Just in time for the new series on Netflix Madrid's very own SHIPPAI64 just release an homage to the beloved MOTU. These are the ETERNIA FIGHTERS! A collection of 6 resin figures inspired by the classic bootleg MOTU figures usually sold in fairs all over Europe back in the day.
There will be a total of 3 waves for this collection, each one featuring cool 'Luchador' figures in that sweet Galoob style. You can buy them separately or in a set of two (brawl pack).
For the first wave we get 1 El Principe and Skull Guy !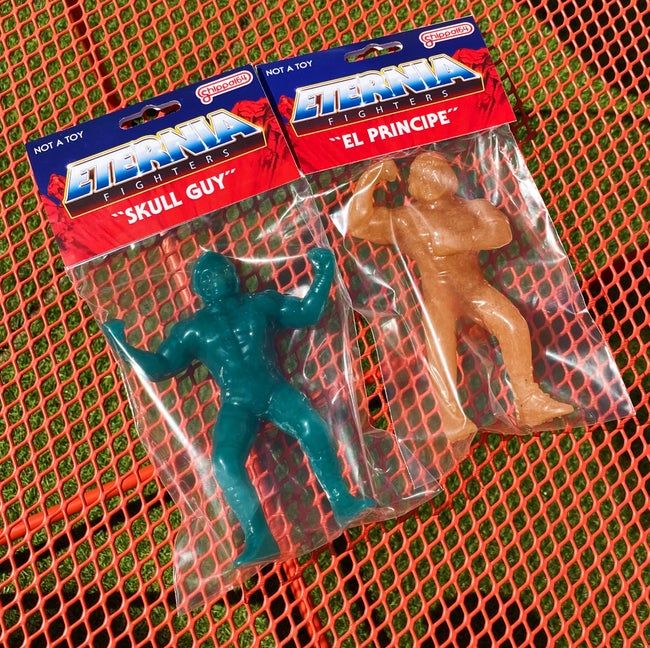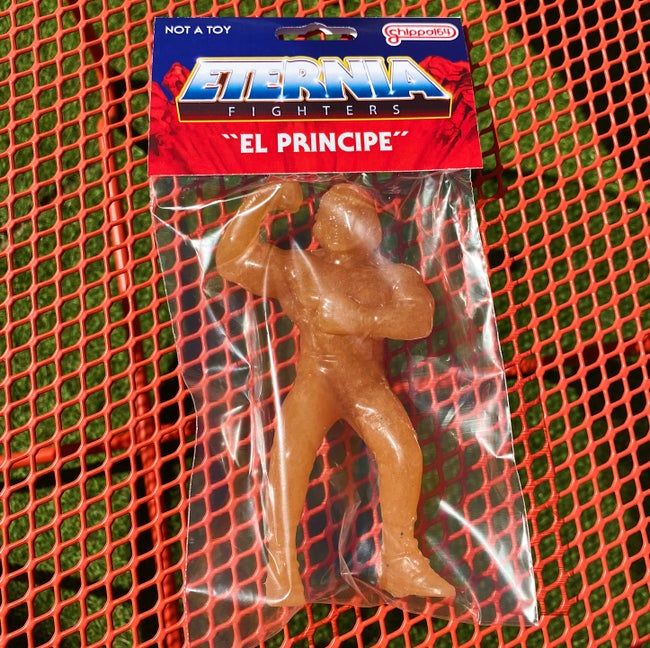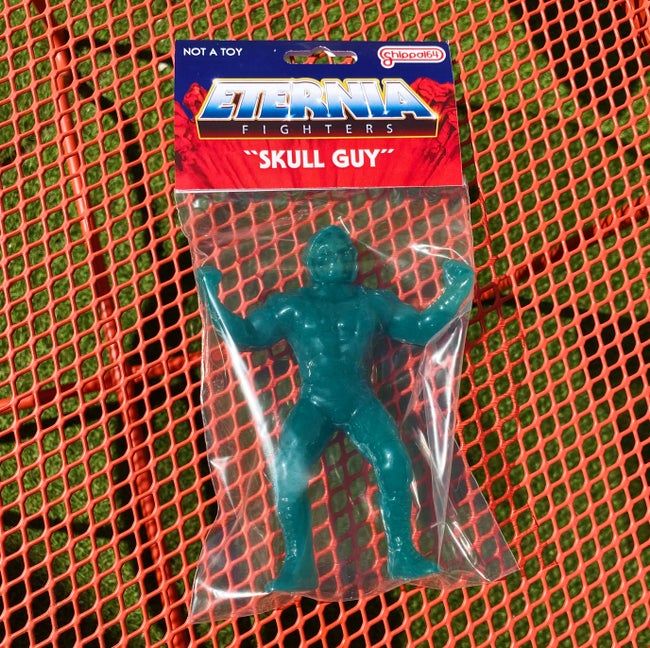 Get them now at shippai64.bigcartel.com for €35 each or €60 for the pack of two!
Follow SHIPPAI64 on INSTAGRAM.