The mighty fine people at Mighty Jaxx are resurrecting the Sket One designed 'Dripple' platform. Long gone was a project that hoped to initially bring the Dripple toy to life, however problems meant the Dripple may have never seen the light of day. Mighty Jaxx have stepped in, with the help of you cool cats in the toy community, to help bring it to life!
A powerhouse line up of heavyweight artists are featured in Series One and they are offering some very special (and I mean SPECIAL) perks for backers over on the Kickstarter page.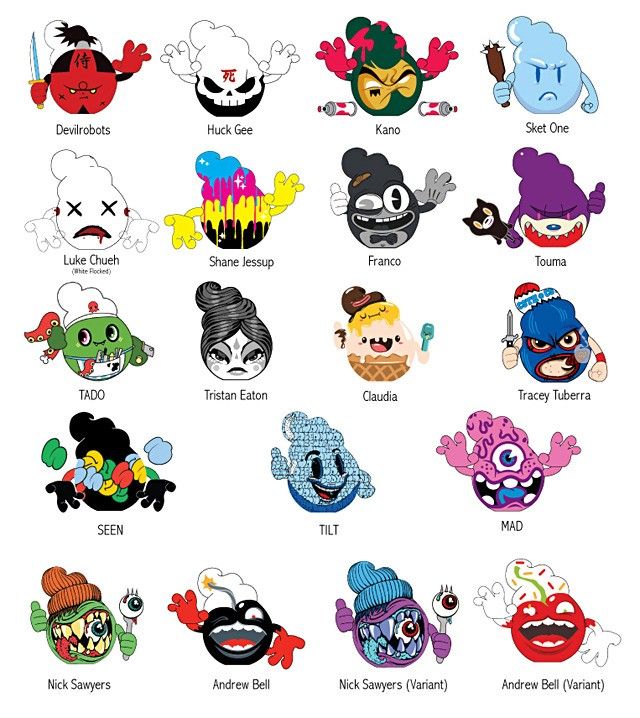 The Dripple Series 1 consist of 17 artists including Sket One, SEEN, Tristan Eaton, Huck Gee, TILT, Mad Toy Design, Devilrobots, Kano, Luke Chueh, Shane Jessup, Franco, Touma, TADO, Claudia, Tracy Tuberra, Nick Sawyers and Andrew Bell!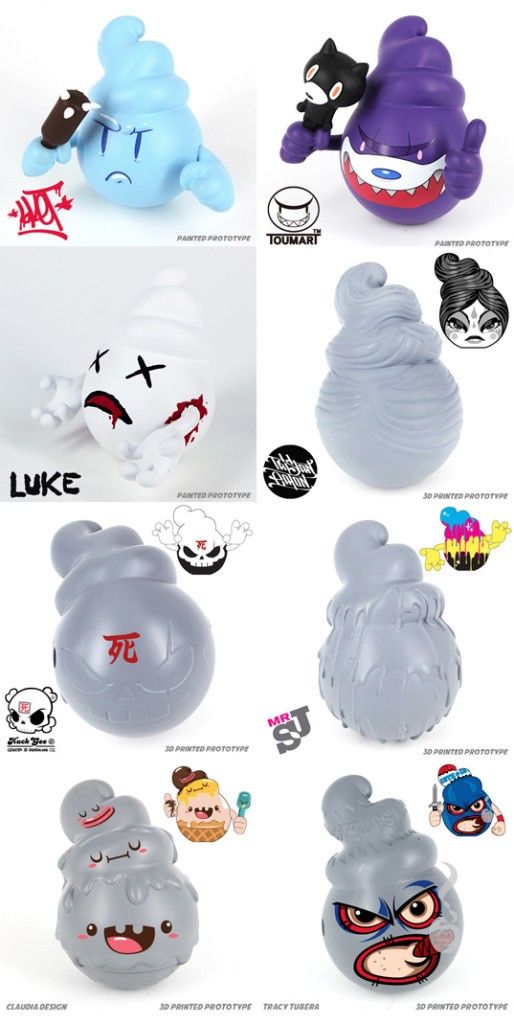 This is the Dripple platform figure, standing at 3.25" tall. Made of vinyl and PVC parts, this toy is easily customizable with lots of open spaces to fulfil your wildest imagination. With it's interchangeable arms and accessories, its playability surpasses existing platform toys. There's a lot of unique sculpts and parts in this series and there's an exclusive GID Dripple, exclusive to the Dripple Kickstarter campaign too.
Here's a brief summary of the Kickstarter rewards:


There's some very exciting stretch goals too, so if we all pull together on this, we can make it happen.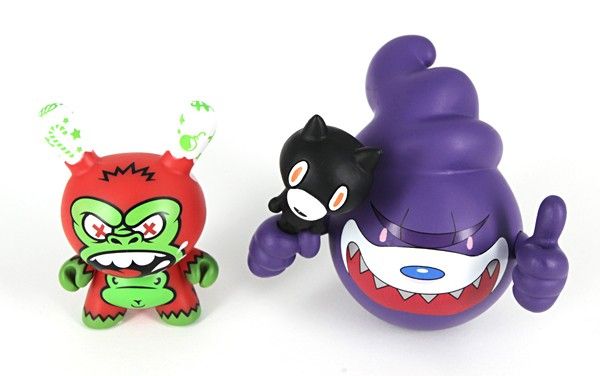 As most of the designs are a unique sculpt, the mold and production costs are more expensive. With your funding, we will be able to proceed with the production and fulfil the artist's vision! It will also allows us to develop the Dripple line further, adding on to your collection! -MJ
So check out the Kickstarter page, check out the very cool designs and sculpts, check out the special rewards for backers and move quick as to not miss out!
Check out our little interview with Mighty Jaxx earlier this year HERE.