All hell broke loose over the weekend when the Doom Vader TEQ63 IamRetro EXCLUSIVE by Quiccs x Martian Toys 6″ Artist Series TEQ63! Quiccs x Martian Toys calls upon the designer toy veteran, Sket One once again to be part of the artist series and Sket smashes it with this IamRetro EXCLUSIVE paying homage to the one and only Dr DOOM! ….. they just dropped the mic on this one! one more sleep until #TEQTuesday.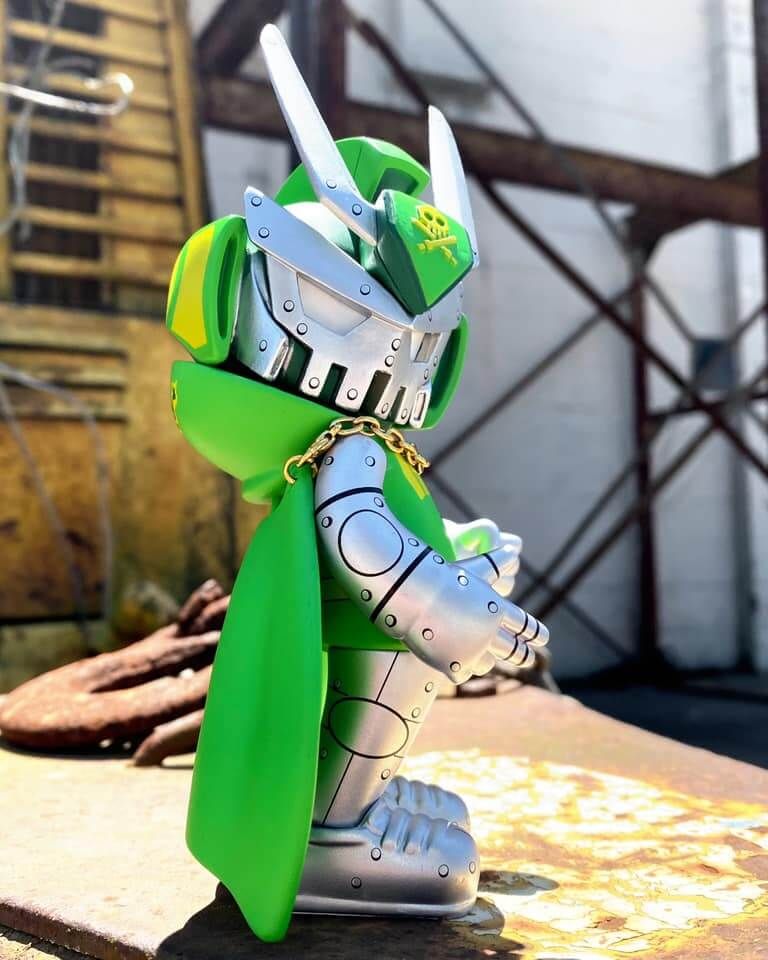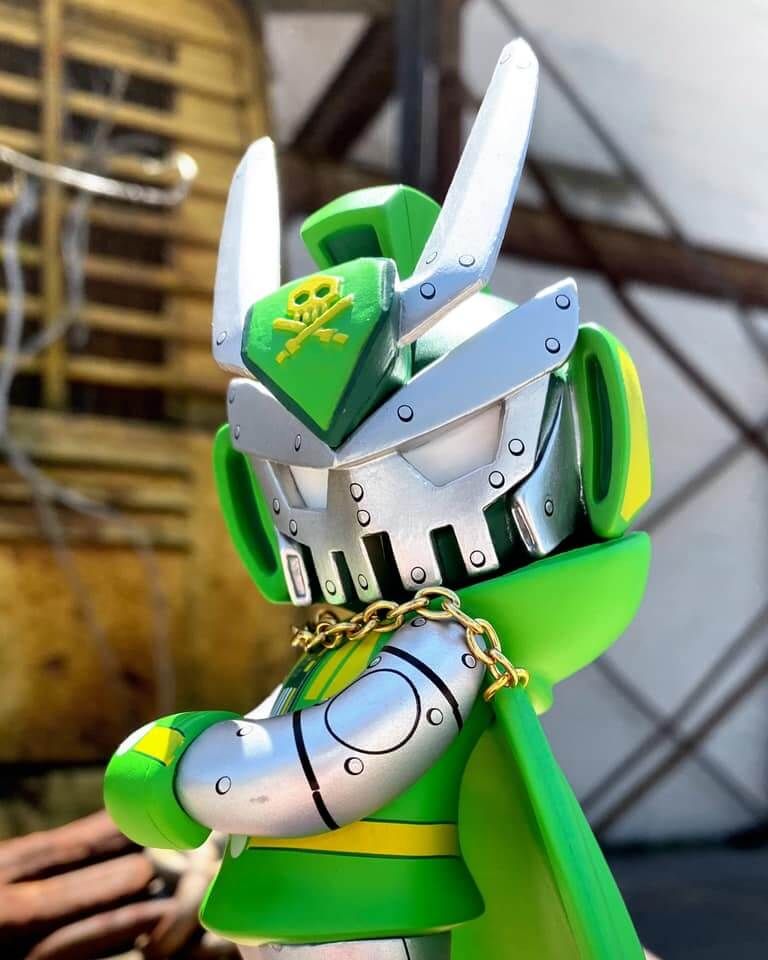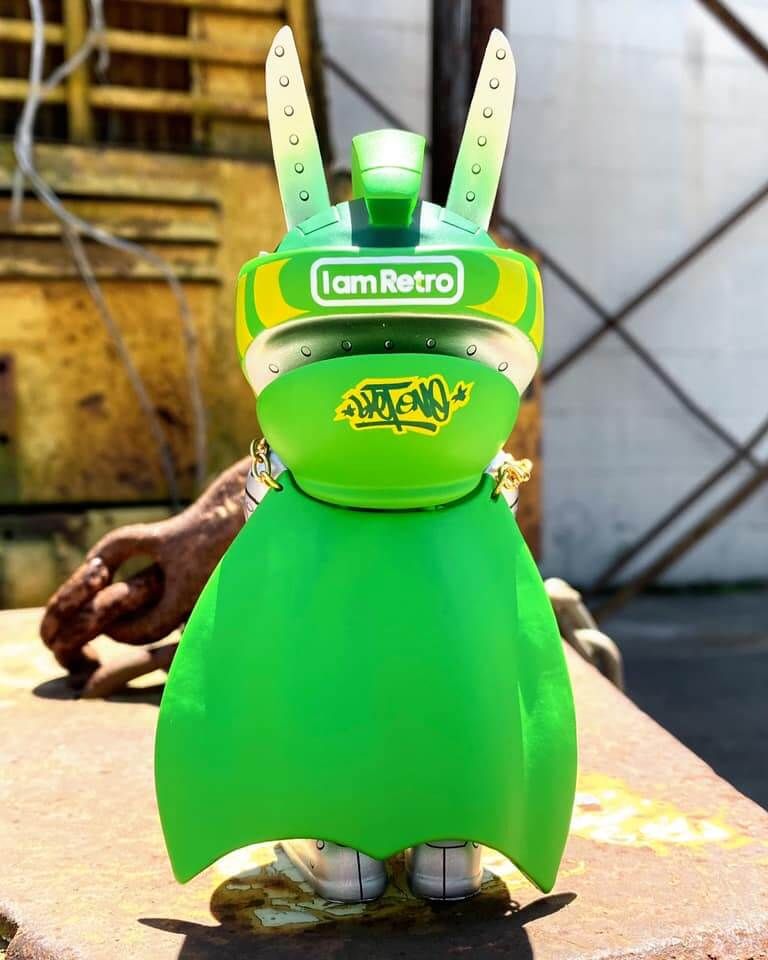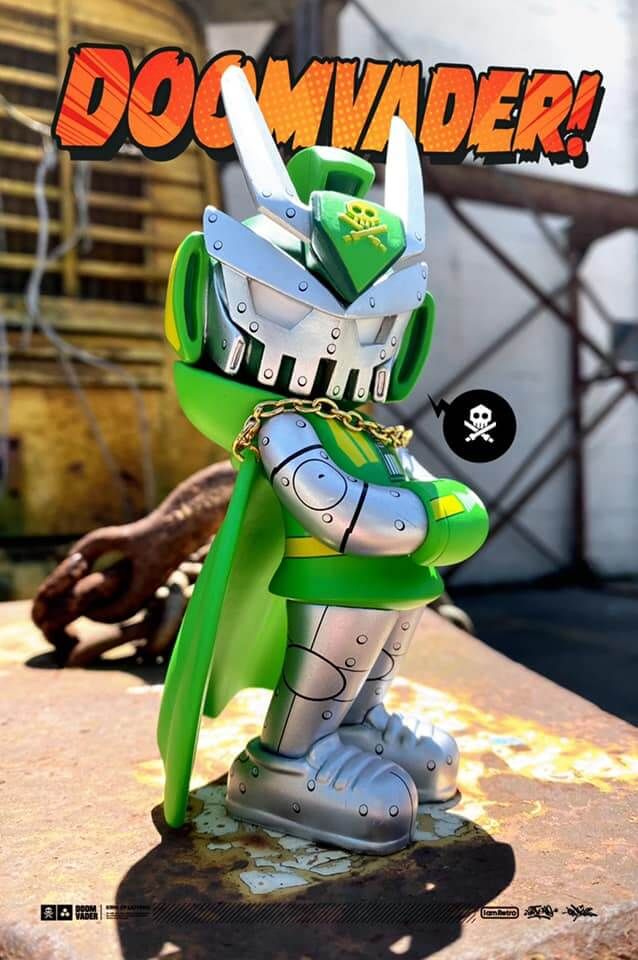 "DOOMVADER" incoming! This brutally designed Artist Series colourway made by Sket One features our brand-new vinyl cape accessory specially made for our Martian Toys 6-inch TEQ63s!

These bad boys will drop this MAY 12th 2020 exclusively only at https://iamretro.com/! Head on to their page i.am.retro for more announcements.
More designer toy goodness at https://martiantoys.com/
Find Sket One at http://www.sket-one.com/ Instagram
Quiccs
Facebook: https://www.facebook.com/quiccs
Instagram: https://twitter.com/quikijiki
Twitter: https://twitter.com/quikijiki
You can get your daily Designer Toy fix from our TTC Mobile App. It's free too! FREE! Download on the iPhone or Android smartphones. Search for "The Toy Chronicle" and all your Designer Toy wishes will come true! Pretty much.
Did we fail to mention IT's FREE.