Here it is! Dolly Oblong's line up right here…. OMG all I want to do is throw my credit cards at the screen right now! cuteness over load screaming at the screen saying want want want and WANT! ok I will remain calm here they are, but expect a few more.
McDolly
Fresh on the menu for ToyCon UK: McDolly! Each McDolly will be served in a takeaway box and includes a tiny hamburger, milkshake and apron. Enjoy your meal
Baldwin Yojimbo
Also making an appearance at ToyCon UK is this highly skilled swordsman: Baldwin Yojimbo! This samurai bunny is a one-off.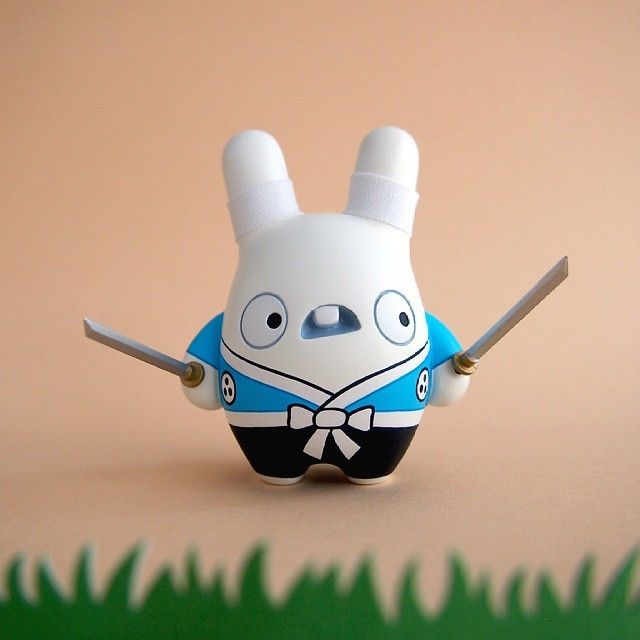 Totoro
On the catbus to London is Totoro! Only 1 will be up for adoption ToyCon UK tree stump not included! PEOPLE WILL BE FIGHTING! You can read about it HERE on the OG Totoro.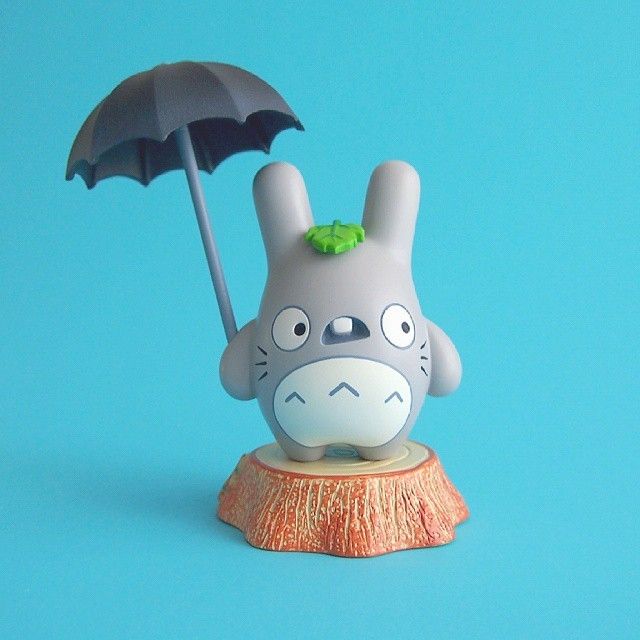 Lucky
Lucky is chilling until then 😉 Each Lucky will come with its own handmade pillow. Recently blogged you can visit HERE for a more in-depth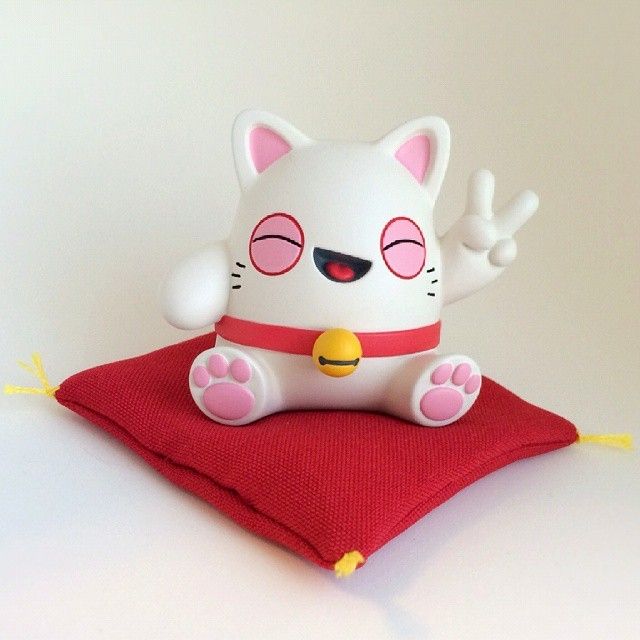 Clockwork Billy
Guess who's back? It's Clockwork Billy! This time in white with a touch of orange. Each comes with a tiny bowler. Only 3 available at ToyCon UK so if you want to snag one, be quick! Previously blogged HERE.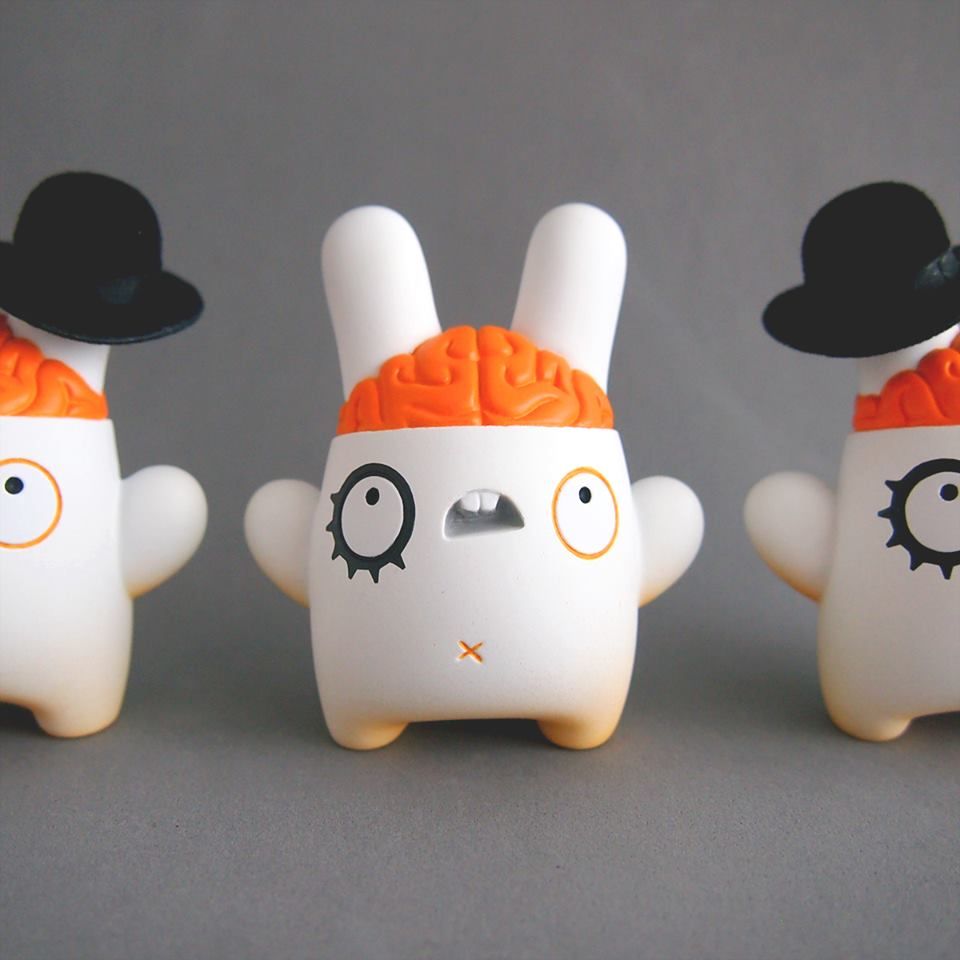 Bubbles Vit-C
Bubbles is back! This time in a vitamin C charged orange flavour with translucent gumbubble Get yours Toycon uk this weekend. All remaining pieces will be up in her shop next week. Previously blogged HERE.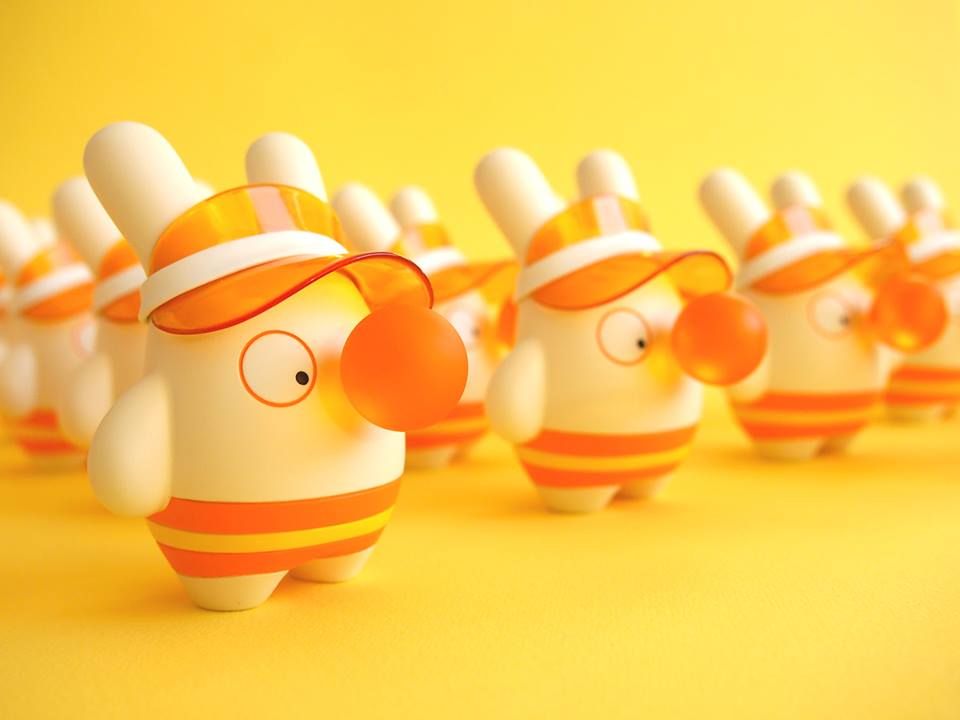 Kid Krillin
Kamehameha! It's Kid Krillin! This custom fly kick KIDROBOT  Dunny. previously blogged HERE .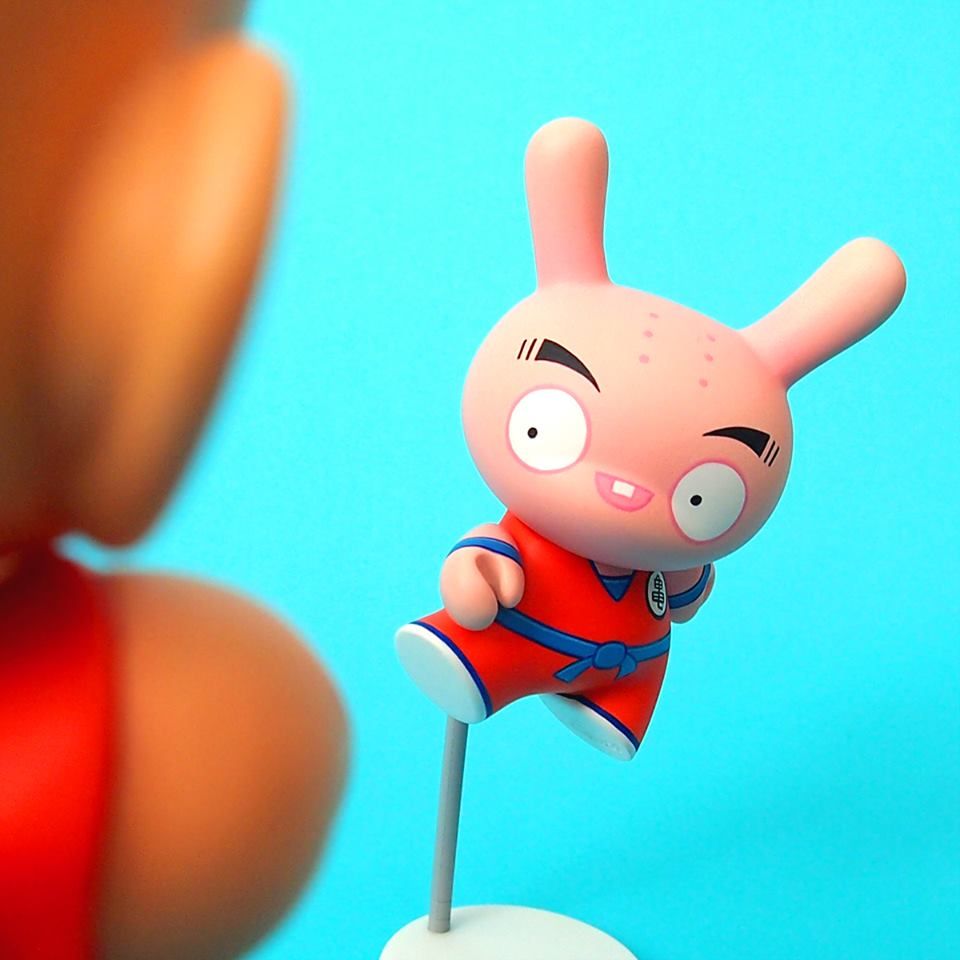 Dolly Oblong's booth at ToyCon UK will be booth number 4.
All remaining pieces will be up in her shop next week at http://shop.dollyoblong.com/
Follow Dolly Oblong's work Via all the social media and if you need a commission hit her up ASAP.
(all photos and info are lifted from Dolly Oblong media sites)