Here we go again, Nathan Cleary brings you more humour in the scene with his Homer Lucky Japanese cat mashup! It may or may not bring you luck but the main thing it will bring you at least a smile. Nathan has called upon the folks at Mighty Jaxx once more to give you guys a 24-hour pre-order opportunity to own D'oh the Unlucky Cat.
Based on the common Japanese cat figurine known to bring good luck to its owner, we present to you Nathan Cleary's D'OH the unlucky Cat! – Mighty Jaxx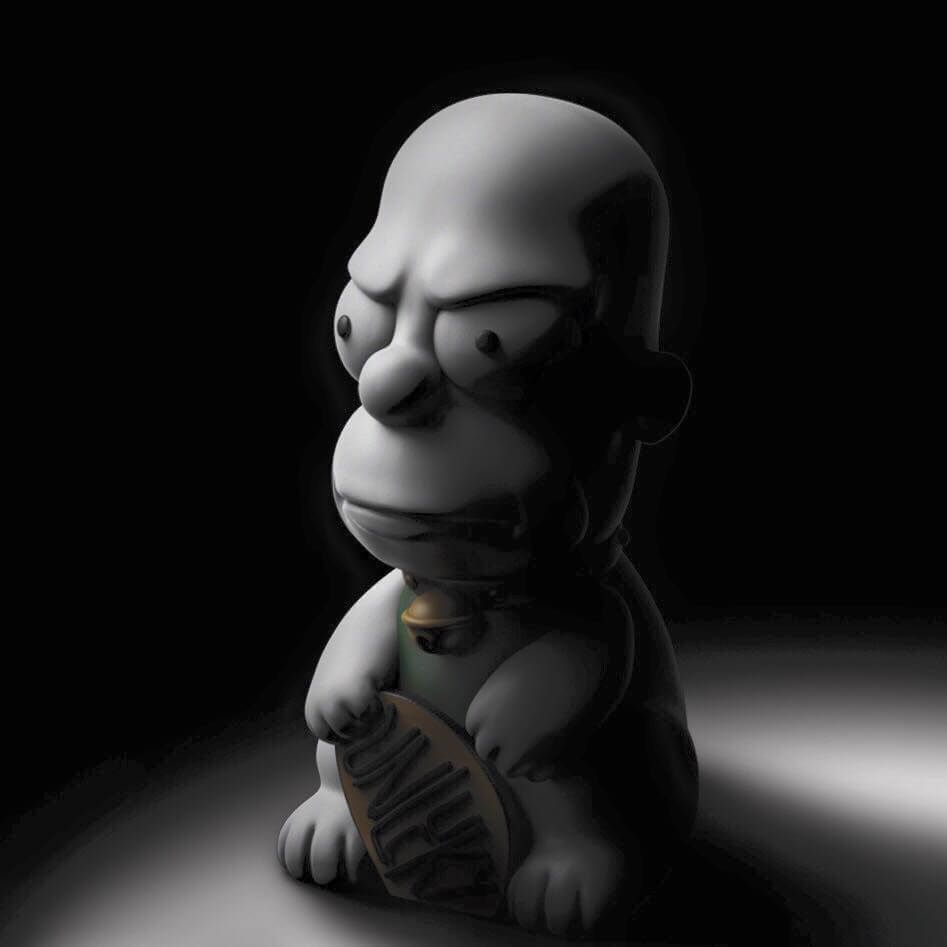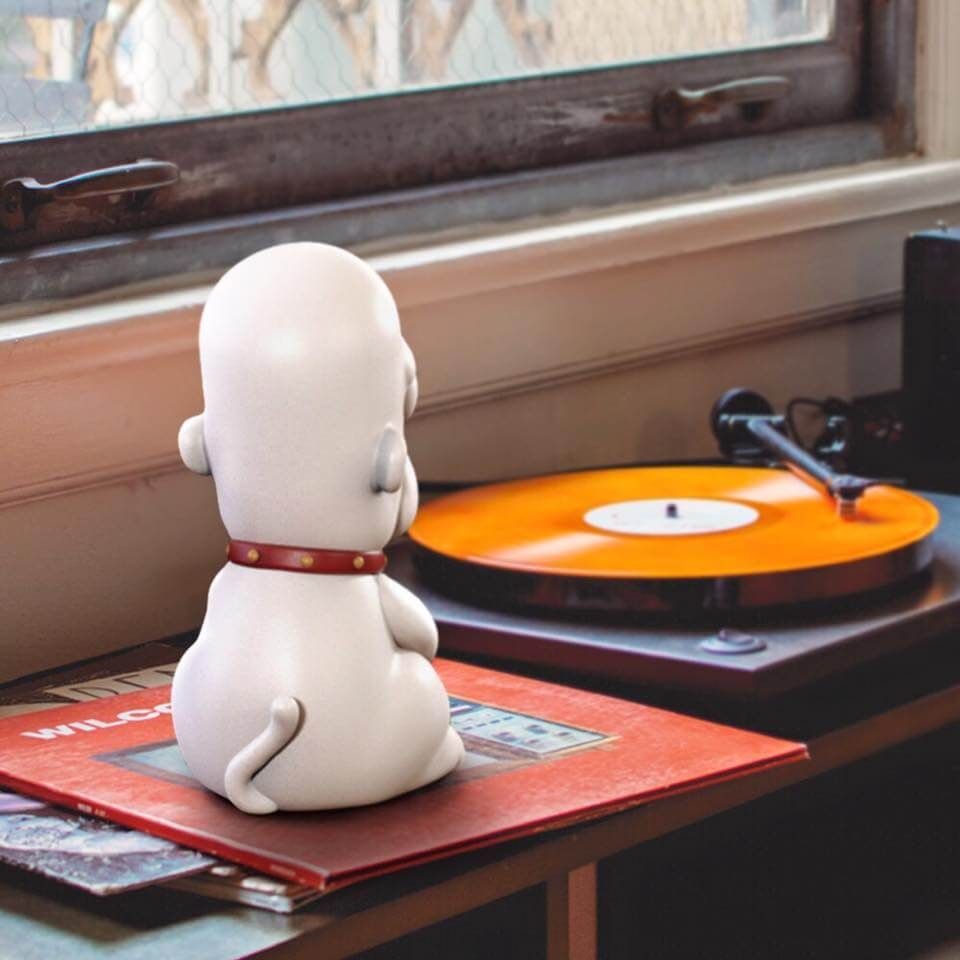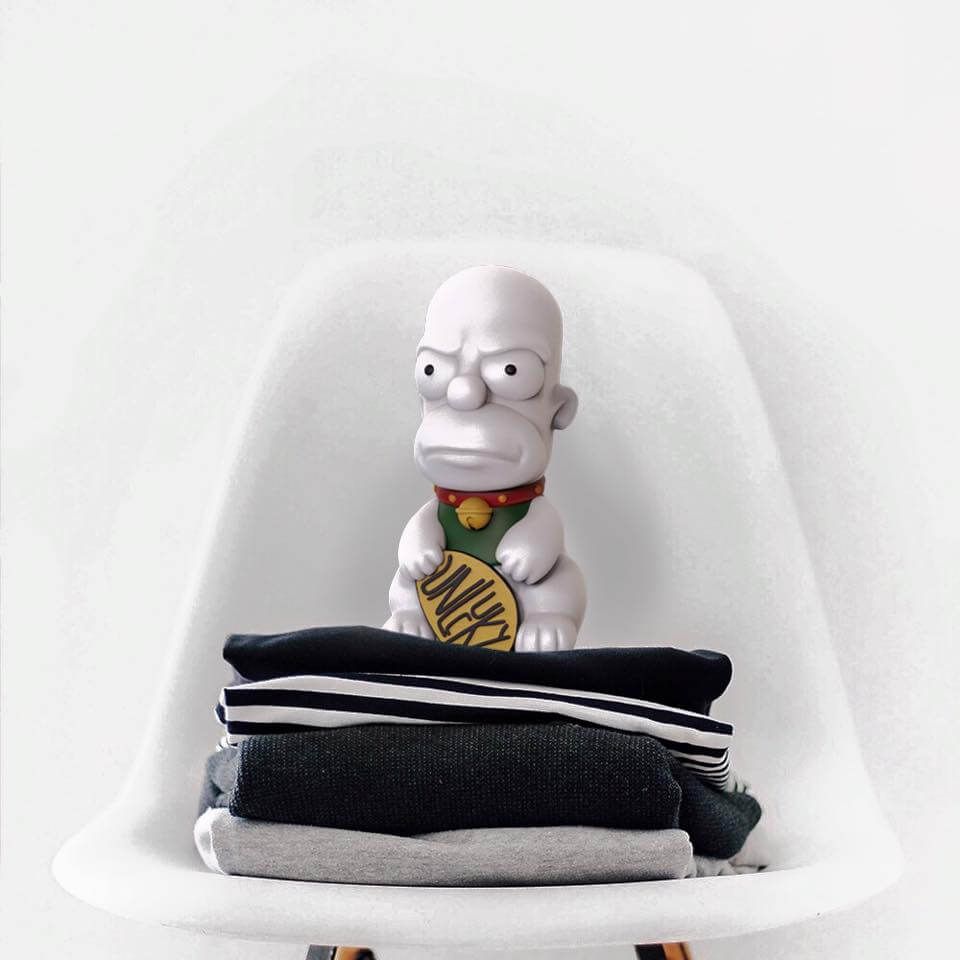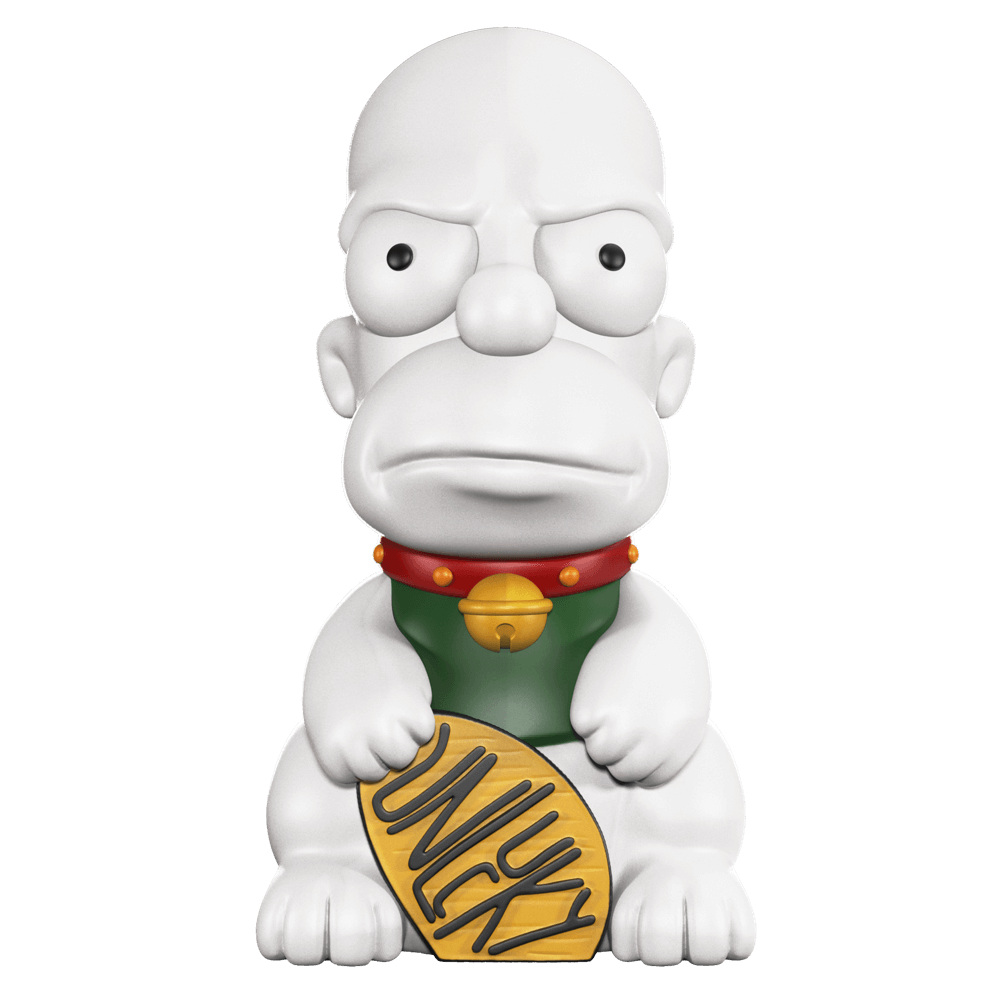 This Unlucky fella stands at 8" tall/sitting and will be up for sale for only 24 hours!
Price has been revised to USD$119 AND ITS FREE SHIPPING WORLDWIDE!Available to order for 24 HOURS ONLY this Saturday, 2 December 2017. 9am EST
The edition size is determined by the number of pieces sold within the 24hour sale period and each piece will be numbered.

If you want to get your Designer Toy news first, you should look to download our new TTC Mobile App. Designer Toy news direct to your smartphone. No dealing with social media algorithms.