This month Collect and Display are bringing Jenn and Tony Bot for their monthly series!
"Jenn and Tony Bot, full time artists who specialize in art toy customization and polymer clay miniatures. They have been customizing toys since 2010, but have worked together on art related projects for the past 14 years. Completely self taught artists who have turned their hobby into ther job."
Four new sweet carnival inspired custom 3″ Kidrobot Dunnys await you;
"There is nothing more sketchy than a traveling carnival. Surviving the rides is as questionable as surviving the food and the carnies that run it. Make sure you bring your money, these grumpy monsters are sure to empty your pockets."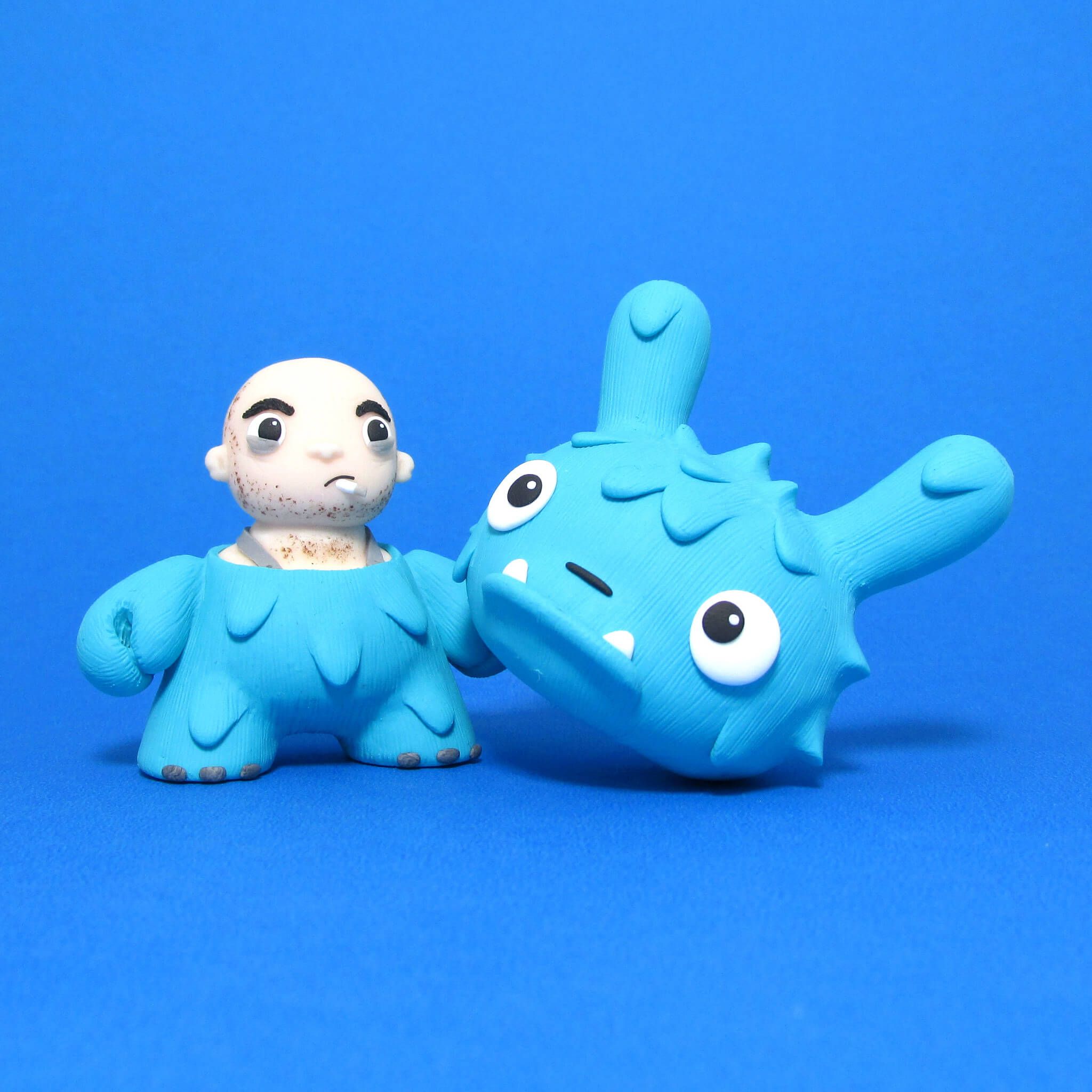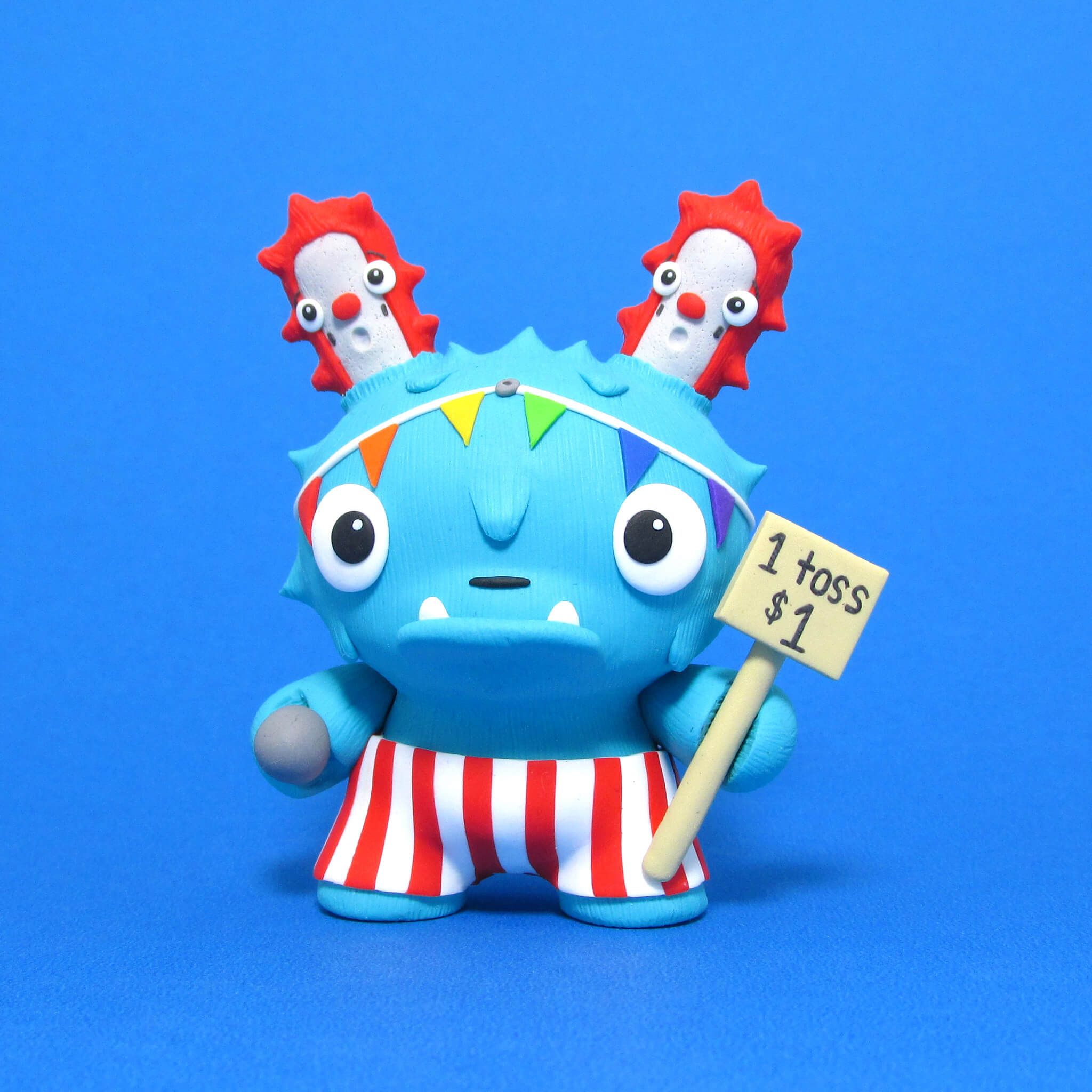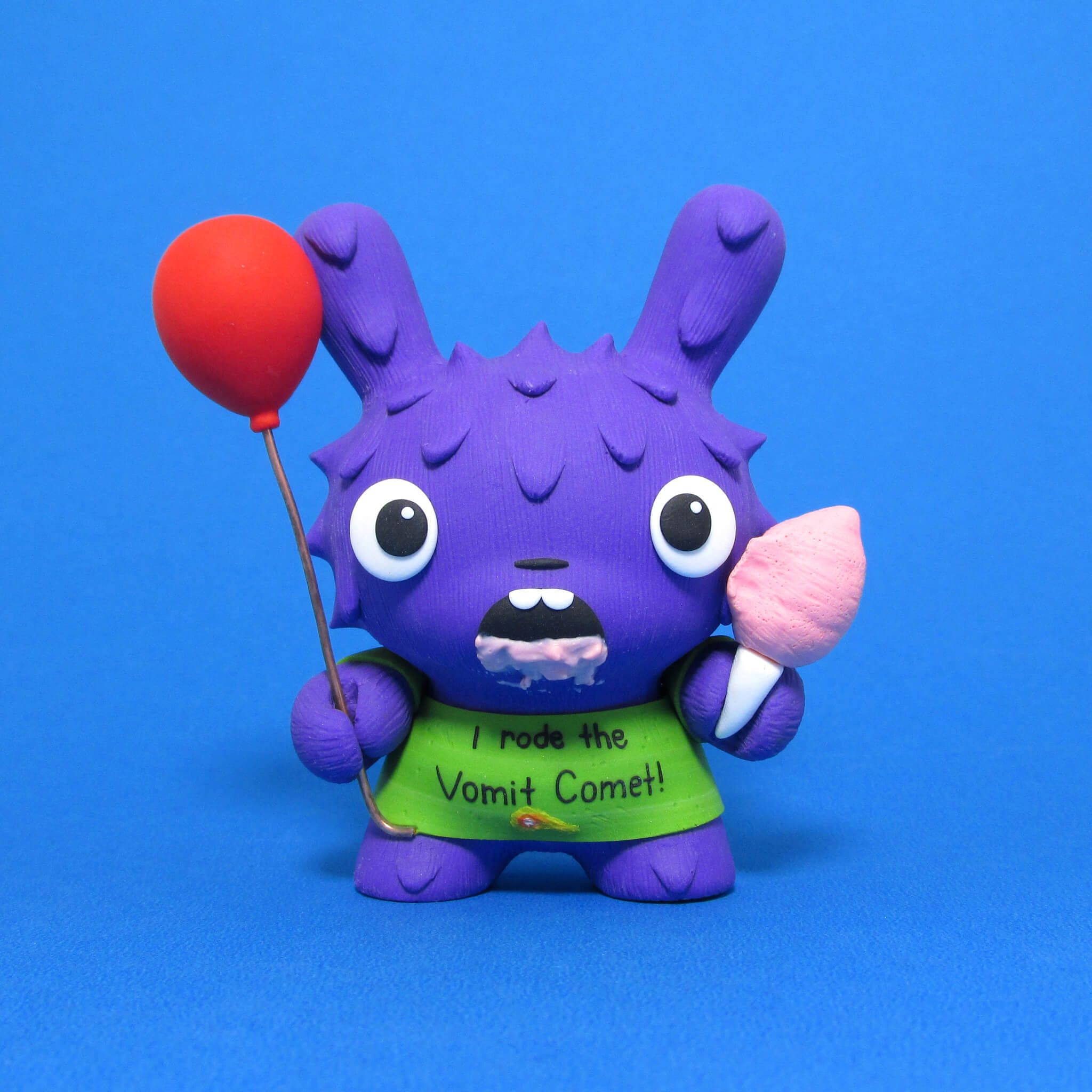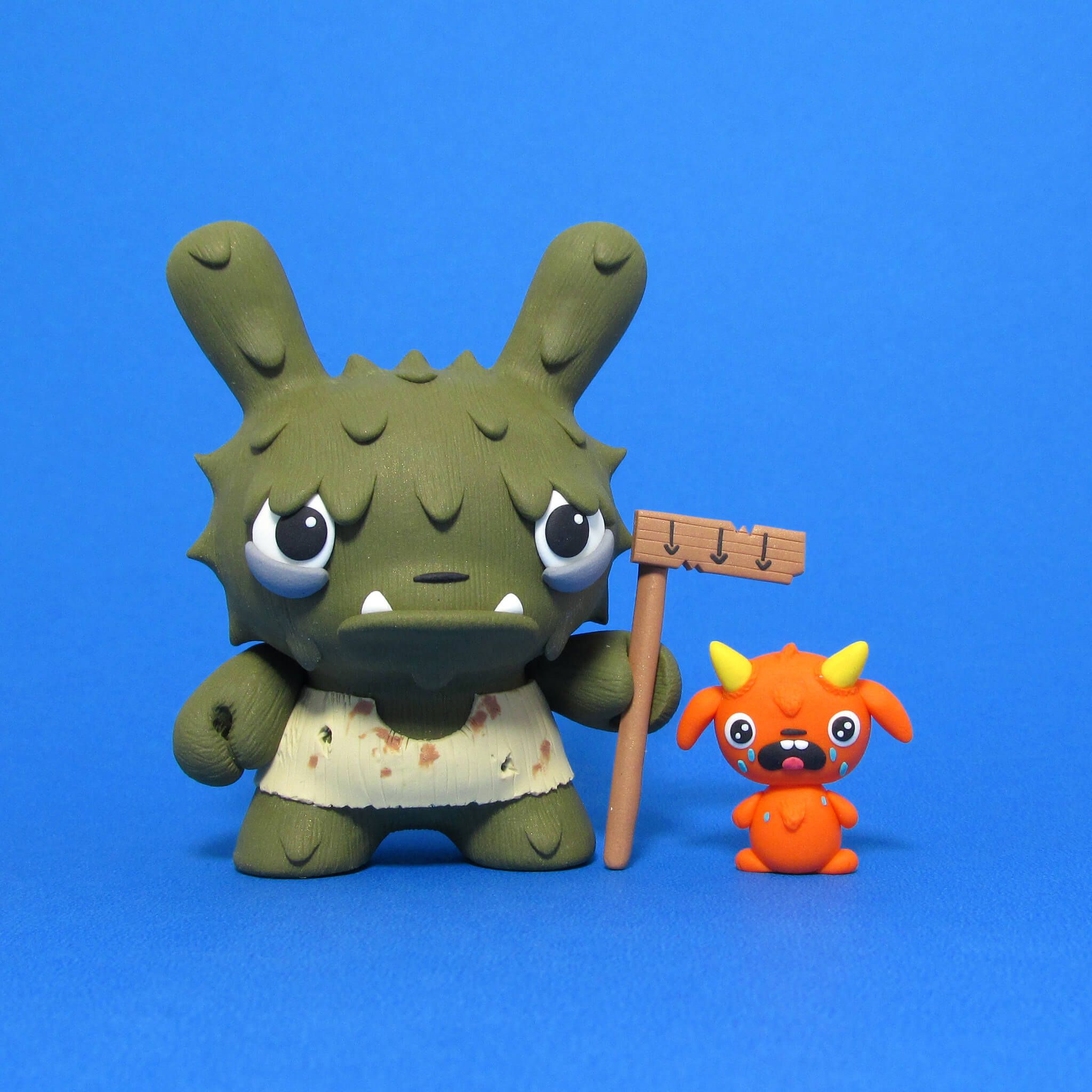 Each one is a unique piece (1/1) retailing for £80. They will be available 30th September 2016 at 8pm at https://www.collectanddisplay.com/collections/september-jenn-and-tony-bot.
Be sure to follow Jenn and Tony Bot:
Shop: jennandtonybot.bigcartel.com
Instagram: instagram.com/thejennbot
*pics via Collect and Display