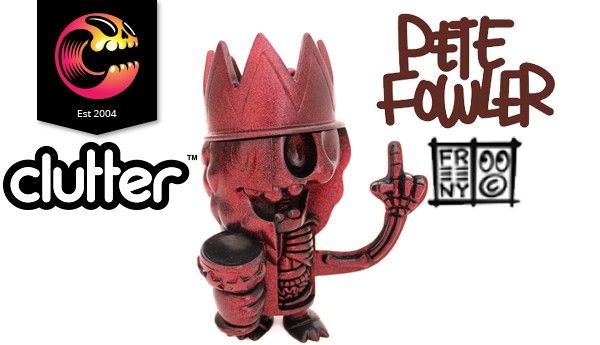 How the hell is this not sold out? when you have the big guns Jason Freeny and one of UK biggest designers Pete Fowler joining forces to bring you the Dissected Toy Prince (Ruby Dust Edition) plus all the proceeds go to Designer Toy Awards.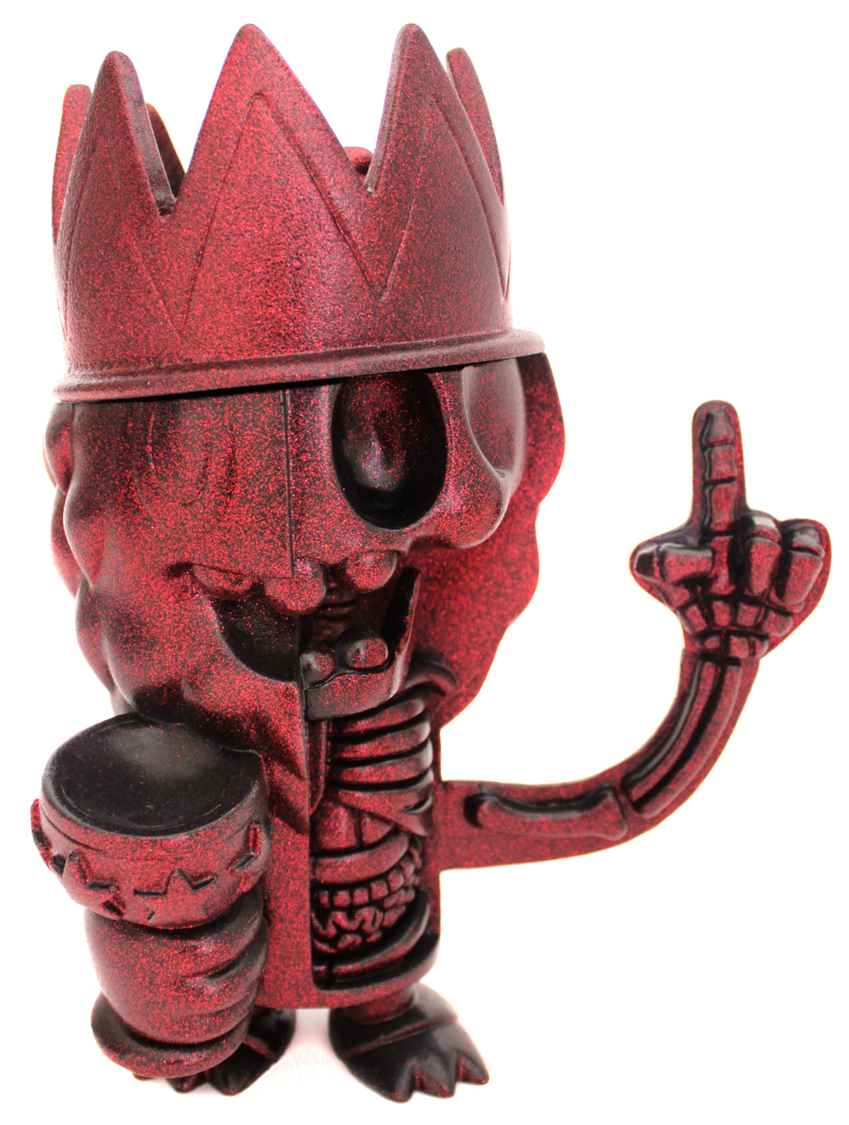 The iconic Pete Fowler design and re-imagined under the blade of Jason Freeny, the "Dissected Toy Prince" makes its debut appearance in the "Ruby Dust Edition."
Limited to just 30 numbered pieces worldwide, these 8-inch tall rotocast resin statues have been cast from Freeny's original sculpt and hand-painted in the glittery red & black colours shown. Comes bagged with a header card. 100% of the proceeds from these figures benefits the funding of the Designer Toy Awards.
Priced at $125 (around £77) you can grab him HERE 
And Pete if you are actually reading this PLEASE MAKE MORE Toys!