Pepsi or Coke Cola? Our choice will be Rato Kim's Dino Cola! Thailand Toy Expo attendee's will have the opportunity to own this zero sugar Dino Cola at TTE. Check out the fake ice that Rato's added into the vinyl Dino Cola, don't worry it won't melt in the Thailand heat.
BOOMBOOMPOOM booth < Square A = I 26 >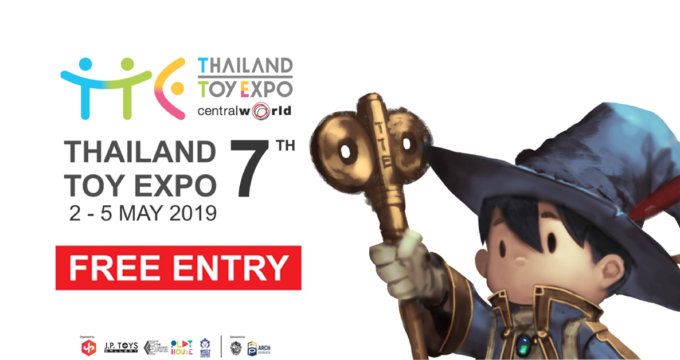 And that's not all, Rato has updated her Etsy store too filled with more Breadcat and Boxcat. https://www.etsy.com/uk/shop/RatoKimTOY
Need a review of the soft vinyl edition Breadcat? Check our Facebook LIVE stream below.
Why not take a read of our interview and a little behind the scenes with the artist behind Breadcat HERE in our TTC Talks to Rato Kim.


Check out Rato Kim on Facebook & Instagram.