MAIL day! not quite, but something adorable is ready to make shipping companies go AWWWWW with jealously. Meet DiDi Hamster, the artist who brought you the cute bunny Kau's Diary, Hong Kong based Chan Siu Kau 陳小球. Can you resist the Kwaii pose that DiDi Hamster features? Look at the cute shipping box that DiDi Hamster comes with too!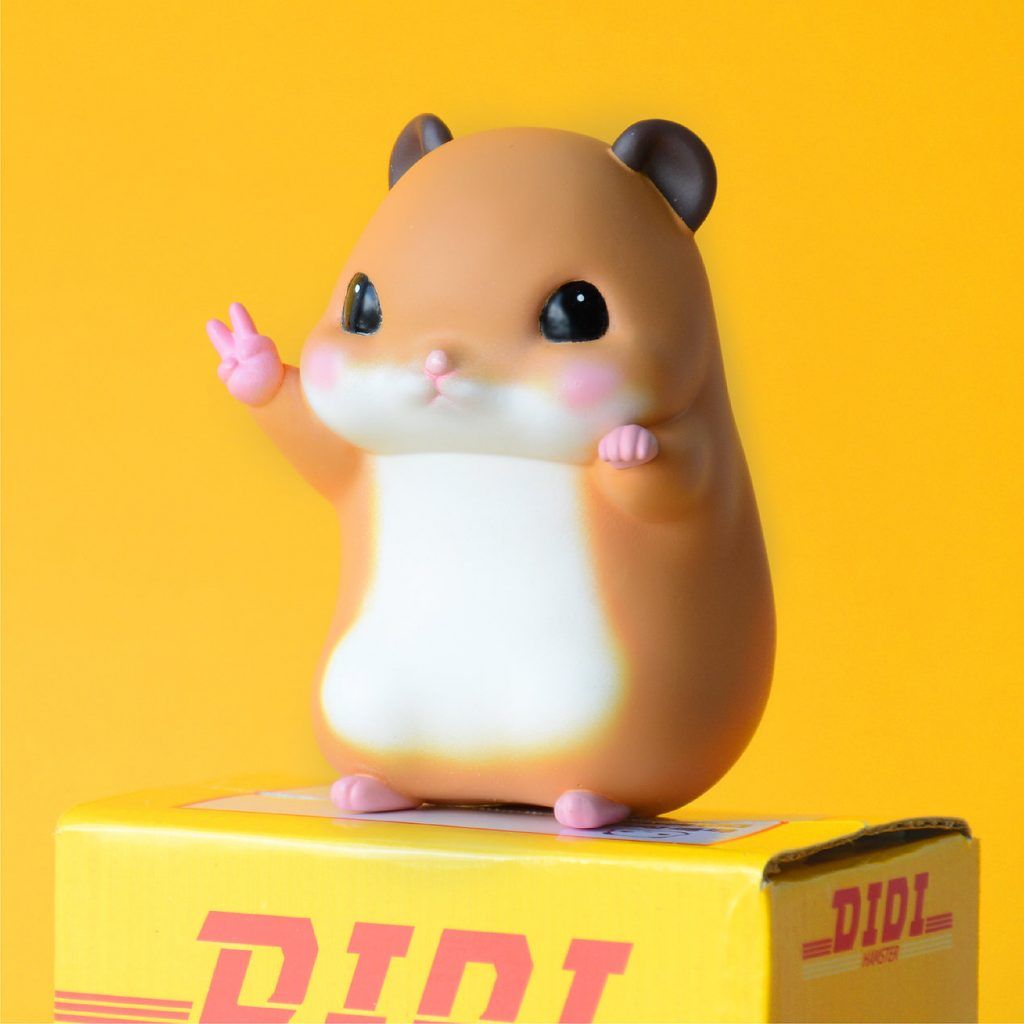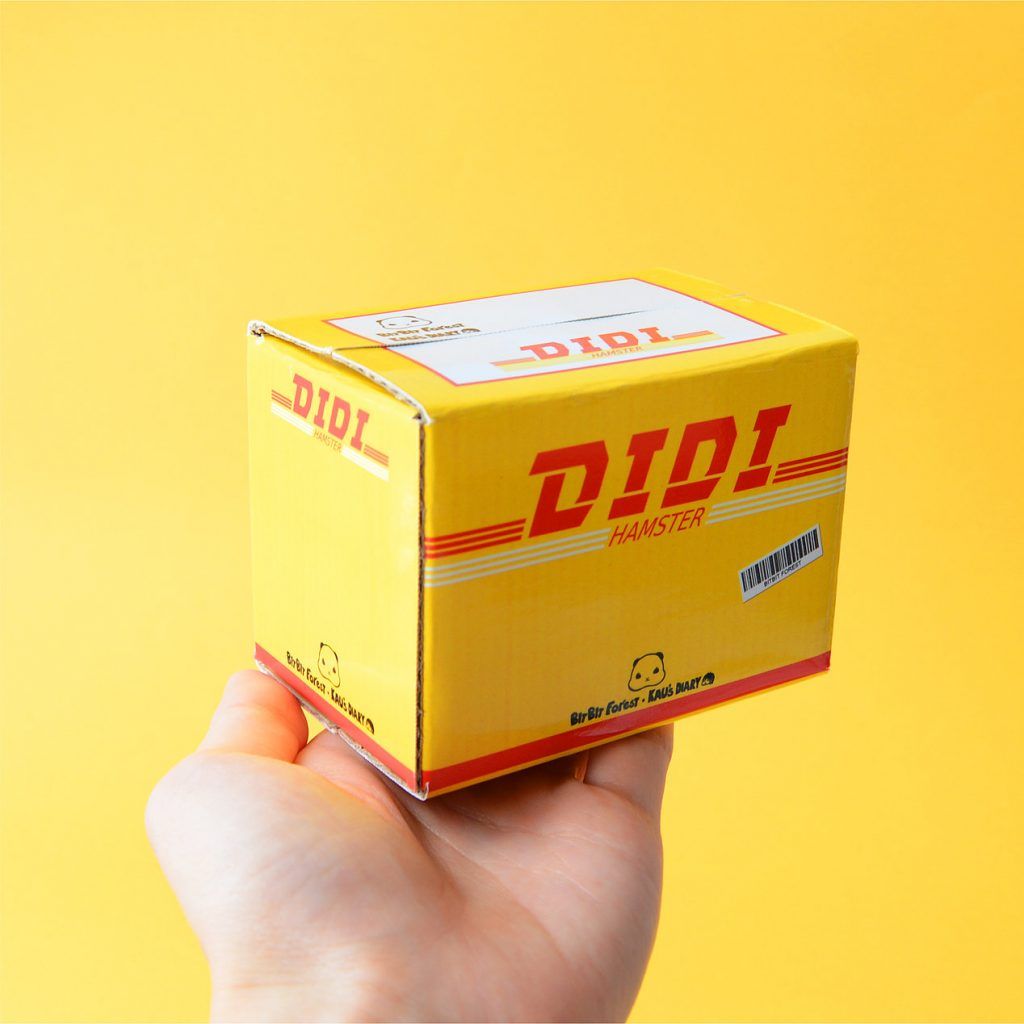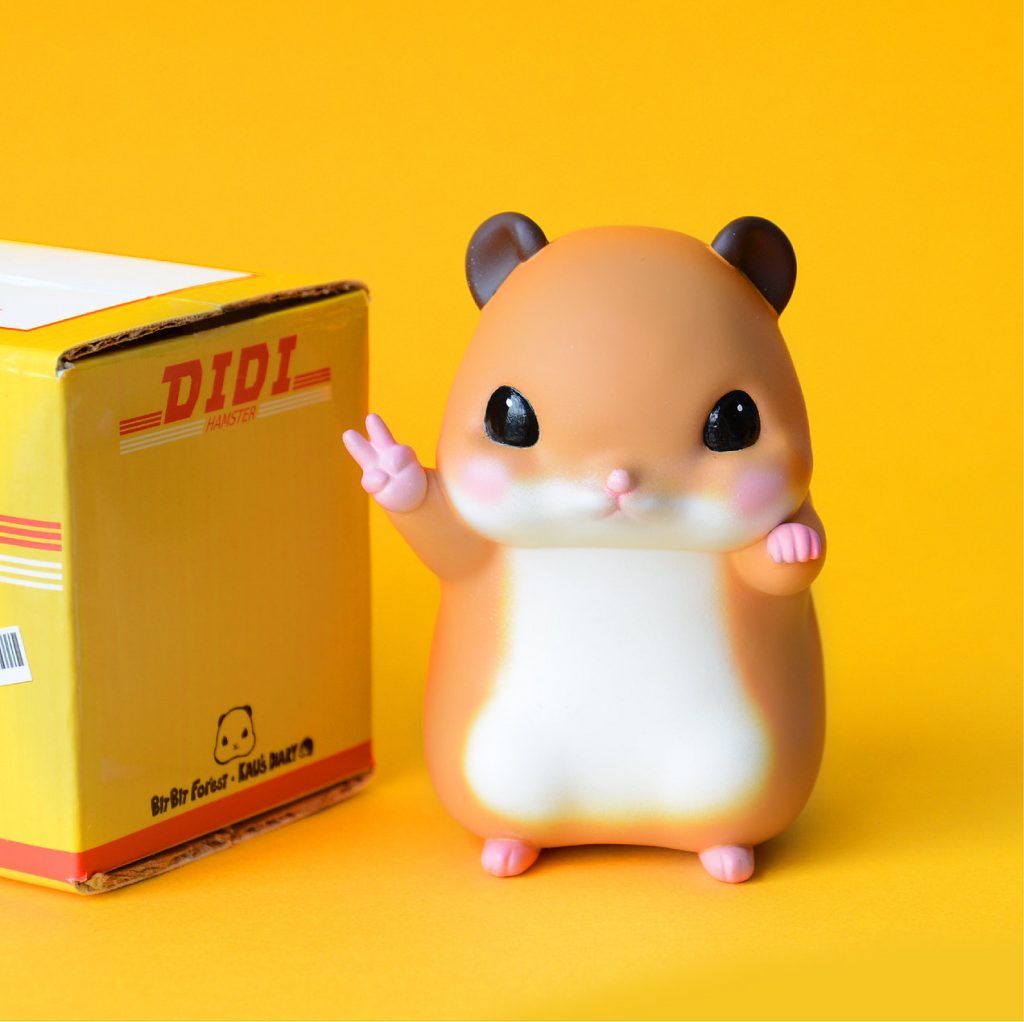 DiDi Size: Approx. 8cm (H)
Material: Vinyl
WHEN: NOW
WHERE: www.inscapestudio.rocks
Thailand
Hong Kong 
Macau
Taiwan
daily_toysshop
cajaqueen2017
UK
USA
https://strangecattoys.com Use code TTC5 for 5% off everything except customs. (please note the code changes every month so feel free to keep checking for the latest code)
Estimated shipping September 2021
Produced by Inscape Studio
Find Bit Bit Forest via http://www.siukaukau.com/ Instagram and Facebook.
If you want to get your Designer Toy news first, you should look to download our new TTC Mobile App. Designer Toy news direct to your smartphone. No dealing with social media algorithms.
Did we fail to mention IT's FREE.