Inspired by traditional Japanese ukiyo-e, with its polished gold and blue as the main colour, TOY0+ and Scotty Wang are introducing – "Demon Craft.Gold-Coated Daruma". By 22 steps of hand-crafted gilding, each Daruma included with a walnut base, limited certificate and luxurious wooden box packaging. Pretty crazy paintwork if you ask us, not seen anything like it which make a change. If you're after these you'll have to call a mule or be lucky enough to be heading to Wonder Festival [Winter]
[box title="Important Details"]
Both rainbow and sea blue versions will be available at Wonder Festival 2018 [Winter] in limited quota!
Demon Craft.Gold-Coated Daruma [Rainbow / Seablue]
Price: JPY$9500/PC
Wonder Festival 2018[Winter] – TOY0+ Area: 5-07-10
[/box]
Keep up-to-date with all Designer Toy news via the TTC Mobile App. Available to download now via the App Store or Google Play Store.
IT's FREE.
http://toyzeroplus.com/ for more vinyl goodness.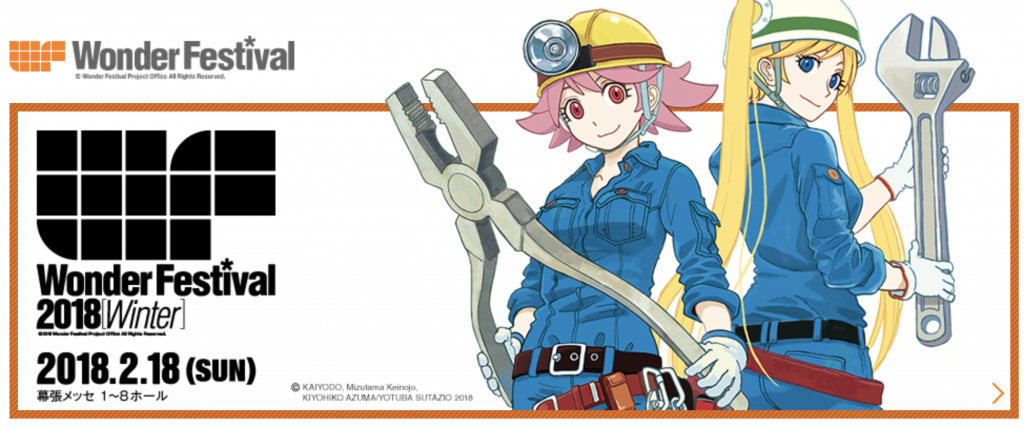 Find Scotty on Facebook and Instagram.