Gaham Bennett AkA WhiteBoy.1988 coming at you with an explosive release! We gave you a teaser earlier in the month and if you spotted it you get a pat on the back, HA. in the words of Reggie Booms, are you ready for this 4 inches solid Black and Gold explosive wave that's about to come through with persist demolition work to help path a path for this unsung, underground and underrated artist of the resin toy world? The second edition of his sold-out OG Death Bomb in a new colourway! Black and Gold Love!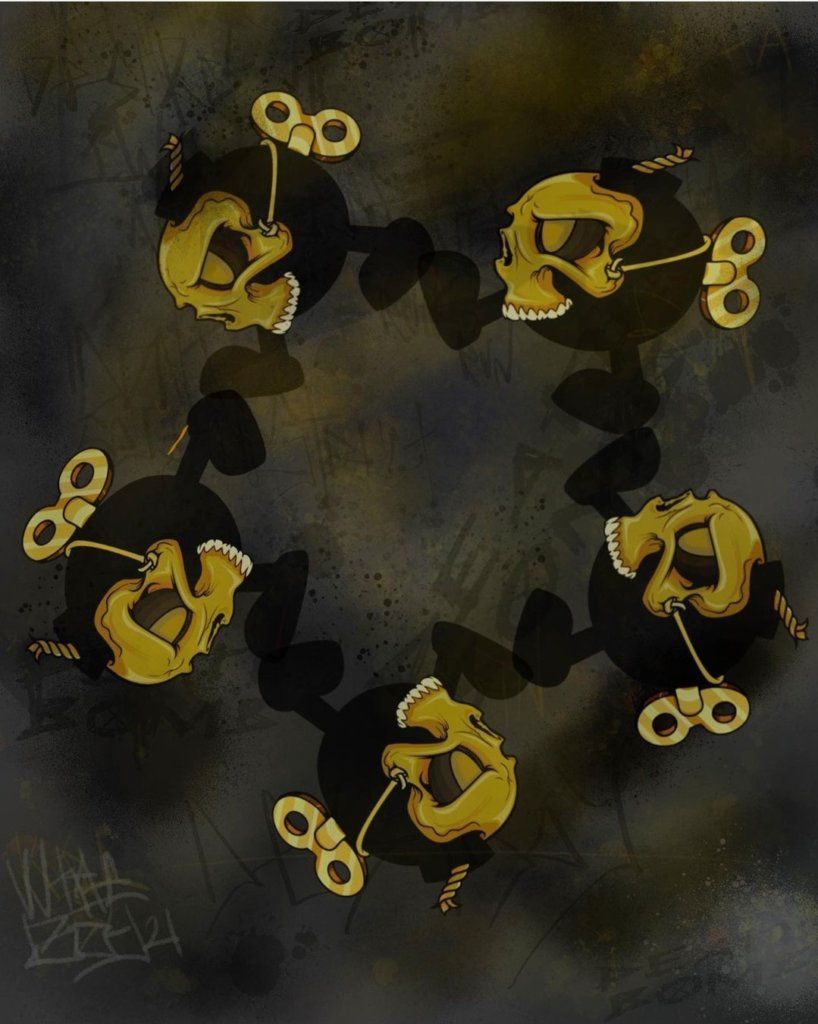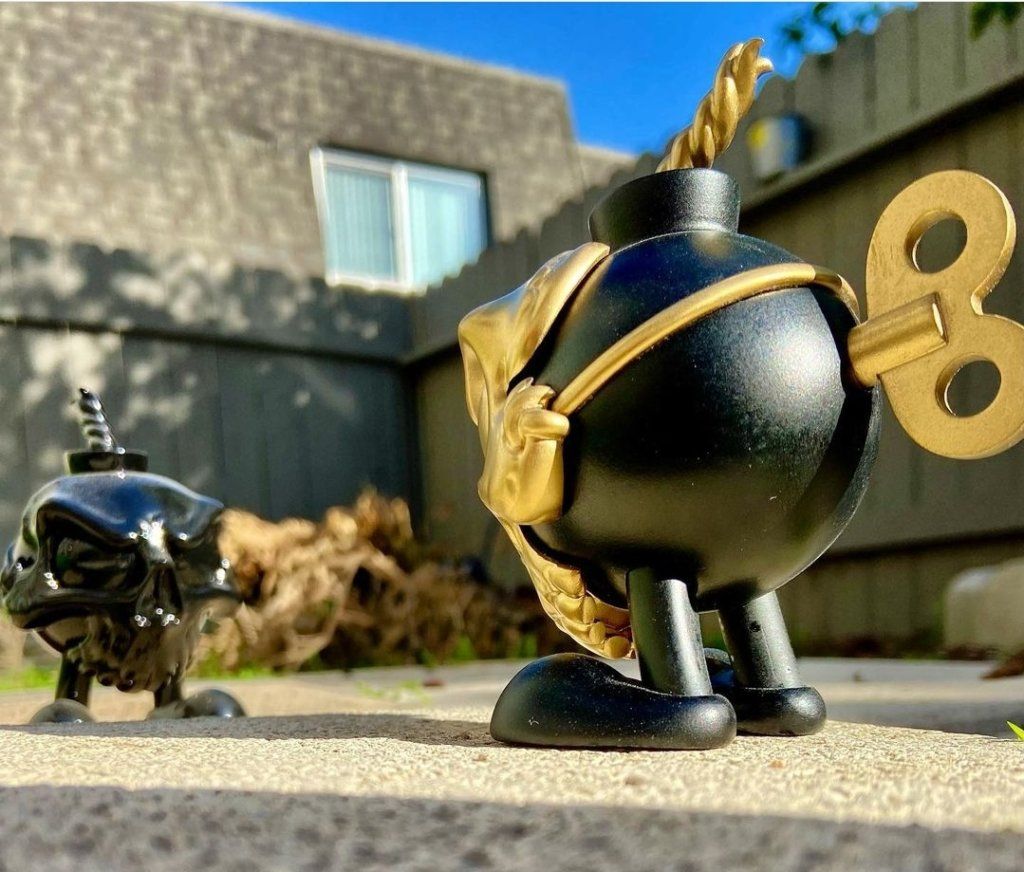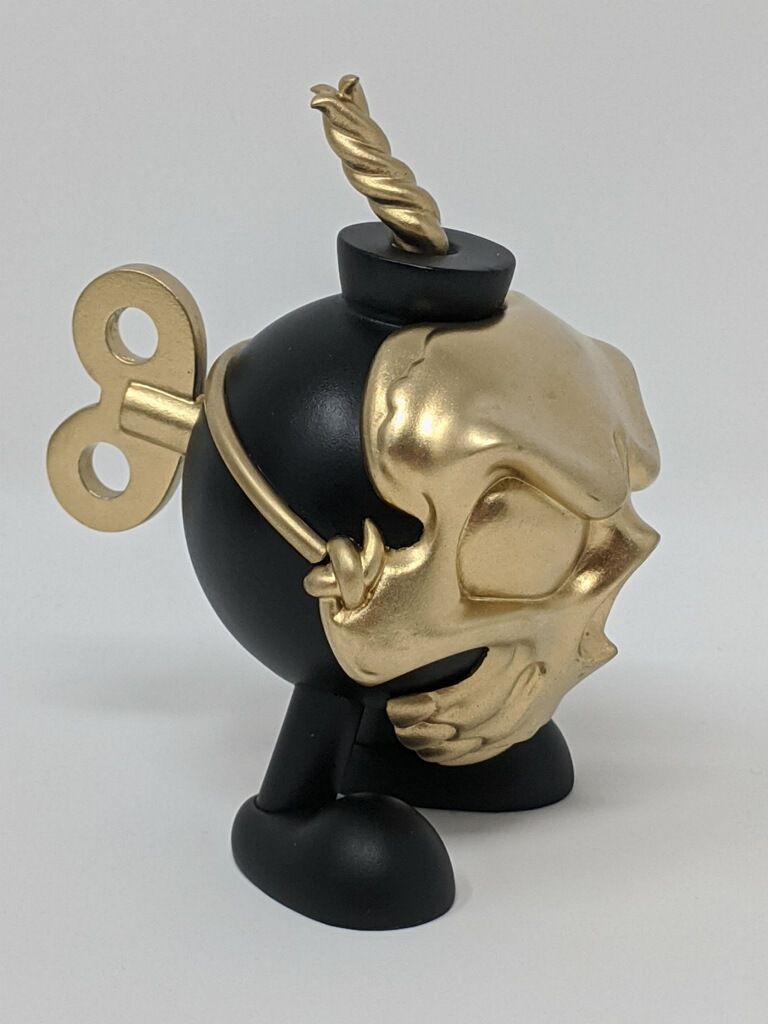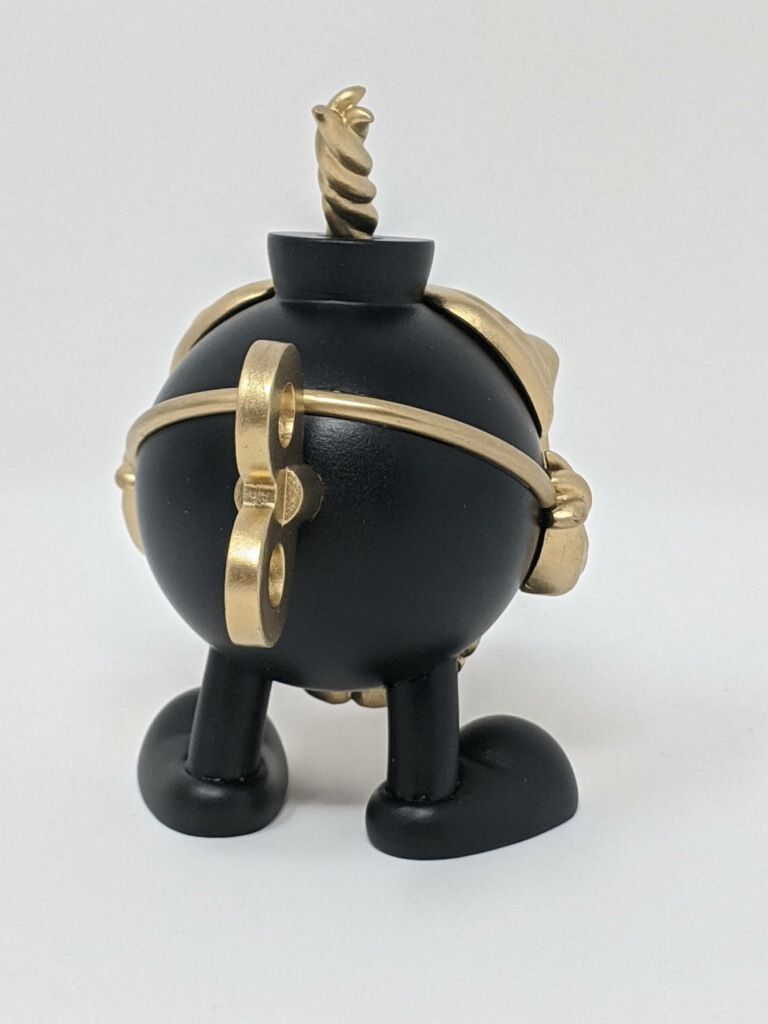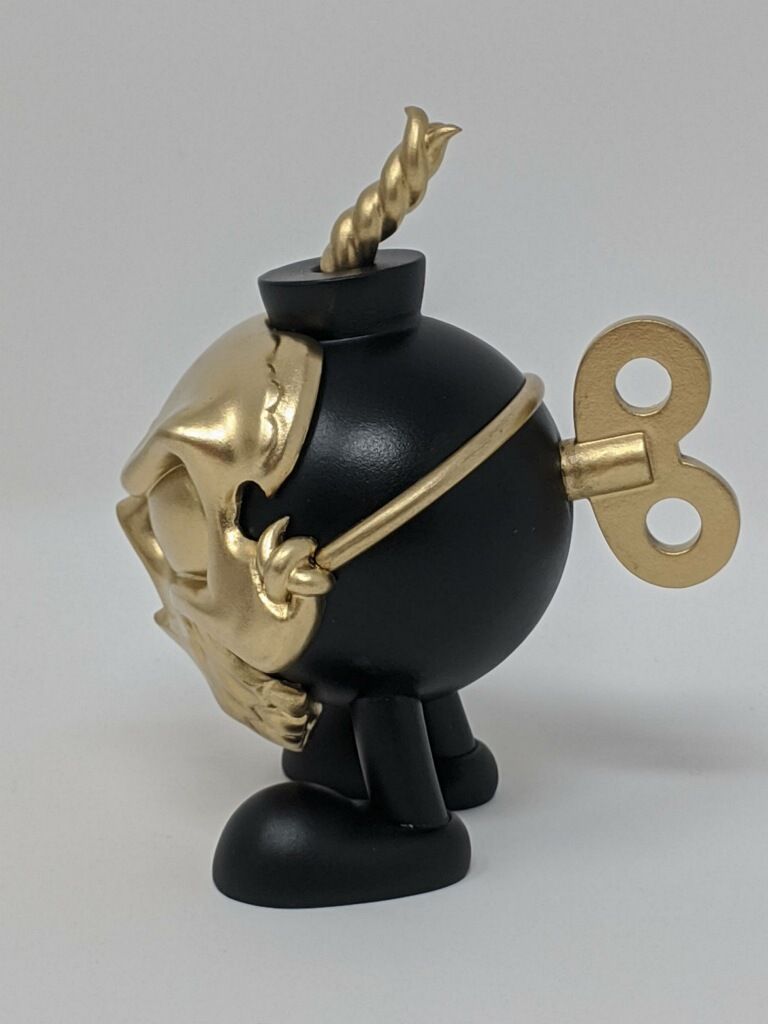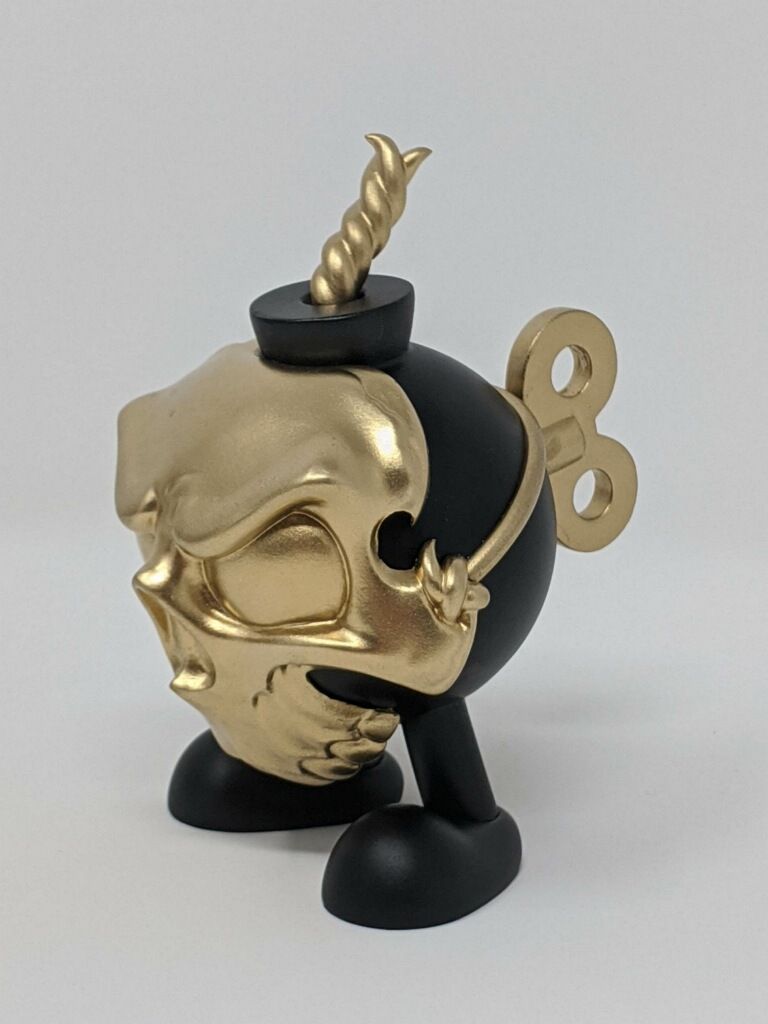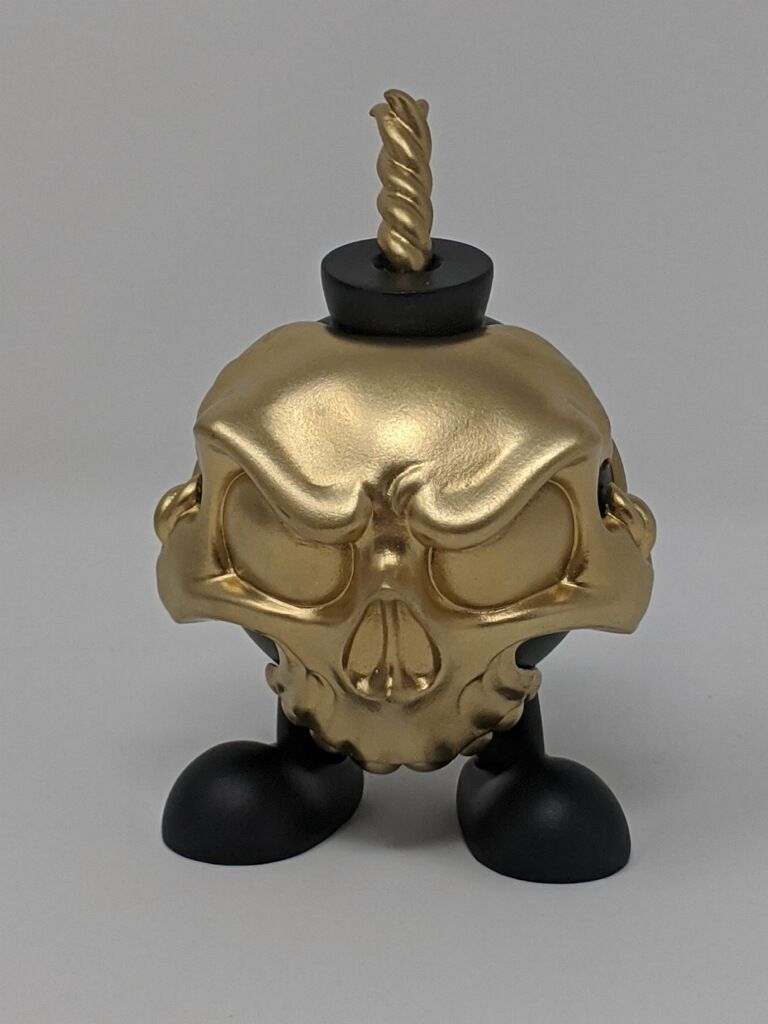 WHEN: Releasing 5th March 2021 at 3PM (PST)
WHERE: https://attombomb.bigcartel.com/
PRICE: For 100 USD plus shipping
Graham Bennett AKA whiteboy has hit another one out the park !
Don't forget to pick up the limited edition Black and Gold print as well as the (Super limited) Valentine's day print! 1/14 Numbered and signed! They're going fast so good luck.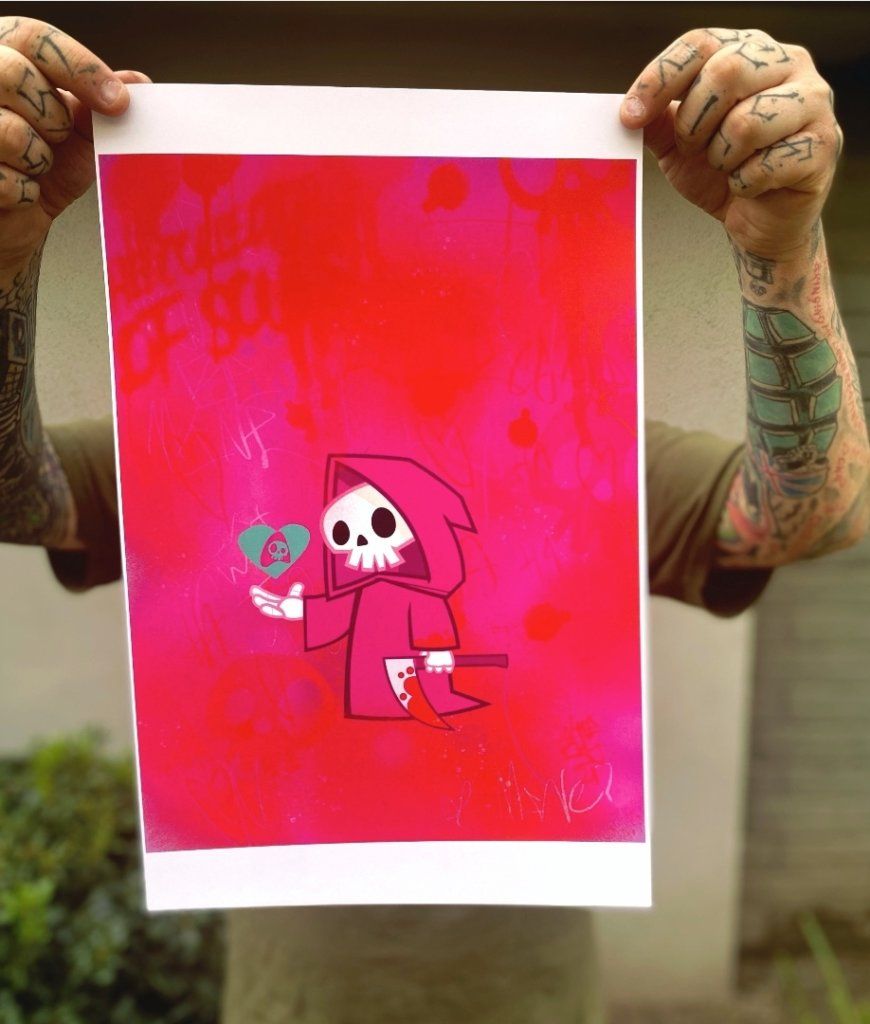 ---
Whiteboy Social Media
Instagram: https://www.instagram.com/whiteboy.1988/
You can get your daily Designer Toy fix from our TTC Mobile App. It's free too! FREE! Download on the iPhone or Android smartphones. Search for "The Toy Chronicle" and all your Designer Toy wishes will come true! Pretty much.
Did we fail to mention IT's FREE.