First featured at last weeks NTWRK "unboxed" festival! Hitting the festival with a banger was TAKU OBATA x Unbox Industries with the return of the SOFB BOY! Like we said a few years back, Taku Obata powered by Unbox Industries, SOFB BOY BBOY by the one and only Taku Obata vinyl toy was released in various editions a few years back. From wood to vinyl. Powered by Unbox Industries the project was fully approved and released. We are glad Unbox is making this reality as we've been fans of Taku Obata art and obviously this version will be a more affordable way of owning Taku Obata art. As Kano puts it putting "Make Vinyl Urban Again" Ha. Fast forward to the present day and Taku Obata & Unbox will be giving you the chance to own one of the super limited versions Raw Vinyl GID! Wanna stick a Middle finger to all the resellers out there? sub to Unbox newsletter for the VIP drop here.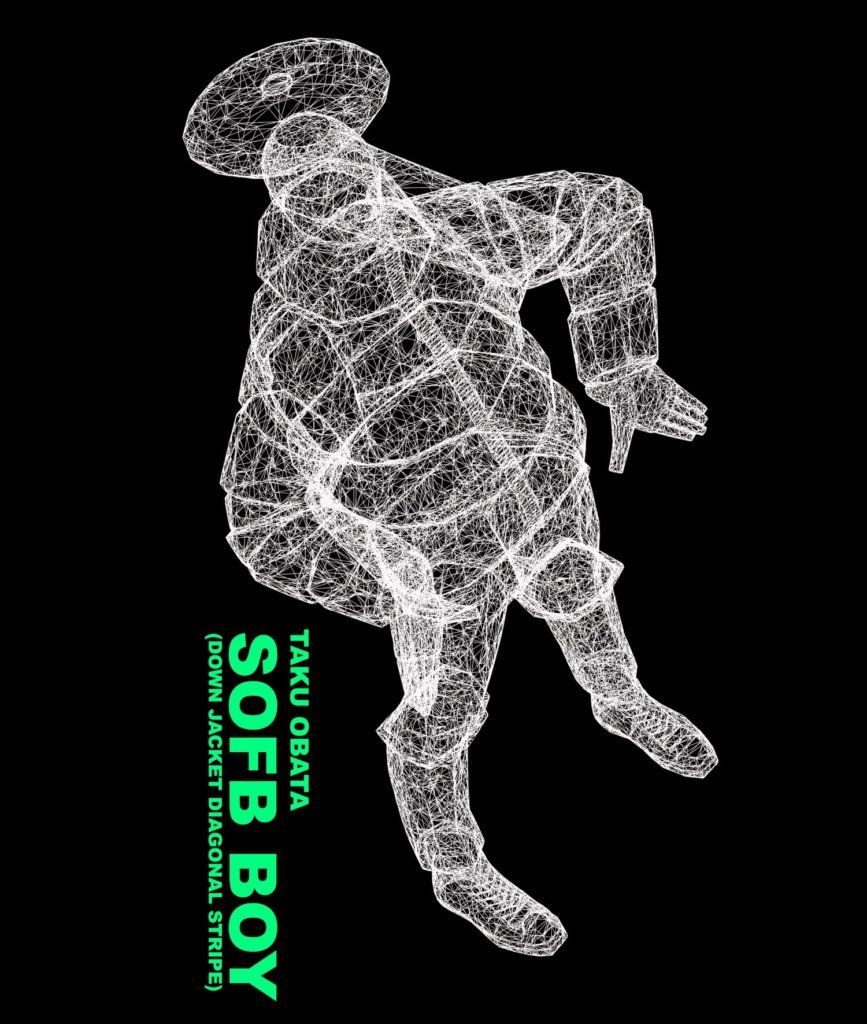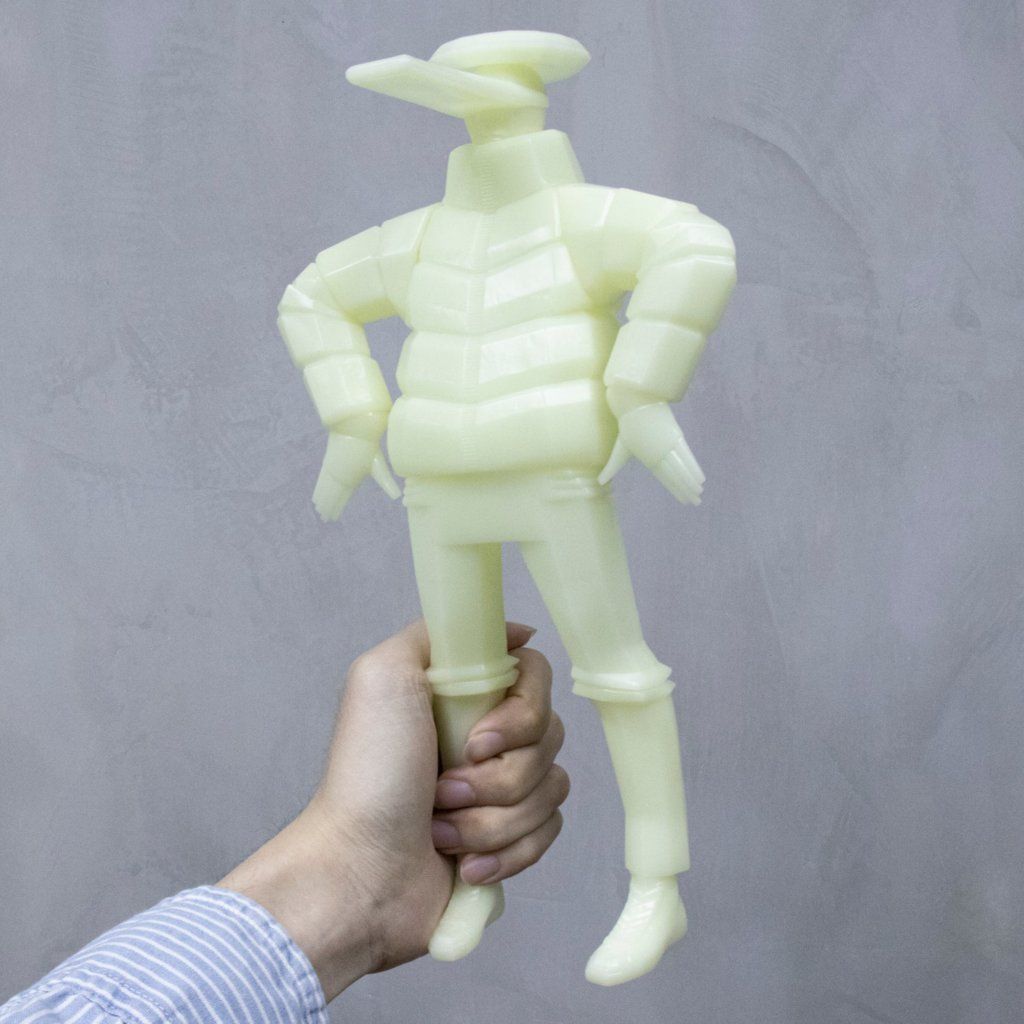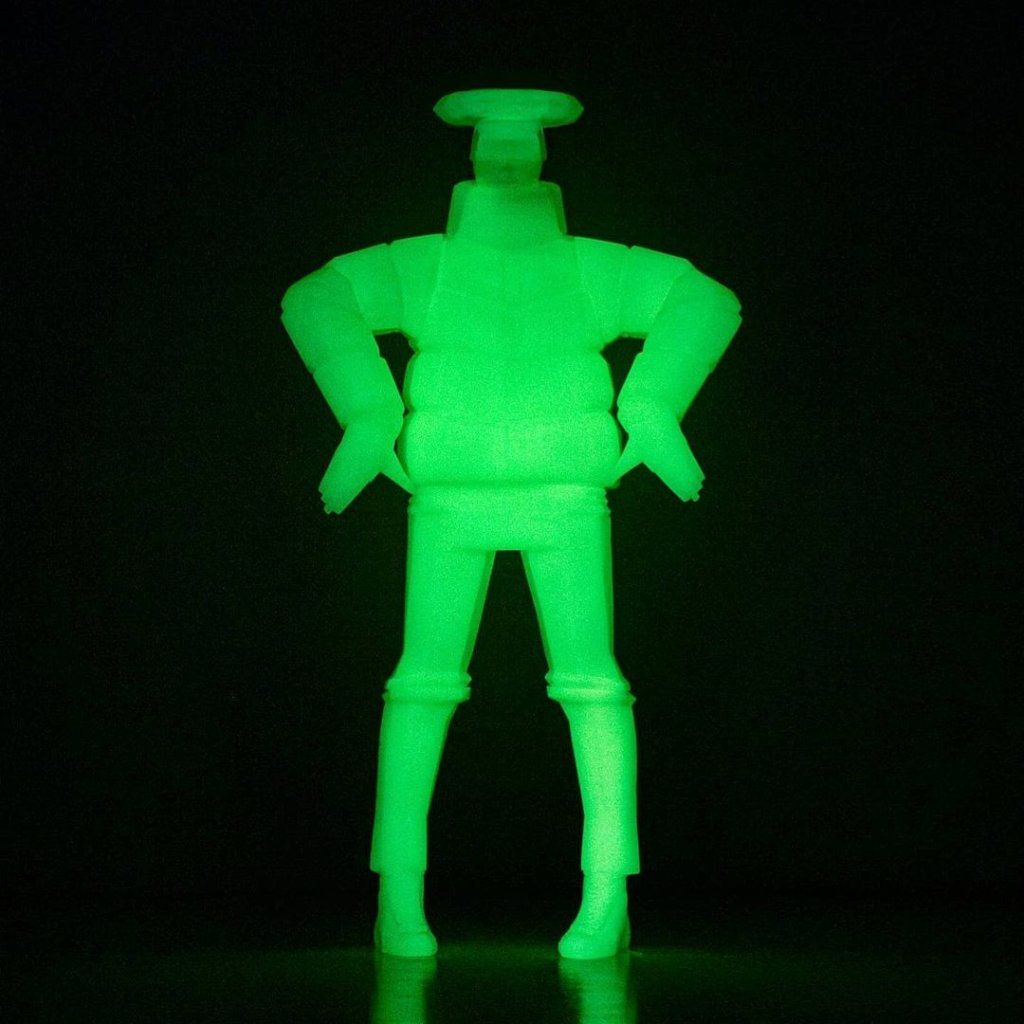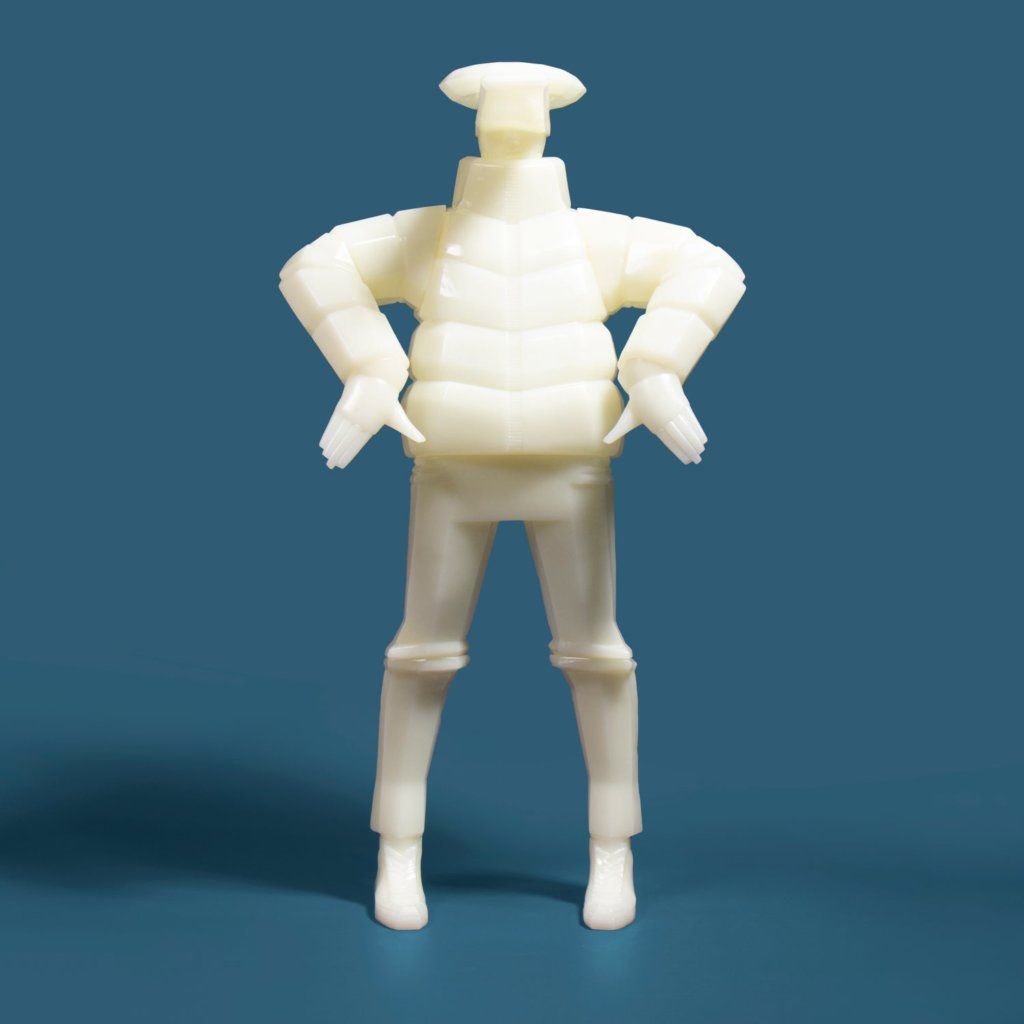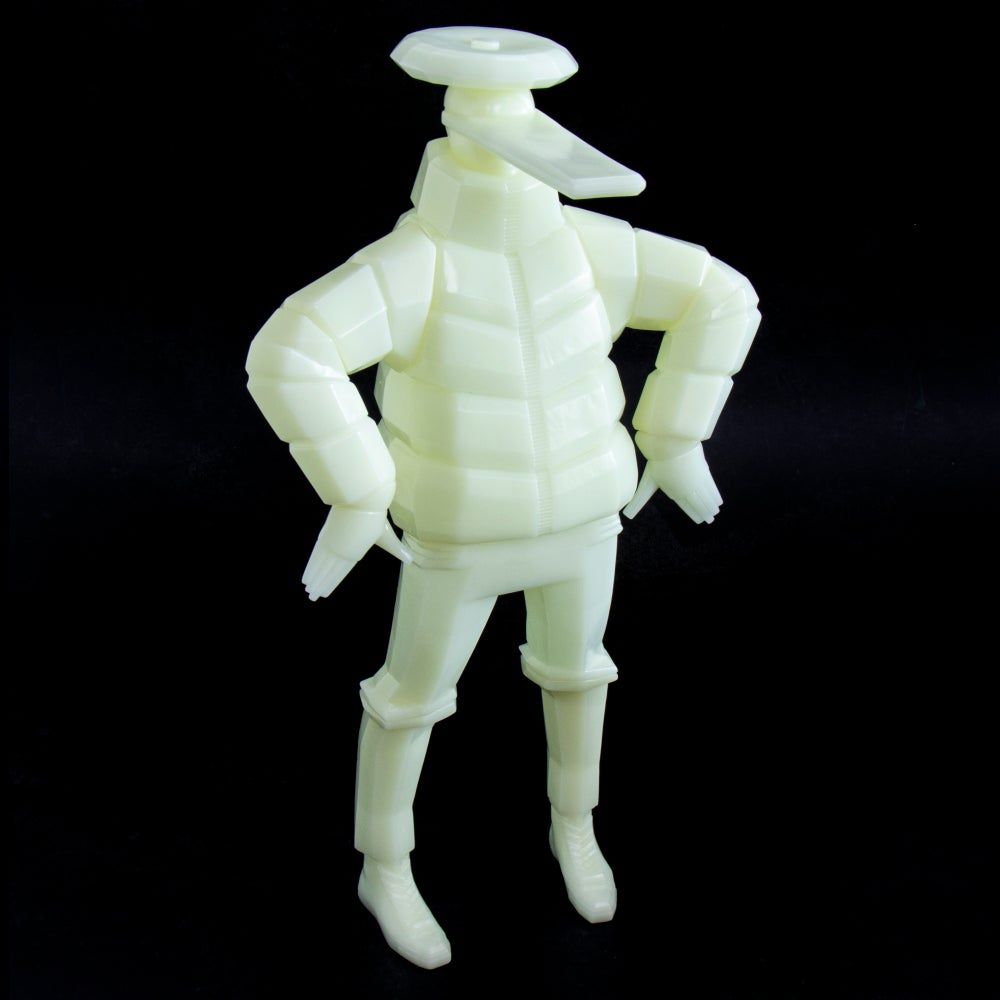 SOFB BOY is a soft vinyl interpretation of an original wooden sculpture by Obata that was digitally scanned for a "Virtual" museum project with ANA in 2016.
Unbox was allowed to use the data to produce an exact soft vinyl interpretation of the sculpture that translates the craftsmanship of Obata's original into a new exciting form that allows the ability to pose and dynamism in the hands of the owner.
TAKU OBATA SOFB-BOY RAW EDITION (GLOW IN THE DARK)
SIZE:25CM TALL
ARTICULATION:NINE POINTS
MATERIALS:SOFT VINYL
PACKAGING:PRINTED BOX
ON SALE SATURDAY 20TH FEB
UK: 15:00PM
HK: 23:00PM
JPN: 00:00AM (21ST FEB)
NYC: 10:00AM
LA: 7:00AM
WHERE: http://store.unboxindustries.info/
PRICE: $175 USD
THIS IS A LIMITED PRE-ORDER. SHIPPING MARCH 2021
Find Taku via
Official Website http://takuobata.tumblr.com
Official Instagram https://www.instagram.com/takuobata
(all media and info lifted from NTWRK)
You can get your daily Designer Toy fix from our TTC Mobile App. It's free too! FREE! Download on the iPhone or Android smartphones. Search for "The Toy Chronicle" and all your Designer Toy wishes will come true! Pretty much.
Did we fail to mention IT's FREE.