Heath Duntz/Boy in the Corner Studio presents his first limited edition resin release. Meet the Dead Boy;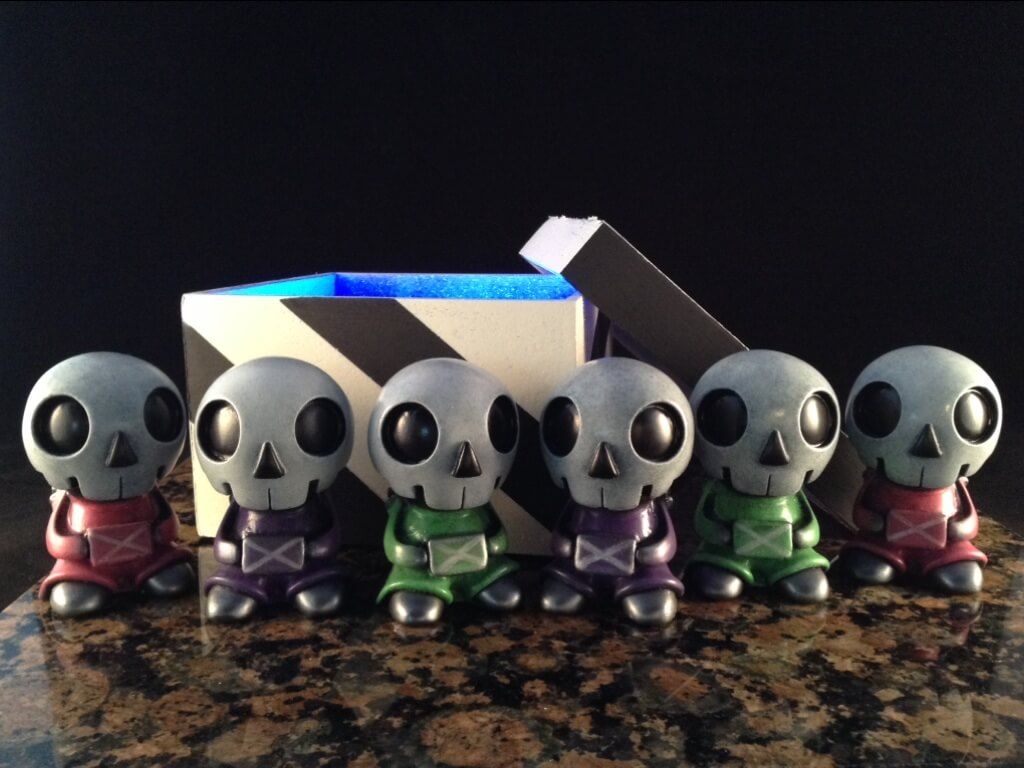 These sweet resins creations are 3 inches tall and there will be 2 of each color available; pink, purple and green.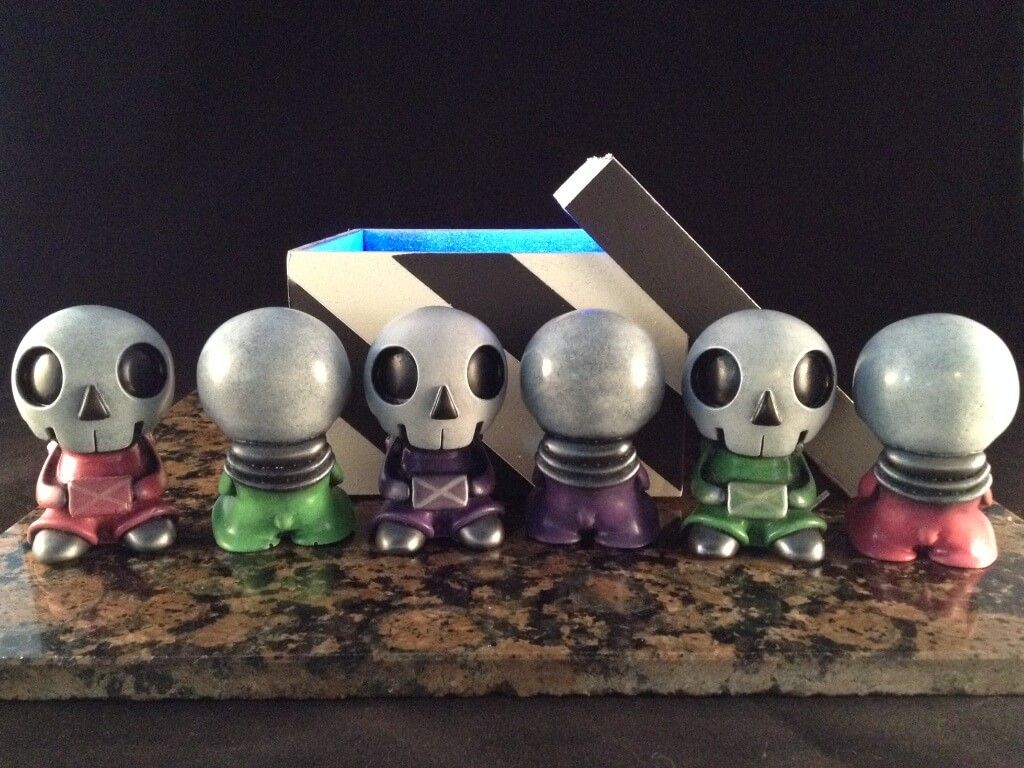 Each will come packed in a custom lighted mystery box. A great idea as the package also work as a beautiful lighted display.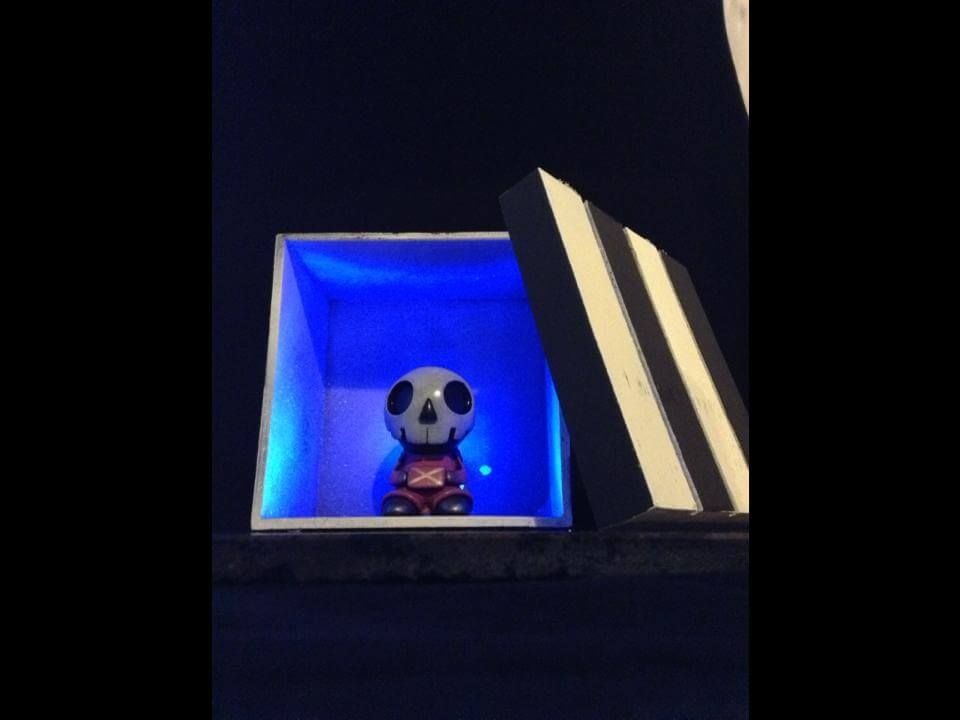 Dead Boy will drop Thursday July 21st, 2016 at 12:00pm central time (check worltimebuddy.com for your local time).
Each one will retail for $75/£57. If you're interested in grabbing one contact Heath Duntz via Instagram or Facebook to order and for delivery details.