The iconic resin Bog Dweller figure by BOGxSQUAD makes a return in a Damp Graves edition. This time around cast in a gravestone gray resin with a subtle mossy green pearl.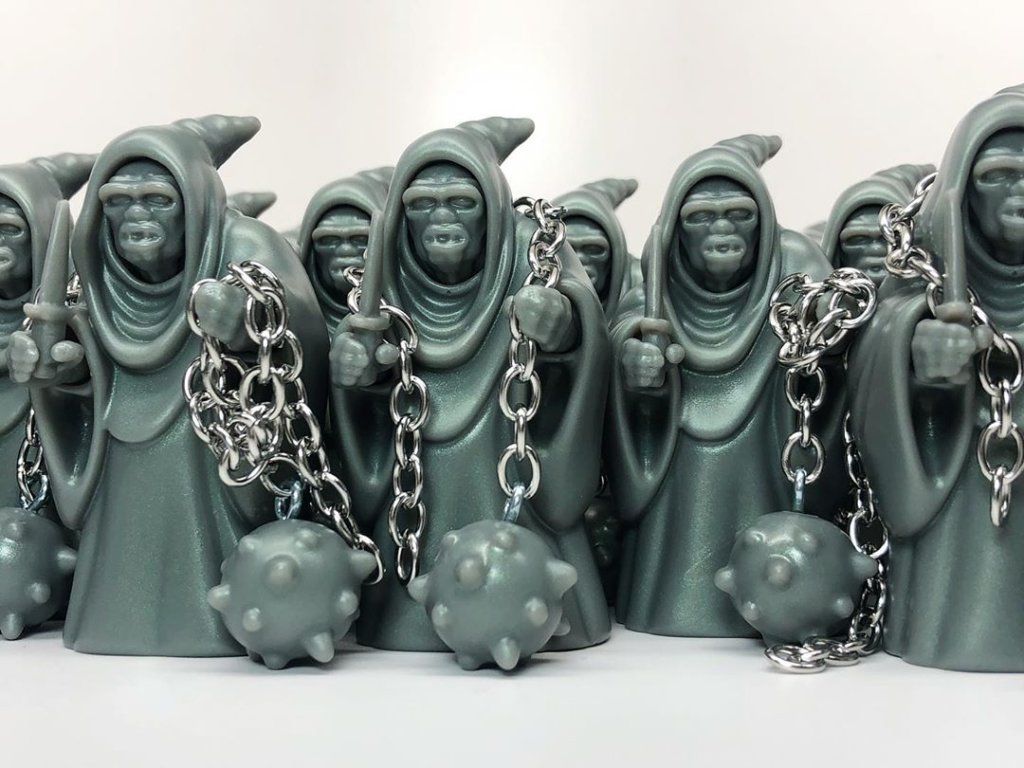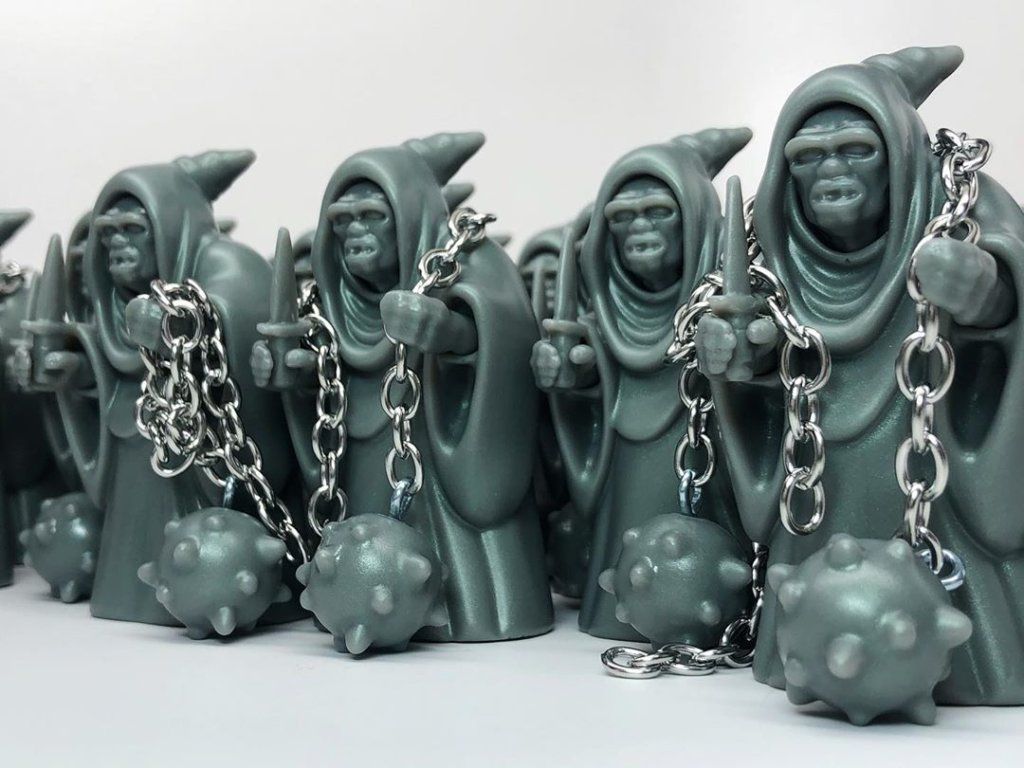 Each toy comes paired with an exclusive Damp Graves deluxe vinyl sticker pack.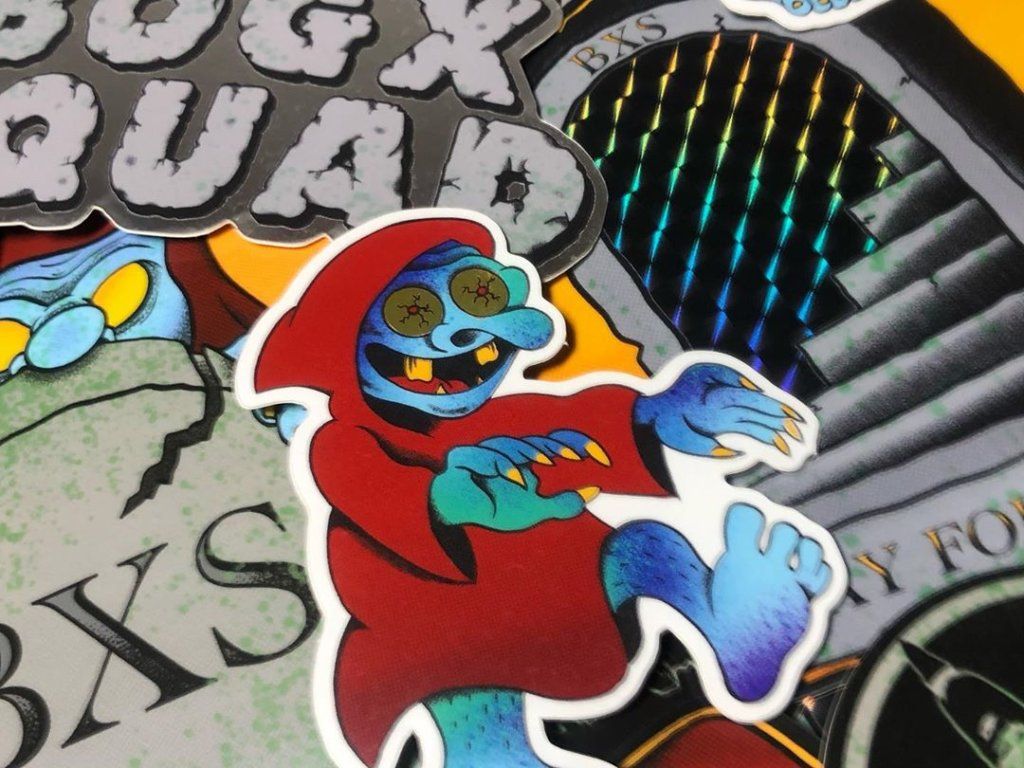 Sets are $100 plus $10 US shipping (or $20 international). Limited to 26 sets.
To snag these you must comment "STAY" in the original BOGxSQUAD IG post HERE.
Be advised that the comment is not case sensitive, but must be spelled correctly.
Follow BOGxSQUAD on INSTAGRAM.