Czee13 is making Five Points Fest Fall his own as the doors to the second annual Designer Toy festival opens later on today! Check out his releases below…
These custom vinyl Canbots are going to make an appearance at Five Points Fest Fall today. Each Canbot comes complete with spray-can rattle, custom concrete styling and finishing touches by Czee13. Limited to 10 pieces, each priced at $150 (about £122). Only available at Five Points Fest Fall today (and tomorrow if any remain, of course).
If you want to go MEGA at Five Points Fest Fall, Czee has also created FIVE concrete street style Megabots available too. These rotocast resin 15inch have been produced in New York by Clutter Studios and customised by Czee13. These are exclusive to Five Points Fest Fall and priced at $350 (about £285) each. Get them at 815 Broadway, New York today at the opening of Five Points Fest Fall from 1pm ET!
Czee will also be on hand today, live painting a Megabot at Five Points Fest Fall today.
If that wasn't enough Czee (p.s IT ISN'T), he was also part of the craft beer can design for Five Points Fest Fall with brewers, KCBC. Check out the details HERE.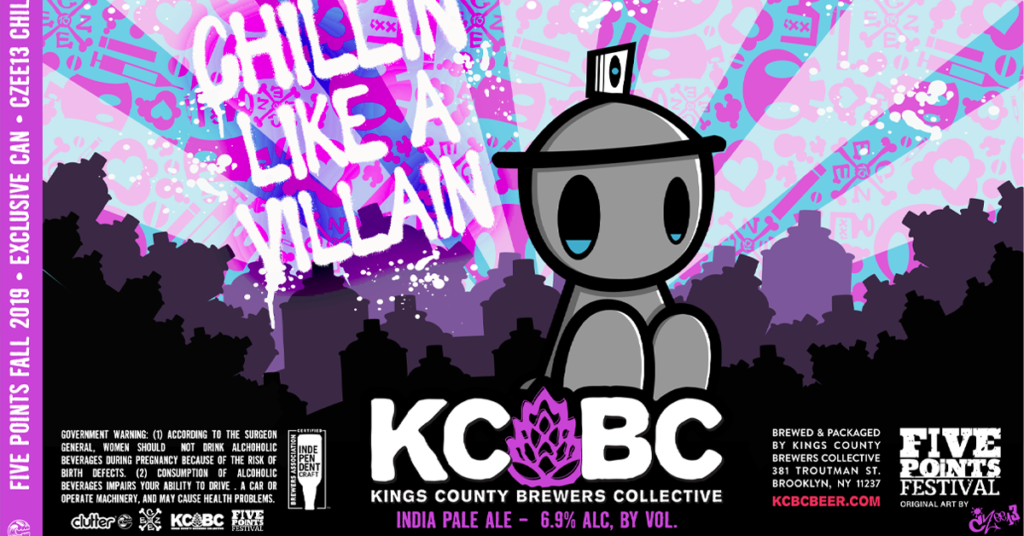 Oh yeah, Czee has been working with Kyle Kirwan in a BADDABINGBADDABLOOM collaboration for FPFF today! Check out the details HERE.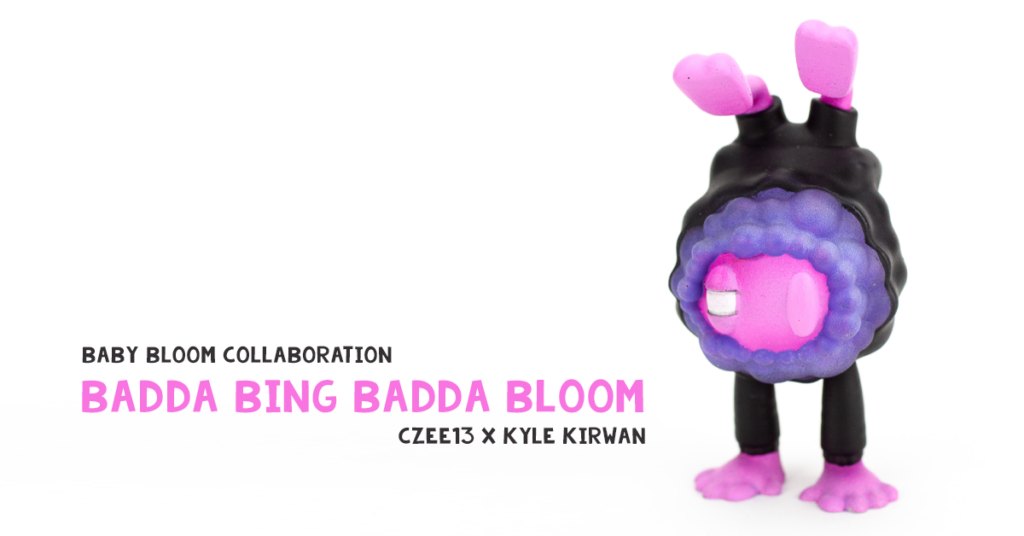 ---
If you want to support The Toy Chronicle, we have a number of options available to you. Purchasing one of our pins really help. A quick, cheap way to also support the TTC is by making a small donation. These can all be completed below through our online shop. We appreciate all the support! Thanks!
---
---