Carol Liu AKA Pao Pao art forever remains in our minds as Carol doesn't always update, we get super excited when Carol has a new project or artwork showcased. Carol has surprised us by taking on a vinyl figure! YES, she's back in action. After concentrating on her paintings, Carol has taken a little time out to produce this beauty. China brand Levvv has signed a host of artists to put their mark on their own Vboy platform. This time Levvv are working with Pao Pao and Nakanari Shiau of Maihiro. Pao Pao captured our hearts with her beautiful art back in 2014 HERE when we first discovered her art. Chinese Canadian artist Pao Pao lovely charming, clean cute yet elegant, captured our attention and we wanted her art so badly.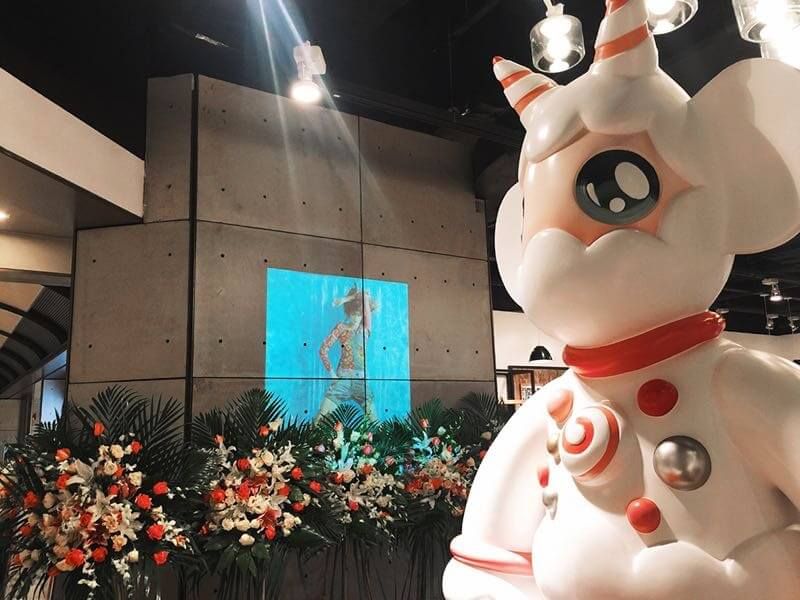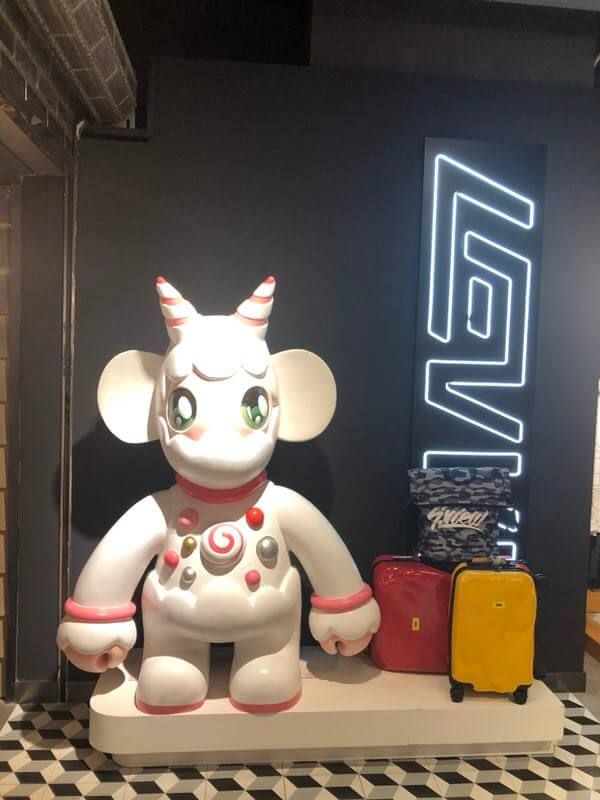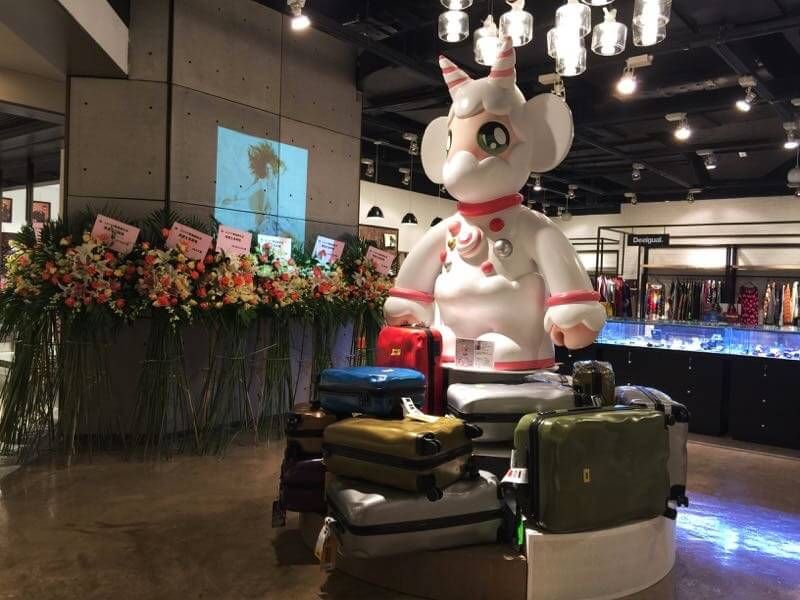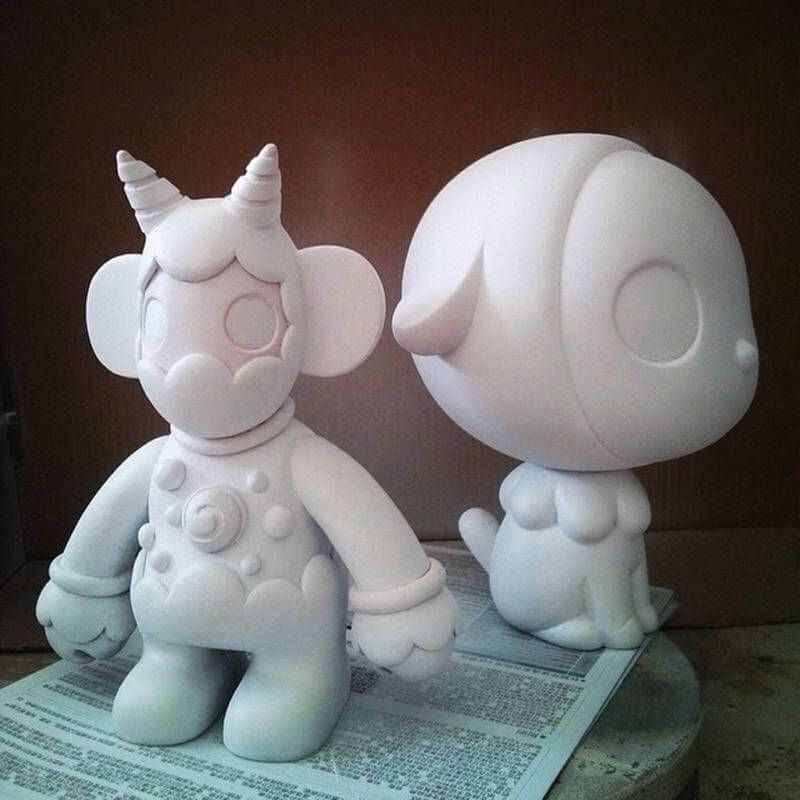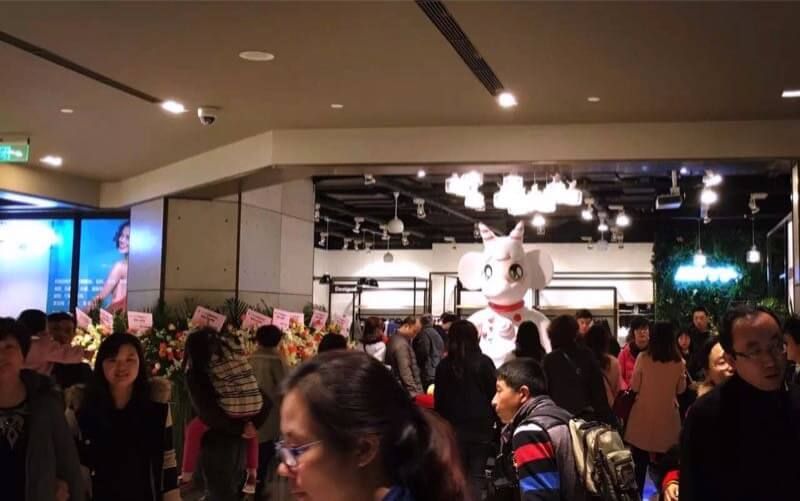 Right now, this design is in the production for a limited run in soft vinyl.
[slider source="media: 109216,109217,109218,109219,109220″ width="900″ height="900″ title="no"]
[slider source="media: 109226,109229,109228,109227,109225″ width="900″ height="900″ title="no"]
Stay tuned for further updates and how you can own a Cosmic Love Vboy.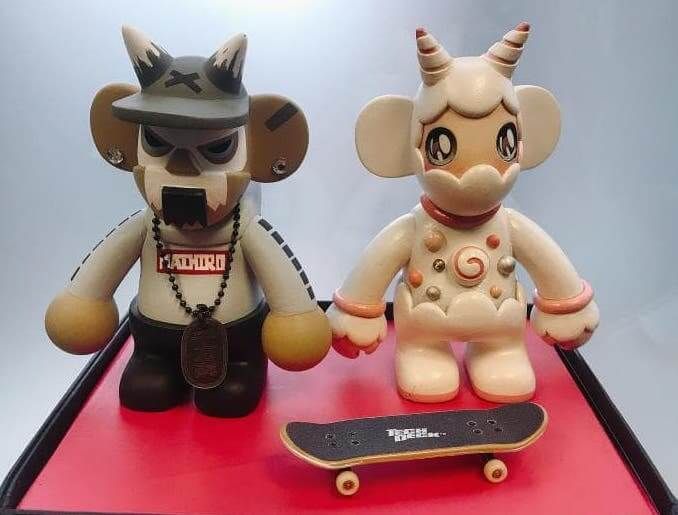 Special thank you to 
Nakanari
 for getting us the photos and info.