If you've been on Twitter or Instagram a buzz surrounding a cute sofubi figure brand "COISS" created by the duo AKIHIRO ISHIKAWA & NORIYA TAKEYAMA. Our friends at angel abby have notified us that they will have an allocation of the first release of COISS this Saturday. COISS comes with a backstory but being in Japanese we wouldn't rely on Google translate and spoil it for you so we will have to wait for AKIHIRO ISHIKAWA & NORIYA TAKEYAMA to give us the translated story behind COISS. In the meantime check out the little chap.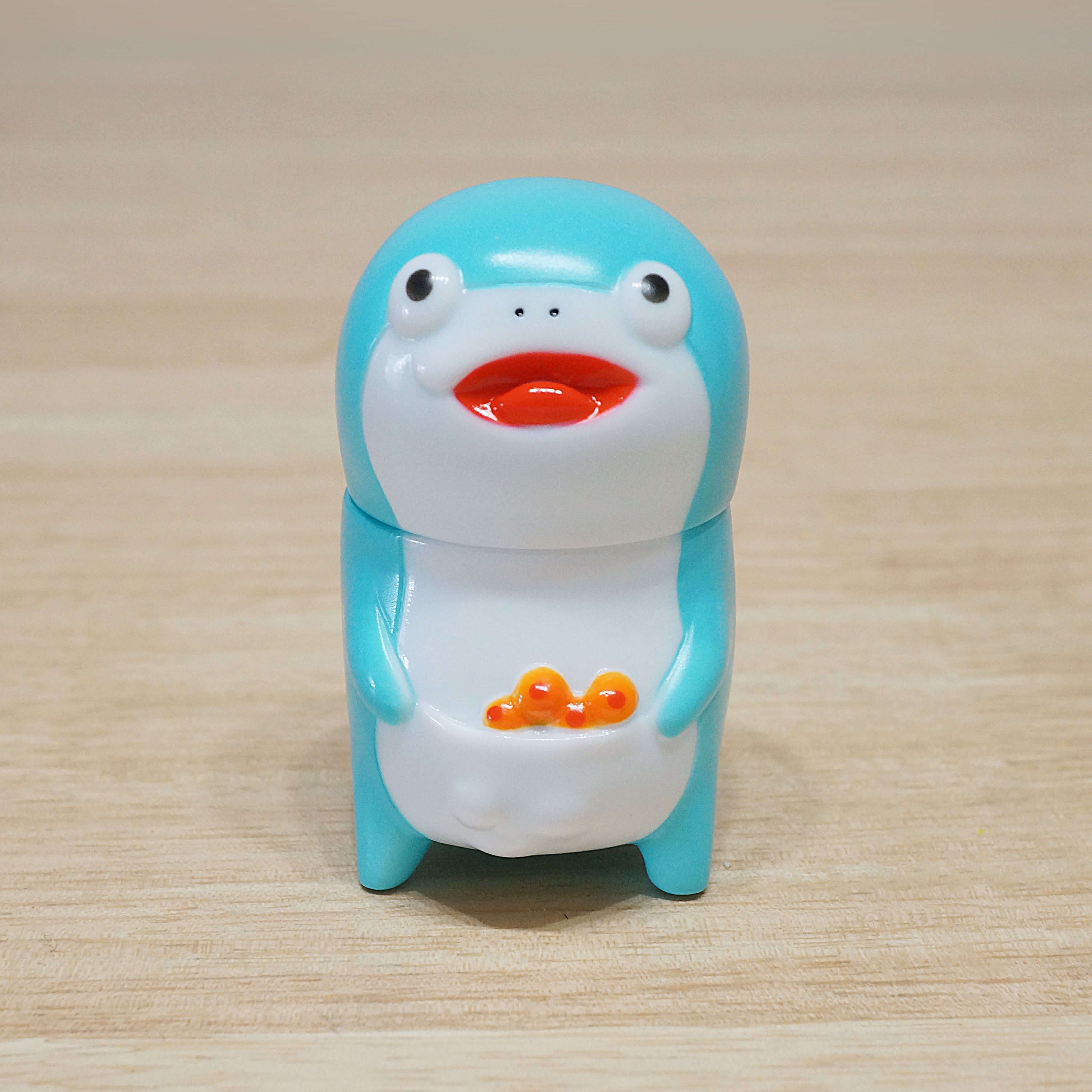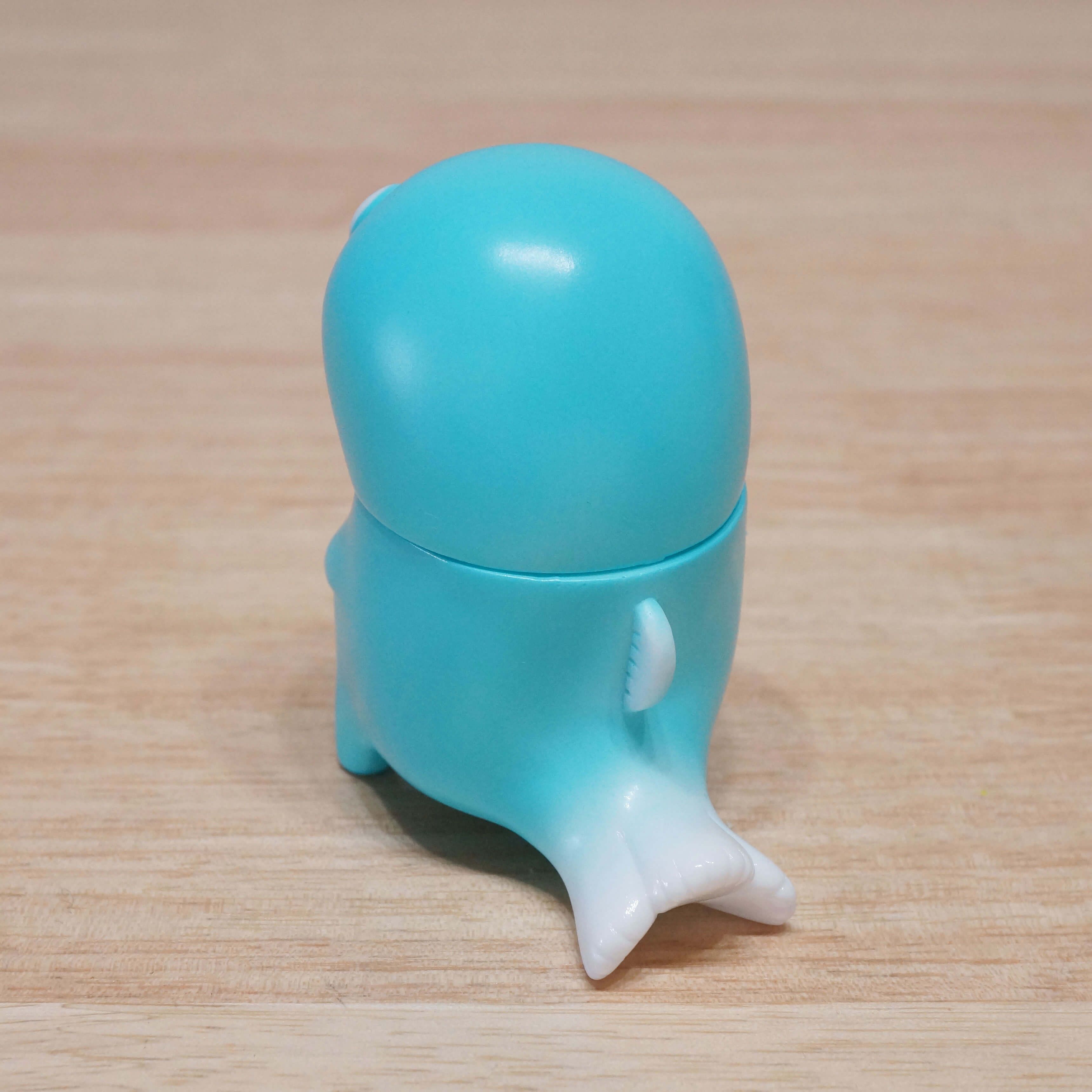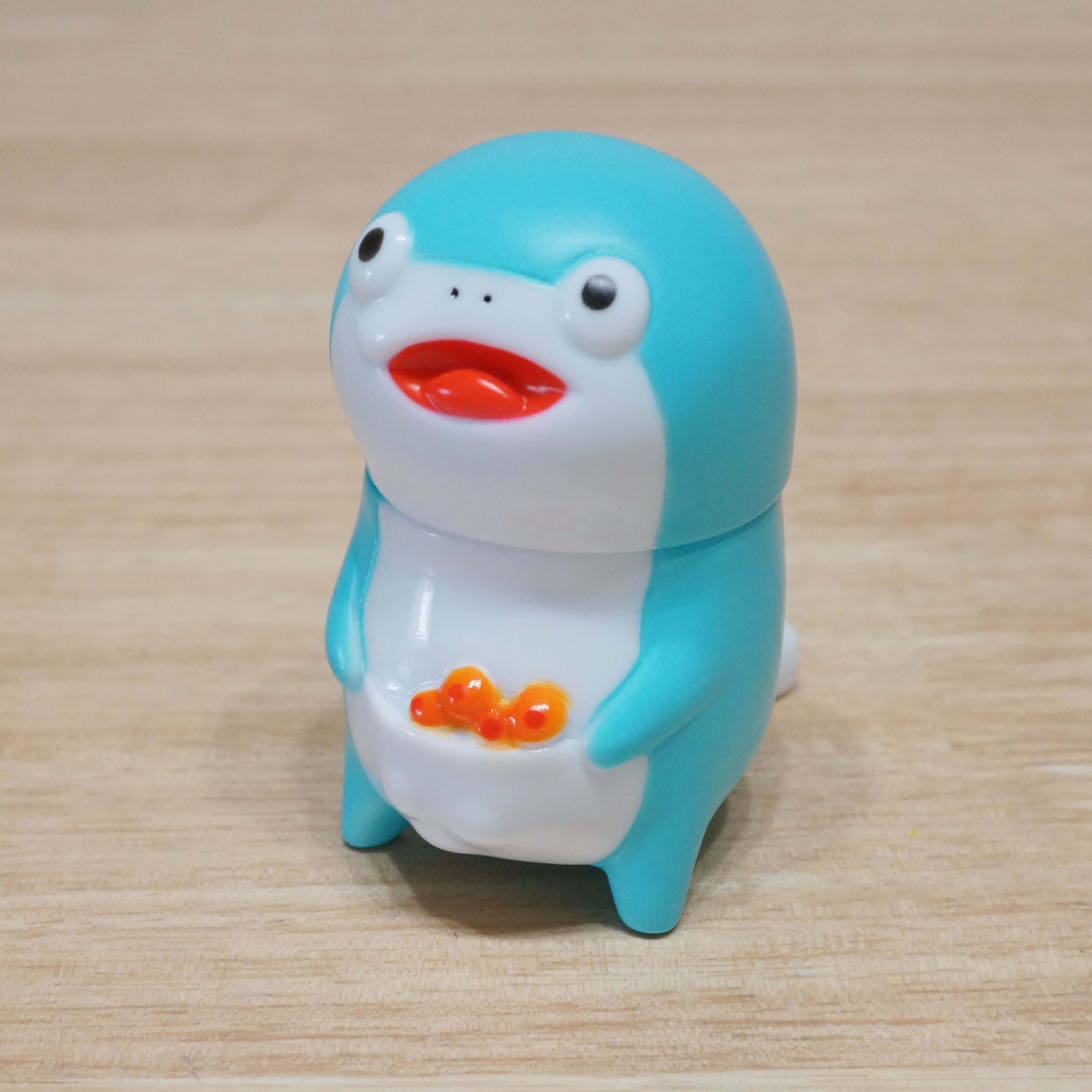 By new toy brand "Turubara"
WHEN: This Saturday (Time keep a lookout on angel abby's Instagram
HERE
for exact time)
angel abby
SHOP 22,1/F,TIN HAU APPLE MALL,
14 KING'S ROAD,TIN HAU,HONG KONG
(TEL : 852-9674-3956)
For international collectors, a limited amount will be on COISS newly opened Ebay store! We can see you smiling.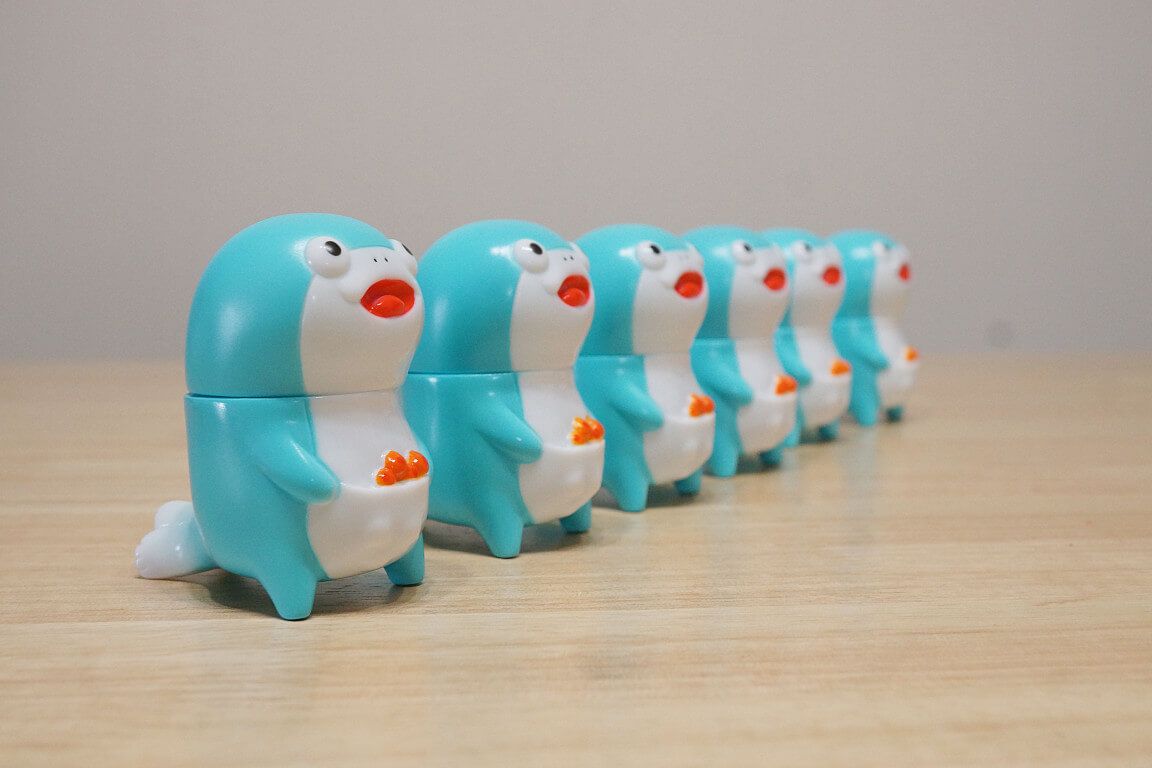 http://www.coiss.jp/ for further info.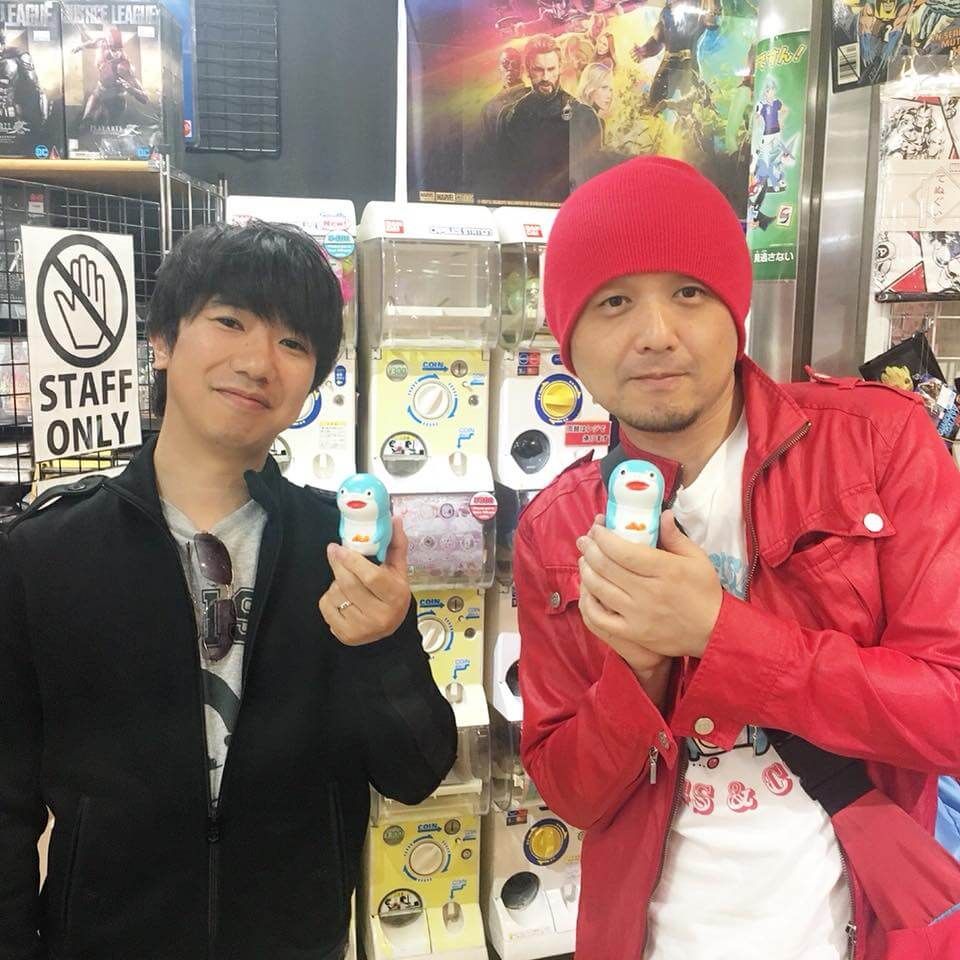 If you want to get your Designer Toy news first, you should look to download our new TTC Mobile App. Designer Toy news direct to your smartphone. No dealing with social media algorithms.
It's FREE! 
Instagram : @coiss51
Twitter : @coiss51