If you keep an eye on any coverage from Thailand Toy Expo or if your a fan of Coarse Toys then you will have seen this shot of Ezio from Assassin's Creed from the Coarse booth!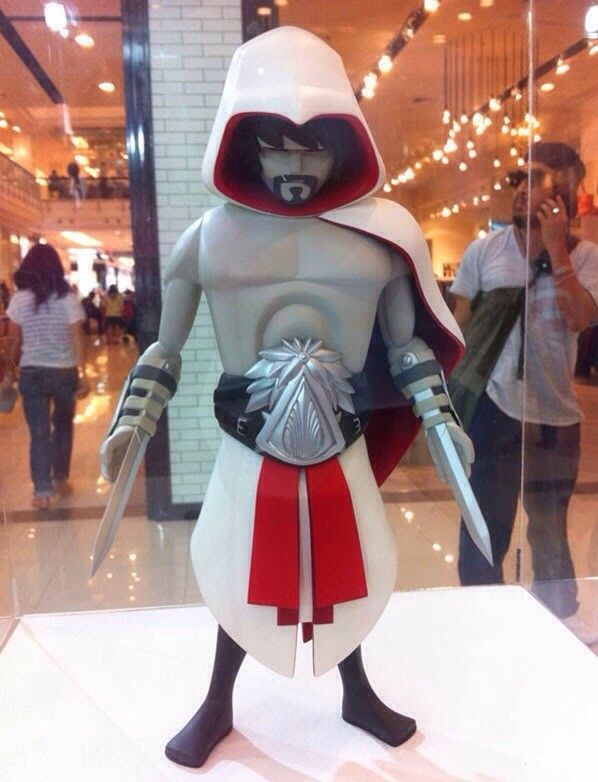 With speculation as to if this was a one off piece or if it would make it into full production. Well thanks to some photos posted on the Thailand Toy Expo Facebook page, we have a bit more of a hint that we will se a full production run of this figure.
There is no word on price, run size, release date or in fact anything, so keep your eyes peeled and we at TTC will keep you up to date.
For now we will let the pictures do the talking.