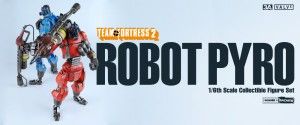 ThreeA and Valve have teamed up once more to offer robot goodness based on the popular Team Fortress game.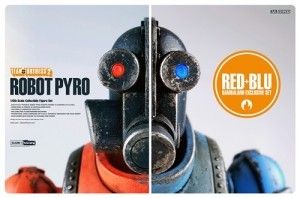 Coming in both red and blue colourways to match each team these bots are great!
Each bot comes with an exclusive in-game code for use within team fortress two.
At $220 each or $400 for a two pack these wont be around for long and can be found here right now!