DTA award-winning artist Chino Lam has just launched a new Instagram account and pretty much teased Jiro OG edition once again. If we know Chino well, it will be a chance to own JIRO or at least keep tabs on upcoming releases.
Splitting his Instagram accounts from 2Dart and now designer toys will look much more cleaner we are guessing. Chino does quote keep an eye out on New Items and Exclusive item Releases via the account! *COUGH obviously, here at The Toy Chronicle we will do the same, HA. Check out Chino's new account at Instagram.com/chinolamworkshop/
Stay tuned for the full reveal and release info. While we have your attention why not check out our A day with Chino Lam of 豆もやし社長 – mame moyashi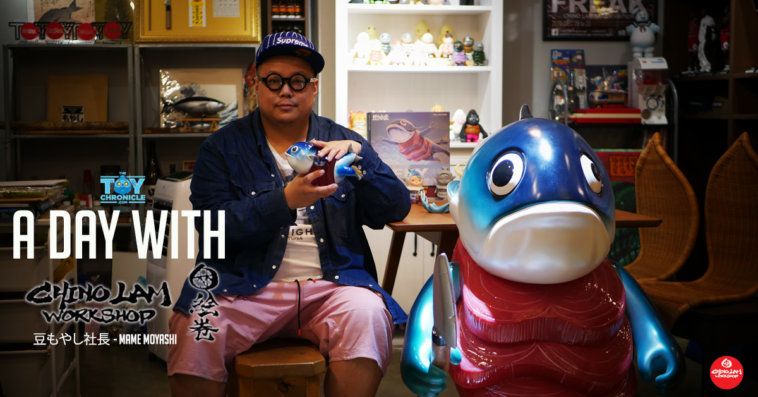 Follow Chino on his artist page HERE.
Find Mame Moyashi on Facebook.
If you want to get your Designer Toy news first, you should look to download our new TTC Mobile App. Designer Toy news direct to your smartphone. No dealing with social media algorithms.
It's FREE.