You've heard the phrase "the world is your oyster" well take this opportunity to own Kinmirai's "Child of Oyster", Powered by Manas S+U+M another outstanding outcome of surrealism. From the sculpt to the paintwork, these Child of Oyster look freaking real! Kinmirai's trademark style in the form of oysters that you won't find in the sea. Those innocent children trapped or waiting to be released from their shells? Who knows? all we know is the fact Manas S+U+M have now made them available worldwide.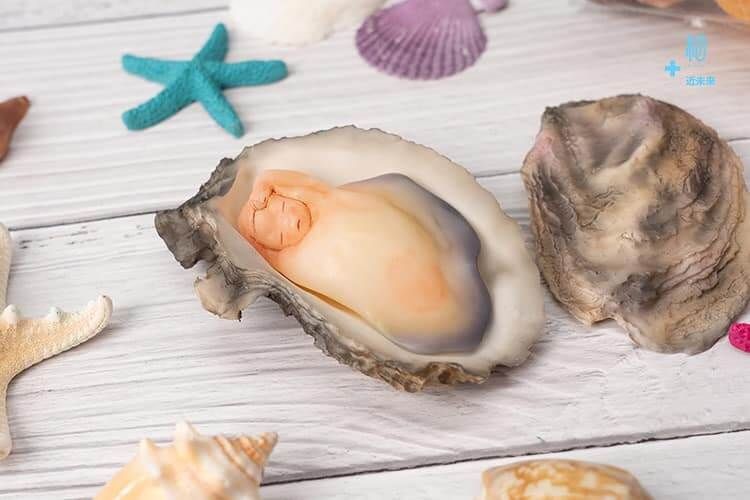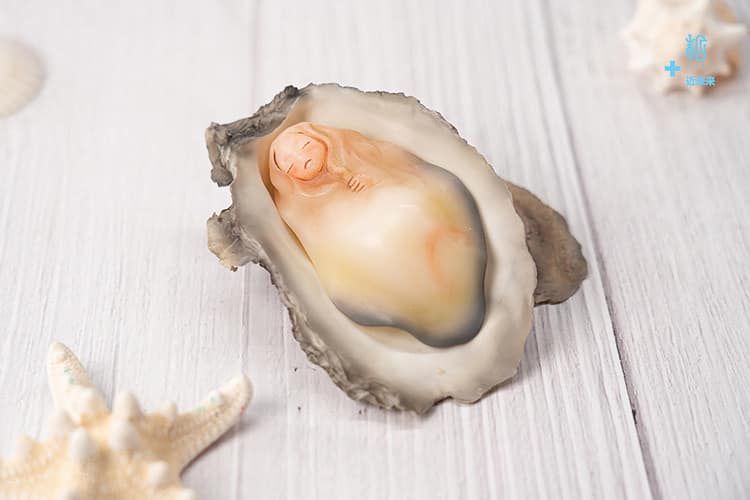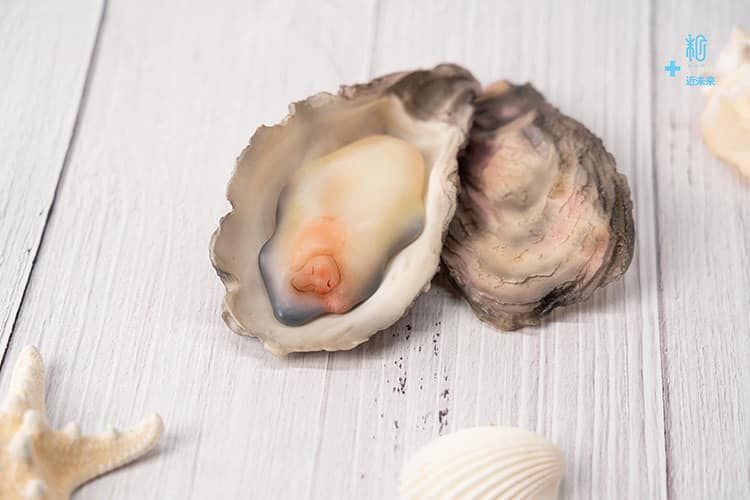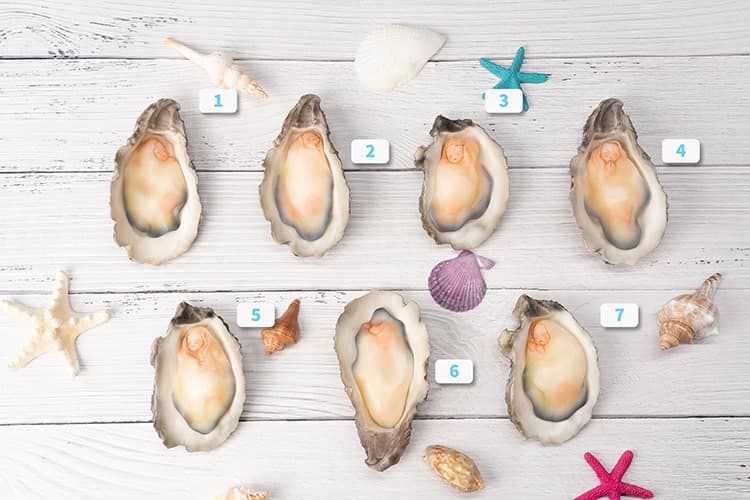 Limited Edition of 100
Resin
limited Edition of 100
Individual weight: 2 lb
Dimension: H1.6 x L5 x W3 in
Individual or a set of 7
WHEN: NOW
WHERE: https://www.manassum.com/
Price: $64 USD
If you want to get your Designer Toy news first, you should look to download our new TTC Mobile App. Designer Toy news direct to your smartphone. No dealing with social media algorithms. IT's FREE.