After endless months of refining Jaruru Ton Jarupat aka Superton's Shabu Suke vinyl version, it looks like the prototype is finished and ready for a full-on production powered by ToyZero Plus. It's been one epic journey for Superton having his Shabu made into a vinyl figure. Like we said before, remember earlier this year, that incredible samurai cat "Meaw Samurai" which pissed over Samurai Pizza Cats, if not click HERE. The prototype looks better then 3D renders and early colour testing photos that were released a few months back we have to say.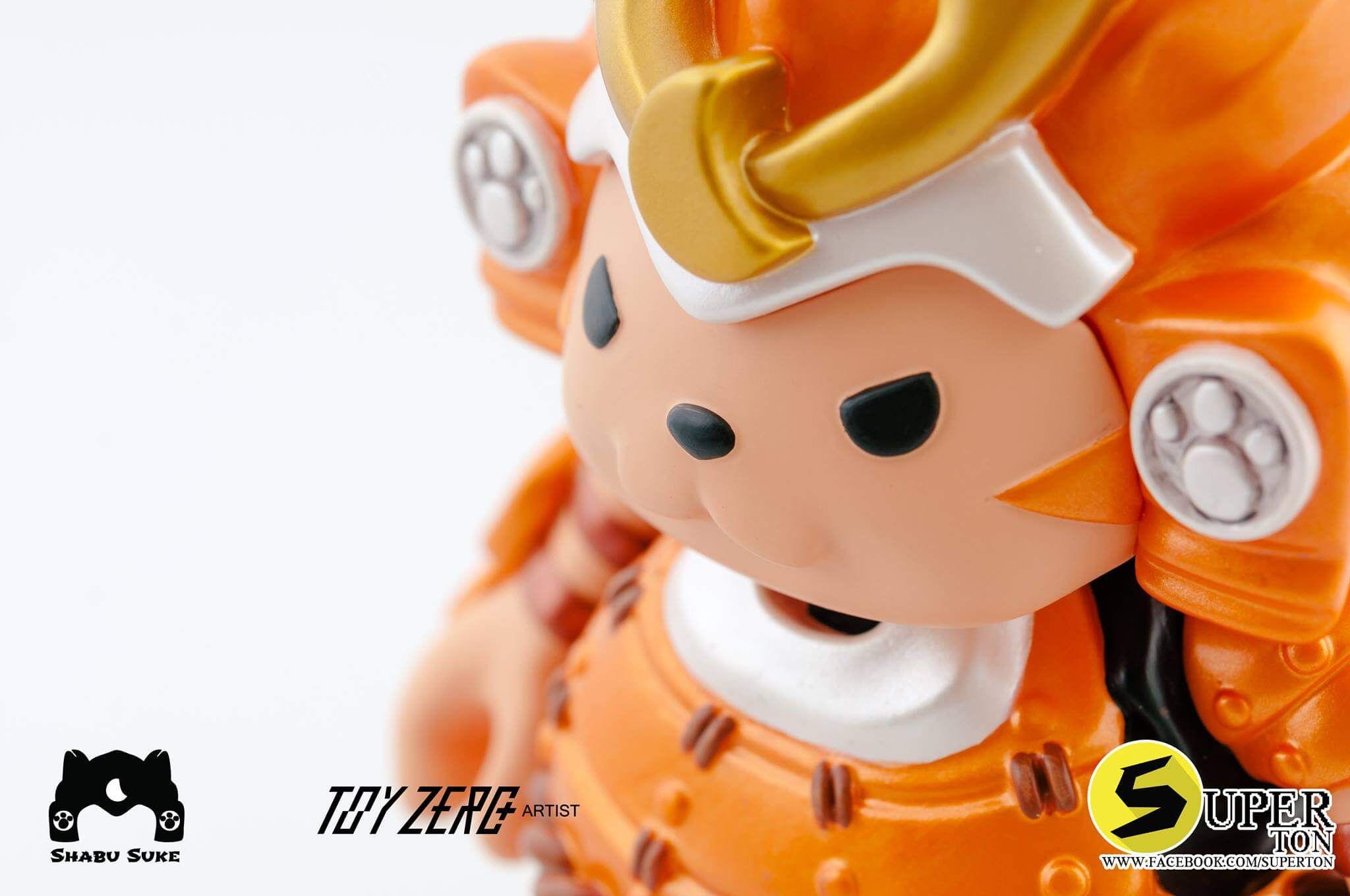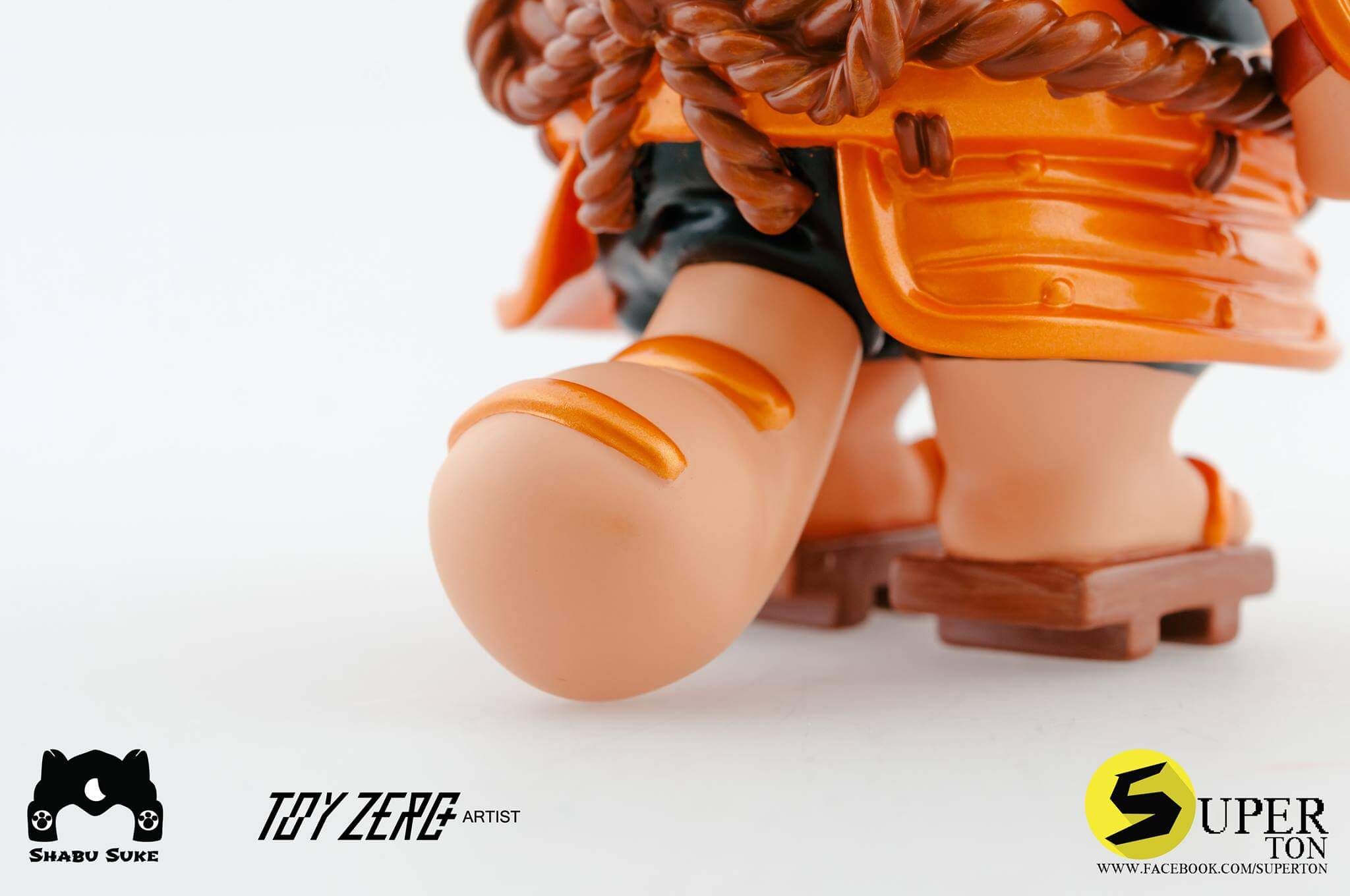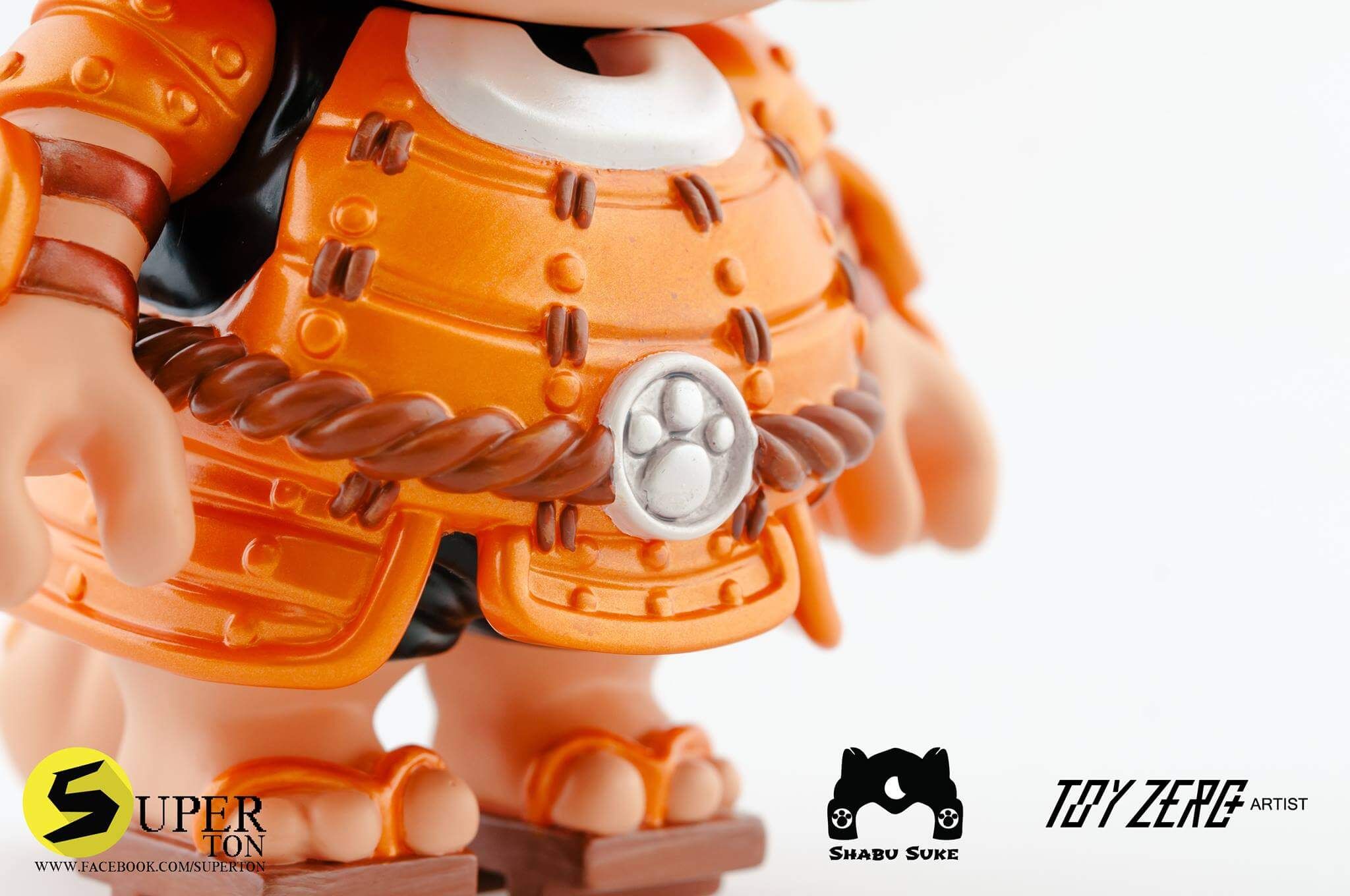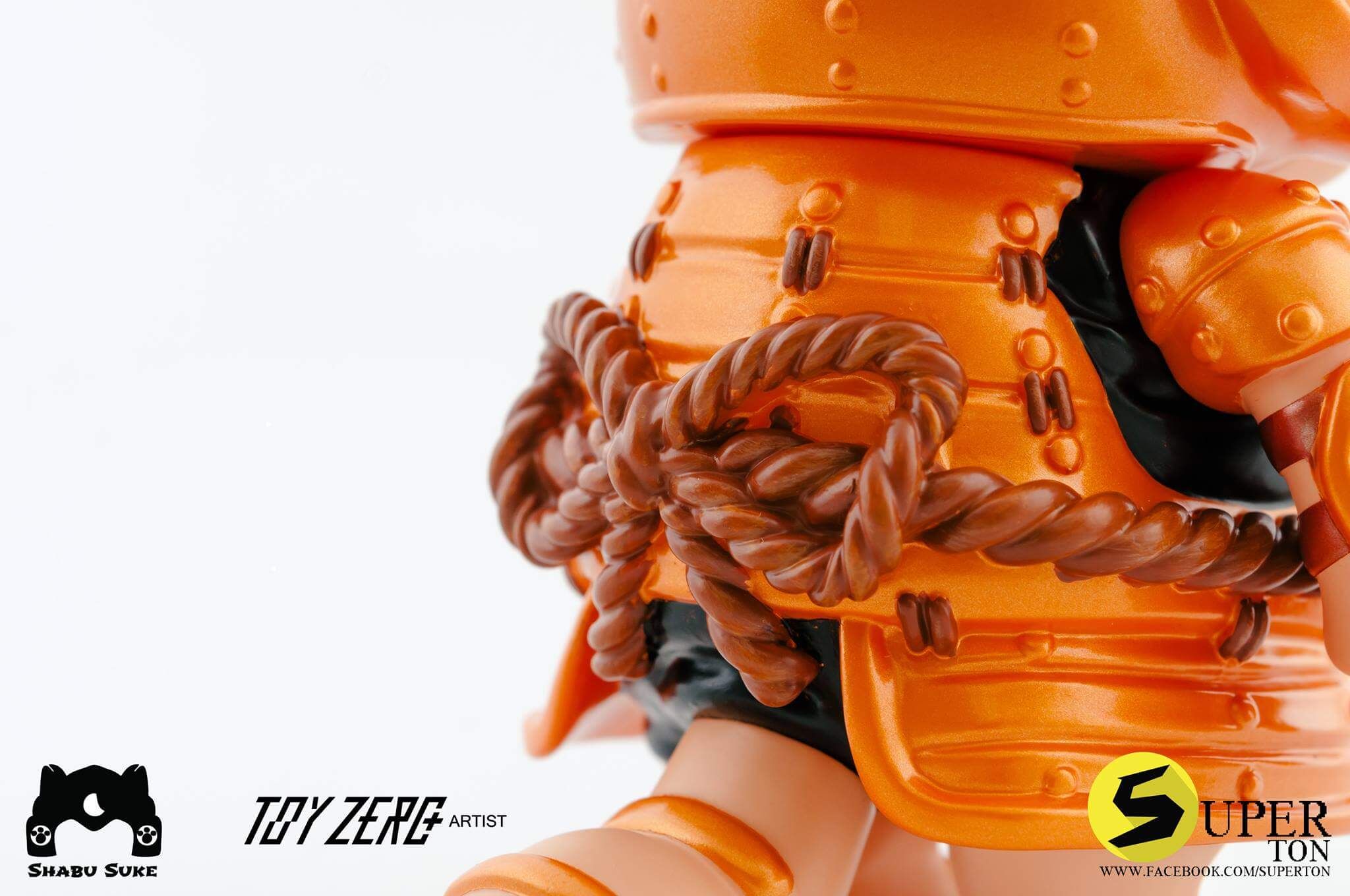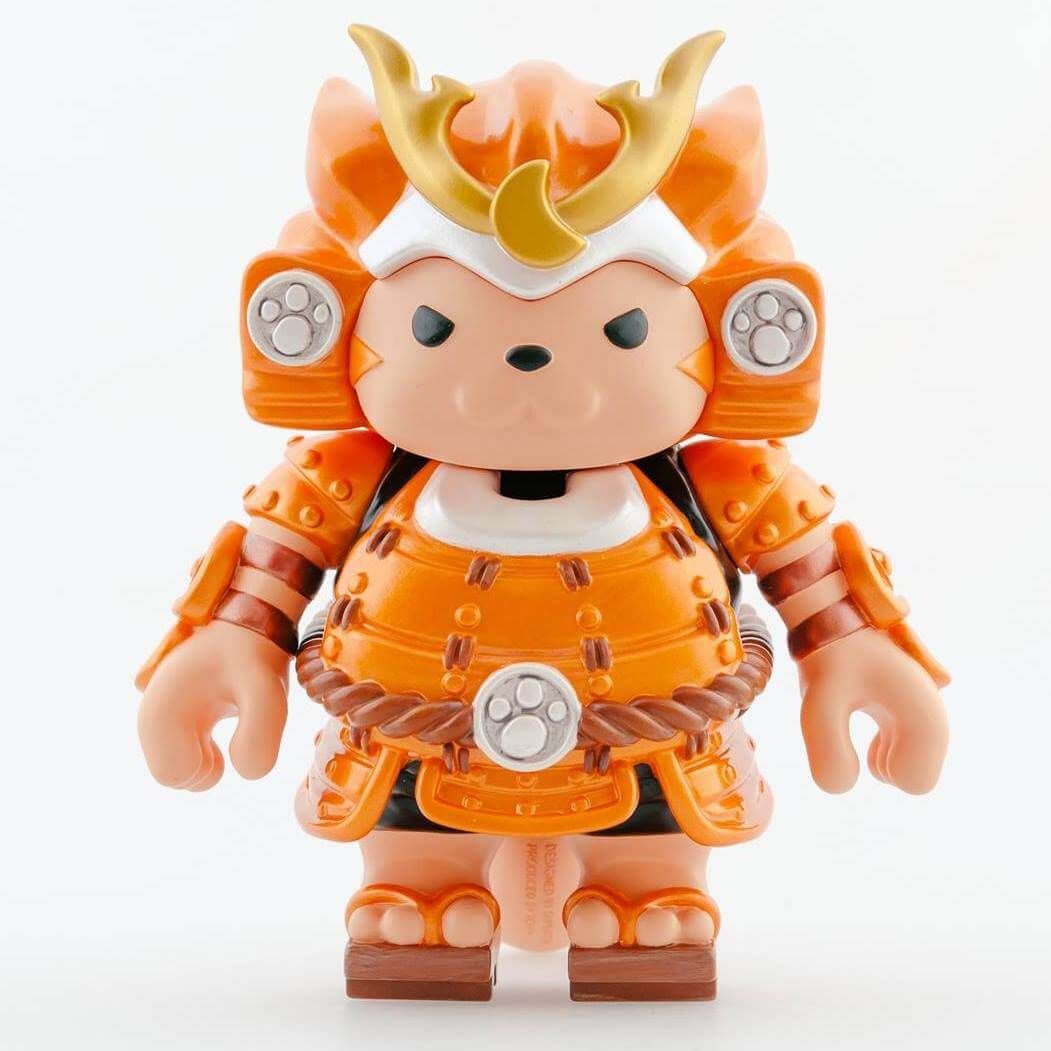 Check out the other colours that might be on the cards for future releases. That's it for now, stay tuned for further updates.
http://toyzeroplus.com/ for more vinyl goodness.
 Check out our LIVE Facebook stream from Thailand Toy Expo 2017 where you can see MeawSamurai!

Find Tatao on Facebook and Instagram. SuperTon via Facebook and Instagram.