Kill us now as Emelie Jensen AKA Tomodachi Island temps us with her latest sweet resin toy release! Here Adorable Bun Bun's are back in 5 different flavours (please note they may look edible but they are not) Strawberry Cheesecake Bun Bun or Chocolate Cheesecake Bun Bun anyone? Which ones your fave?!
🐰
🍨
🍰 . We are lucky to own one of her OG Bun Bun's and we have to say they are made very well along with a great colour application.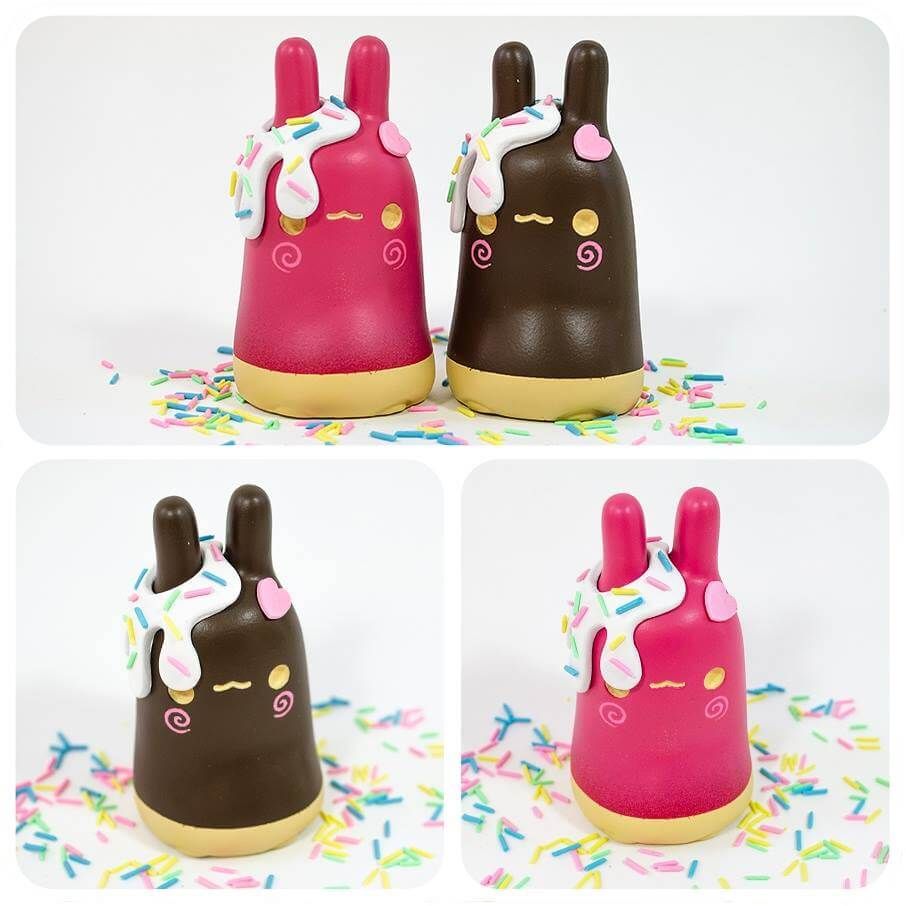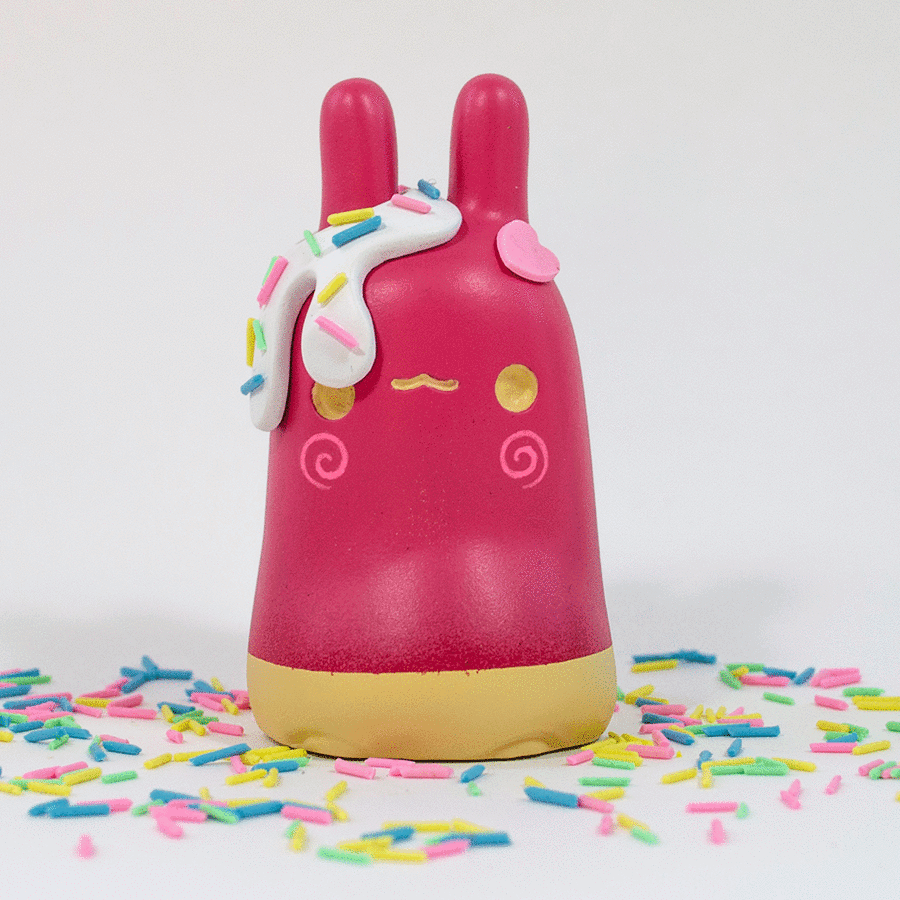 These sweets will be available for PRE-ORDER from tomorrow 21.00 BST (London time) at Emelie's SHOP HERE There will only be a limited 5 of each available, so don't miss out!
Emelie has just opened two commission slot for this year, we would advise you to email her HERE and get onto the list if you're looking for a one of a kind custom or resin figure. These things don't happen often enough. Tell her The Toy Chronicle sent you 🙂
Check out our interview with Tomodachi Island HERE
Find Tomodachi via Faceboook, Instagram and check out her Etsy storeHERE which has some cute and awesome accessories and customs.
Much more on her store that is just a sample! have a look at her sketches too take a look at http://tomodachiisland.com/