The momentum is building as ATT 2017 is just days away. Kaze Studio who is known for their "DENCHAI KAZE BEAR" is making something totally different for this year's event. Meet Chaiya Bear tradition and heritage with a spot of cuteness rolled into one. 5 5 variants which will include one gold LUCKY Draw edition.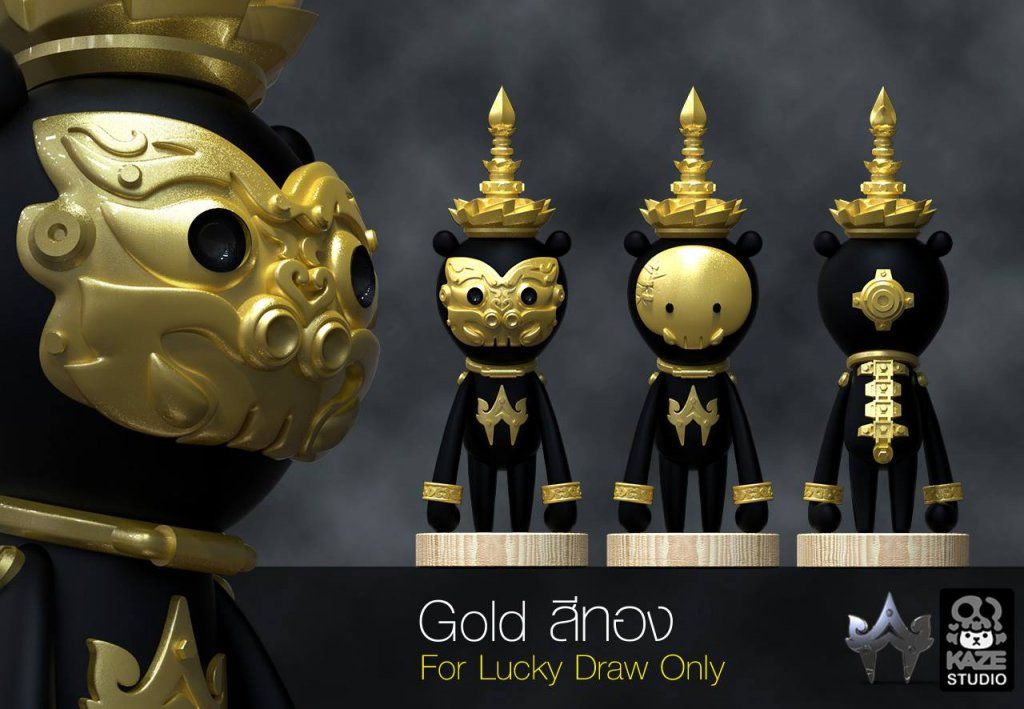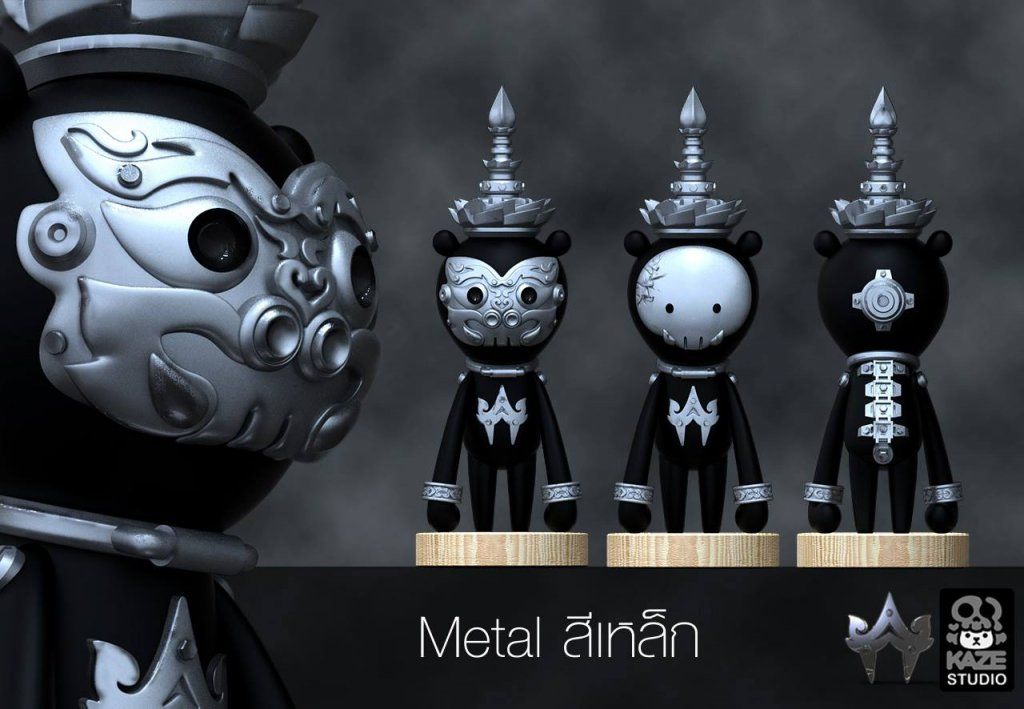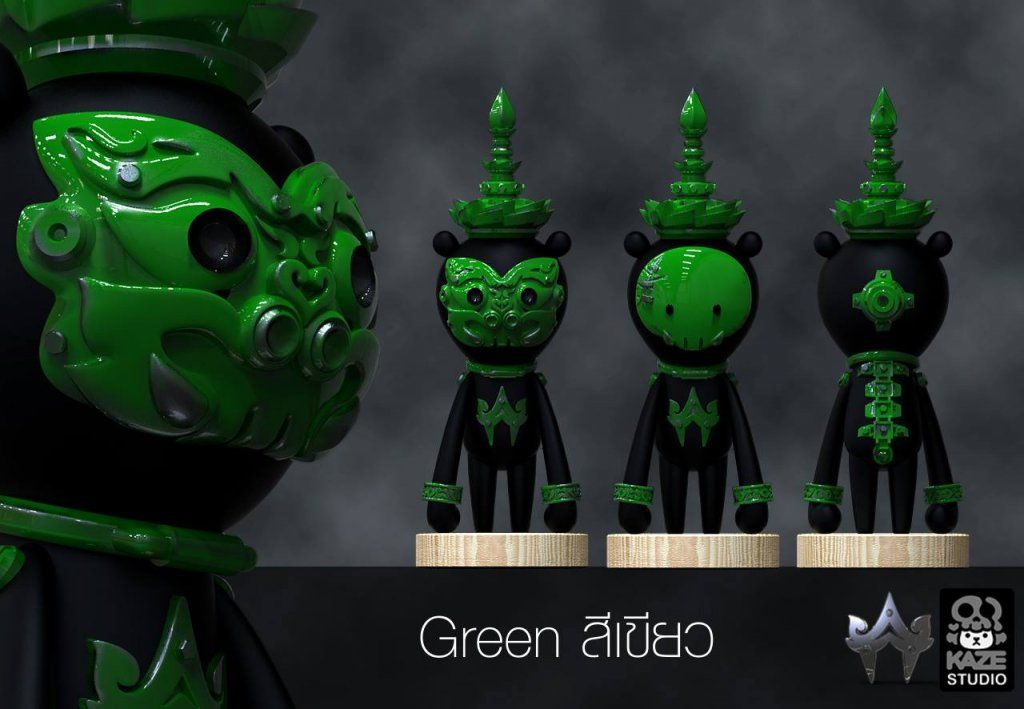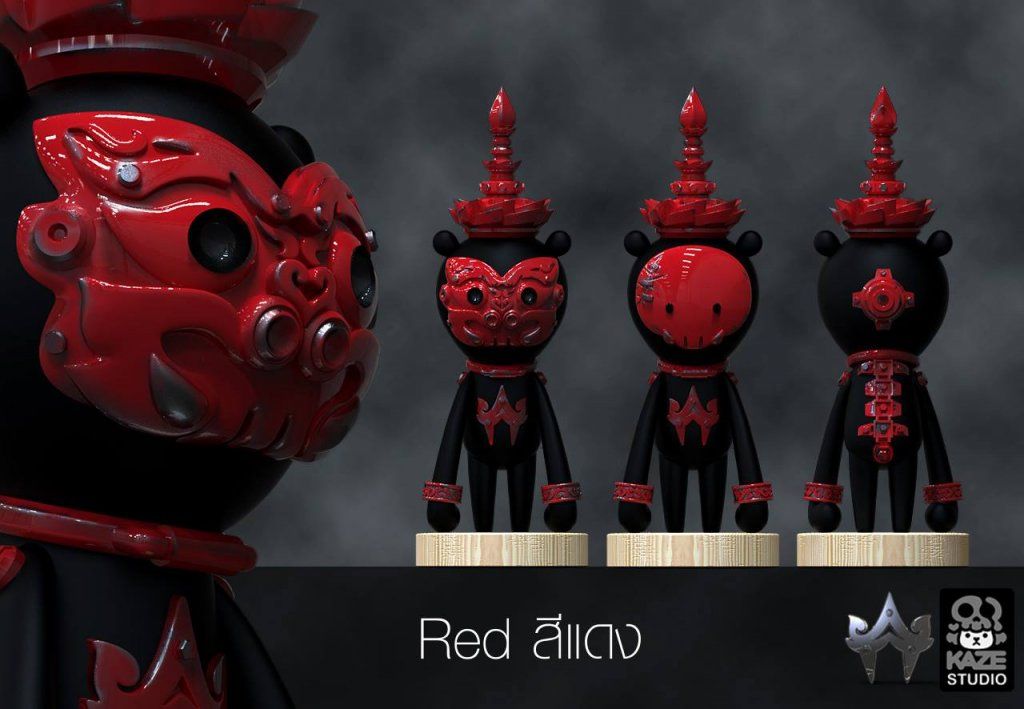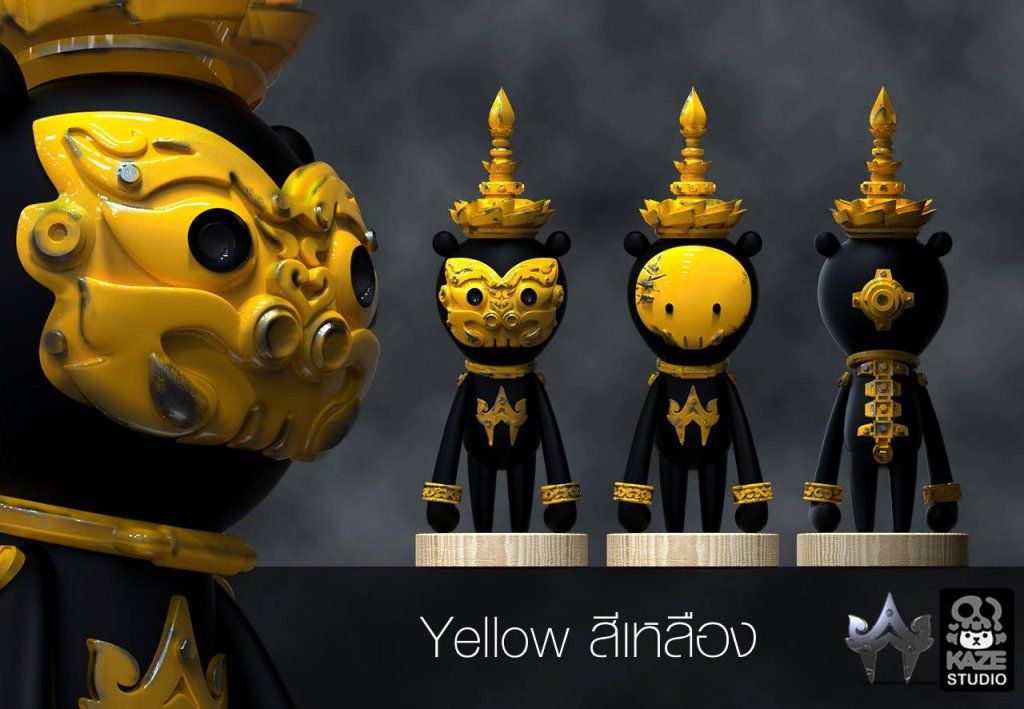 Right now for us, we can only see the 3D renders and would love to see what the final resin figures would look like. Having seen Kaze Studio's work in person we have no doubt they will turn out well. If you guys are interested in these figures ATT2017 and an online pre-order will be available.
[box title="Important Details"]
WHEN: Pre Order 4th August 2017 8.00 AM Thailand time
EDITION: 100
Height : 20 cm Width 7.5 cm (Base)
Material: Resin Handmade
1 Yellow 2 Red 3 Green 4 Metal
Price : $ 120 USD / Box
* Buy all 4 colour. Buy Gold for just $ 80 USD
* Whom pre order "Chaiya" will get entered into the lucky draw for free special colour!!
* Ship 15 December 2017 – 15 January 2018
* Color Figure Complete different from monitor 15-20%
HOW TO ORDER:
4th August 2017 8.00 AM Thailand time
Comment on Kaze Studio Facebook "Chaiya Bear" HERE. The confirmation message will be sent after.
[/box]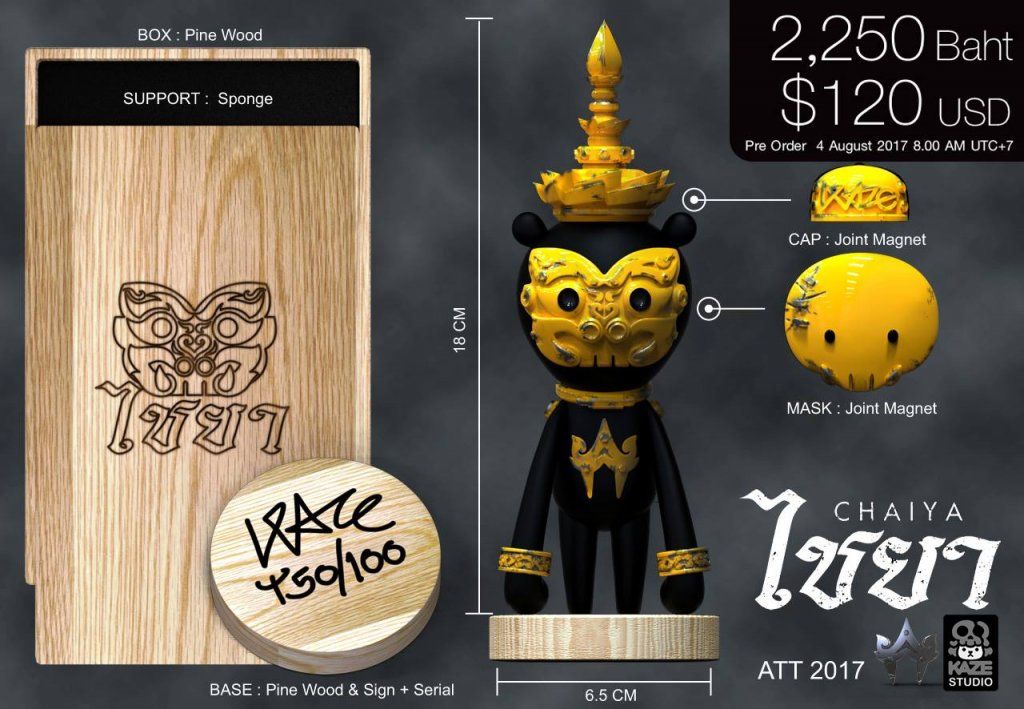 Below is a LIVE Facebook stream at TTE 2017 of Kaze Studio booth.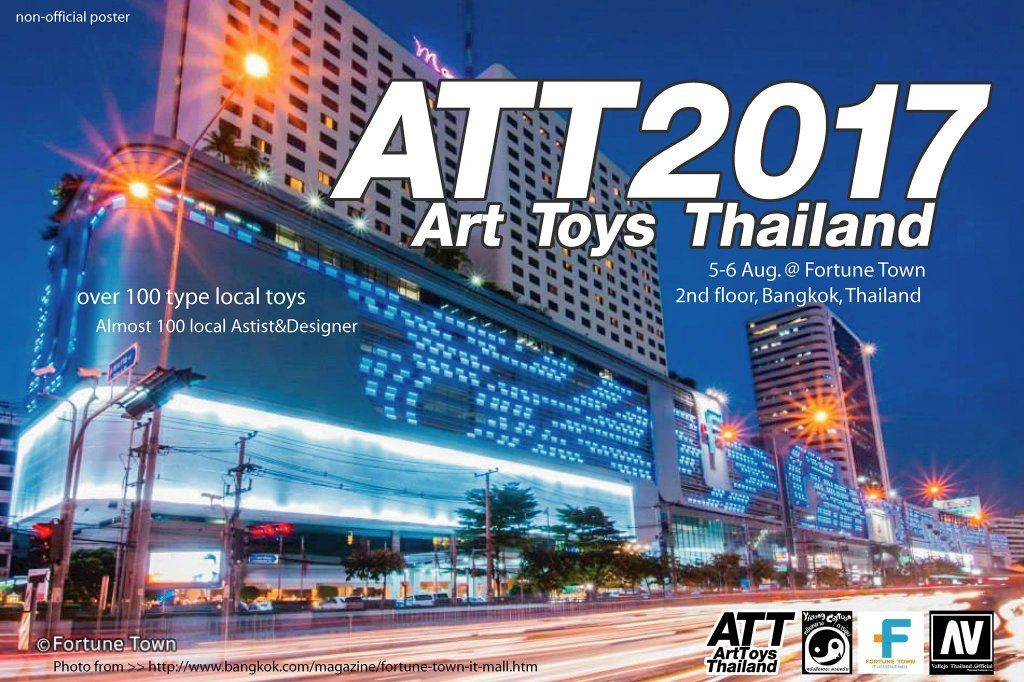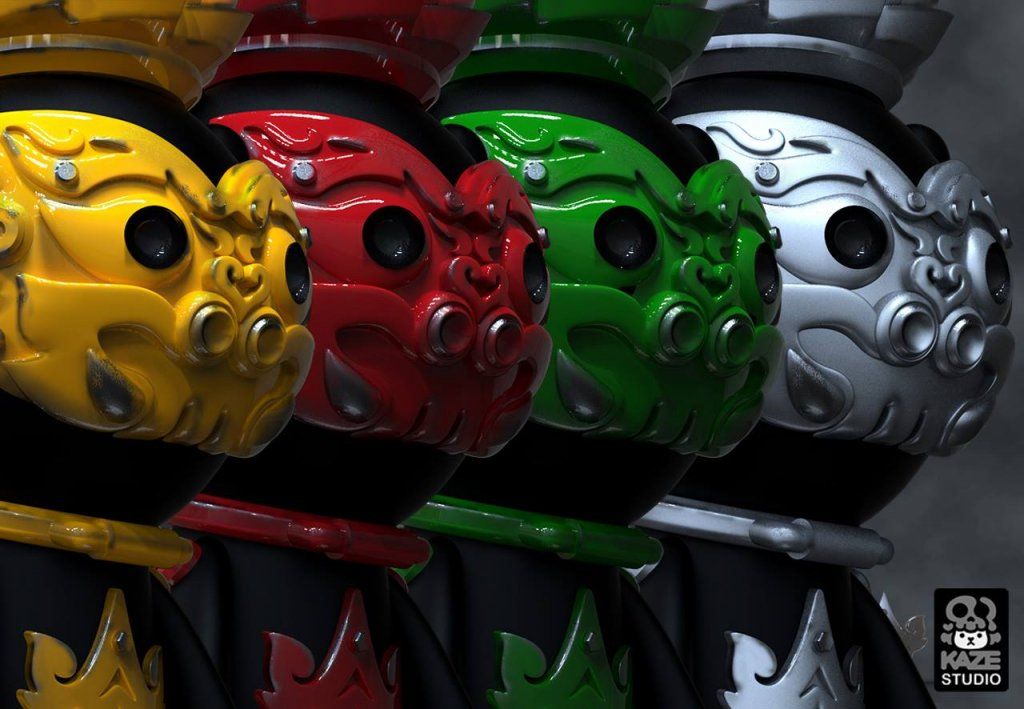 Kaze Studio via Facebook HERE