In the words of Vengaboys "We're Going to Ibiza" Our boy Czee13 is ready to bless up IBIZA. Ain't just walls going to be blessed, check out these fully working customised Munny lamps with a switch on the rock that gives a pink glow cannit the goddess of urban. Czee13 will be joining up an impressive line up for the event which includes an impressive UK roster.
Amazing art by the likes of:
Tom 'Inkie' Bingle – Ben Allen -Henry Martinez – James Starr – My Dog Sighs – Paul McGowan – Carrie Reichardt – Fan Tripe
– Otto Schade – Osch – Nicolas Dixon – Kimberley Thomas – The Thomas Brothers – Chris Thomas – Pam Glew – James Mylne – Mr Cenz – EYESAW – Trafford Parsons – Trevor Cheba Bristol -Carne Griffiths Artist – James Lemak Cashmore – Carl Cashman -Anthony McEwan – Gemma Compton – RYCA artist – Dan Kitchener ( DANK ) – Daisuke Sakaguchi – SR47 Art – Tim J Fowler -SPZero -SNIK -Fin DAC -K-GUY – Prefab77 – Cee Cee Tampin – False – Daniel Syrett – Whatshisname
"There are many myths and legends from the island es vidra overlooking Ibiza but this the real one …. for a few months of the year a strange pink glow can be seen coming from the ocean .. the urban goddess "canit" can be seen protecting everything it sees and over looks urban in Ibiza giving strength and support to all those that are creative and free "
The idea was to create an urban goddess based around legend on the island of ibiza so came up with cannit which is a take on the goddess tannit
[slider source="media: 81202,81197,81198,81199,81201″ limit="46″ width="800″ height="800″ title="no"]
[box title="Important Details"]
Edition: 4
Size: 6″
WHERE: Urban In Ibiza – 9 Lives in Ithaca, Atzaro Ibiza, Spain Crta San Juan Km 15, 07840 Santa Eulalia Del Río, Islas Baleares
WHEN:  10th August – 24th August 2017
Price €225 each
[/box]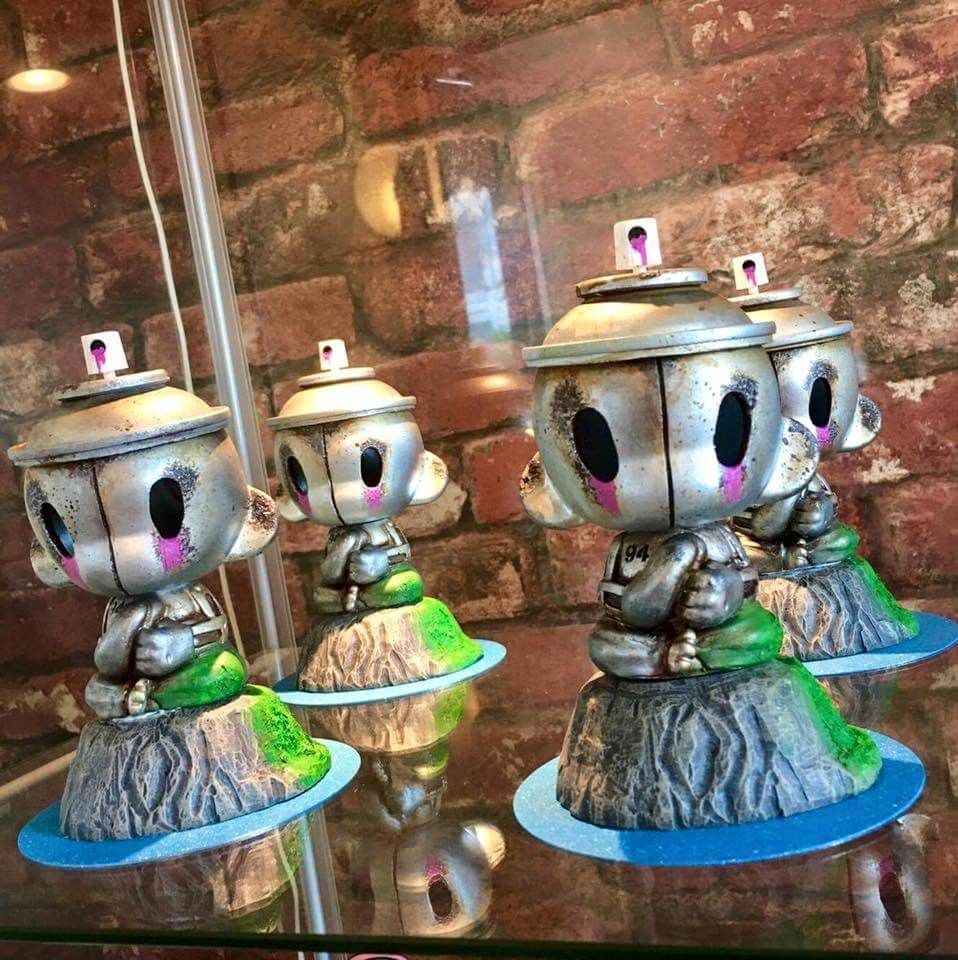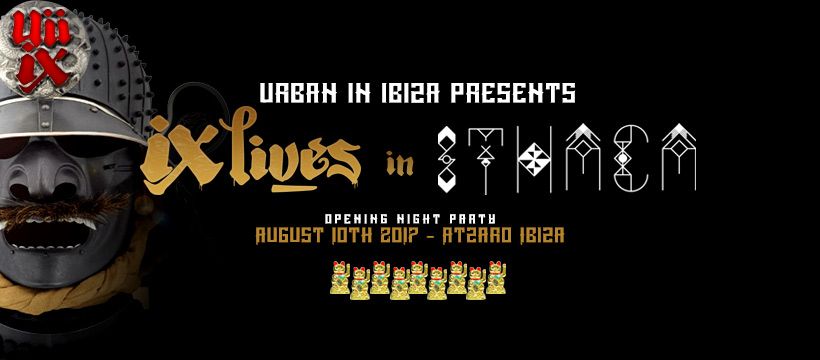 www.urbaninibiza.com for further info
https://www.facebook.com/UrbanInIbiza/
You can find Czee13 at http://czee13.com/ Instagram and Facebook.