Let's kick off the morning with some beautiful ceramics from the maker of cute ceramics, Camila Prada. Our very own UK based ceramics specialist and all things cute, Camila yesterday opened her store once again to fill your collection with beautiful ceramics. You'll like to know, back by popular demand are the Cause Donuts and Pandas. We see you smiling seeing super-cute and charming characters from Camila and you can finally buy them again. Here's what Camila had to say about the 2016 Summer Collection.
"The Summery characters from last time
will appear again, but this time only 2 or 3 storage pot families."

I offered such a huge selection (for me) to kick off the Summer season
with a bang, and make sure everyone got their favourite character or animal.

"We're rushing behind the scenes to made more creatures I can have in stock
and sell all year round. To avoid you getting whiplash from the shop opening
and closing so fast. "
"It's been a struggle to make this happen with selling out so quickly
and with such long production times for ceramics. "

"Limited editions will continue to sell out fast, but at least I'll have
a rotating collection available in store at all times. That's the plan
anyway… wish me luck! "

"To celebrate the re-opening of the shop this month here's a little gift card
I'm offering to subscribers only. No limits on this card, you can use it
anytime on any product. If you recently purchased, just save it for later."- Camila Prada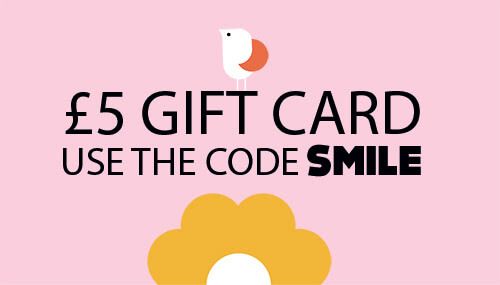 Get them HERE.
Here is a sneak peek whats in Camila's store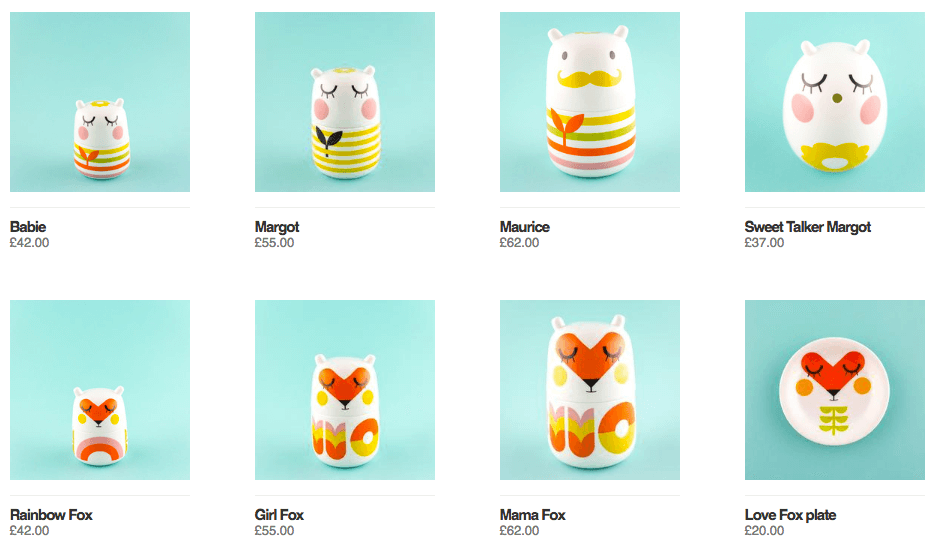 All handmade in Stoke-on-Tent ENGLAND.
Find Camila on Instagram, Facebook and Twitter.
(all info and photos lifted from http://camilaprada.com/ )