More ToyZero goodness at ToyCon UK! Here comes Bunny King Lord of Nature By Dream Capsule. YES, we've landed a couple of Bunny King! now you can see him in all his glory in person. We've prepared them to make their first outing in any western convention at ToyCon UK at our booth.
Bunny King is a rabbit with a pair of starring eyes who always seems to be in a trance. He claims himself as the 'Lord of the Nature' even without any talents or special abilities. His signature is the red checkered custom. He can perform supernatural powers with his mysterious scepter. He loves pulling pranks on others, therefore, citizens in bunny kingdom usually avoid him at all cost!

In celebrating the 10th Anniversary of Bunny King, TOY0+ and Dream Capsule are bringing you the first soft vinyl Bunny King collectable toy. Produced by TOY0+, Bunny King soft vinyl toy is 13cm tall, with starry eyes and detail painting according to the original character.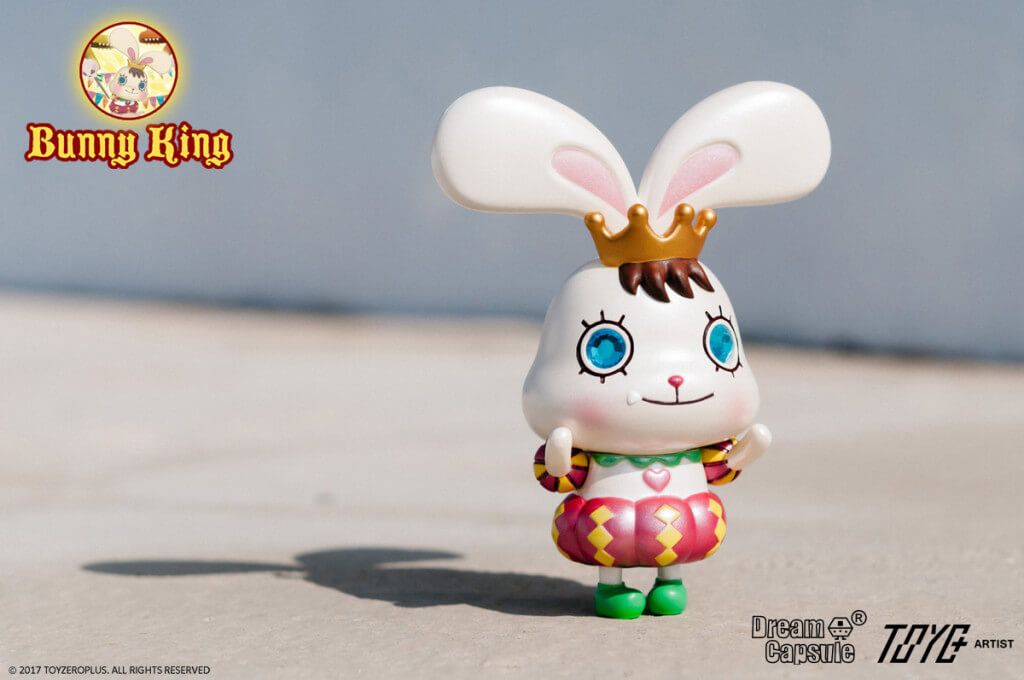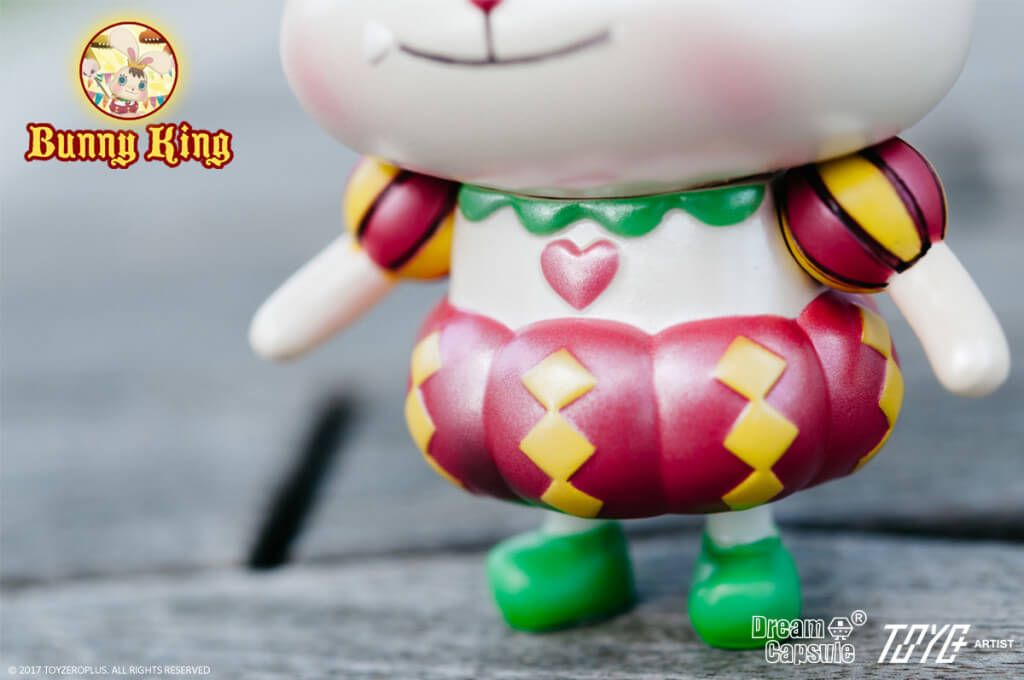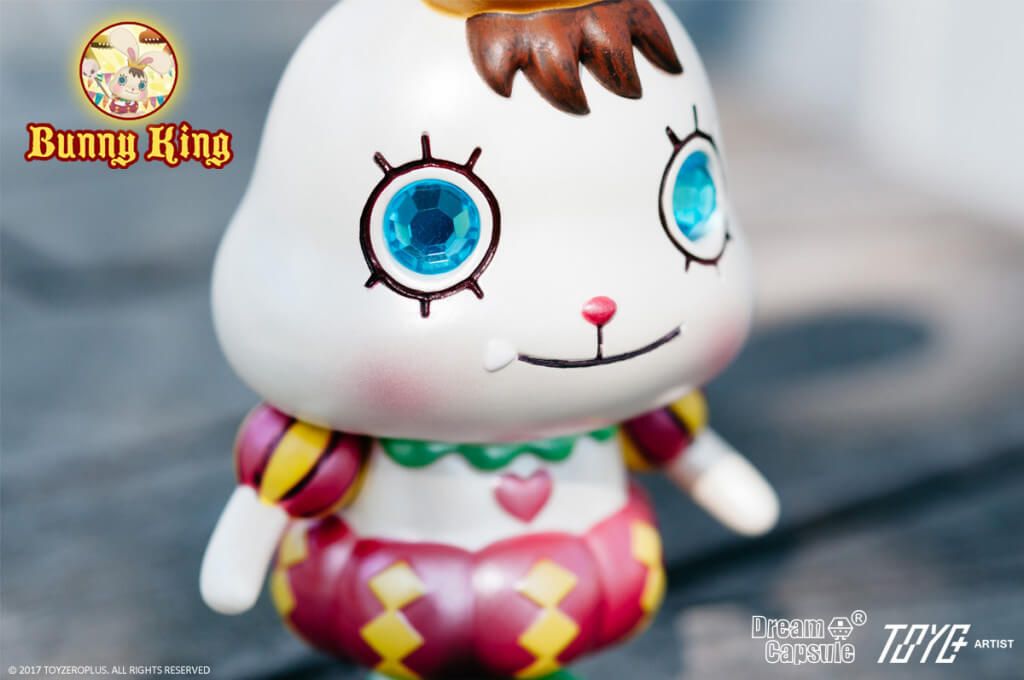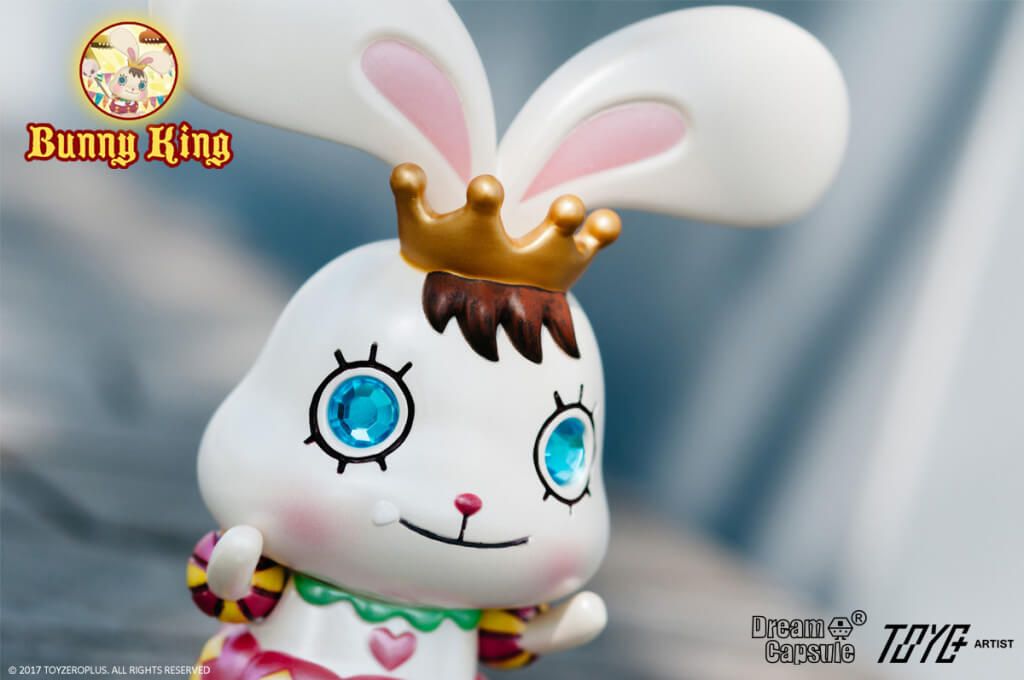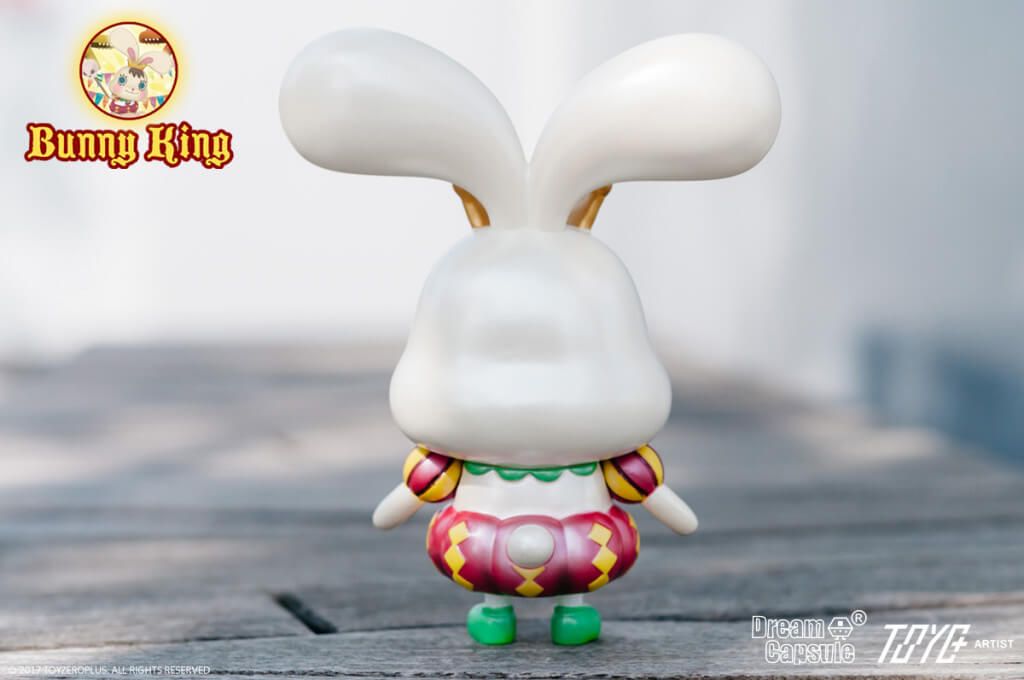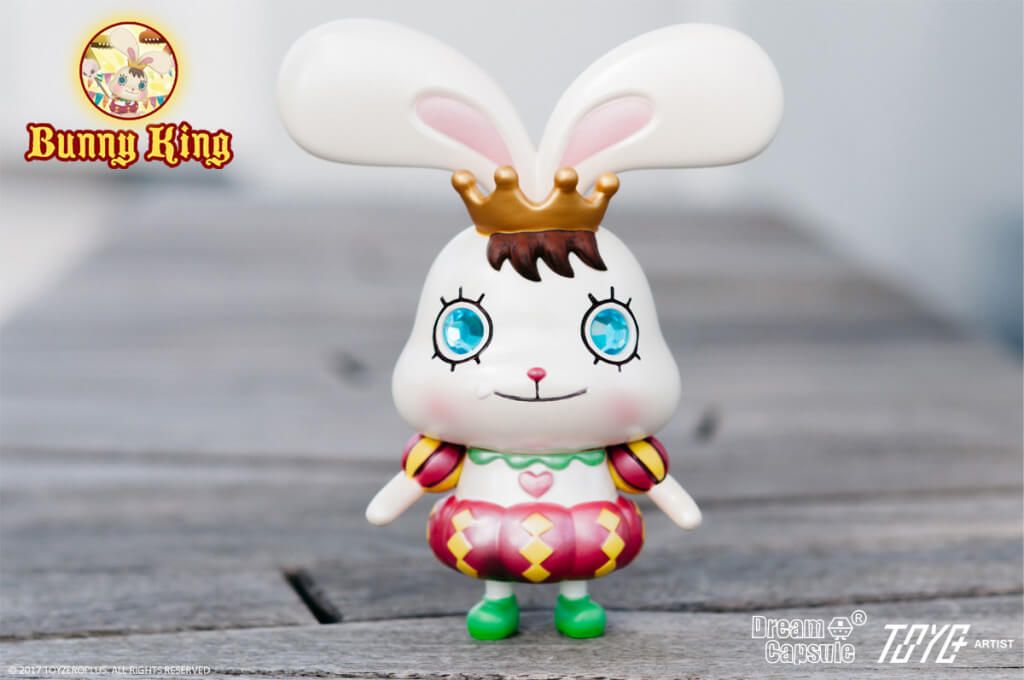 Size : ~13cm(H)
Material: Soft Vinyl
Find them at The Toy Chronicle booth #1
Price: £49 each.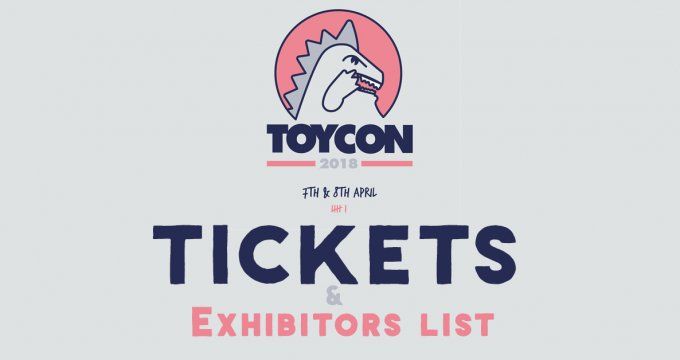 http://toyzeroplus.com/  for more vinyl goodness.
 If you want to get your Designer Toy news first, you should look to download our new TTC Mobile App. Designer Toy news direct to your smartphone. No dealing with social media algorithms.
IT's FREE.
Find Bunny King on Instagram and Facebook
http://toyzeroplus.com/ for more vinyl goodness.