With BTS done and dusted for this year, Taipei Toy Festival is on the horizon collectors will be able to continue to celebrate the 10th Anniversary of Bunny King! powered by the guys at Toy Zero Plus for this soft vinyl toy project. Bunny King will feature 'blue diamond' eyes and stands around the 5.5″ with 5 points of articulation. Great news for collectors who are heading to TTF as Bunny King & Dream Capsule Family x ToyZero Plus has reserved a few pre-releases of Bunny King for TTF.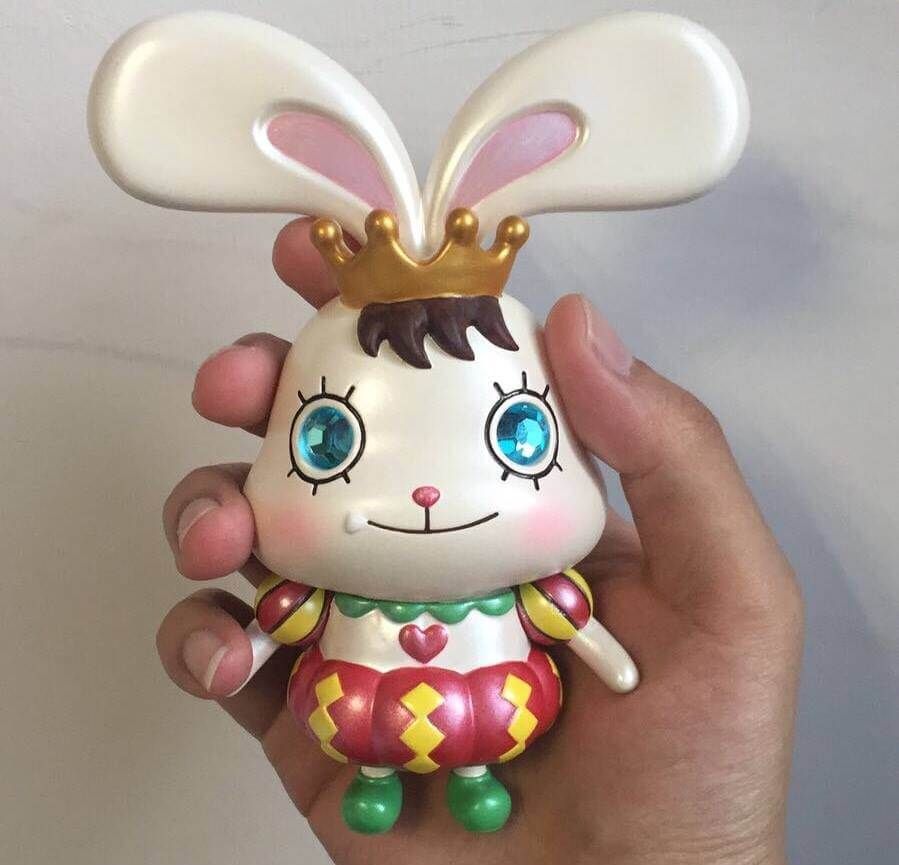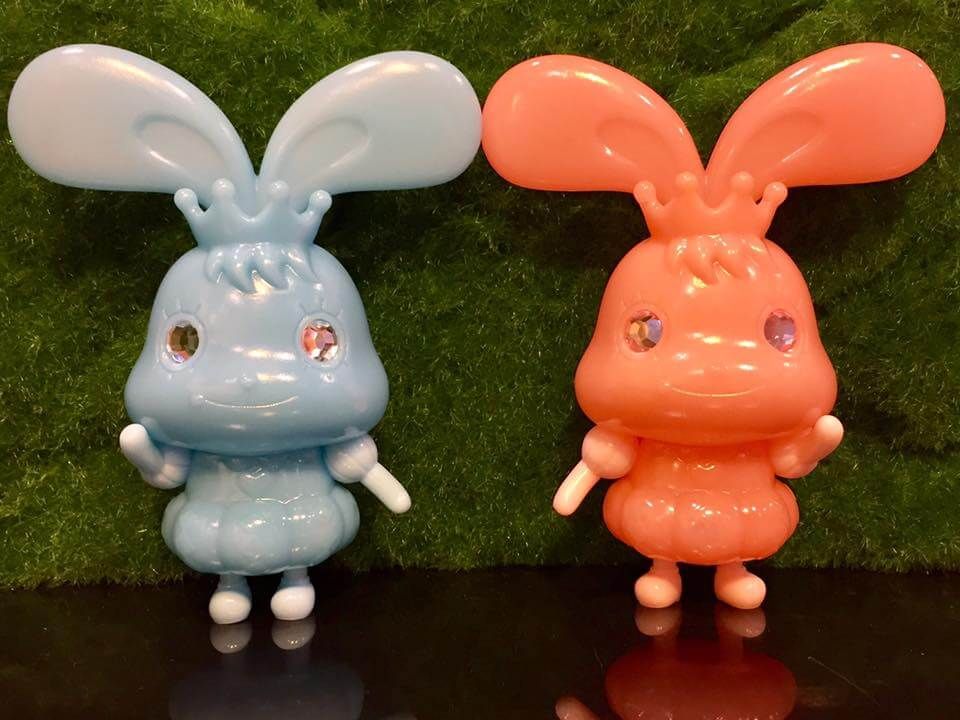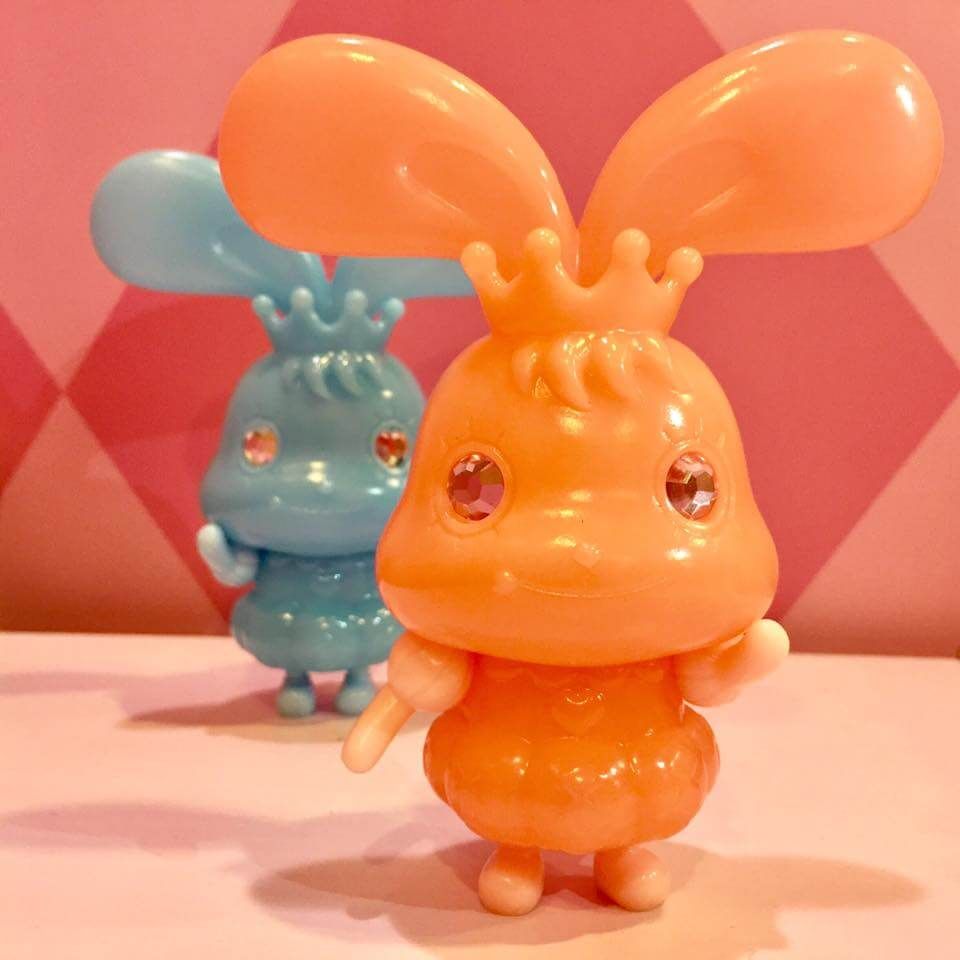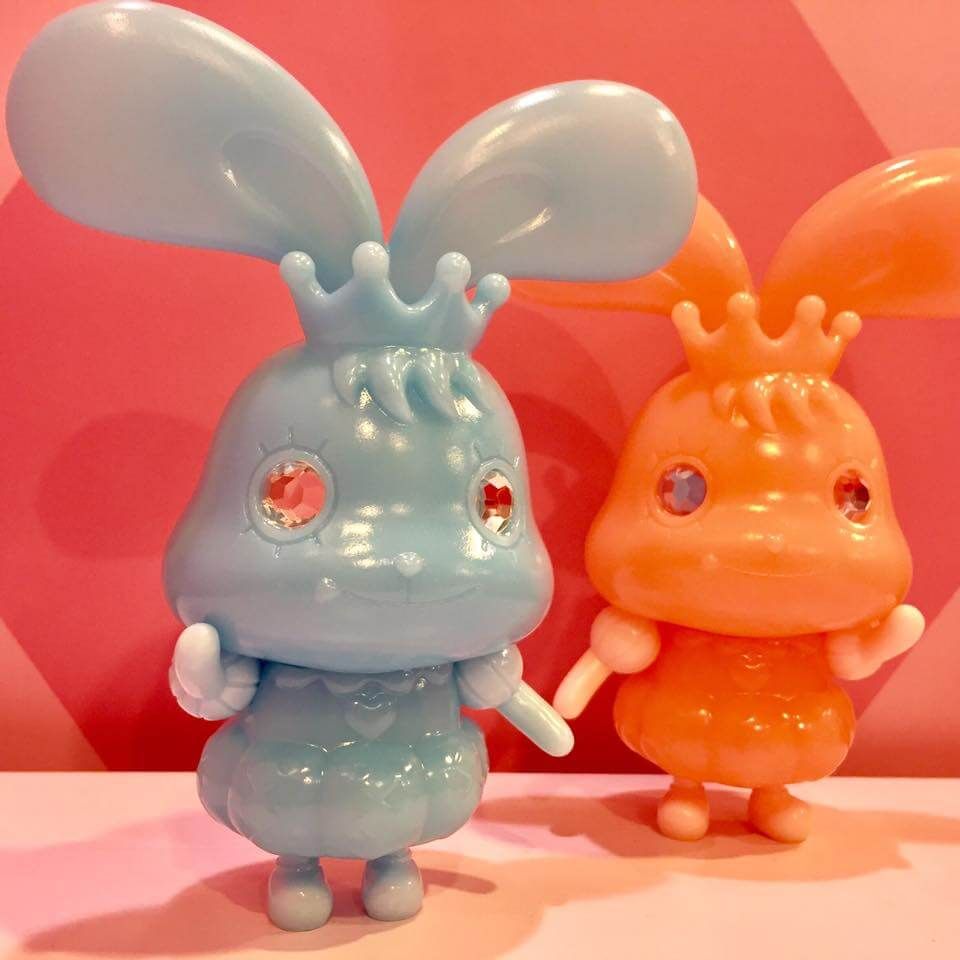 Did we fail to mention the blue and pink versions GLOW IN THE DARK! Rihanna would say "Shine like a Dimond in the sky". What Interests us the most has to be the lovable fully painted version of Bunny King ( personal choice) We've visited Hong Kong over the years and seen the huge Bunny King in shopping centres (Shopping Malls) and that's the one that made our feminine side come out, Ha.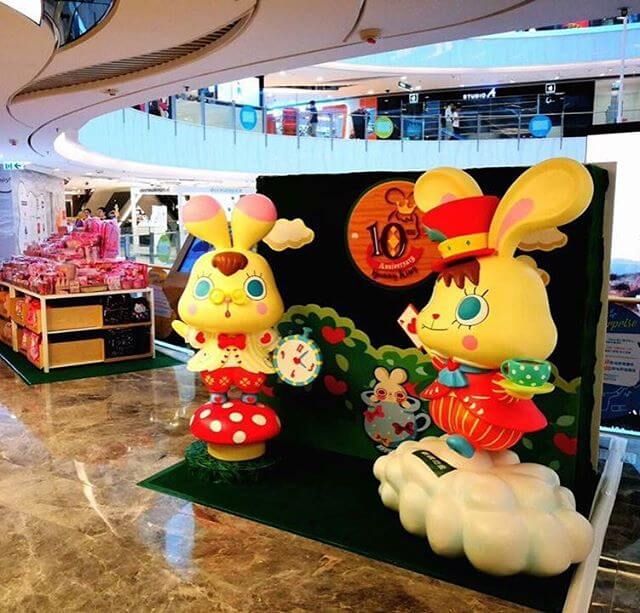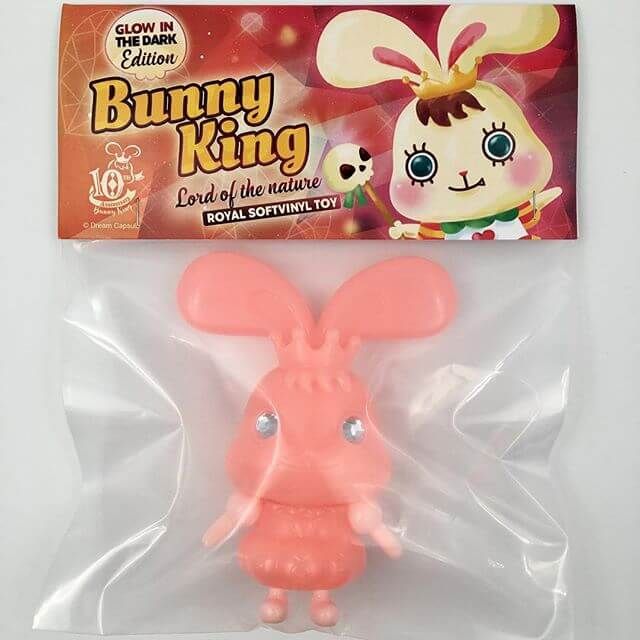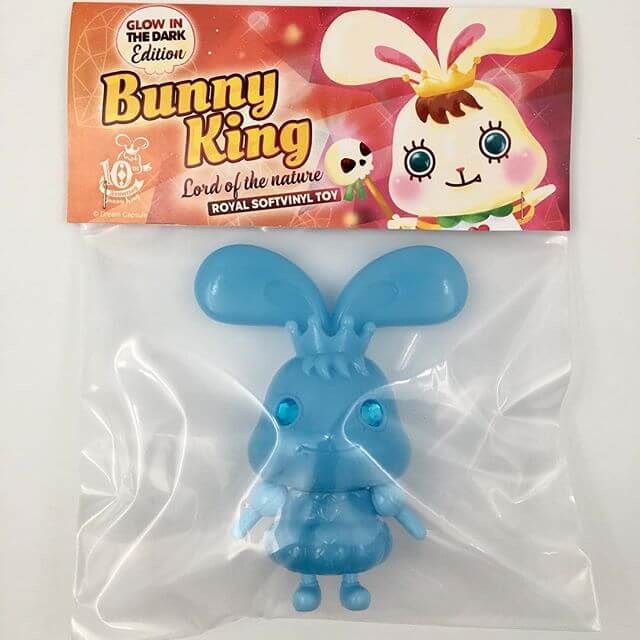 Bunny King Lord of Nature By Bunny King & Dream Capsule Family x Toyzero Plus at Taipei Toy Festival 2017 7th Oct to 10th Oct. ToyZero booth B20 and Bunny King booth A99. For those who can't make it to TTF, stay tuned for online release from https://toyzeroplus.com/
http://toyzeroplus.com/ for more vinyl goodness.
You can check out our LIVE Facebook stream at TTE 2017 which features prototypes in person.


Find Bunny King on Instagram and Facebook