From what started out as a painting, "It Takes More Than A Jumpsuit" to LifeSize fibreglass 4 feet high sculpture which seen "Bruised & Bitten" at Wrong Gallery back in 2015. luke Chueh dropped the biggest hint yesterday that the vinyl version is on the way! Powered by VTSS the vinyl production of "Bruised Lee" is COMING soon as the prototype was shown at BTS show a few of months back.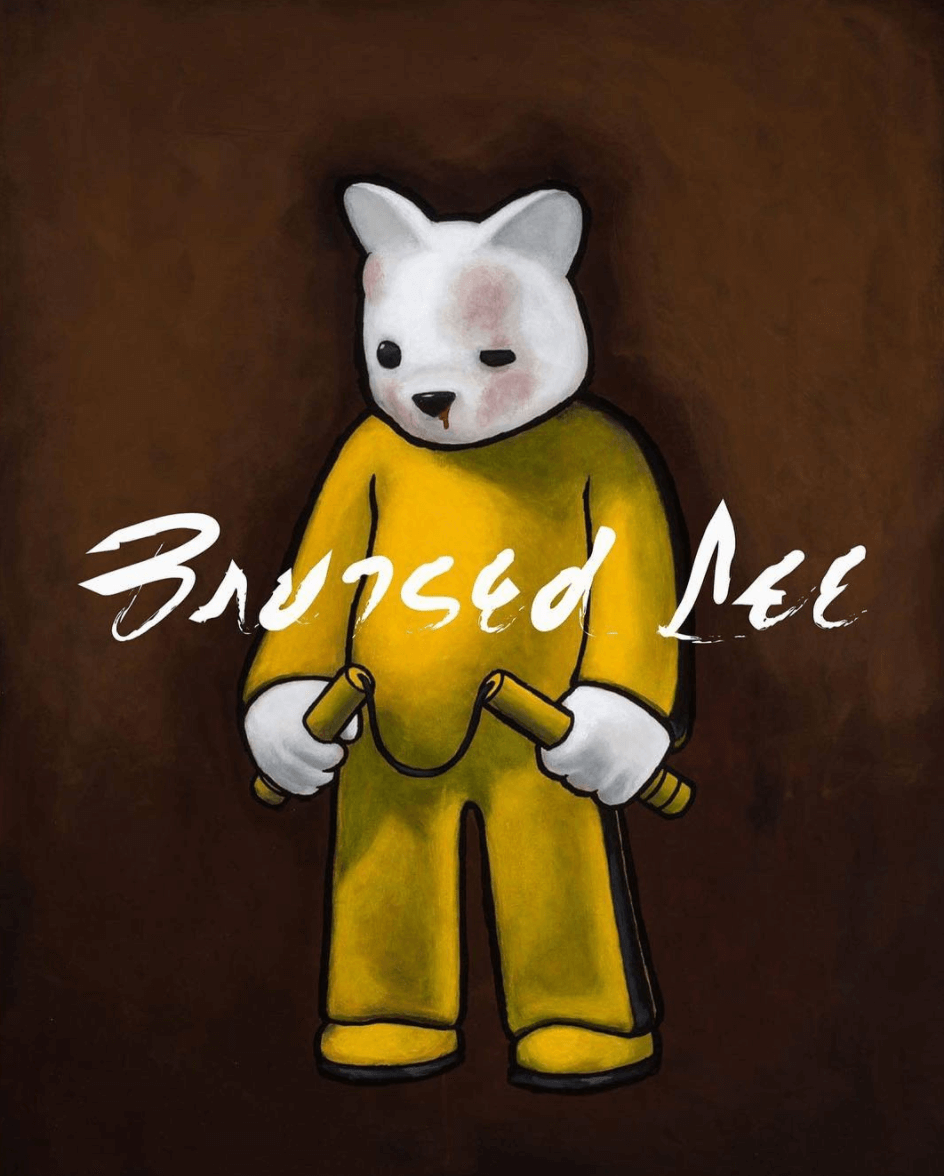 Heres a couple of shots of the 4-foot versions to refresh your memories from Wrong Gallery.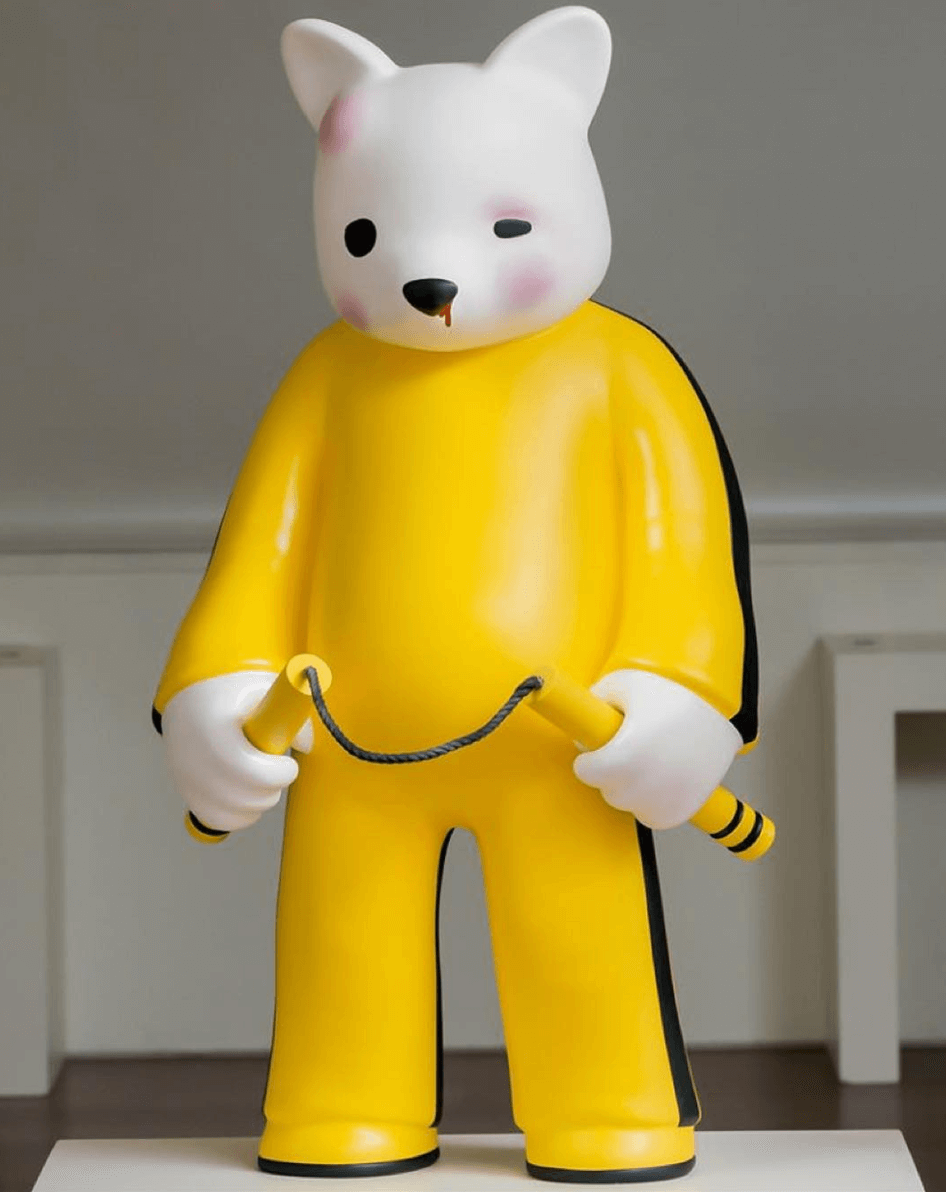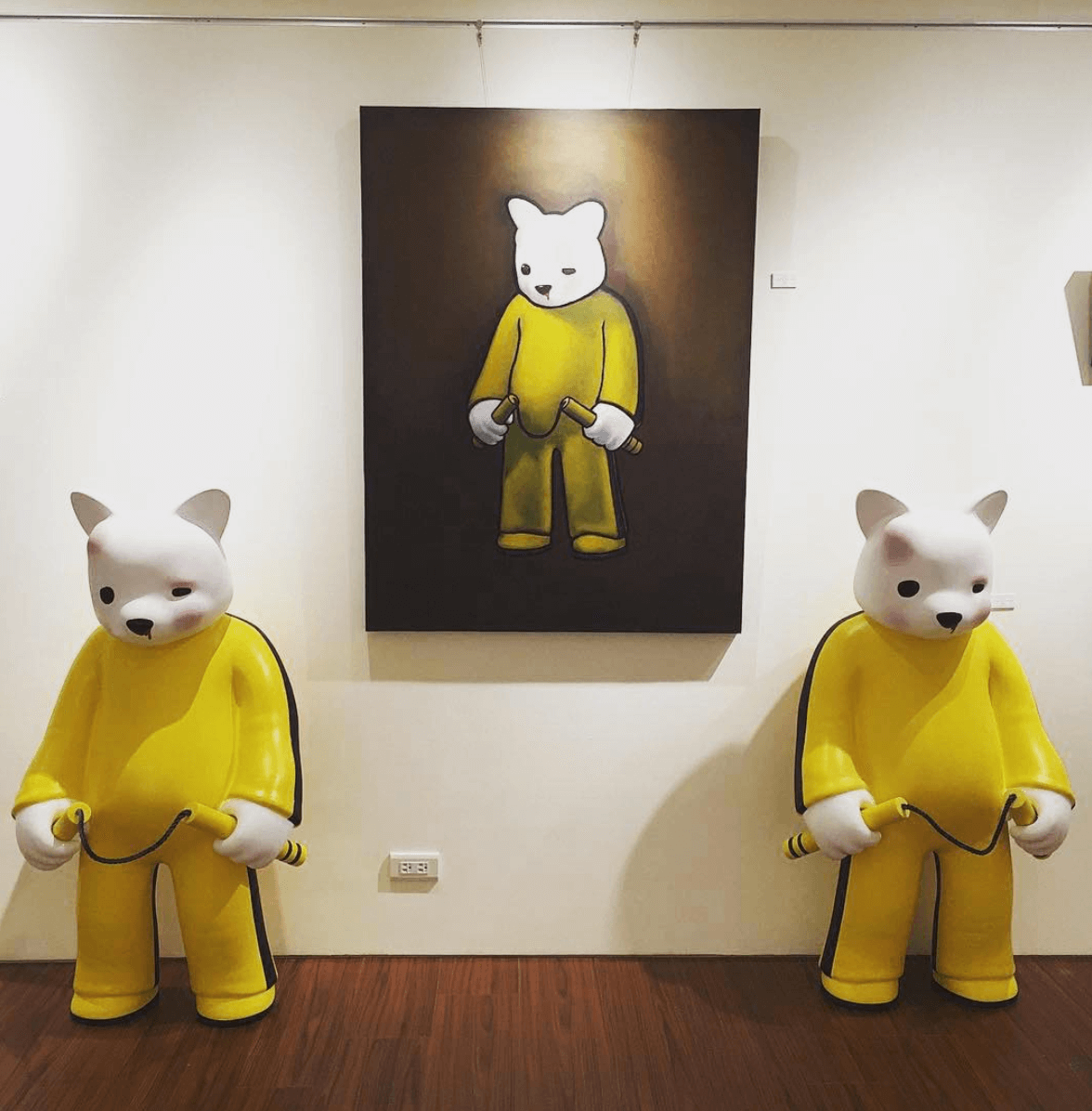 Check out the prototypes that were shown at BTS below.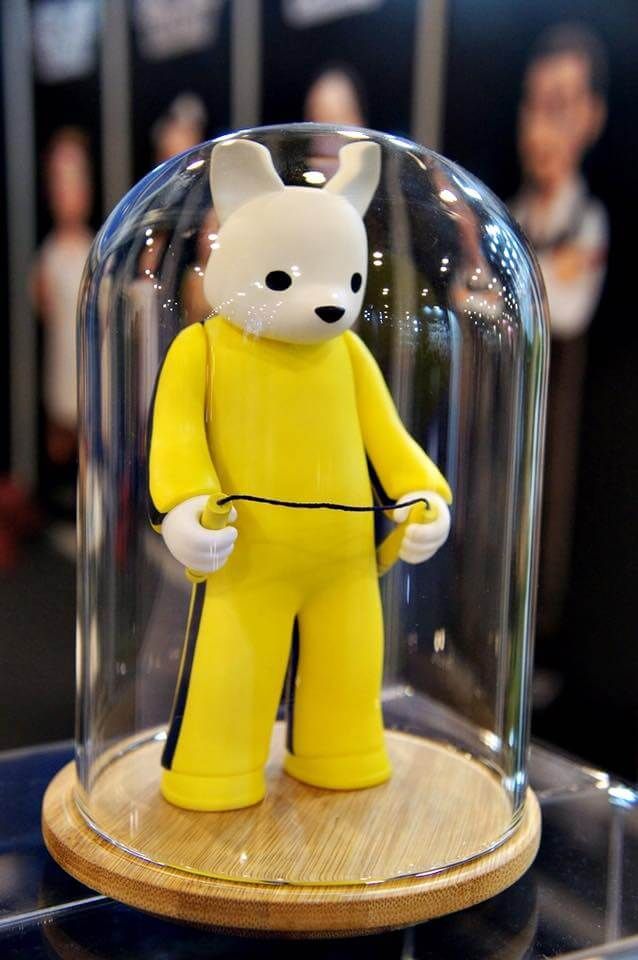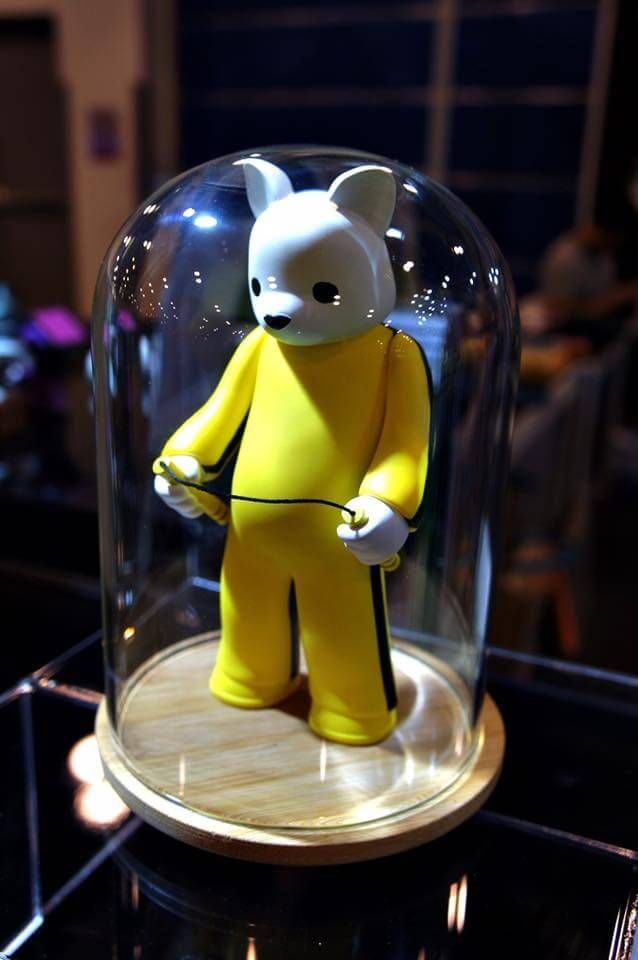 No official time of the release but stay tuned as we will update you all as soon as possible.
If you want to get your Designer Toy news first, you should look to download our new TTC Mobile App. Designer Toy news direct to your smartphone. No dealing with social media algorithms.