Last month we made a war cry to collectors as we wanted to give some credit to the backs of designer toys. Like we said last month, sometimes the back of designer toys doesn't get as much love as the front. That doesn't mean artist and independent brands don't care about the back of a vinyl/resin/plush/sculpture so today we need your help. Together we can show some love to the back of the vinyl/resin/plush/sculpture. You guys ROCKED it and sent in loads of photos! Now its time to showcase your favourite vinyl/resin/plush/sculpture backs that you have sent in.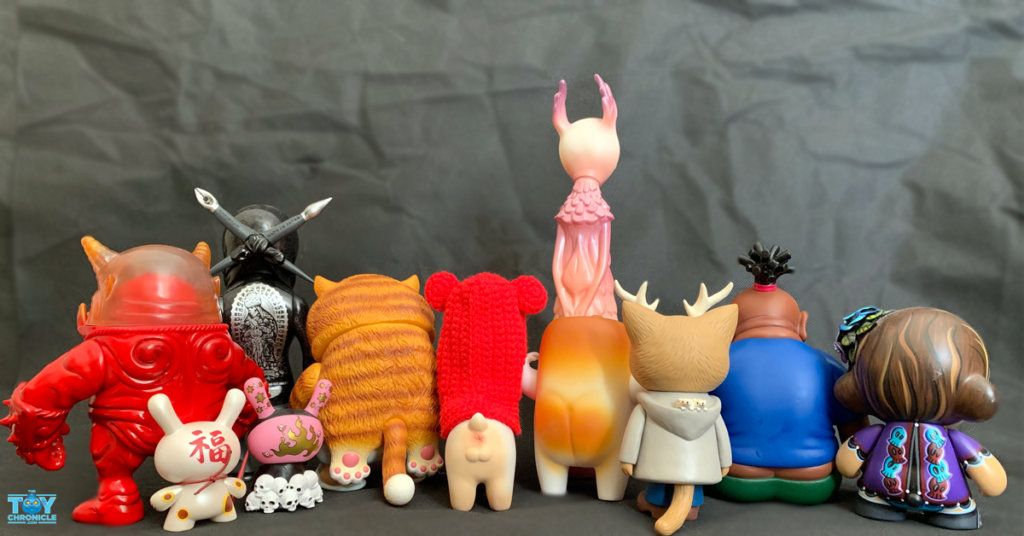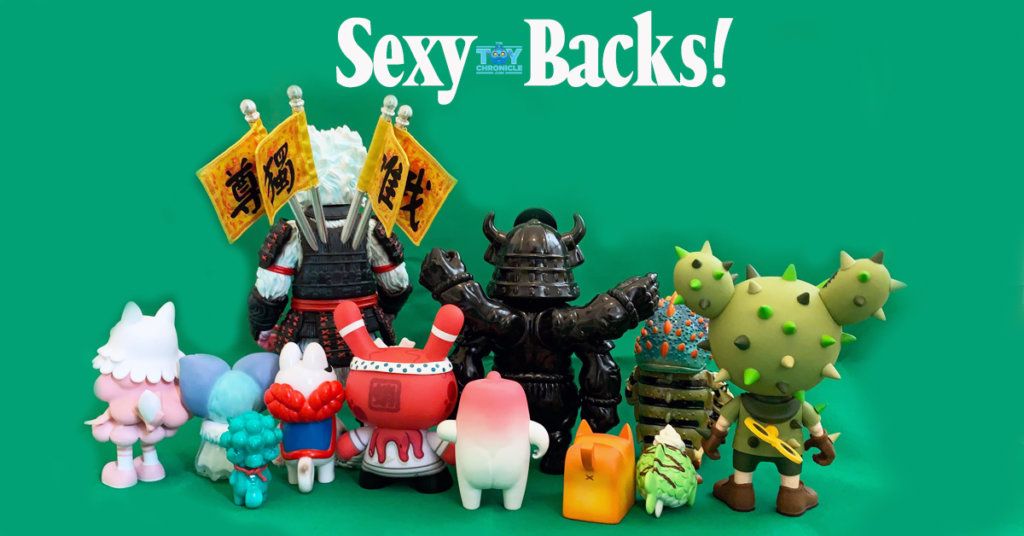 we are sure there are more sexy backs! feel like we've missed some? hit us up at our Facebook.com/thetoychronicle/ and Instagram.com/thetoychronicle/ and we will add them into this post.
Lets all together give the backs more credit they deserve.
Thank you all who participated. Without you there's no us.
---
---