Quick heads up! Here it is ladies and gentlemen….. drumroll, please! Rato Kim "Breadcat" vinyl version is FINISHED and ready for you. After making its debut at SSF 2017. After smashing it in 2016 Rato Kim and even got an into the finals of the DTA's Rato Kim partnered up with the fine folk's at Unbox Industries to produce her Breadcat into soft vinyl. Back in May, we had the chance to see the prototype in person at Unbox Industries headquarters and even got to stroke it, check out the video below (spoiler ALERT). Now the wait is over its fresh out of the oven!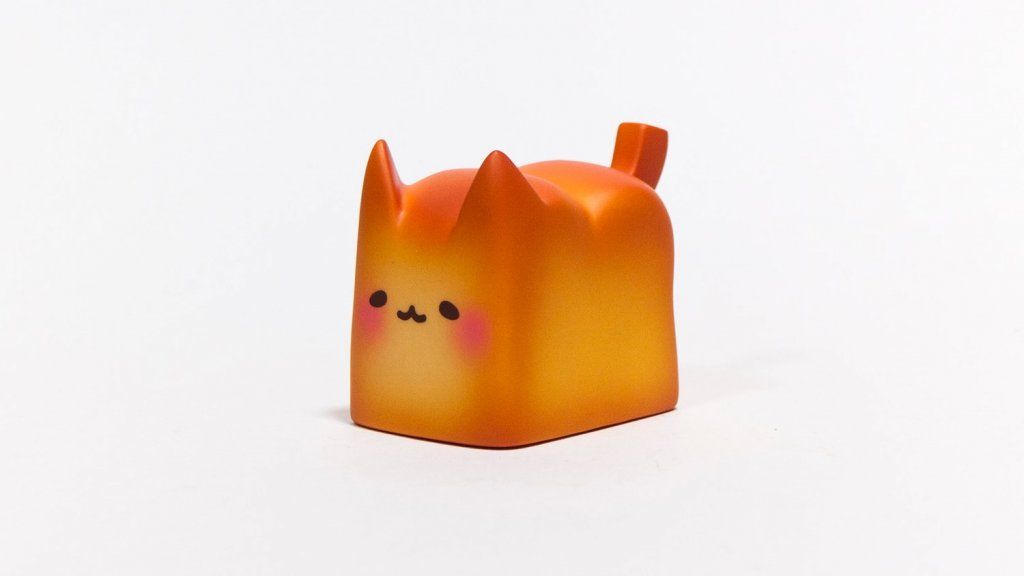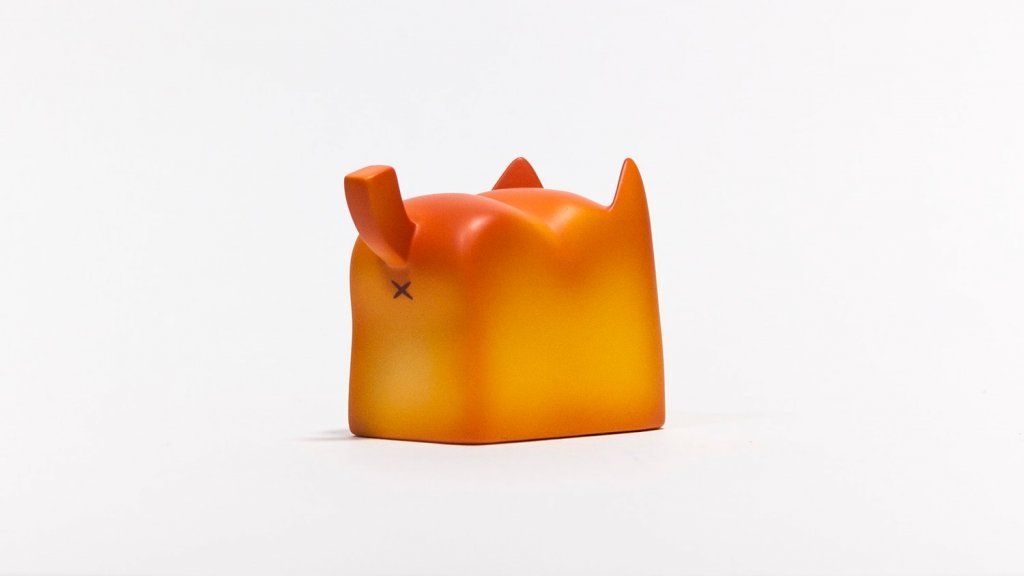 Working out of South Korea, Rato Kim has teamed up with Unbox to produce her very first soft vinyl Breadcat project.
Each soft vinyl edition has been carefully produced and hand painted to capture Rato's whimsical style perfectly.
[box title="Important Details"]
SIZE: APPROX 2 INCHES/5 CM
MATERIAL: SOFT VINYL
COLOR: HAND PAINTED
PACKAGING: POLYBAG
PRICE: $30 USD
WHEN: NOW!
WHERE: http://store.unboxindustries.info/
[/box]
http://store.unboxindustries.info/
Behind the scenes at Unbox Industries HQ and you will see some prototypes including Breadcat!

Why not take a read of our interview and a little behind the scenes with the artist behind Breadcat  
HERE 
in our TTC Talks to Rato Kim.
Don't forget to check out Rato Kim on Facebook & Instagram too!