Brainfreeze Nimbus! If this latest edition of Paulus Hyu x Kurobokan Daydeam Nimbus isn't enough to get your butts down to Popcon Asia 2016 Tommorrow, then we suggest getting you help from the Doc. Squinty Eyes pastel blue all the signs of a Brain freeze we want to snuggle Daydream NIMBUS. Jakarta are you ready!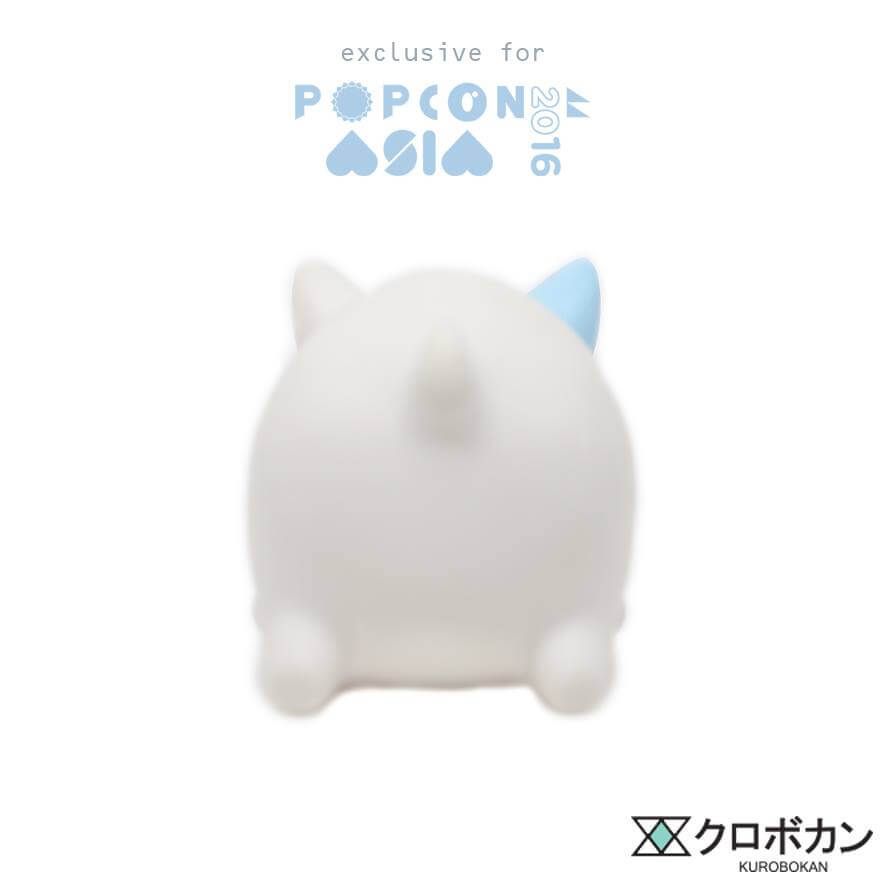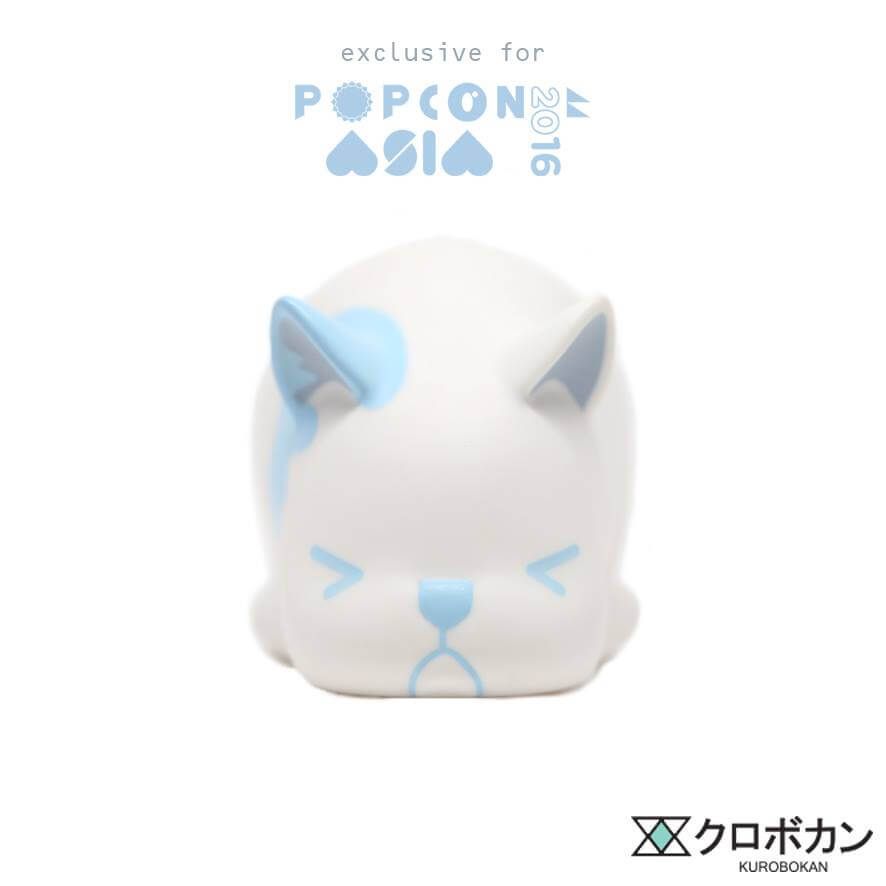 "Meet Daydream NIMBUS! "He comes into your life like a rainstorm. He's mischievous and can sneak up on you like a cloud. But that lasts for a good minute. Because after that, he's back to his favorite past-time activity: DAY DREAMING. In his sleep, Nimbus visits far off places, you may say he is a dreamer, he takes strolls in the park and talks to many important people while he's on cloud nine. Mean while back on land, he's melting everyone's hearts with cuteness".
[youtube_advanced url="https://youtu.be/Avyf8mN8q_U" autoplay="no"]
2 inches sleeping and 3.5 inches long. Find him at booth F17."Brainfreeze Nimbus" limited to 45pcs.
We will be release 15pcs of it each day at 12PM noon.
Hold up, while we have your attention, check these Nimbus enamel pins that will be at booth F17 too!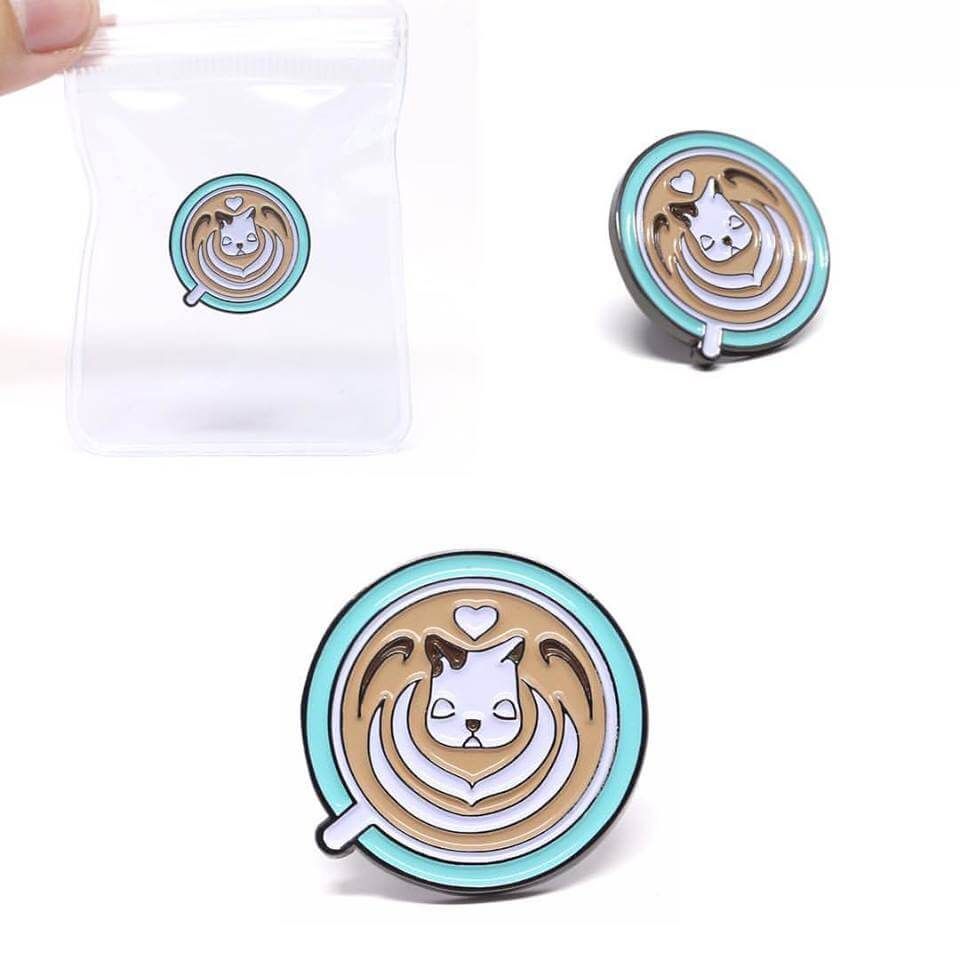 Keep in touch with Paulus Hyu Via Instagram Twitter Website Shop.