Pound for pound KO is Ron English and ToyQube right now! If yesterday's announcement of the vinyl edition of Ron's Boxing Brain wasn't enough for you. ToyQube has just punched out the knockout blow (well to your wallet that is) Introducing 2 more colourways to the 4.75″ vinyl series. Not just one but TWO more colours, introducing in the left corner the all CLEAR and in the right corner SILVER.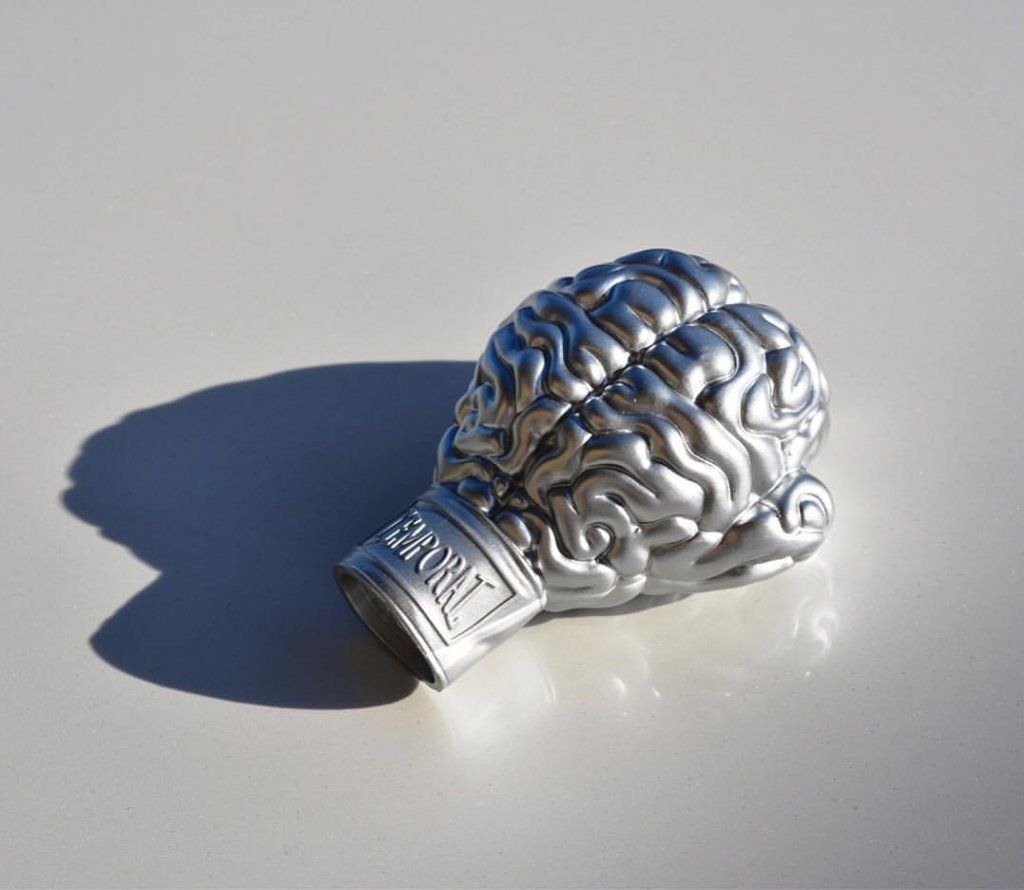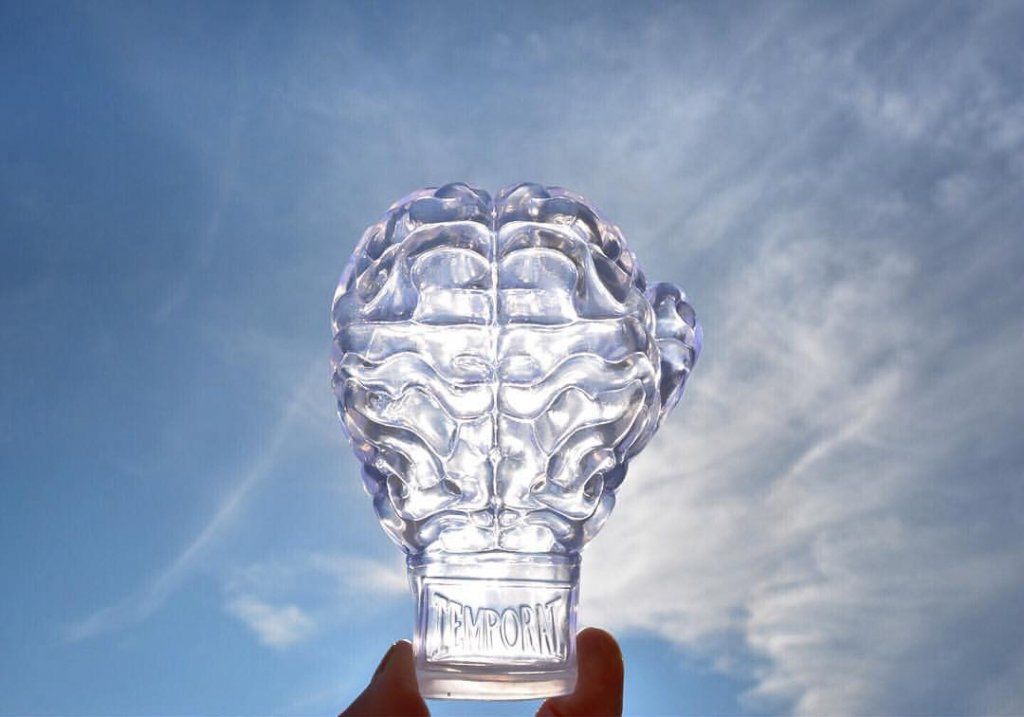 Pound for pound, they might be small but still packs a punch. Collectors will breathe a sigh of relief, as it will give them a chance to own Ron's Boxing Brain once more.
No official release date, but we are sure the release will come pretty soon as photos have emerged.