"adiBox63" is a crazy Quiccs x Rato Kim mashup of TEQ63 and the cult favourite "Boxcat" character. The Bulletpunk network EXPANSION is here! South Korea & the Philippines unite once again! as Rato Kim and Quiccs worlds unite to present to you all "BOXCAT63". Rato's famous "Boxcat" gets the QUICCS Bulletpunk treatment adding an urban flair to BoxCat. If Quiccs TEQ needed a pet and companion BOXCAT63 would be the one. Three-stripes and sneakbox style packaging is a hint of Rato's love of the sneaker scene. Now upgrades have been made and that Classic blue embedded into the new BOXCAT63 adiBox63! For all those who missed out on the OG red and black edition back in January, adiBox63 should be on your radar as only 60 have been made!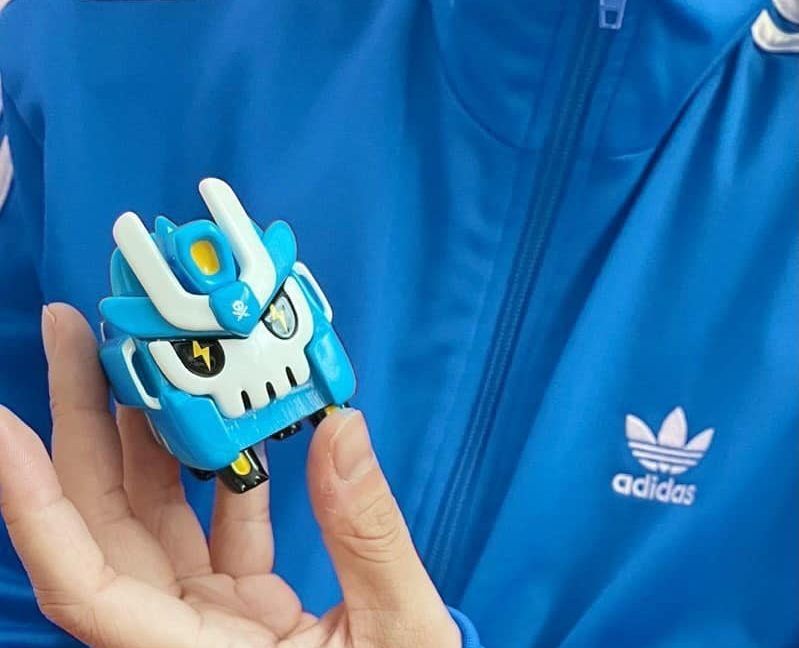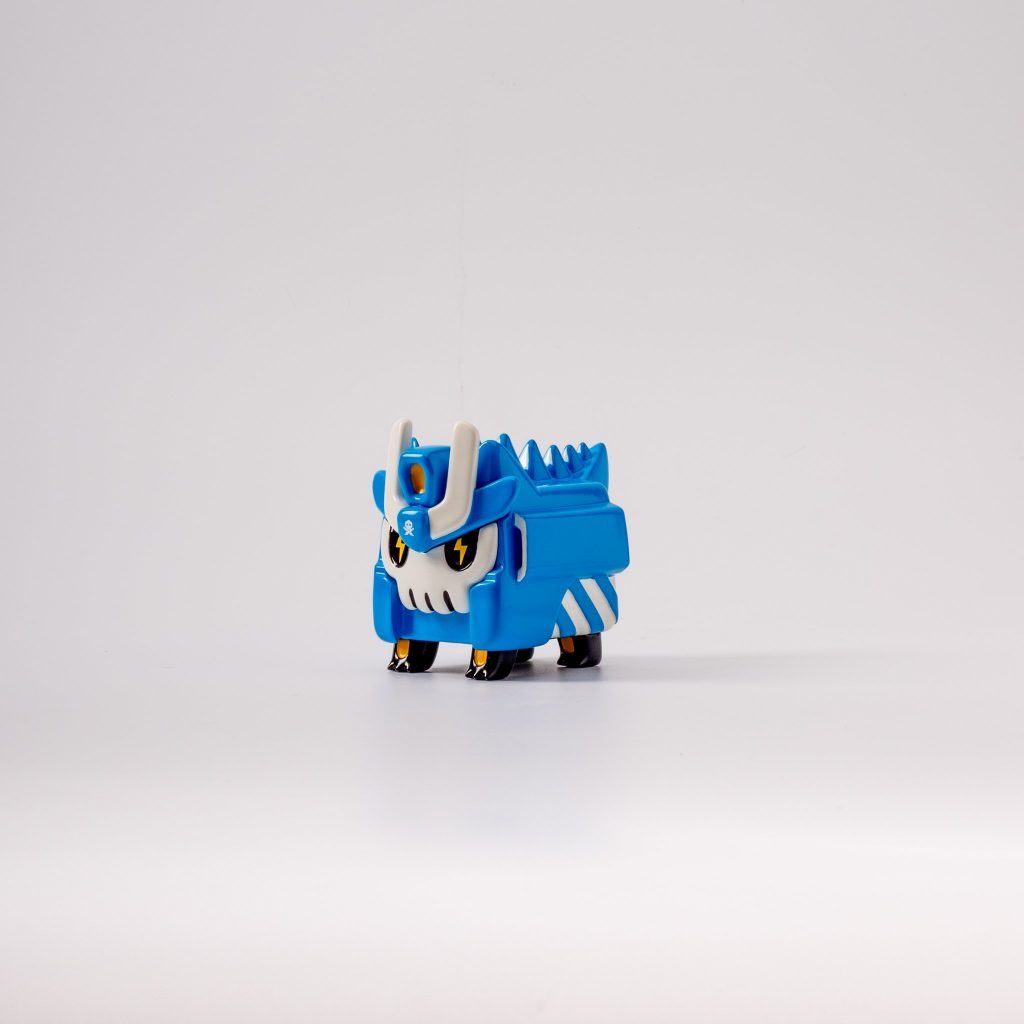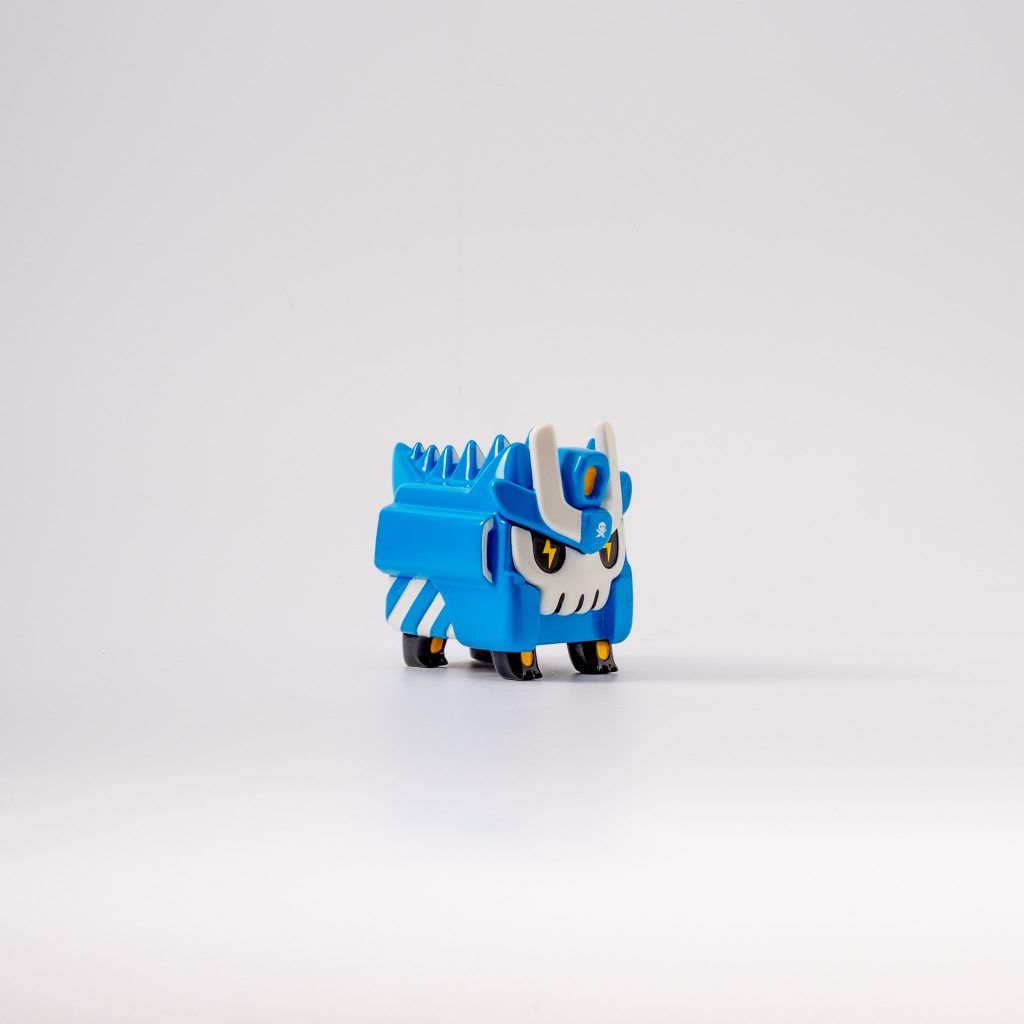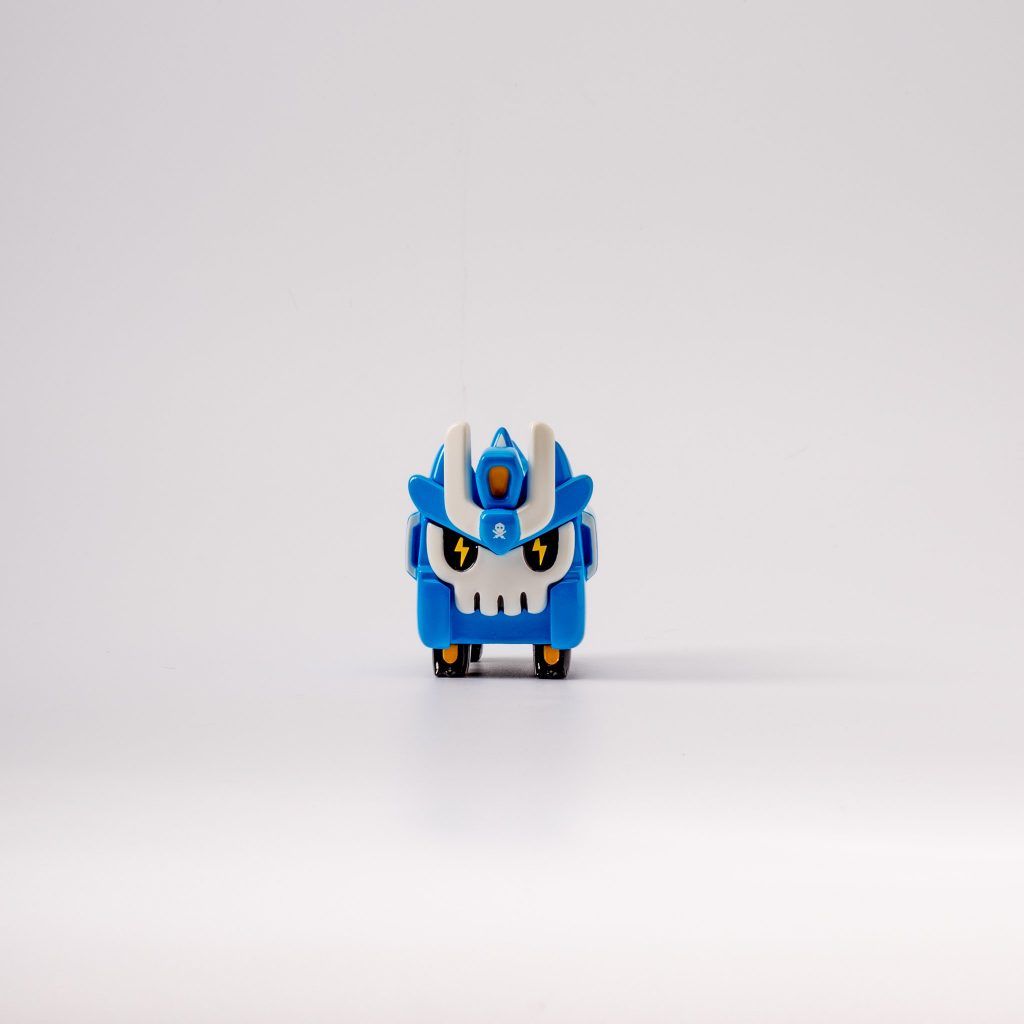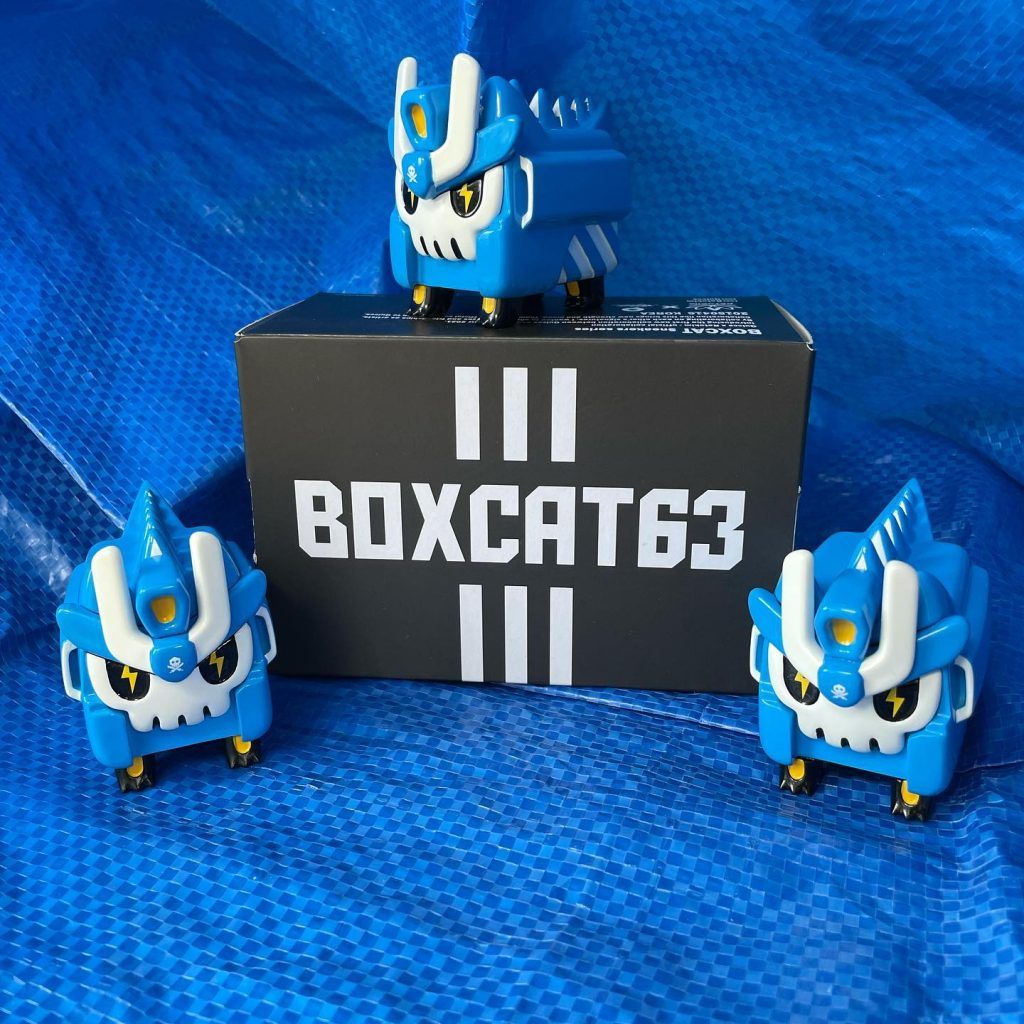 Features:
– Limited to only 60 Hand-made, hand-painted Resin Toys!
– The figure stands around 2.75 inches and will be a nice companion to other Quiccs 6″ figures.
– Comes in a shoebox with The Three Stripes.

*Strictly 1 per household. Duplicate orders will be cancelled.
Edition Size: 60 Units
WHEN: Sunday 27th June -11AM Manila Time for RatoKim"adiBox63"
WHERE:
Toyconnection: 11AM Manila Time
Bulletpunk.com 11PM Manila Time
—-*Stocks are on-hand and ready in Manila—-
SRP: PHP7,000/USD140—
"adiBox63" is a crazy Quiccs x Rato Kim mashup of TEQ63 and the cult favorite "Boxcat" character. This is a TOYCON PH First release for the TOYCONnection x Lazada on June 25-27. This will be limited to 10 pcs only for the duration of the event.
ToyCon PH
"It's been a while friends and we have truly missed all of you!
This pandemic has certainly taken a toll on all of us especially on our need to bond together, in the hobby that we love — collecting! We have seen how enthusiastically some of you have continued your fan engagements online, through weekly lockdown shows, toys photography exhibits, quiz nights, geek talks and even fan gatherings. But it still doesn't replace the experience that is TOYCON. Of having a playground for three days to bring everybody under one roof to celebrate all things cool in pop culture. It is taking time for us to get back due to this pandemic still raging in our country. So, if we can't bring you to TOYCON then let's bring TOYCON to you.TOYCON is more than just an event. It's a community. It's our community. And we have always seen it as a joint effort, not just by the organizers, but by you, those who have loved and supported TOYCON, to make this event possible. To make it happen. And so let us take steps together as a community to bring back TOYCON and celebrate what we can while still in lockdown. Because we need to come together, let us find that connection.
That TOYCON-nection.And so we bring you, this June, in the 2nd year of this pandemic 2021, The TOYCONnection! Our first fully online pop culture event organized by TOYCON PH.
And it would not be possible if we did not find the right platform which would fit our needs in accommodating the whole community, so please join us in welcoming our newest TOYCON partner, Lazada!
TOYCON brings you this fully engaging three-day campaign where you can buy your favourite toys, collectables, comics and merchandise on your favourite e-commerce site, Lazada. And more than just finding these on Lazada, you will find stuff that will not be available anywhere else, online or onsite. Get ready for event exclusives, first releases, special offers and bundles, treasures and rare finds which you will find only in the TOYCONnection Lazada site. And while this is going on, many more activities will happen in the playground livestream, such as designer toy auctions, product launches, celebrity toy collector interviews, celebrity live selling and much more! So do join us, won't you? We have certainly missed you, so don't miss out on being with us again. The TOYCONnection happens this June 25-27, 2021 exclusively on Lazada! We can't wait to see you!" – Toyconph.com/
Why not take a read of our interview and a little behind the scenes with the artist behind Breadcat HERE in our TTC Talks to Rato Kim.
Check out Rato Kim on Facebook & Instagram
If you want to get your Designer Toy news first, you should look to download our new TTC Mobile App. Designer Toy news direct to your smartphone. No dealing with social media algorithms.
It's FREE.