Our favourite sofubi ghost pirate CAPTAIN HENRY is back for a wild run! This new version is hand painted by the creator himself JELLY ROGER. Three different version will be available, pink, blue and green! All based in beautiful glow in the dark soft vinyl cast.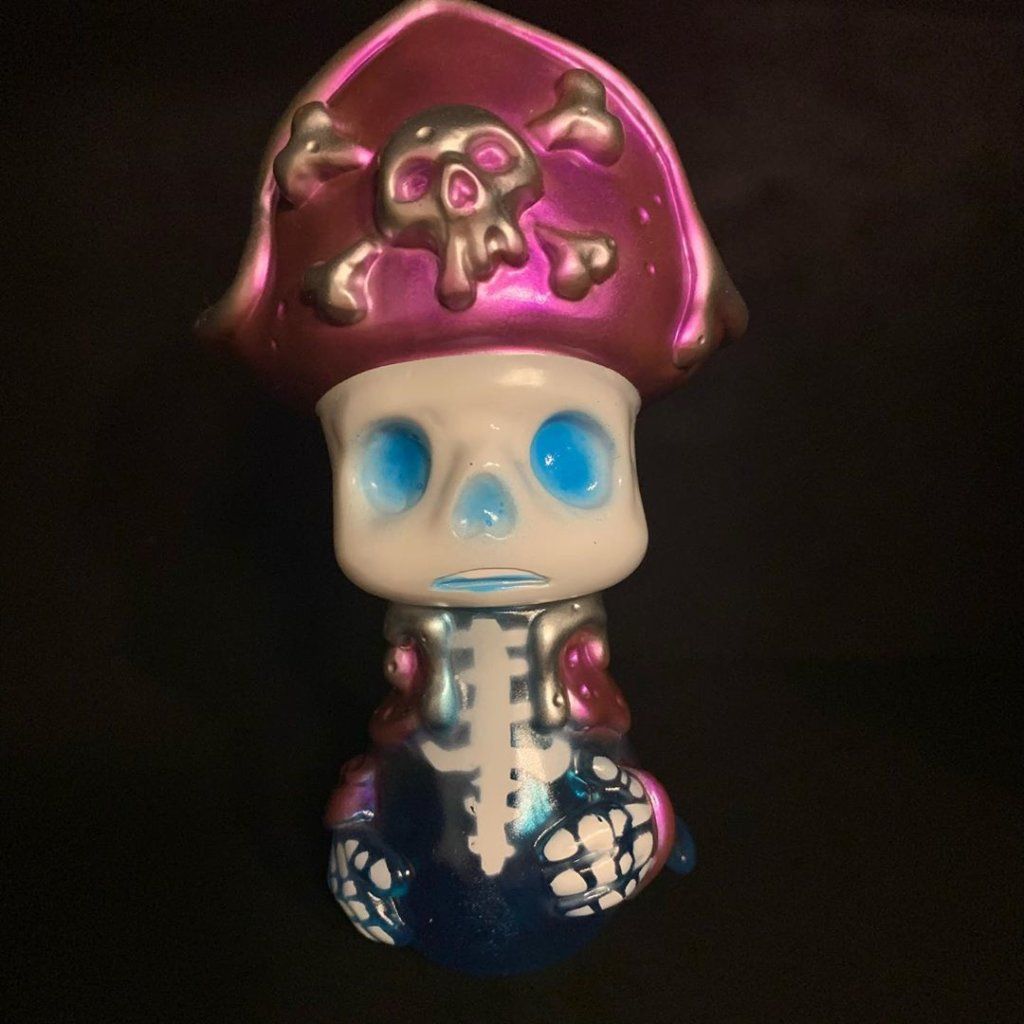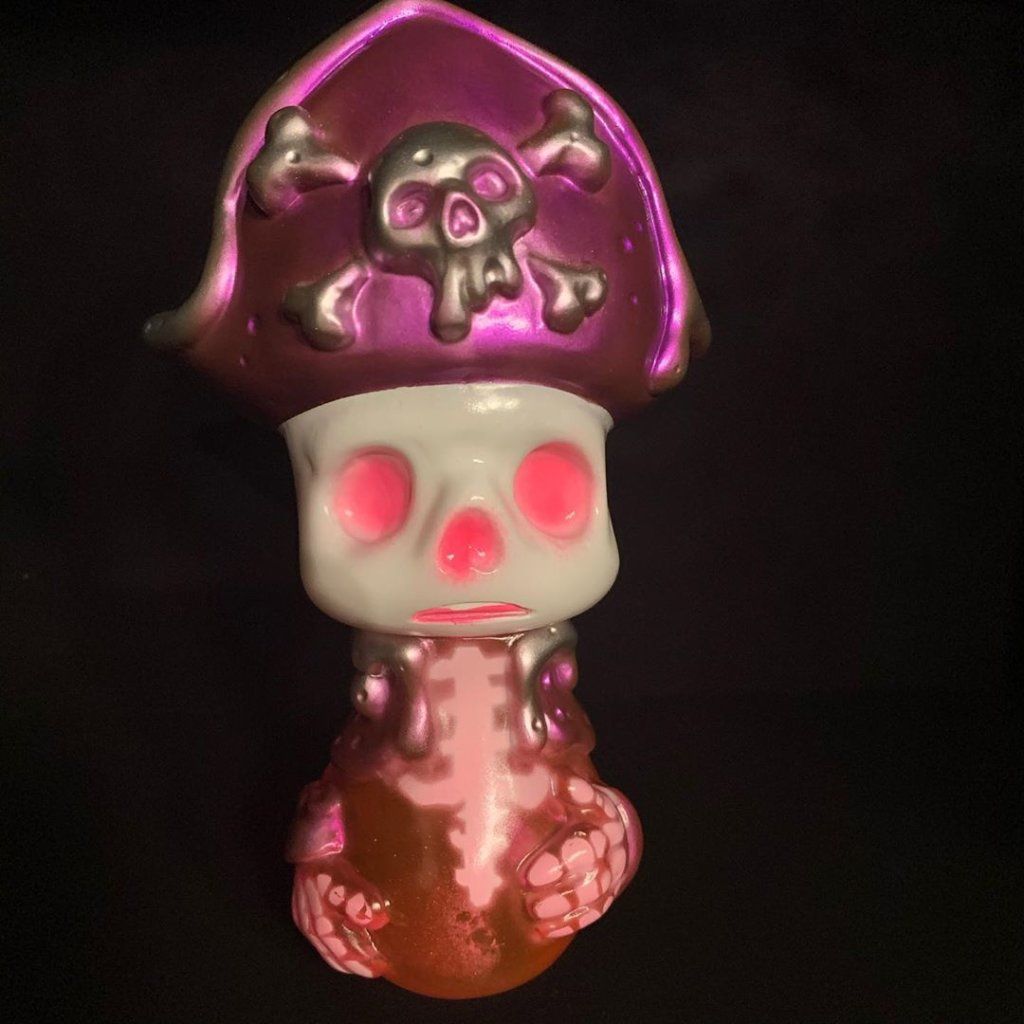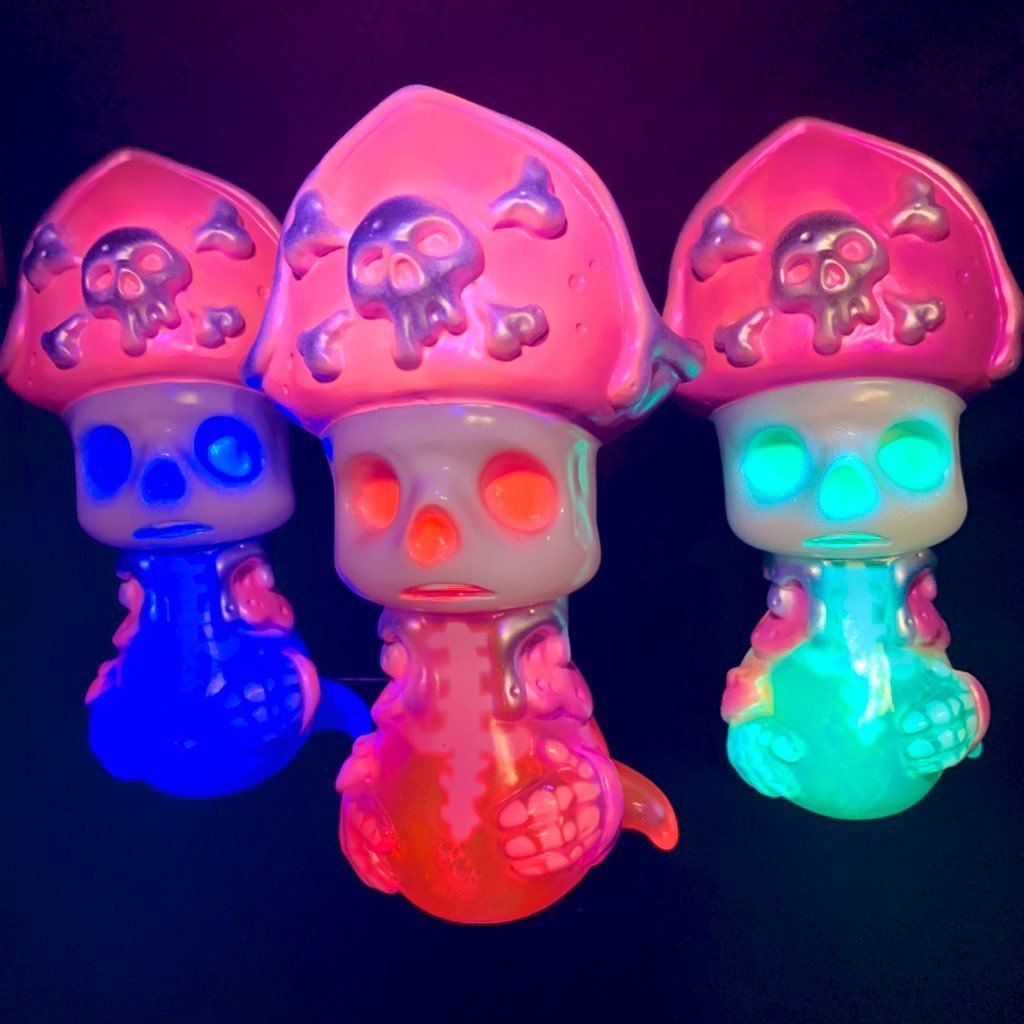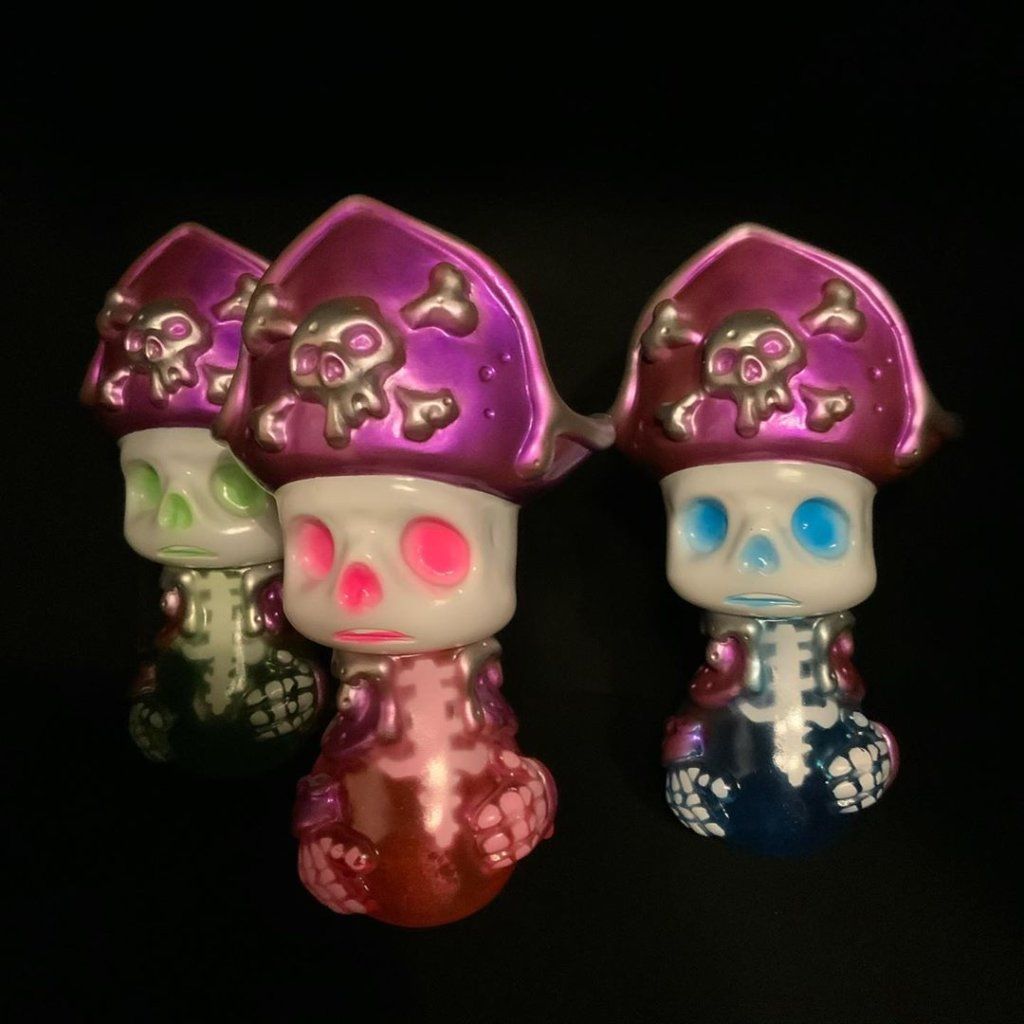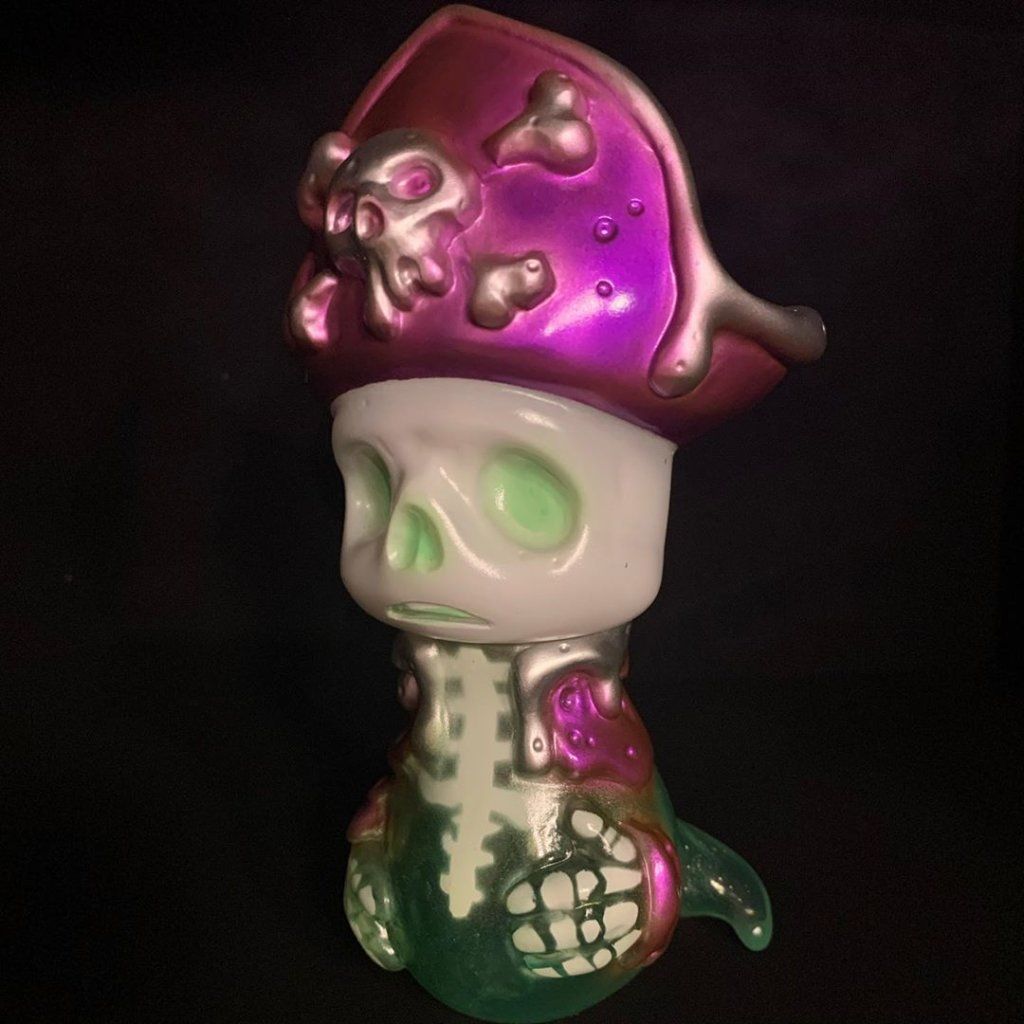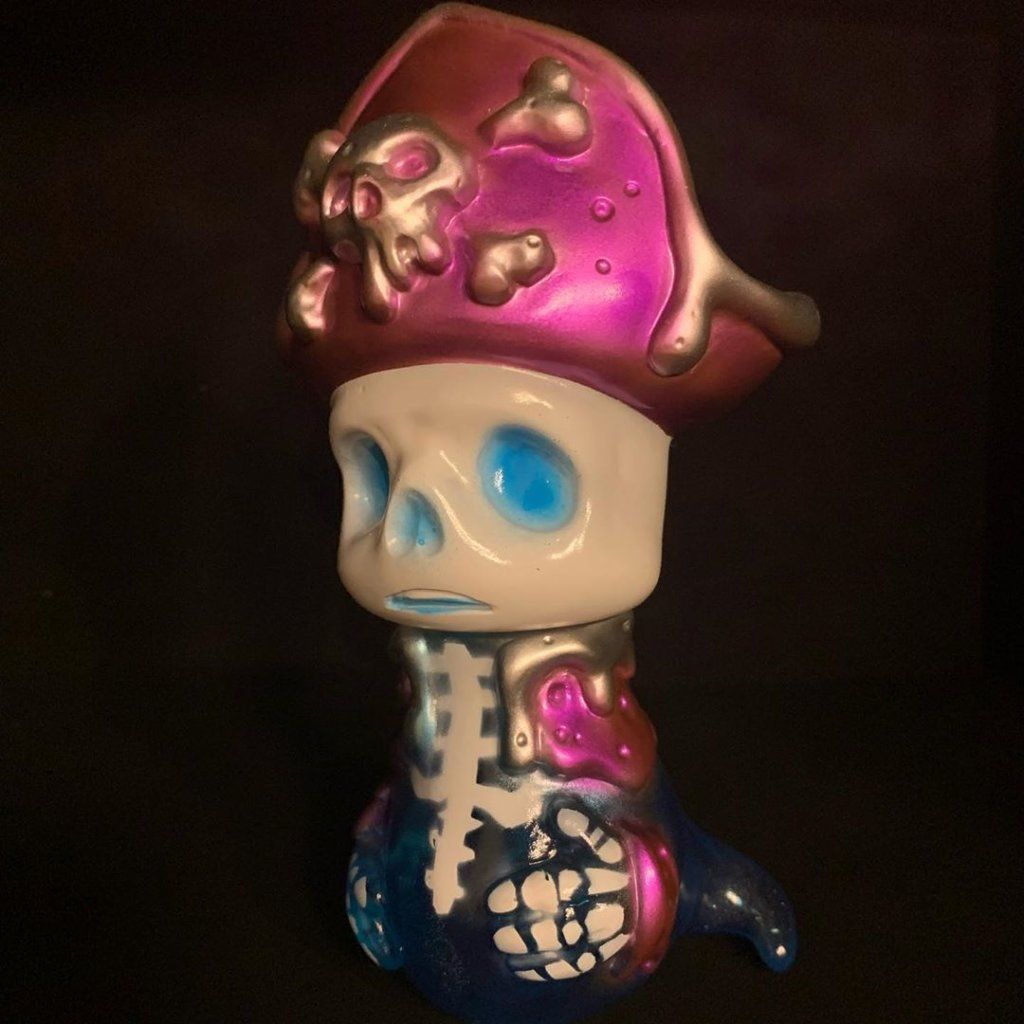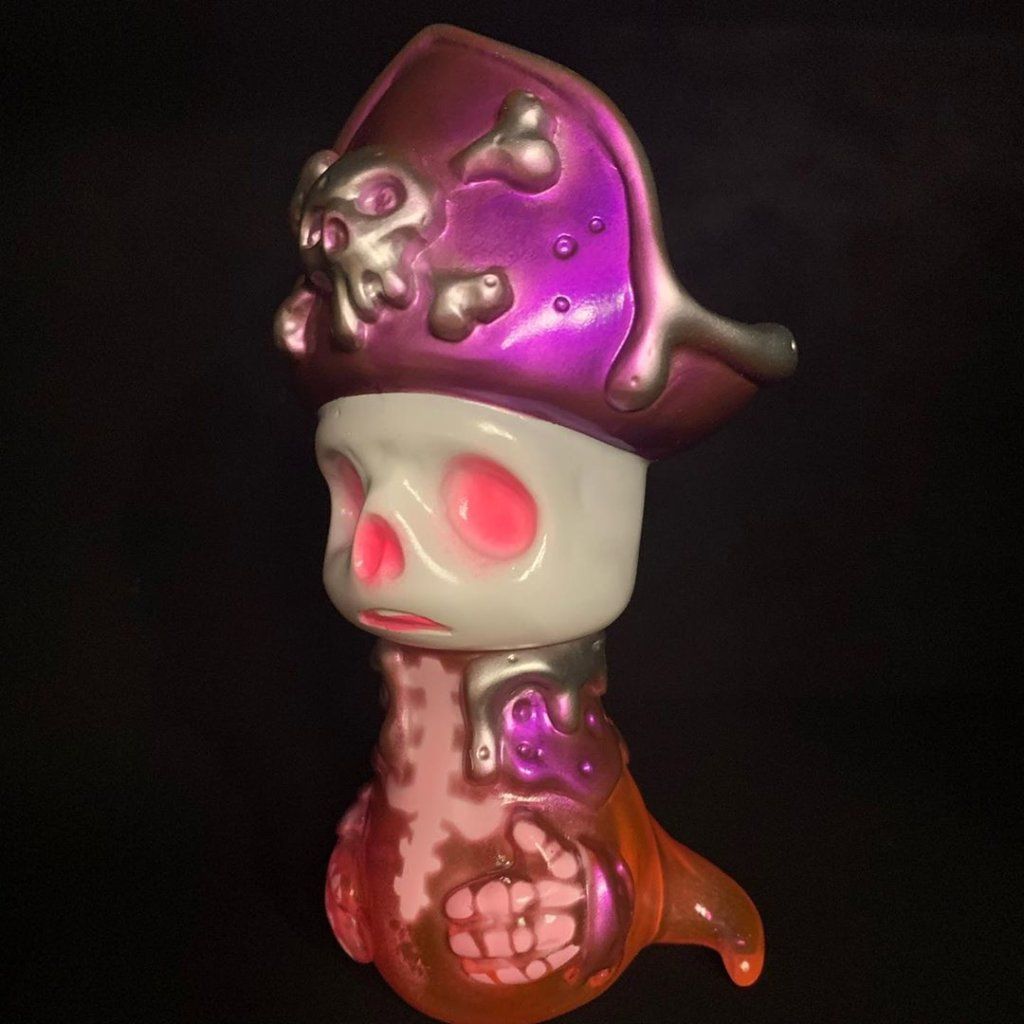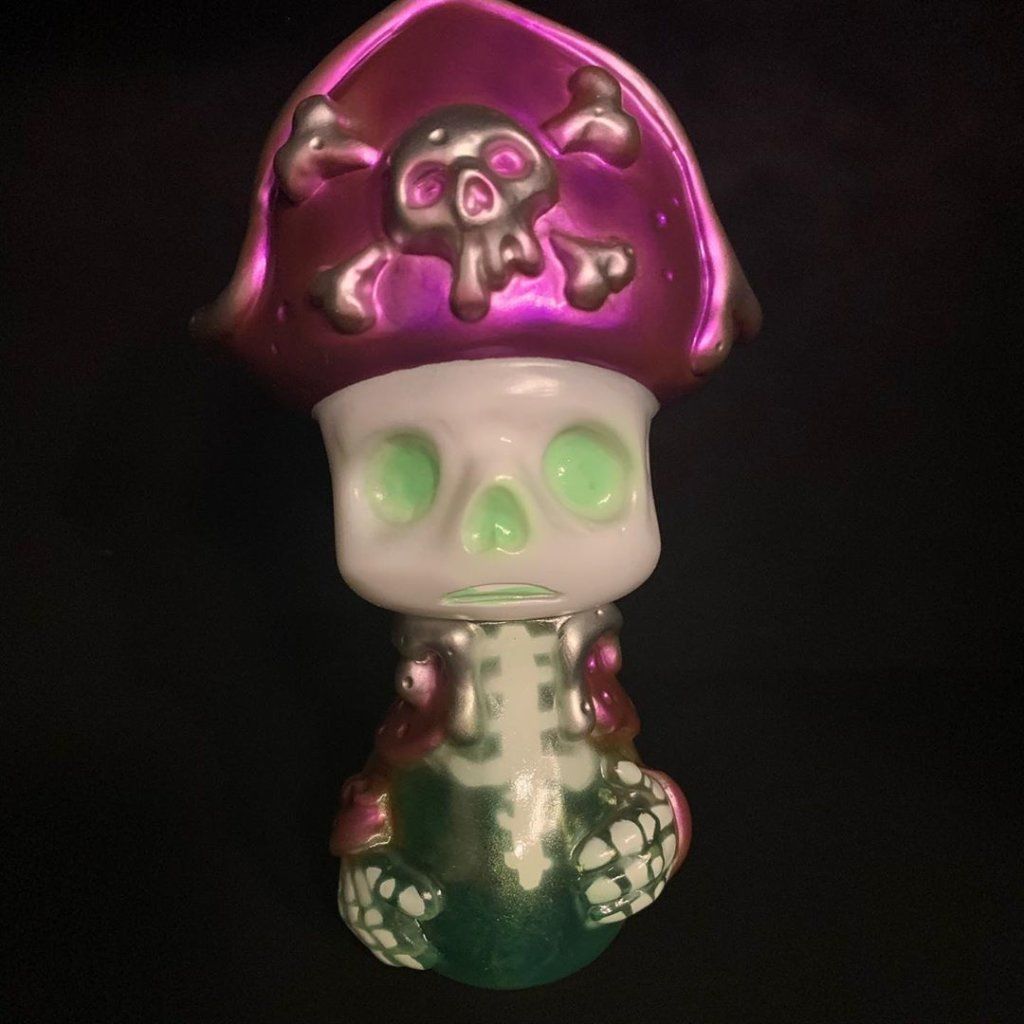 They stand about 14cm tall. Each one will set you back 5000 JPY
Sales via lottery, to enter DM JELLY ROGER on Instagram.
DM with:
1.name
2.country name
3.address 
4.state (city)name
5.postal(zip) code
6.phone number
Lottery ends 23:59 on Sept 23/2020 (Japan time)
AHOY!
Find JELLY ROGER via Instagram and Twitter.