If you a child of the 80's you'll easily remember the highly collectible Boglins. Gruesome puppets originally released in 1987, a mini-series was released in the early Nineties. Clutter have teamed up with Tim Clarke, the creator of Boglins, to re-release Boglins to the newer generations. These were a huge success at NYCC last month, selling out throughout the weekend. To follow up on this re-release, Clutter Gallery are hosting a Boglins Custom Toy Show opening tonight at their gallery space in Beacon, New York.
Catch a couple of the custom Boglins below from the likes of Dok A, Jon-Paul Kaiser, Clutter's own Josh Kimberg, Triclops, Squink and Boglins creator himself – Tim Clarke. Some of these are available to purchase directly from the Clutter Gallery store online HERE.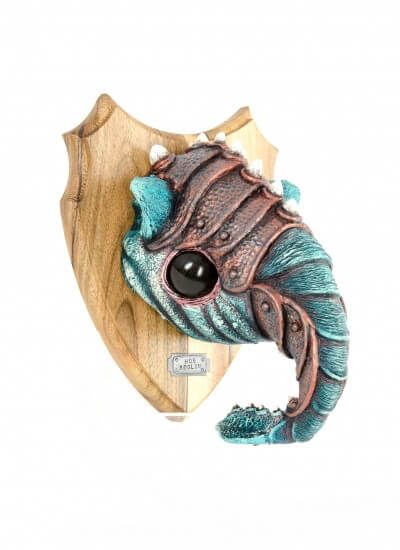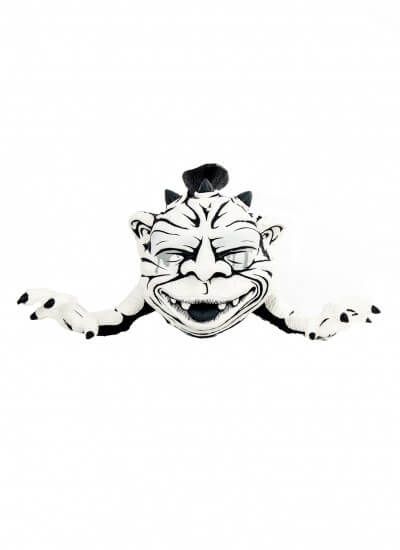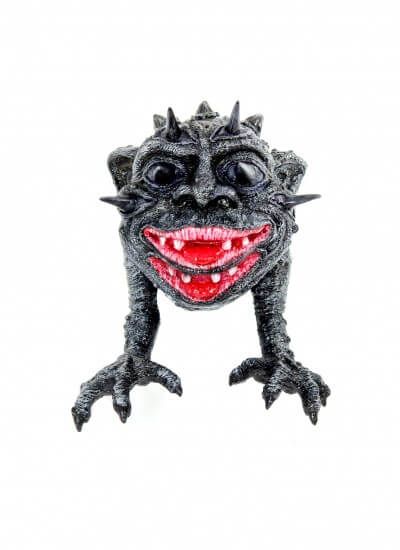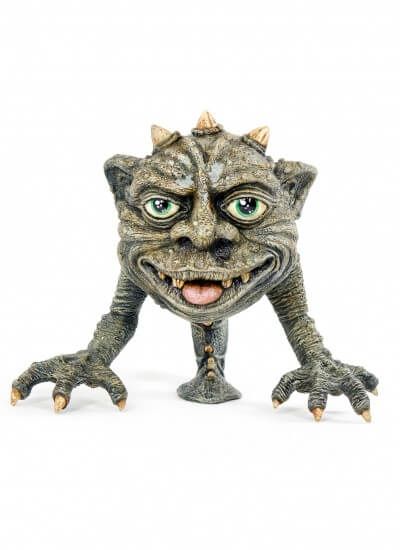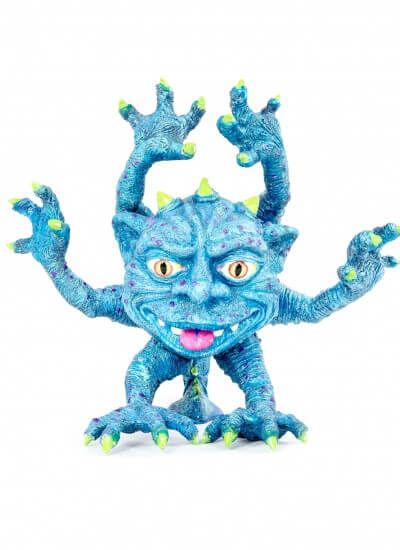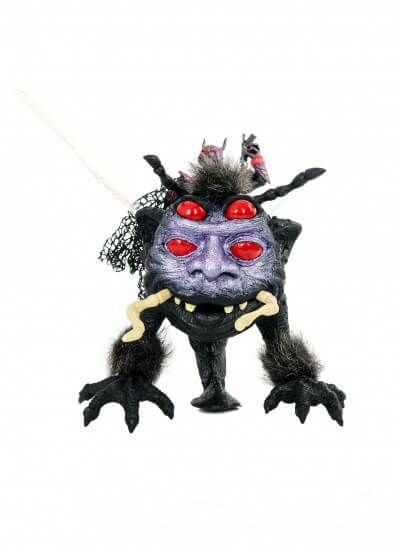 There are also custom pieces from Greg Mishka, Scarecrowoven, Rampage Toys, UME Toys & the Boglin Man available as part of the custom Boglin show. Each will be on show during the Clutter Gallery show from tonight until 2nd December. If you're looking to pick one up, you should check out the preview listing HERE.
Don't forget that if you're not in the vicinity of Clutter Gallery, you can follow the opening reception tonight on our Facebook Page HERE where we will be LIVE streaming, courtesy of our buddy Rob from For The Masses Podcast (go check those guys out HERE).