New species have been found! Thailand's SI-AM RUF aka Sam Siam Ruf resin figure "BoBi" has been made into soft vinyl powered by WEE Toys Gallery. Making its debut at STGCC 2018 in a few hours time. You won't find this fish at your local circus or carnival fair! From the creator who brought you "KINGII"  Sam presents to you his Bobi Vinyl Orchid Edition, especially for STGCC. Meet BOBI! His take on Ingot Oranda goldfish, Nemo look away as a new fish is in town.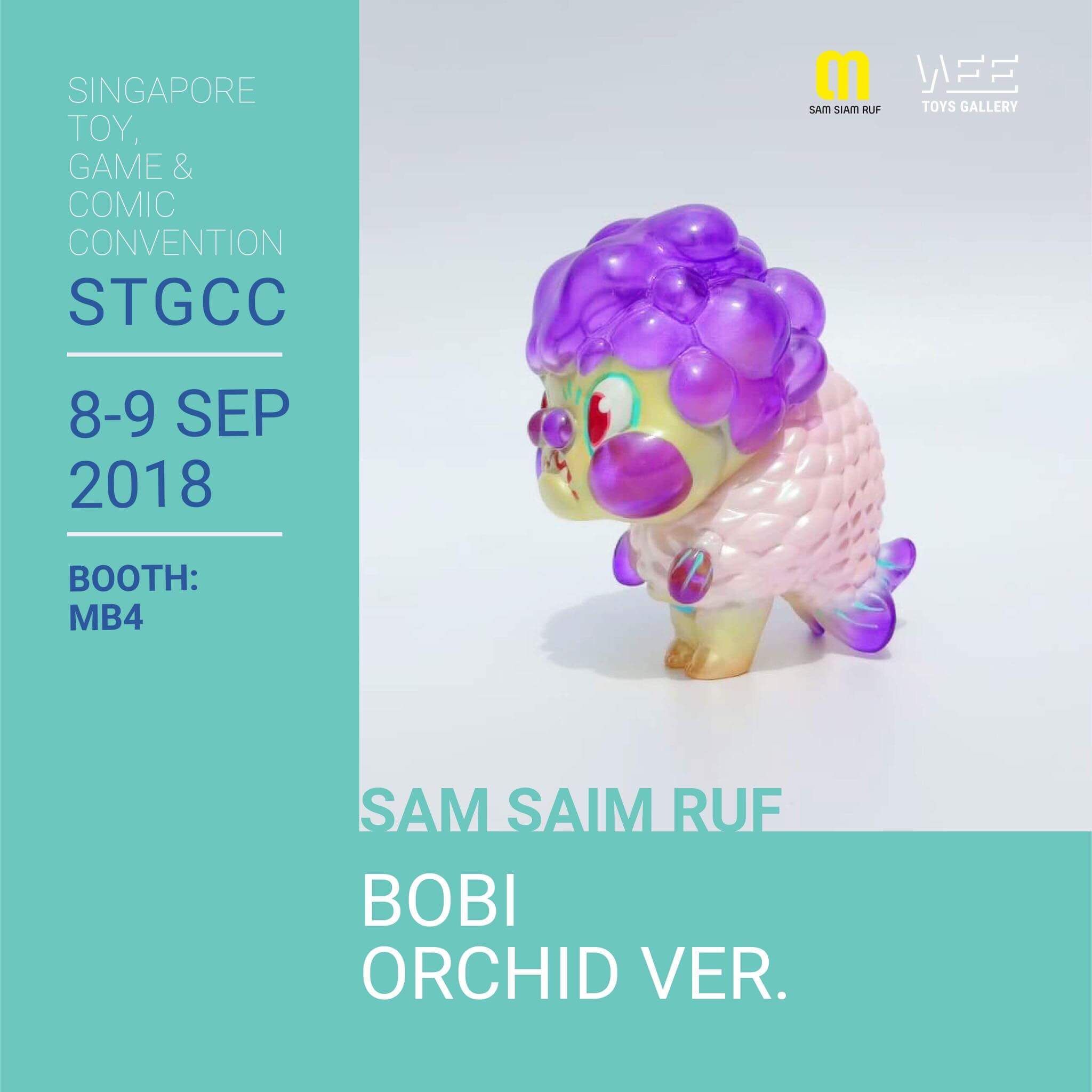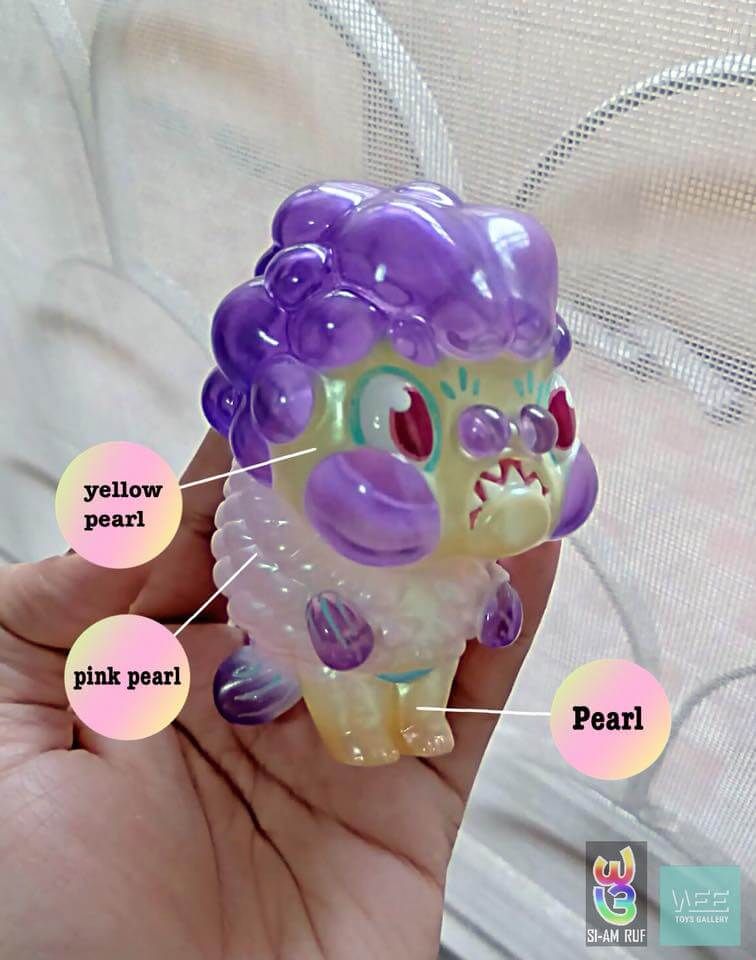 STGCC Booth no.MB 33
Stay tuned for further info and online release.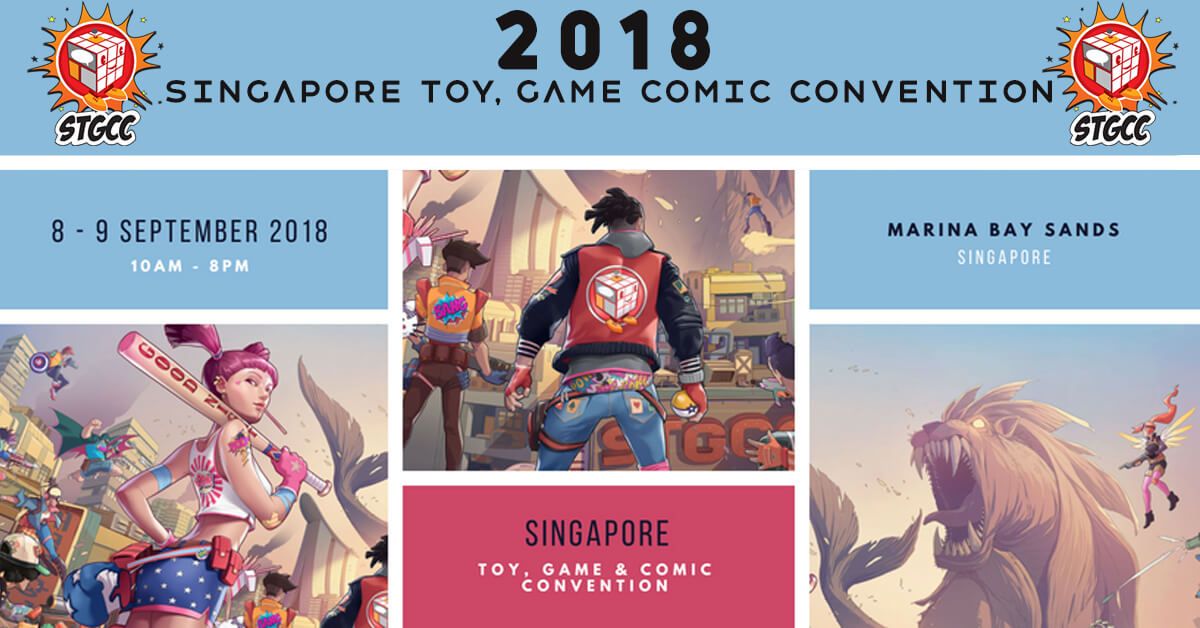 Check out the Facebook LIVE feed at Thailand Toy Expo 2017 Si-am Ruf booth below.
If you want to get your Designer Toy news first, you should look to download our new TTC Mobile App. Designer Toy news direct to your smartphone. No dealing with social media algorithms.
Find Si-am Ruf on Instagram and Facebook.