Over the past few weeks, Fanny Kao aka Fufufanny has been teasing us like a stripper (not from personal experience, just an example) with the WIP of new resin figure. Today Fanny has fully revealed "Nora" and we love the more edgy look to these Nora cats. These cool cats will make their debut at STGCC this weekend. Personally not a big fan of mix colour part figures but "Nora" has changed my personal buying habits. Look at Fanny's own cat, it agrees with me. If you check out the photo below it looks like Nora features magnetic parts so you can chance colour combination?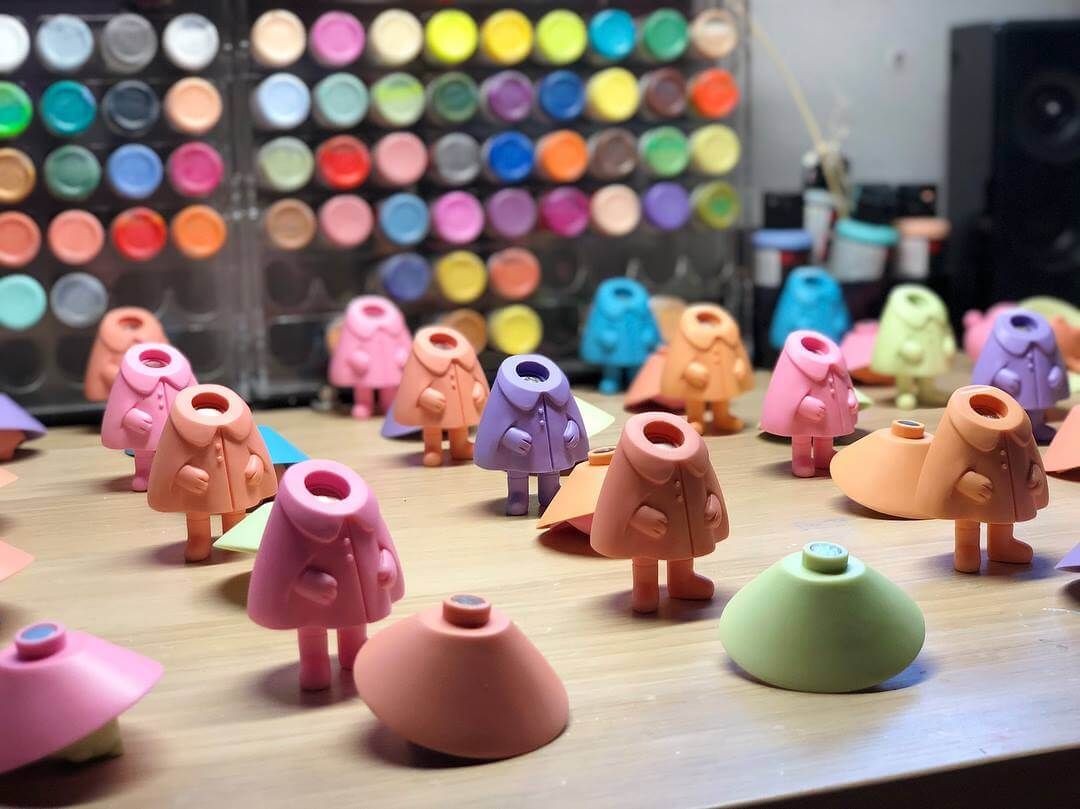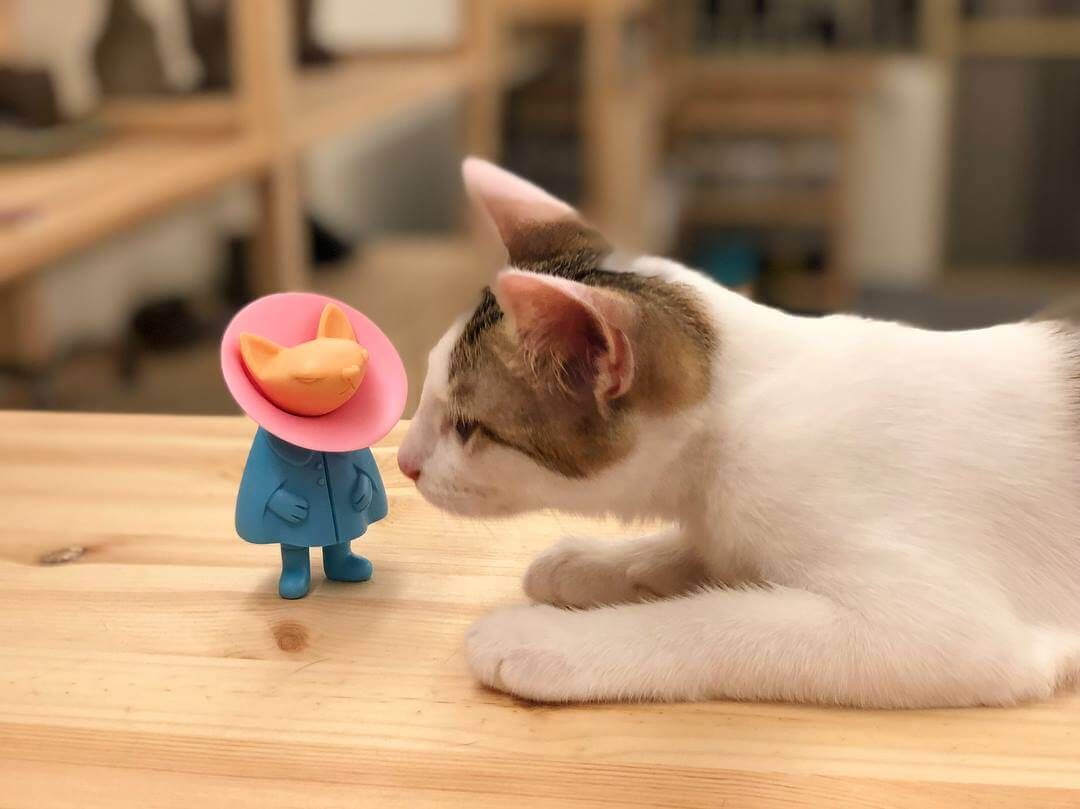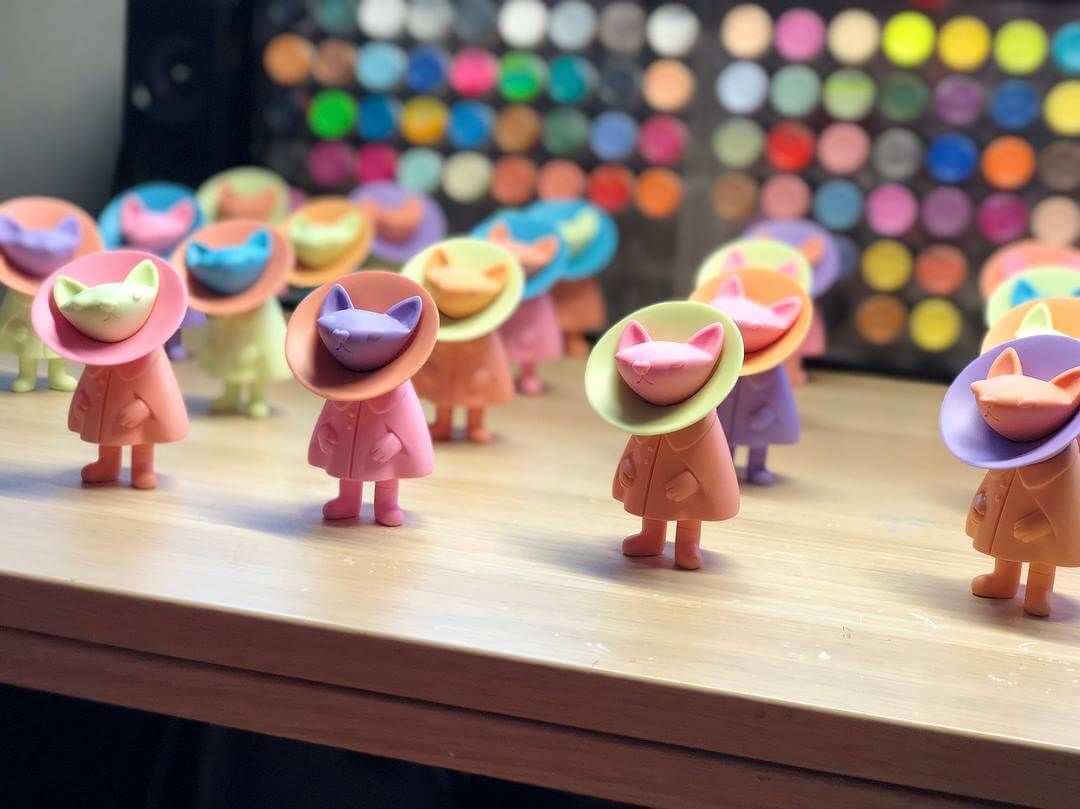 STGCC Booth no.MB 33
Stay tuned for further info and online release.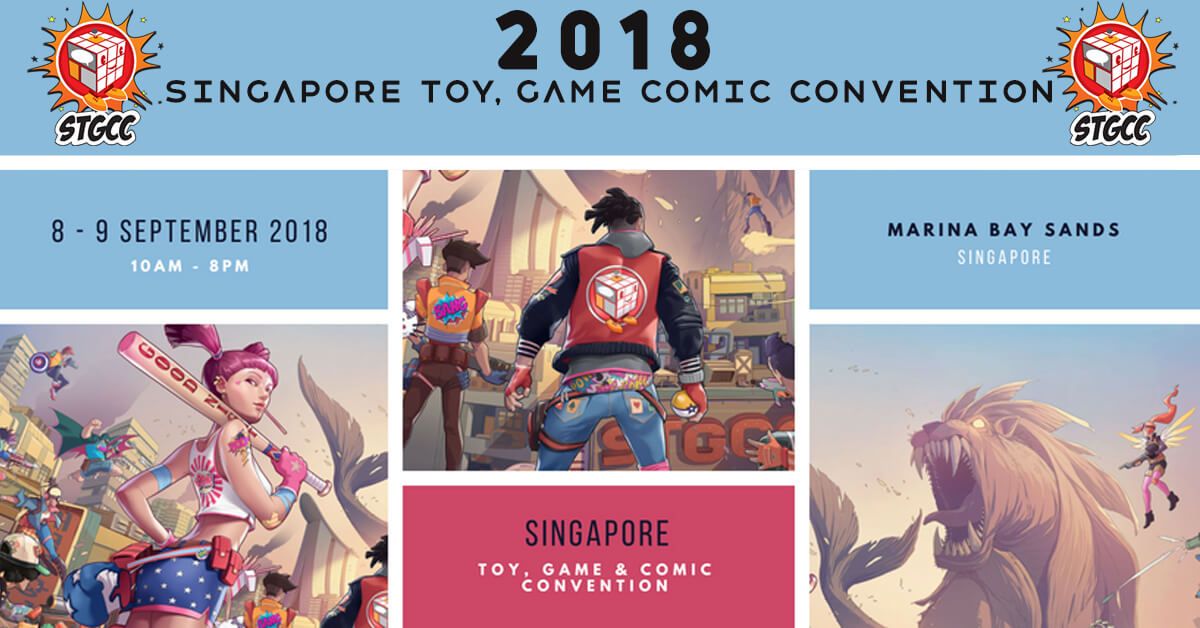 If you want to get your Designer Toy news first, you should look to download our new TTC Mobile App. Designer Toy news direct to your smartphone. No dealing with social media algorithms.
IT's FREE!

You can find Fufufanny on Instagram and Facebook.