Oh no, Bigshot Toyworks ain't going to Designer Con alone, he's bringing the awesome. A whole bunch of awesome. First up is another chance to take a look at the Dalek Space Monkey figure prototype.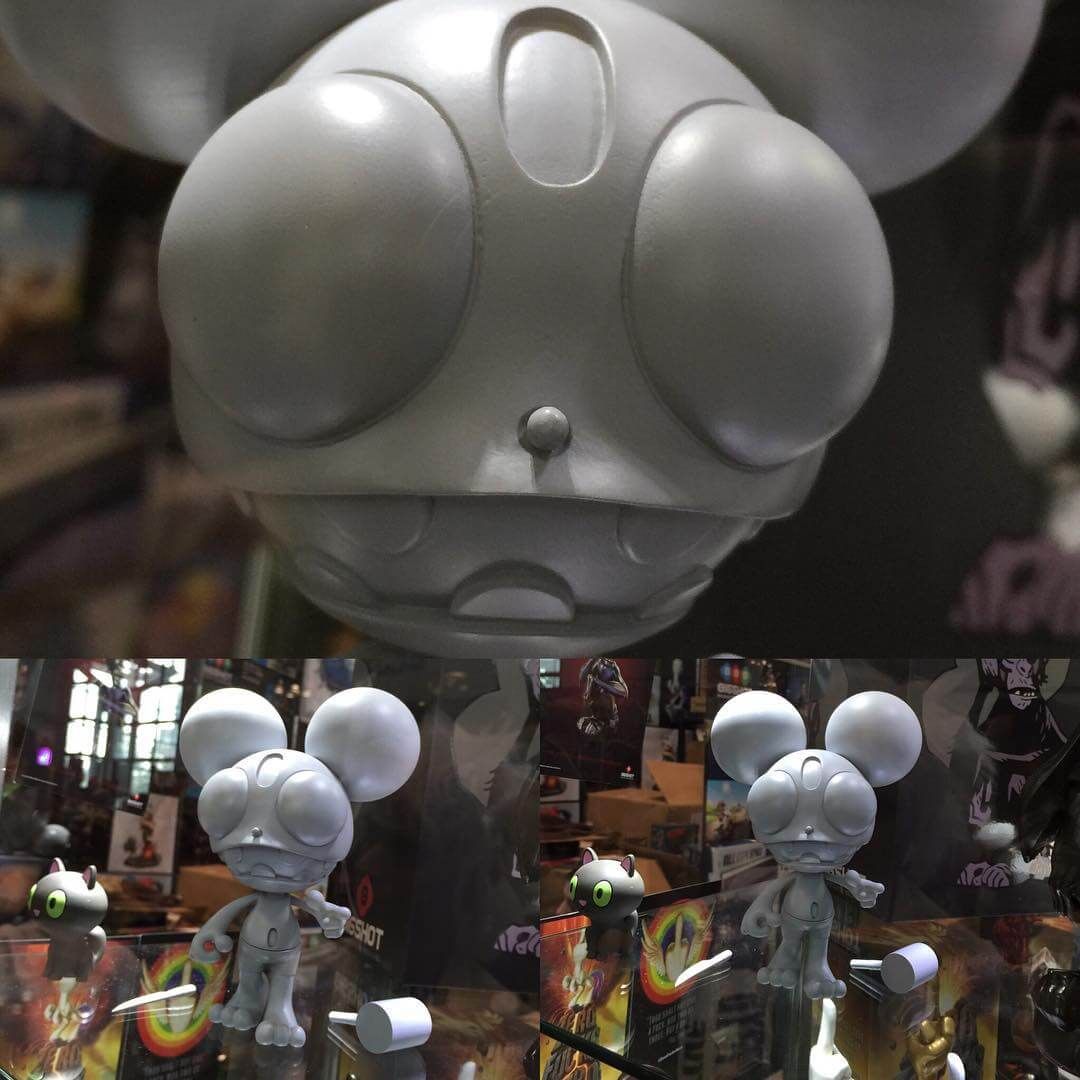 We caught Bigshot Toyworks at NYCC last month, and took a first gander at the Dalek Space Monkey prototype. Needless to say we loved it. So all you guys heading to Pasadena, and DCon, next weekend are in for a treat. This project is on schedule to start production this year for a Q2 2016 release.


As well as Dalek Space Monkey, Bigshot Toyworks will also be unveiling Dream Big Friends for the first time! Dream Big Friends is a project that Klim (aka Bigshot Toyworks) developed with David Horvath and Sun-Min Kim to redefine the doll space with imagination and possibility! BSTW will be excited to introduce you to Yuna, the first doll in the Dream Big Friends line. Klim & Bigshot Toyworks will be launching a Kickstarter to bring Yuna to life in the near future. We'll keep you posted on this as the project progresses, but from the sneak peeks we saw at NYCC, this will defo be one to keep your eyes out for.
BSTW will also have a Hellfire Edition of Lil' Maddie of The Four Horsies of the 'Pocalypse, available for purchase for $30/£20 each.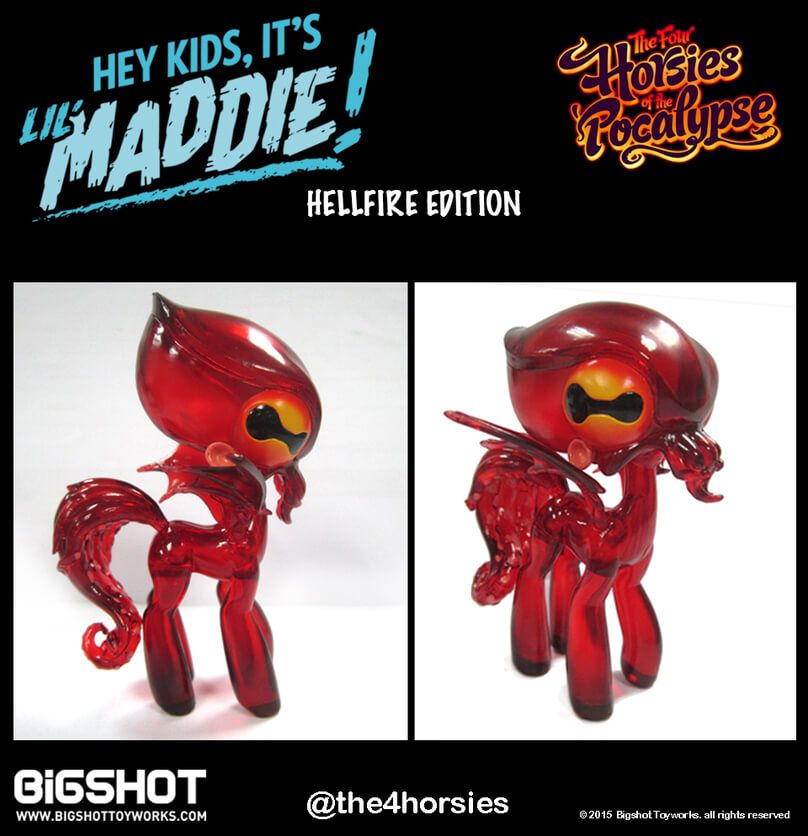 Finally, if you're looking to pick up any of the latest Bigshot Toyworks releases, include the Zero Fucks Given FUnicorns and the Four Horsies of the 'Pocalypse too.


Certainly a decent booth to visit if you're attending Designer Con, right? Lots going on.