Sweet sweet releases from BIGcap MONSTER created cute resin figures with caps you can swap. Currently there are two version available, the Franky and 90's version;
"BIG cap MONSTER,
monsters with a dazed and confused look.
Expressing their emotions through extra large caps that comes in different styles.
Change caps to match your mood. It's personality changes with it's cap.
If people have different caps for the different roles in their life, then why can't monsters?"
[slider source="media: 58805,58806,58807″ width="1200″ height="1200″ title="no"]
BIG cap MONSTERS are monster mande of resin mesuring  W 8cm x L 10cm x H 7cm. You can stack em' and interchange caps.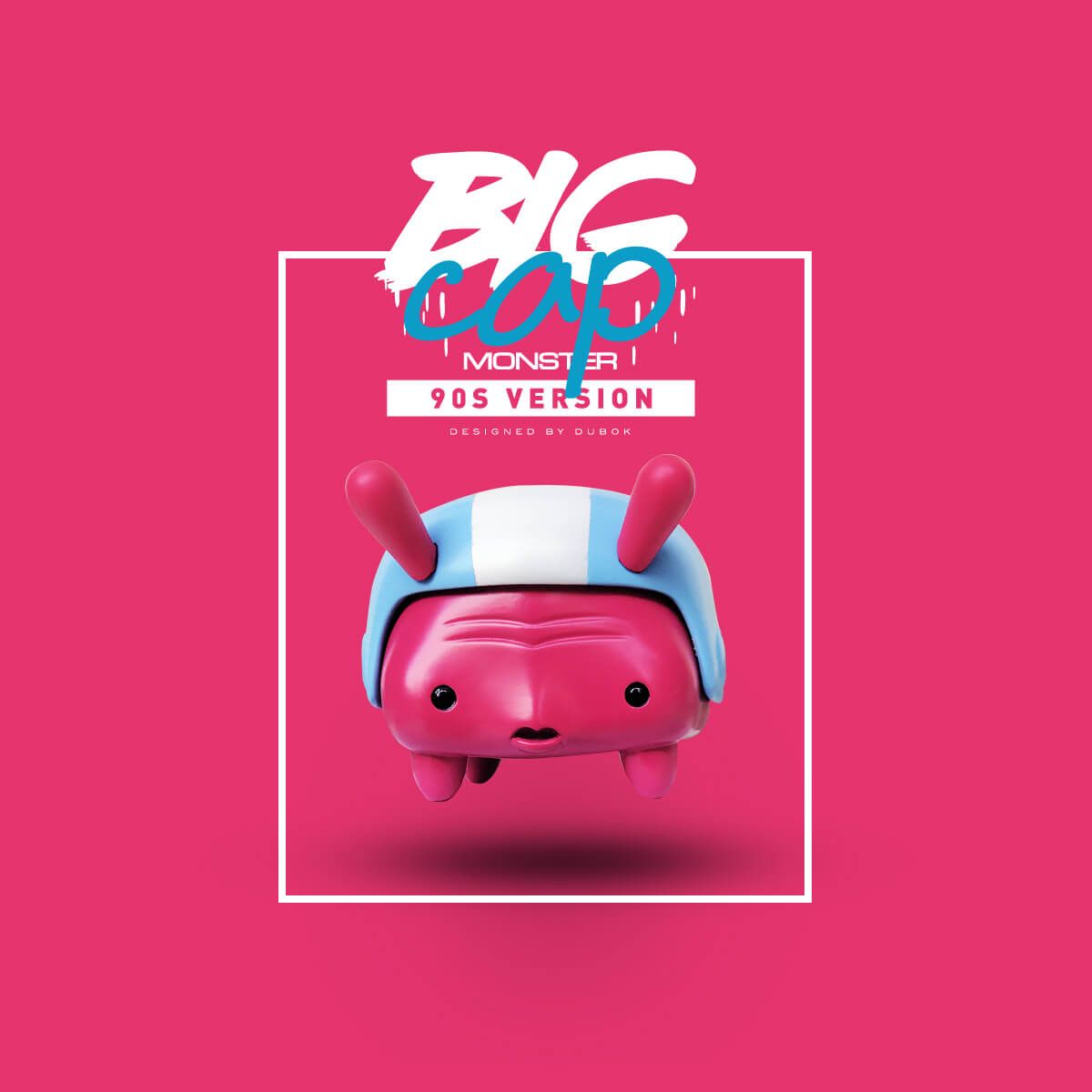 A production limited to 90 figures;
[slider source="media: 58812,58811,58810″ width="1200″ height="1200″ title="no"]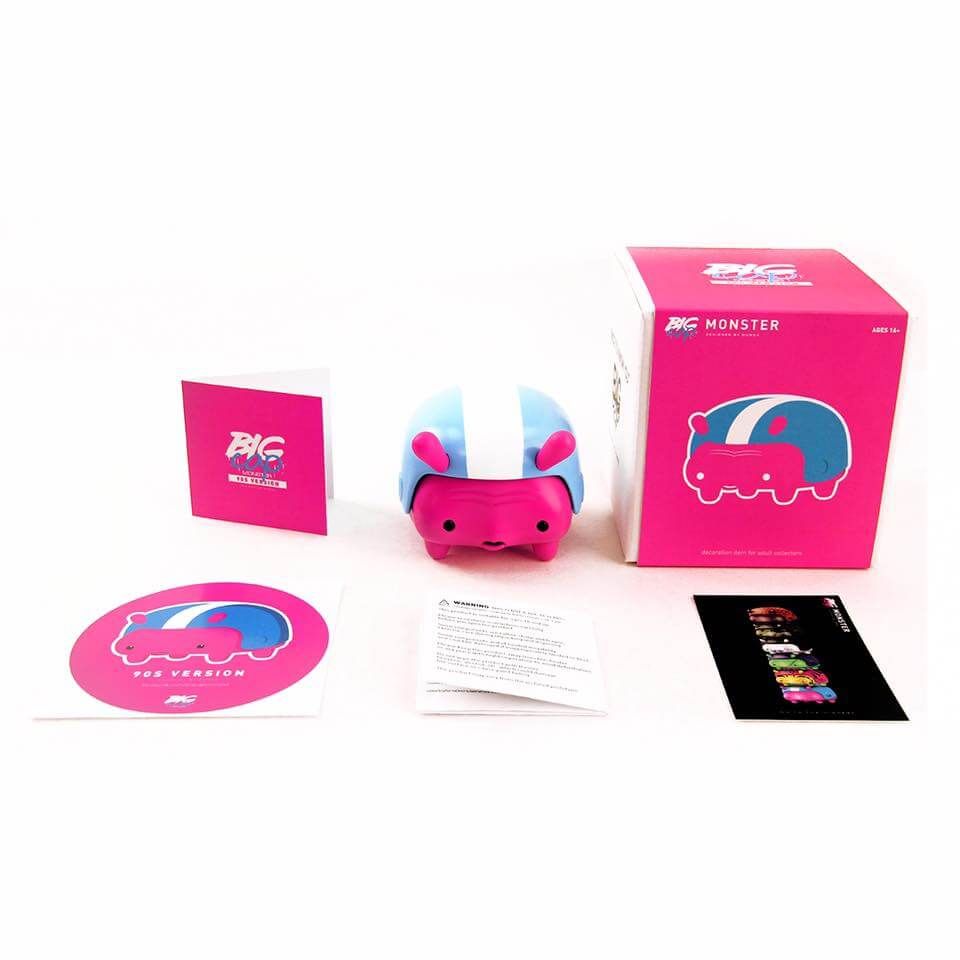 They are already available at http://designedbydubok.storenvy.com/ for $80.00 a piece!
Follow BIGcap MONSTER on Facebook.
Have a cute Halloween!