We were so excited to showed you guys OWL toy first sofubi release 'OTUS'.
Now he's back for a new appearance, as the OWL like creature consumes the human he's left with a frozen terror expression this time in a beautiful black cast.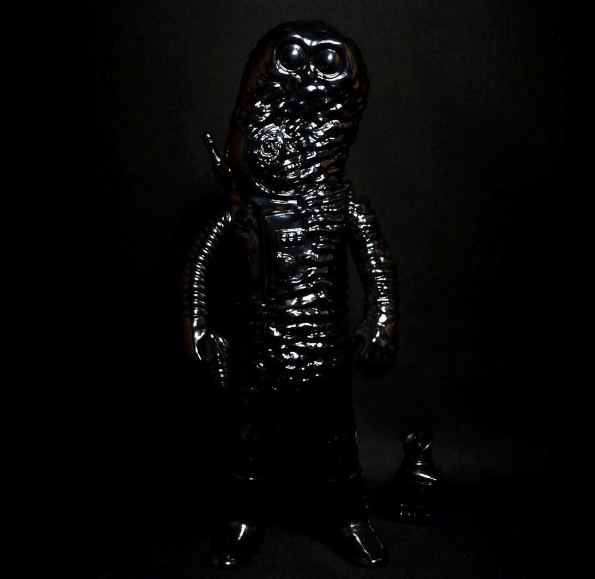 It seems that it has a glossy finish, some of us at TTC are suckers for this minimal approach!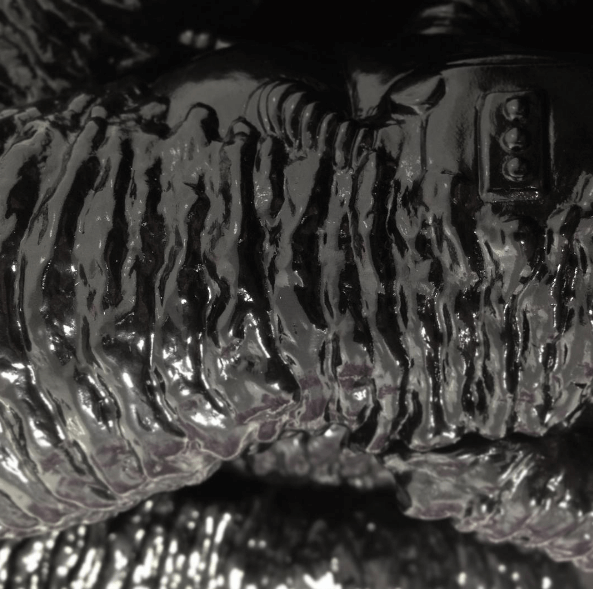 The textures pop up like an alien life form, that was the point right OWL toy?
The mysterious sofubi creature will drop at http://owltoy.bigcartel.com/ at 10/31 3:00pm EDT.
Based on previous releases it will comes with ray-gun & communicator pack, standing 9.5 inches tall.
OWL toy continues steady with the releases, we are really excited to see what's coming next.
Don't forget to check out his WEBSITE and follow him on INSTAGRAM.