Toy designer and artist Mackie Atienza known for his amazing customs, like the iconic Baron Serum, Sky Marshal just released a brand new toy. The Big Bad. Inspired by the Big Bad Wolf with the look and outfit inspired by James Dean. As Mackie explains 'the figure asks the question of, is the Big Bad Wolf really bad or is he just misjudged based on looks and being a predatory animal. And are the nursery rhymes and fairy tales true or just a product of rumors and exaggerated stories?'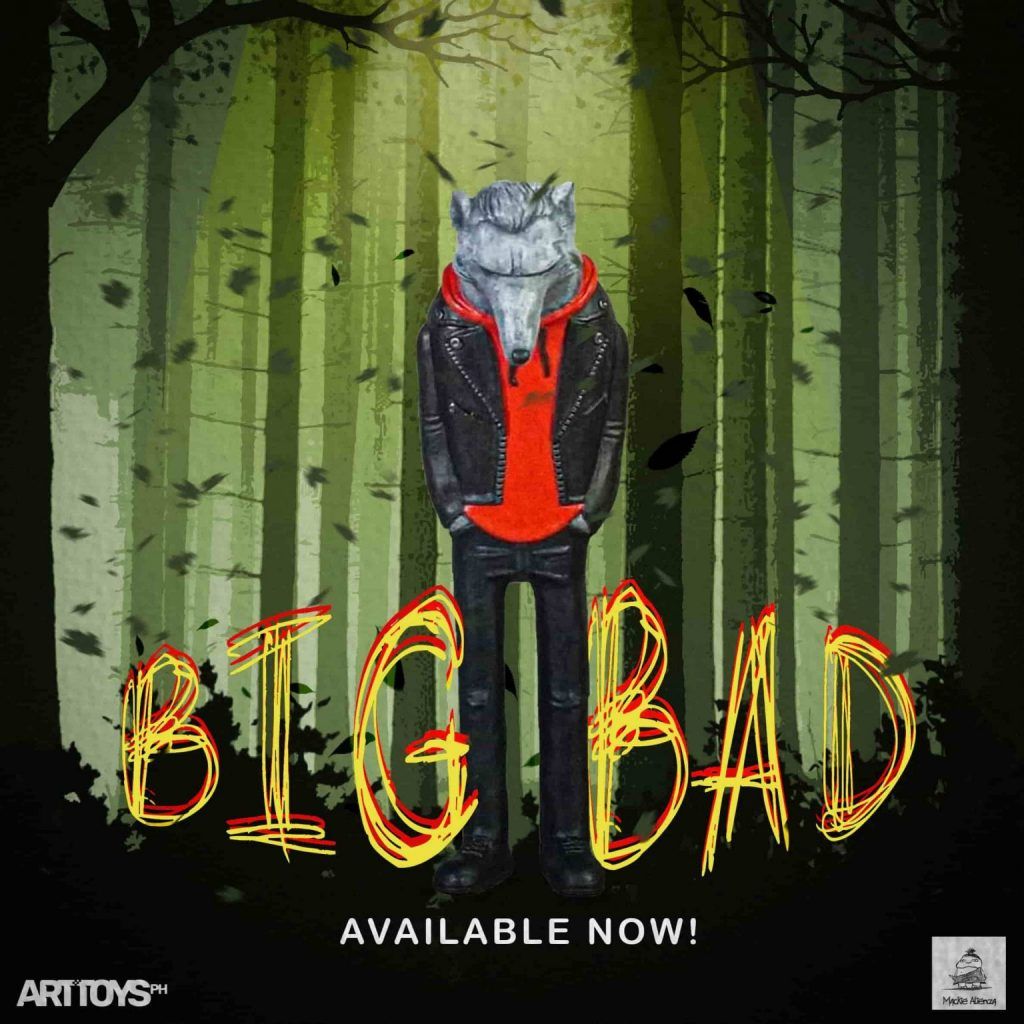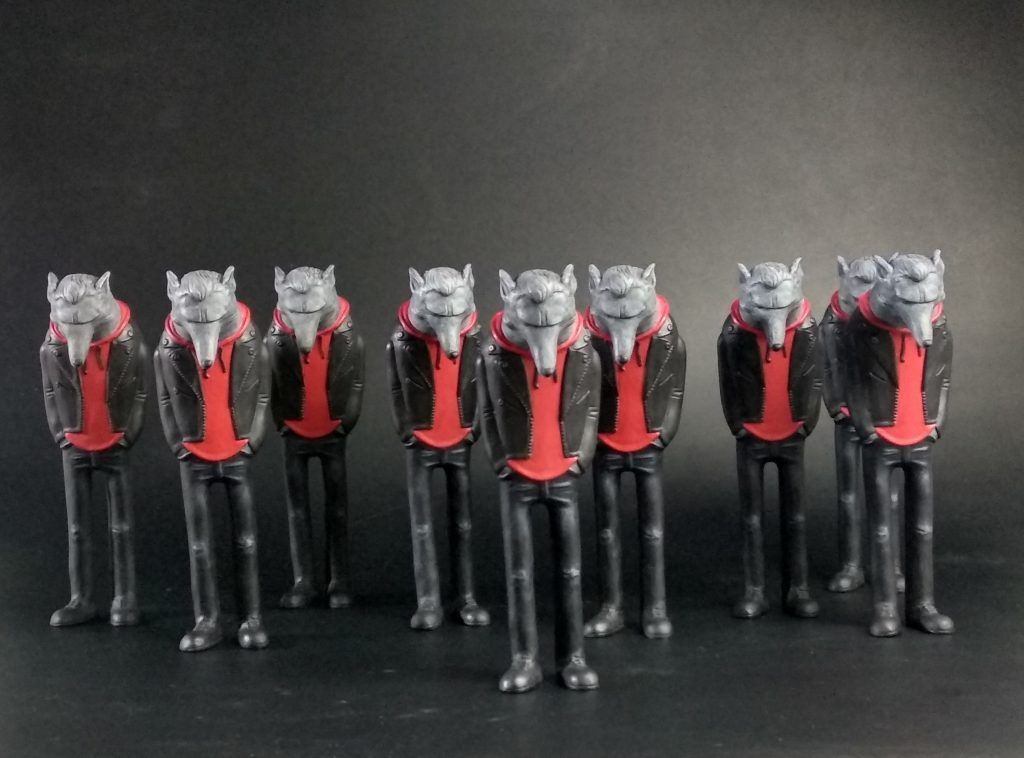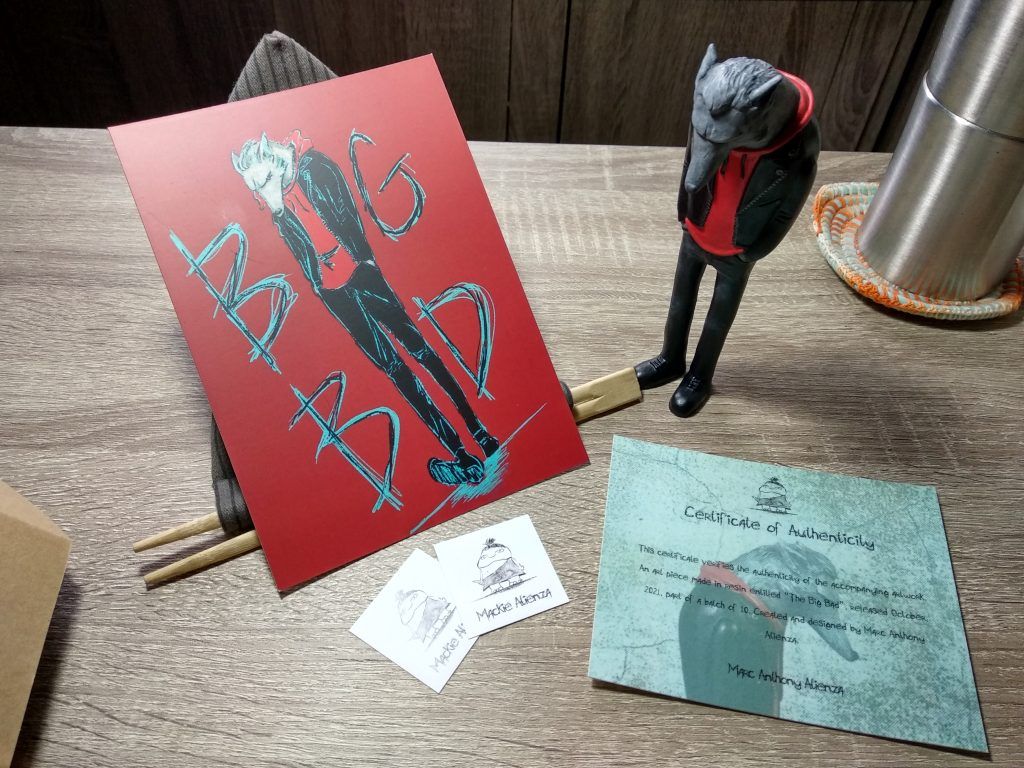 Stands 6 inches tall. A limited edition of 10 available at Art Toys PH HERE.
Follow Mackie "barok" Atienza on INSTAGRAM.