The iconic [email protected] Neighborhood 100% (70mm) was released in series 24 back in 2012, shortly after we had the 400% (280mm). The collab between Medicom Toy and the japanese iconic brand continues with the collectors favorite size, 1000% (700mm).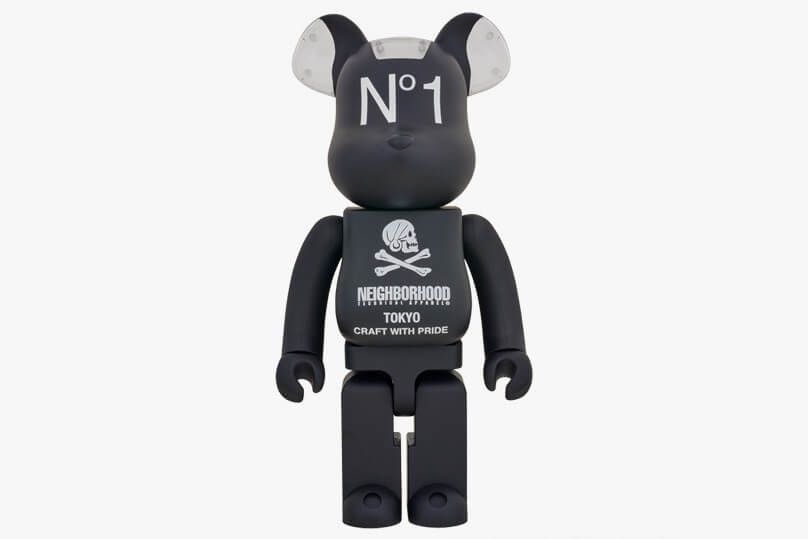 The design remains the same, looking gorgeous in the 1000% format, the bigger the better right?
Painted in black matte color featuring NEIGHBORHOOD´s skull and crossbones logo on the chest, and the inconic Nº1 on the head.
The [email protected] NEIGHBORHOOD 1000% will be available May 6 at NEIGHBORHOOD and Medicom Toy stores and online shop.
*pics via Medicom Toy