We shit you not! Amanda Visell & Michelle Valigura have released more of the similar style arcade sets that sold out in a flash. This time it's Beetlejuice and Heathers arcade sets.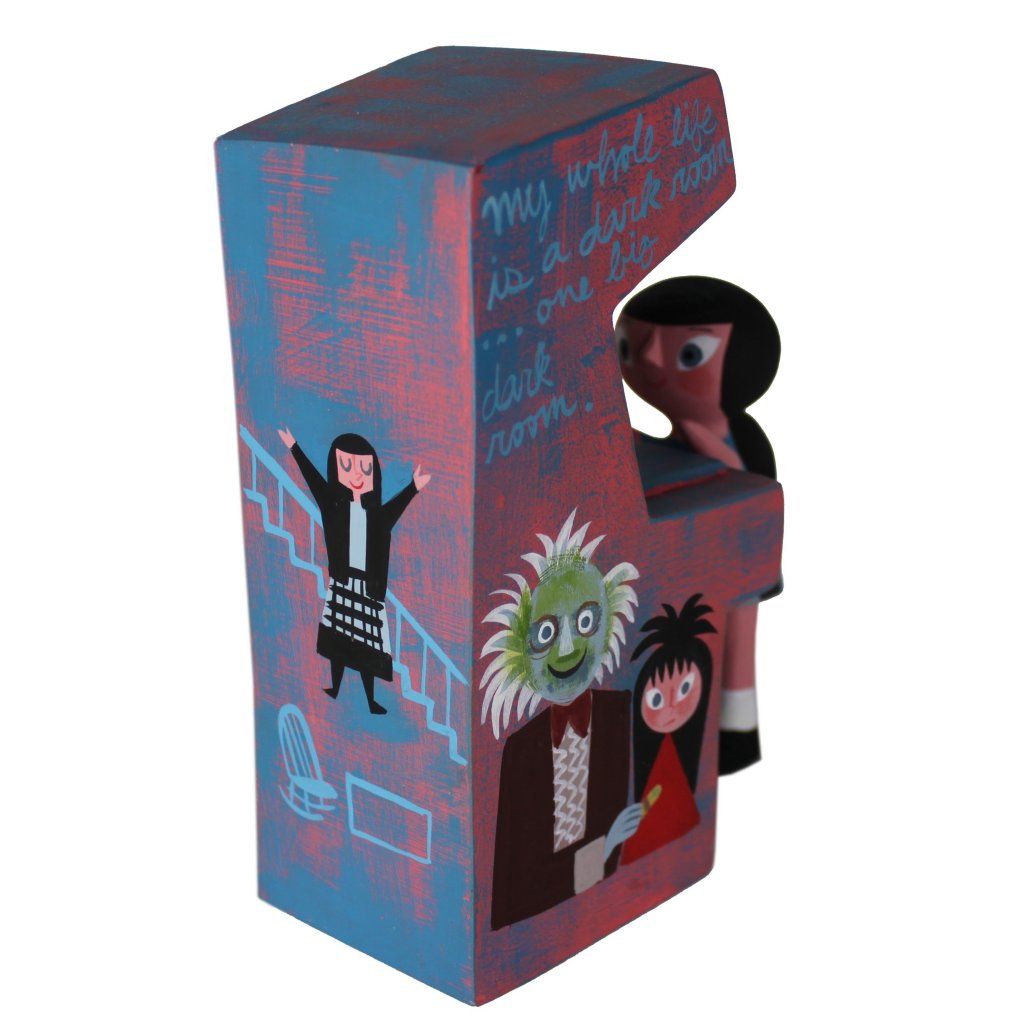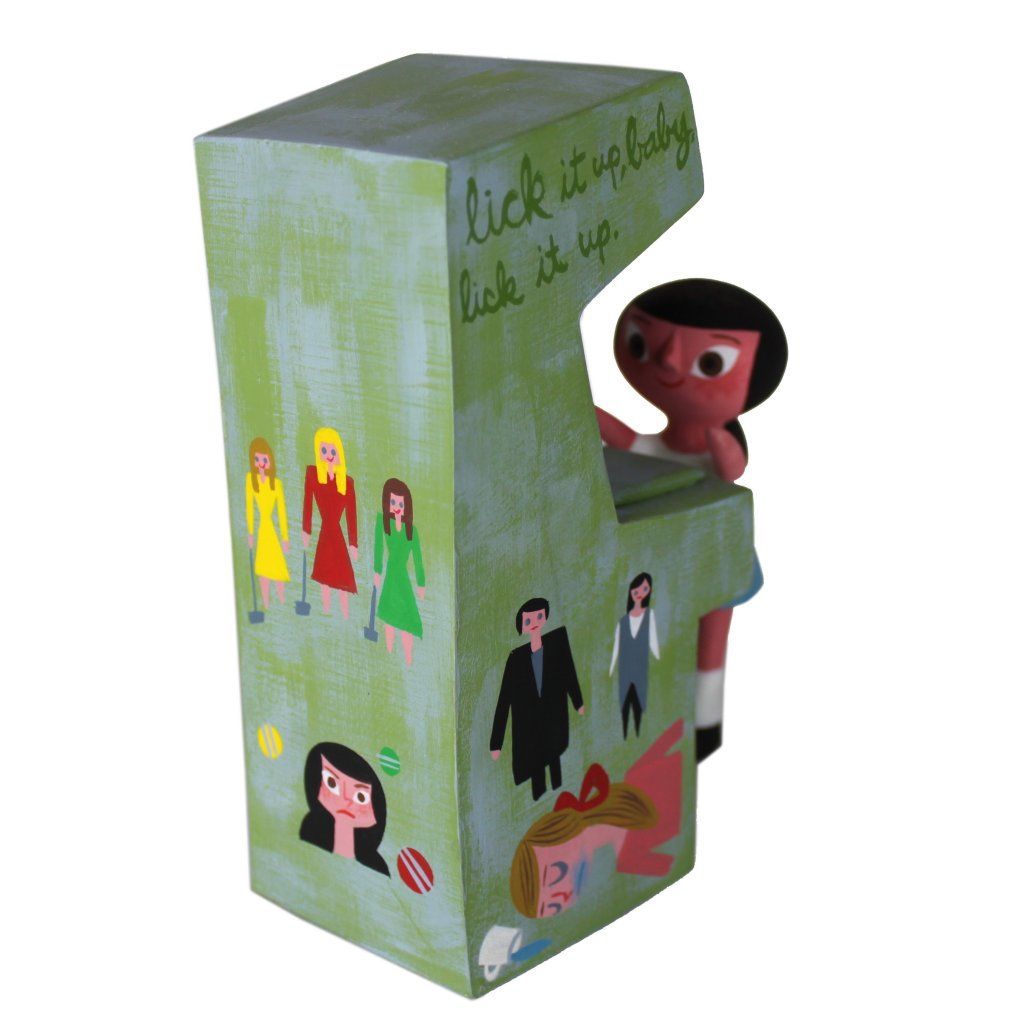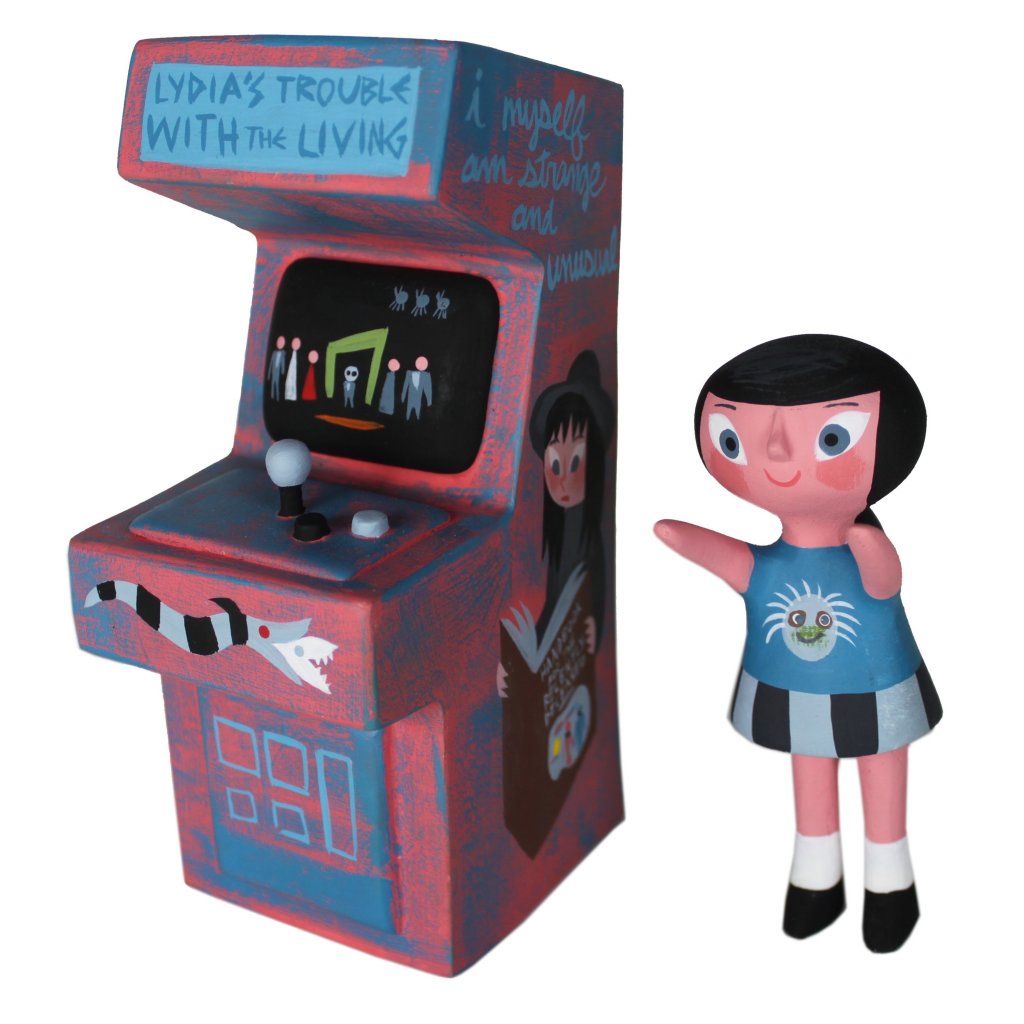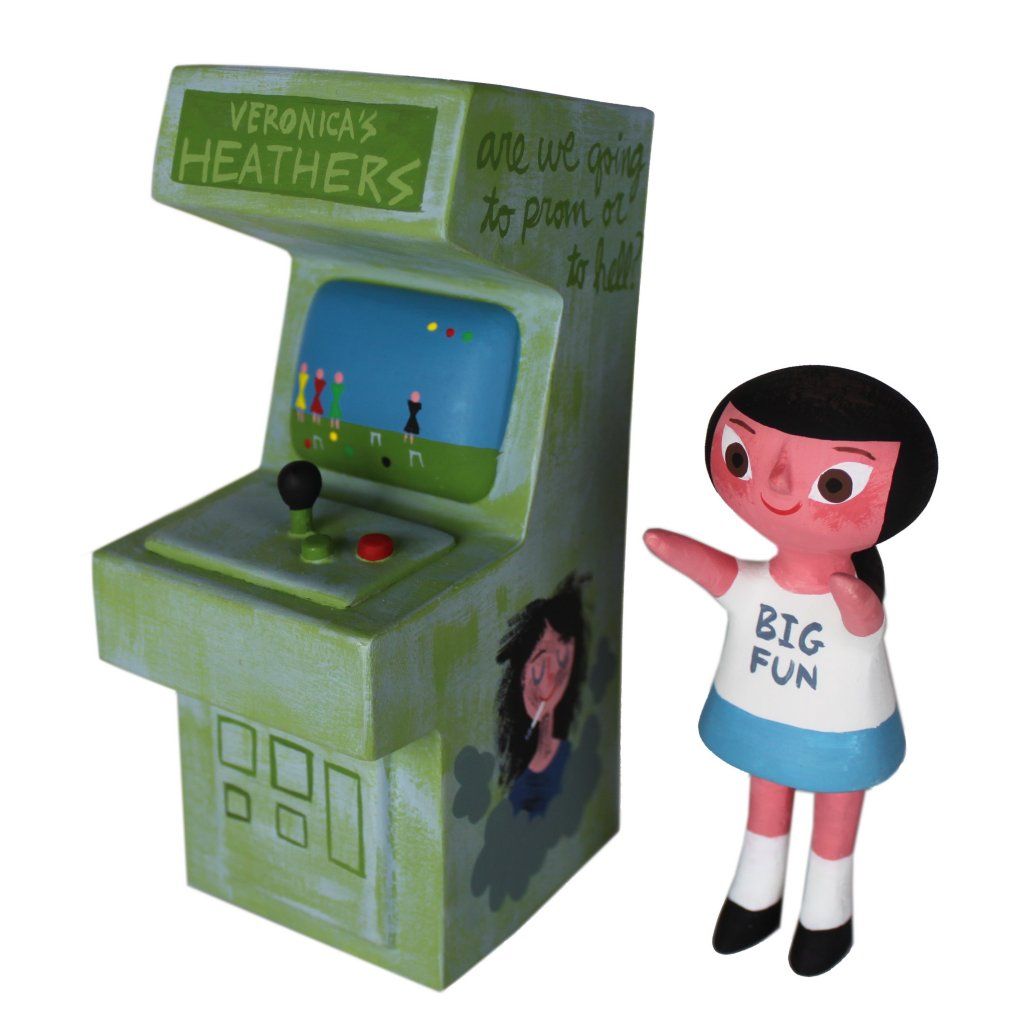 Are we all having a Winona Ryder obsession right? Good, it's not just me. We have 2 new arcade sets oozing love for some of our favourite films. Your game choices are Veronica's Heathers and Lydia's Trouble With The Living. I hold the highest score on both.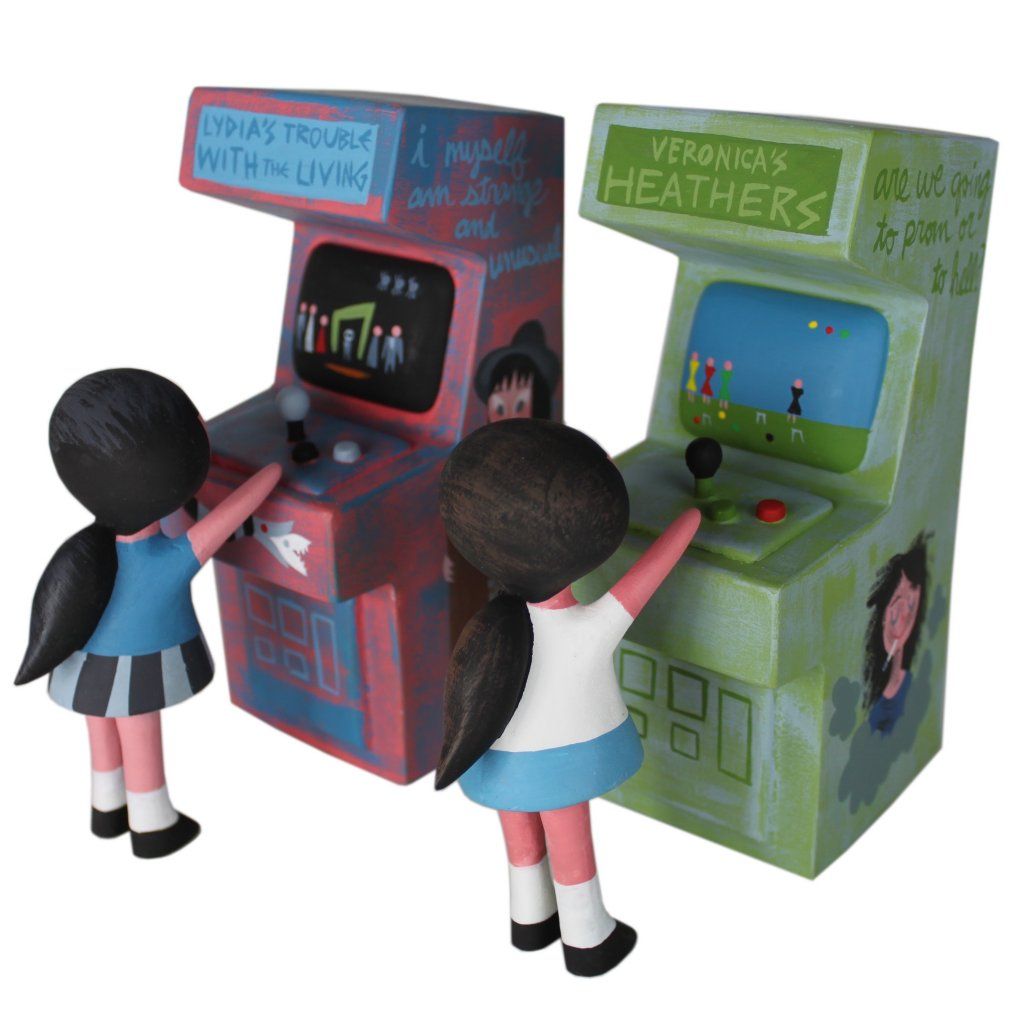 A fantasy world where this game exists!
Cabinet measures 6.5 x 2.75 x 3.75
They're both limited to 5 and $250 each at http://myswitcheroo.com/
http://www.amandavisell.com/ for further details.
(all info and photos lifted from myswitcheroo)