Oh dudeee, oh dudeeeee. You know us! We love first times! And this is one of those! What a debut! Straight outta New York, here comes Barfie in all its soft vinyl glory! Double faced, double trouble, double the awesomeness. This new soft vinyl kaiju is the creation of the dynamic duo Onion Head and Masked Man, all powers combine, they form the recent M.U.D. Toys, Mad Ugly Dudes Toys. Barfie stands 7 inches tall, sculpted in NY and appears in a blank slime green soft vinyl cast by the legend Science Patrol.
Bafie is scheduled to release on 10/6 and we cannot wait. All the New York vibes with that classy Japanese soft vinyl touch.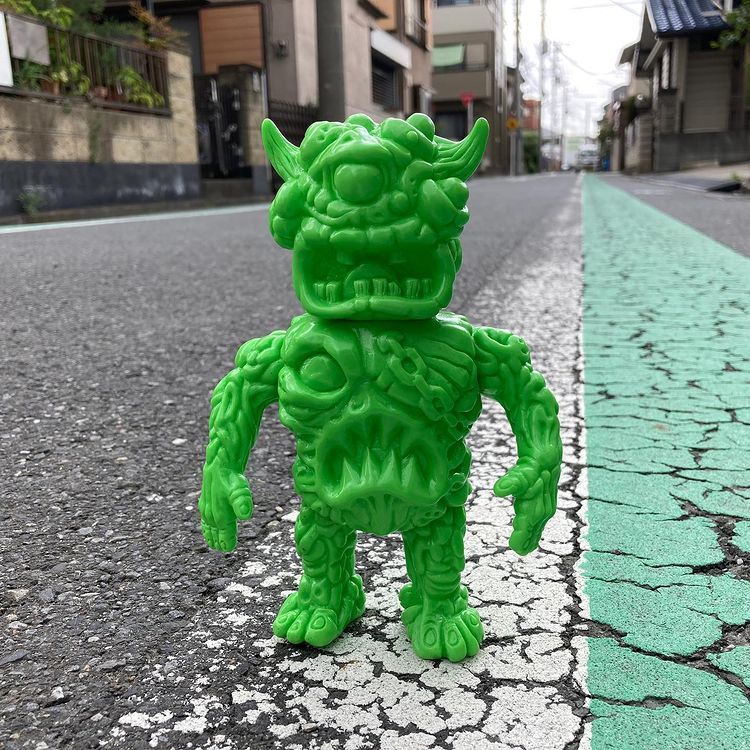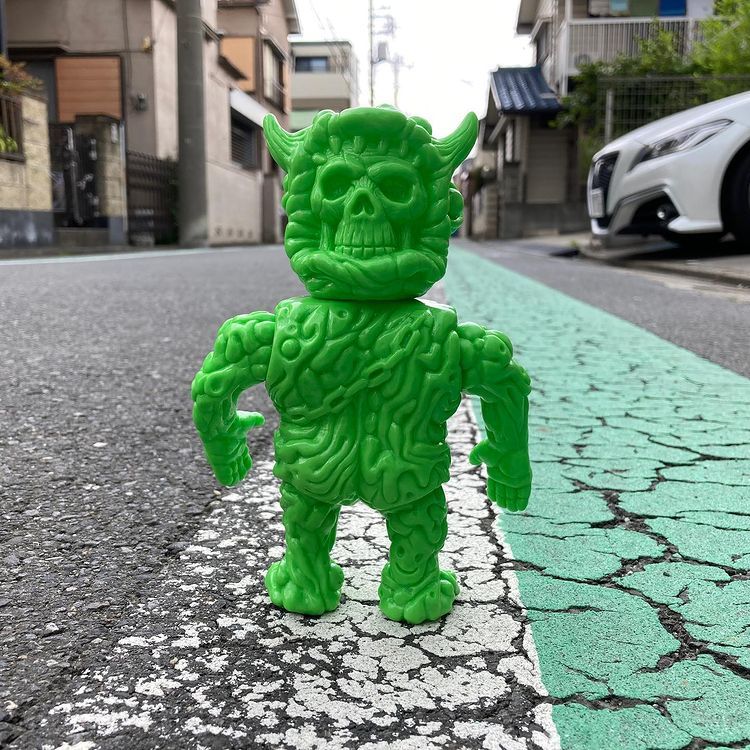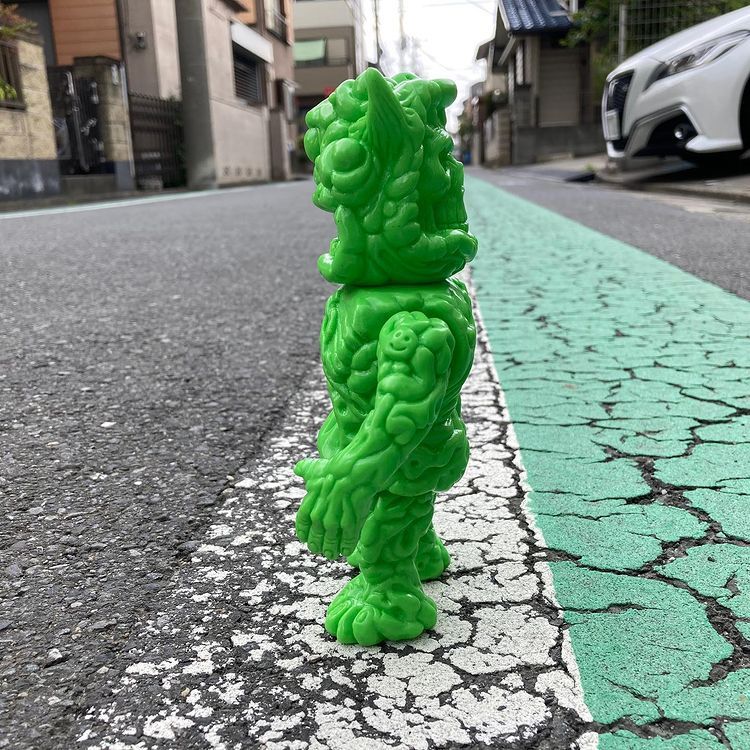 We will keep you posted.
Meanwhile follow:
Mad Ugly Dudes Toys on Instagram.