Two masters of horror collide. Miscreation Toys takes on the iconic and one of the most terrifying soft vinyl toys out there, PIGMAN by master of all things creepy and terrifying Kaiju Tan.
This is a one of a kind custom painstakingly painted by Miscreation Toys with added sculpted details featuring a removable flesh mask, not for the faint of heart. Leather face ain't got nothing on FLESH MASK PIGMAN!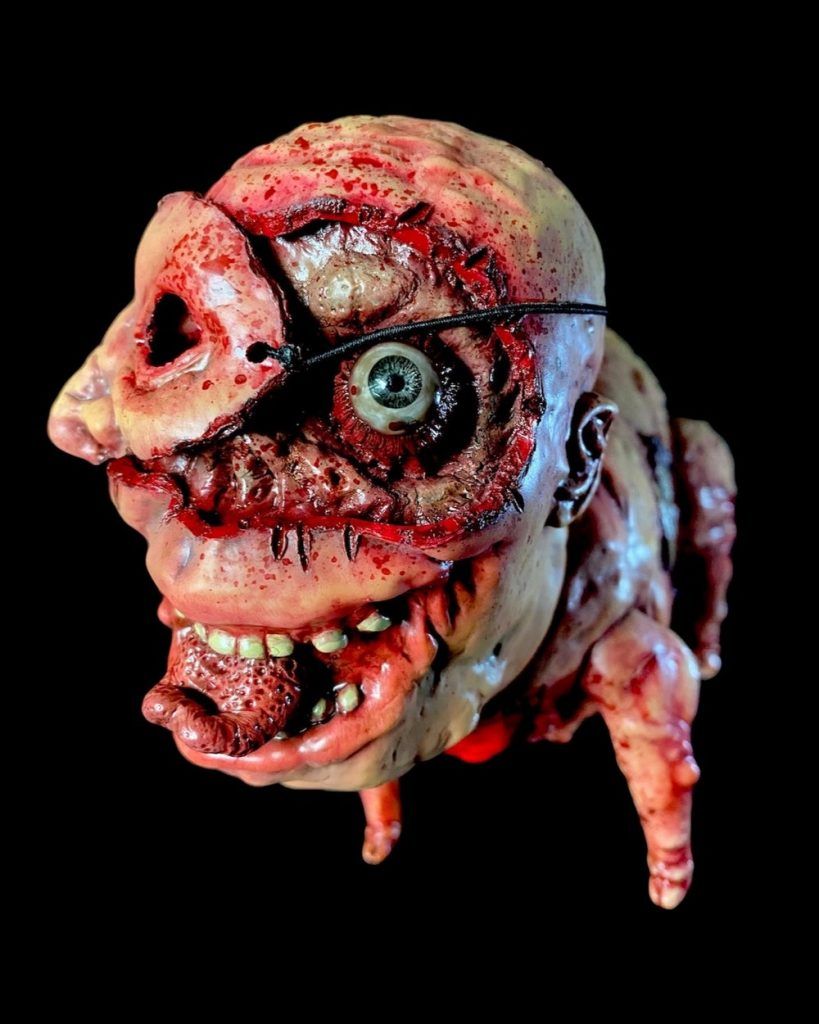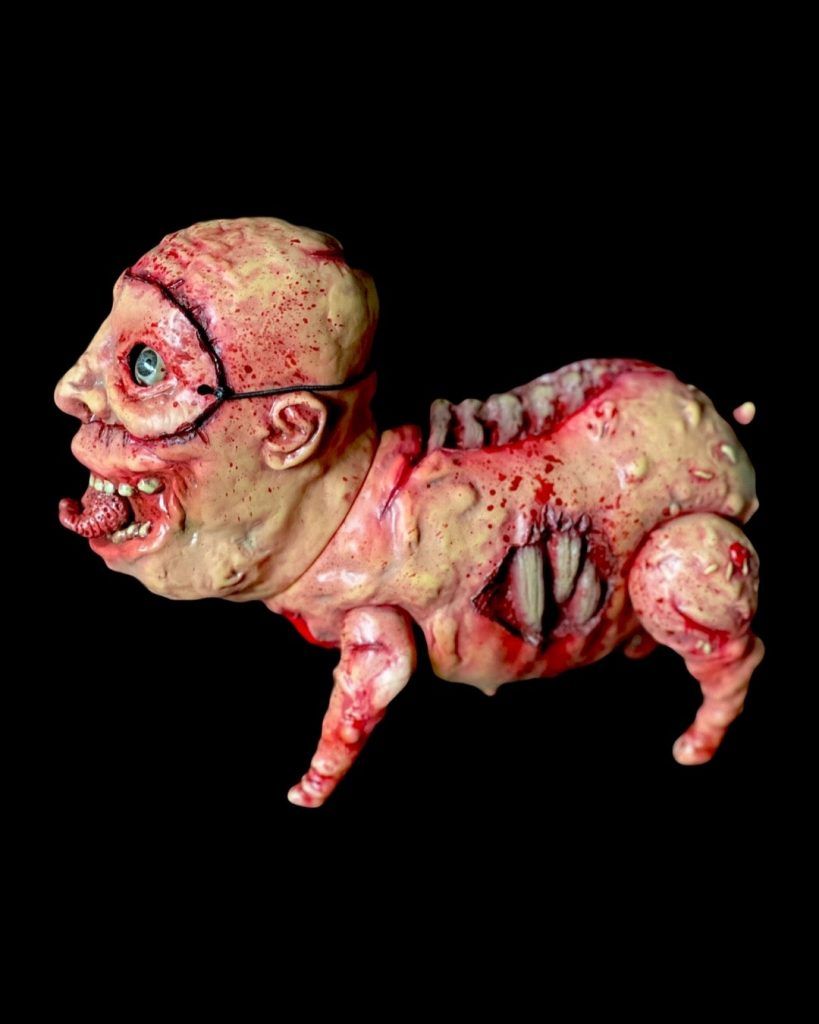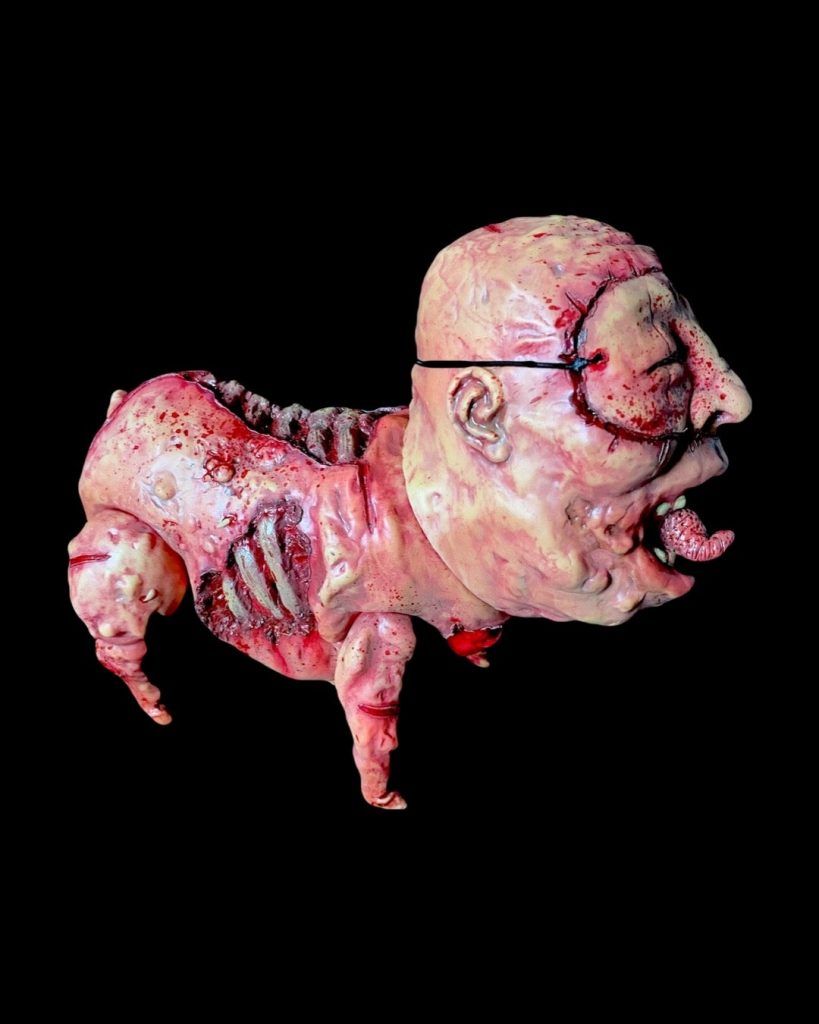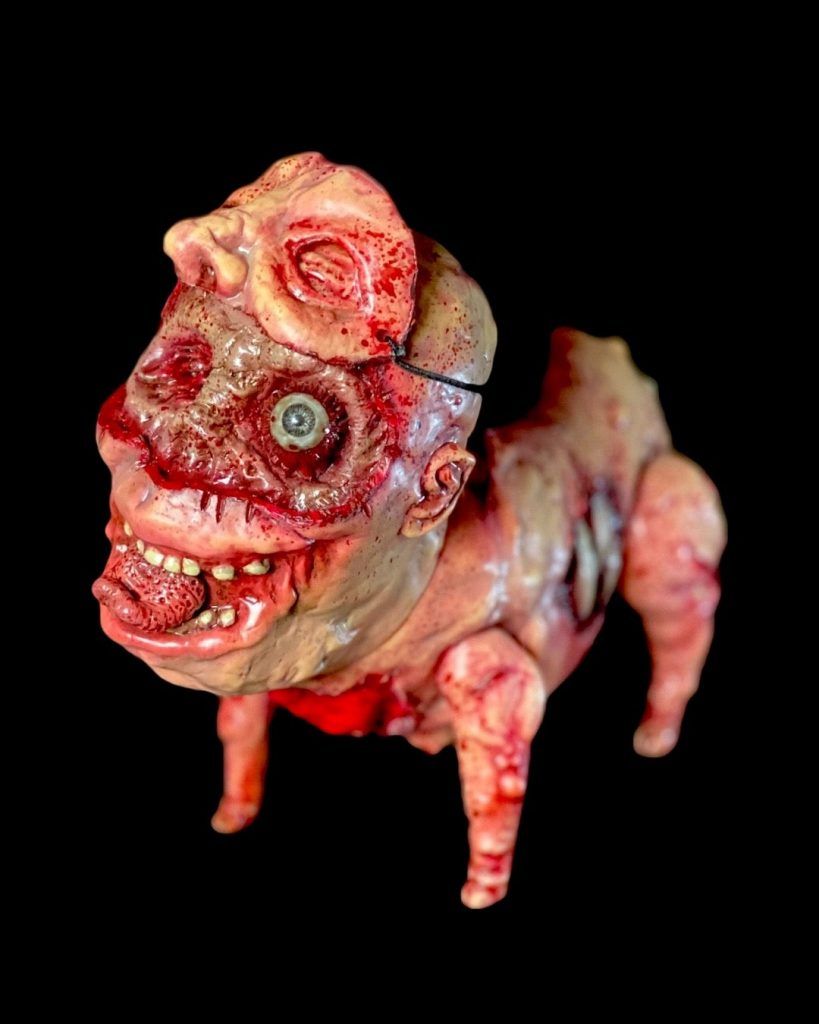 With a price tag also not for the faint of heart, $999.00 USD. If this one is for your pockets you'll end up with a iconic piece that will go down in history.
Already available for purchase HERE.
Follow Kaiju Tan on Instagram.
Follow Miscreation Toys on Facebook & Twitter.