In need of some potassium? The original "BANANA BOO" By Hong Kong's Flabjacks have been showcased and released over the past few months at different events and conventions around Asia. Leaving international collectors waiting for a sign for an online release. Today is the day if you are looking for BANANA BOO – Original Edition as Flabjacks have officially launched them online but with a limited quantity. You're not going to find any other quirky banana like this, HA. THOSE EYES!
Boo is a slightly awkward banana who has magical transformative powers – his appearance is always changing. Differing versions of Boo are always around town – look out for original, ripe, unripe, magic editions.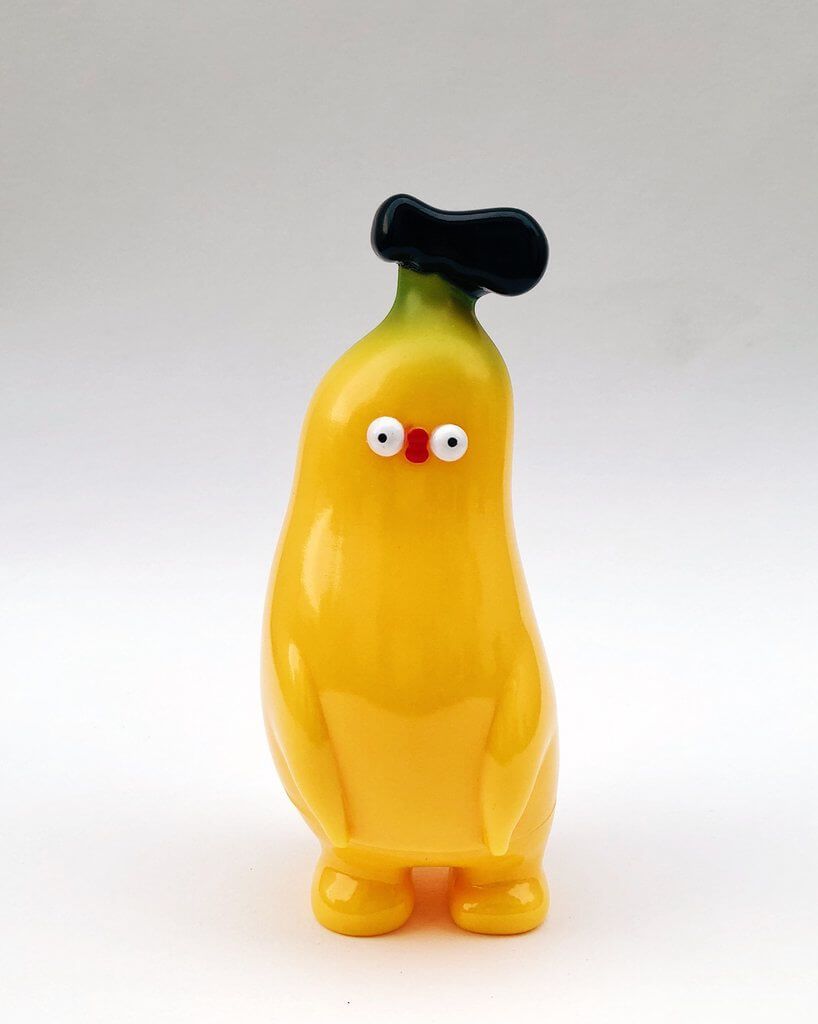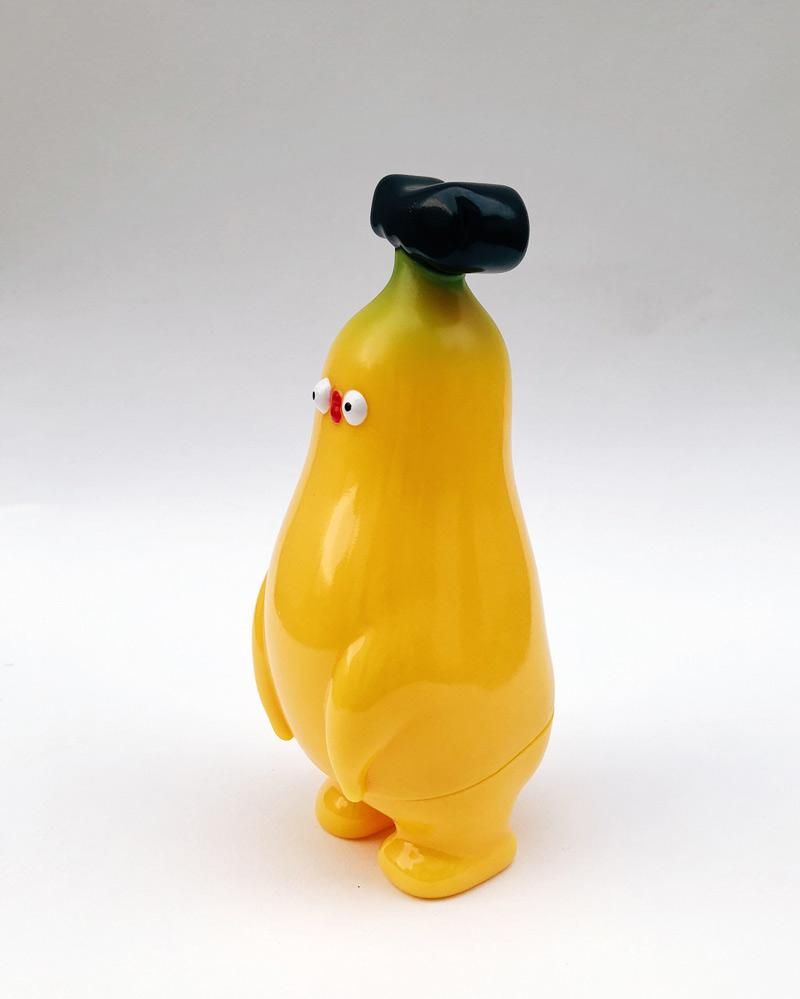 ORIGINAL BOO
DIMENSIONS: W75 H170
MATERIAL: SOFT VINYL
LOVINGLY MADE IN CHINA
WHEN: NOW
PRICE: $70 USD
Before you leave us to get you Boo, if you are quick enough you can cop the
WONDER BOO
BANANA BOO 
LIMITED EDITION OF 50
too.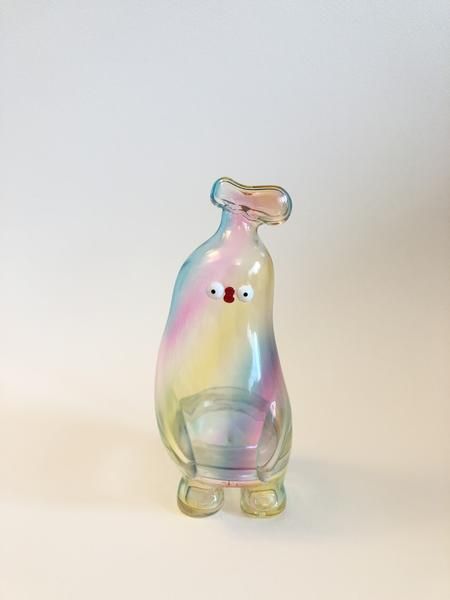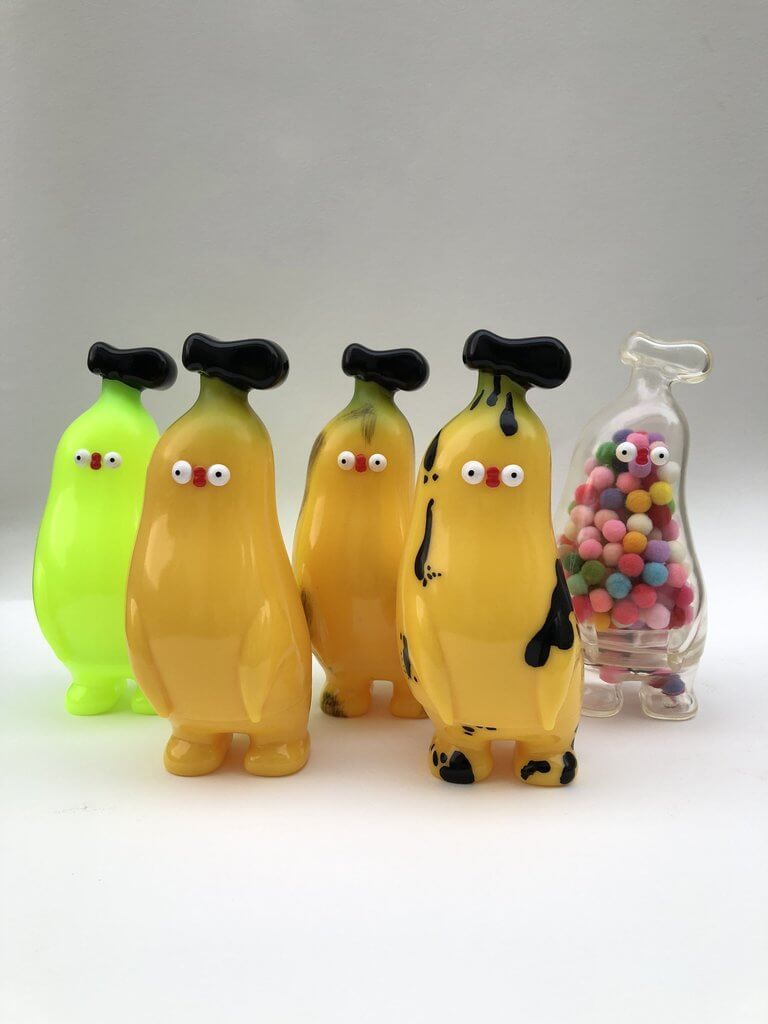 If you want to get your Designer Toy news first, you should look to download our new TTC Mobile App. Designer Toy news direct to your smartphone. No dealing with social media algorithms.
IT's FREE!