Here at The Toy Chronicle, we remember when the first Balloon Dog by Jason Freeny x 4D master release back in 2015, it broke our website. You've had all the variants but this weekend sees a return of the Balloon Dog! Now as a Metallic Black a Mighty Jaxx Exclusive by Jason Freeny x 4D master. Look a little closer (don't worry Ballon Dog doesn't bite, we promise) this Mighty Jaxx exclusive have Flayed Black Companion colour scheme? Only 500 pieces worldwide and if its anything to go by the past releases these Balloon Dog Metallic Black Mighty Jaxx exclusive won't be hanging around the shop window.
"The Balloon Dog anatomy model has arrived! The Balloon Dog anatomy "Pneumatic Anatomica" was the very first fictional anatomical schematic I created almost 10 years ago, so things have finally come full circle" – Jason Freeny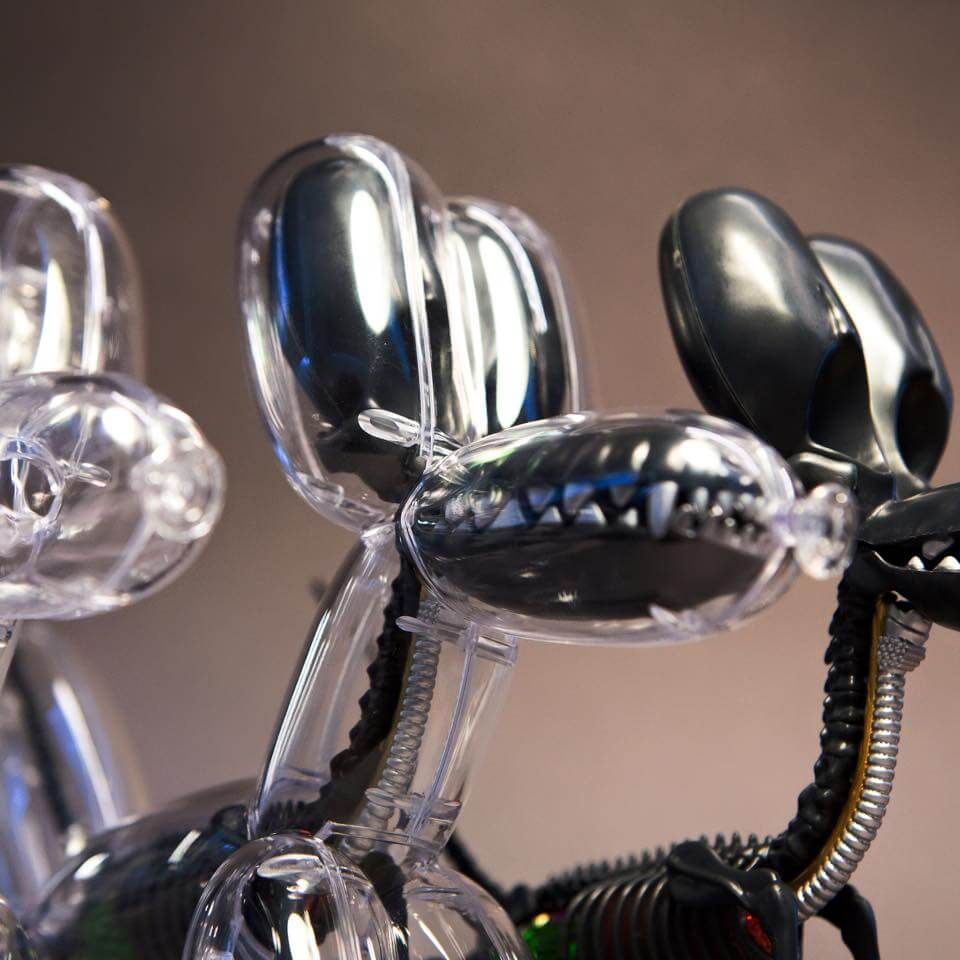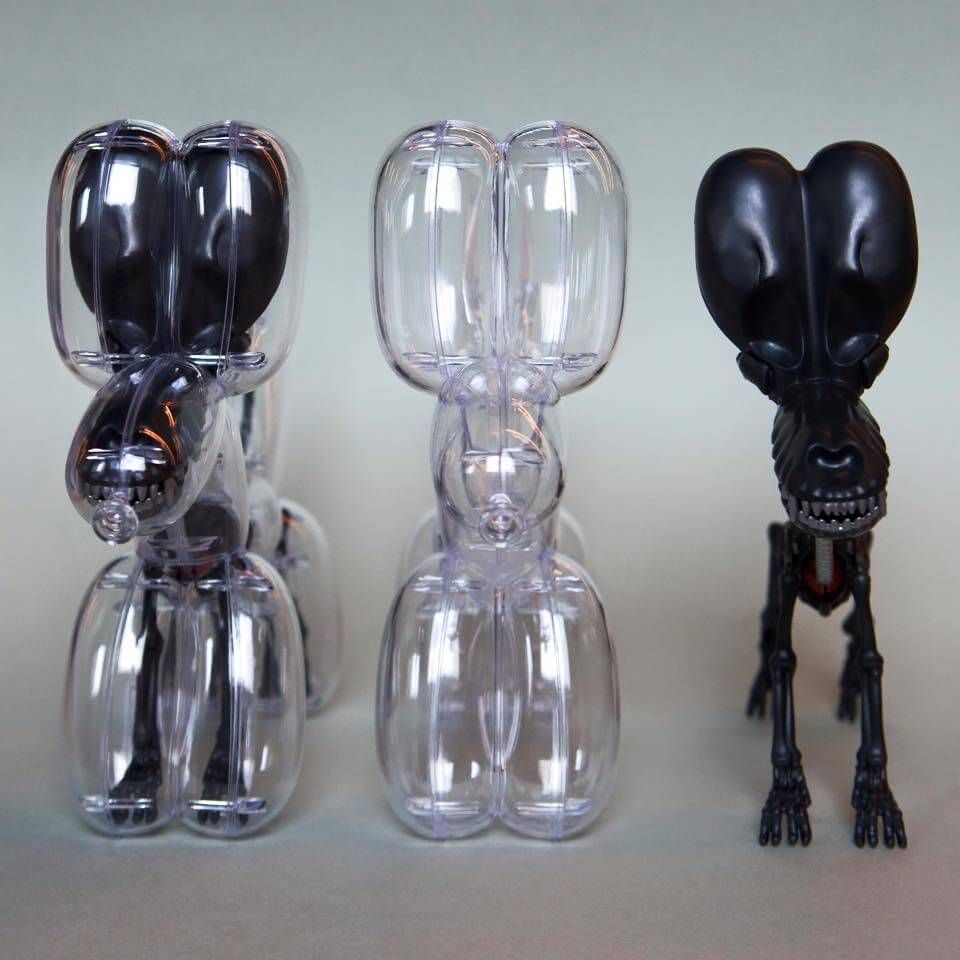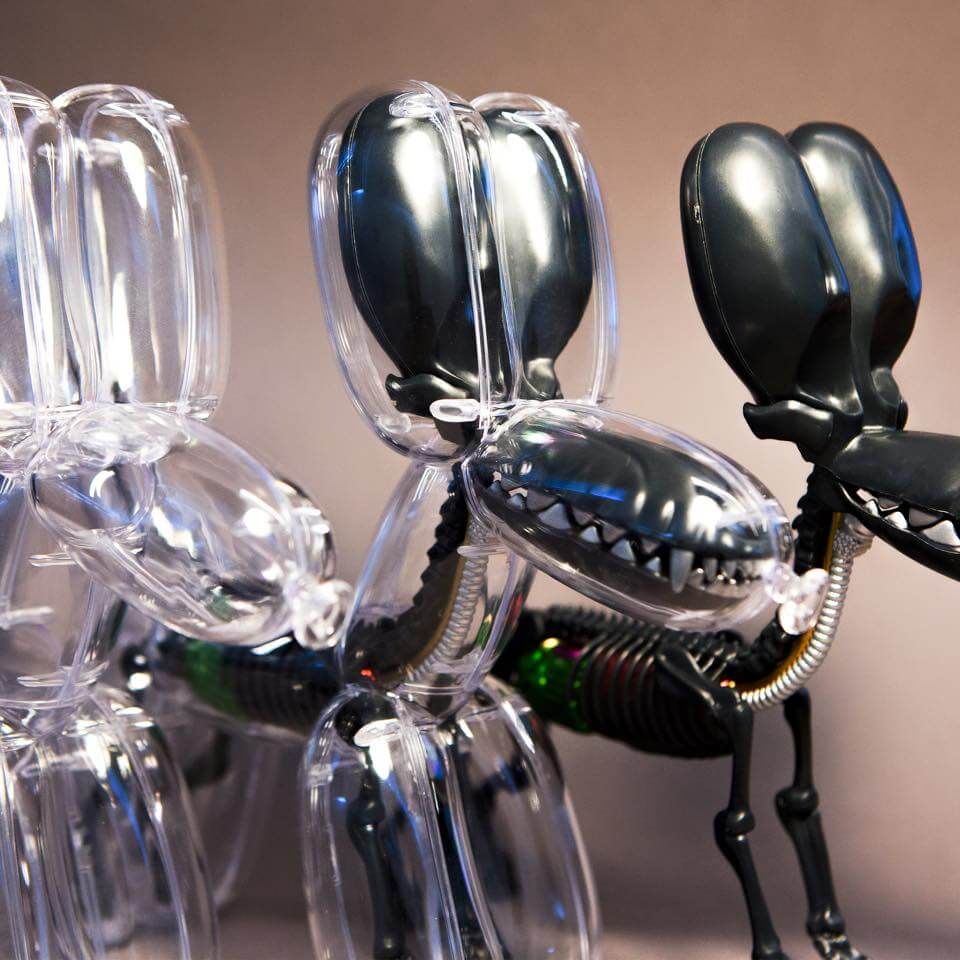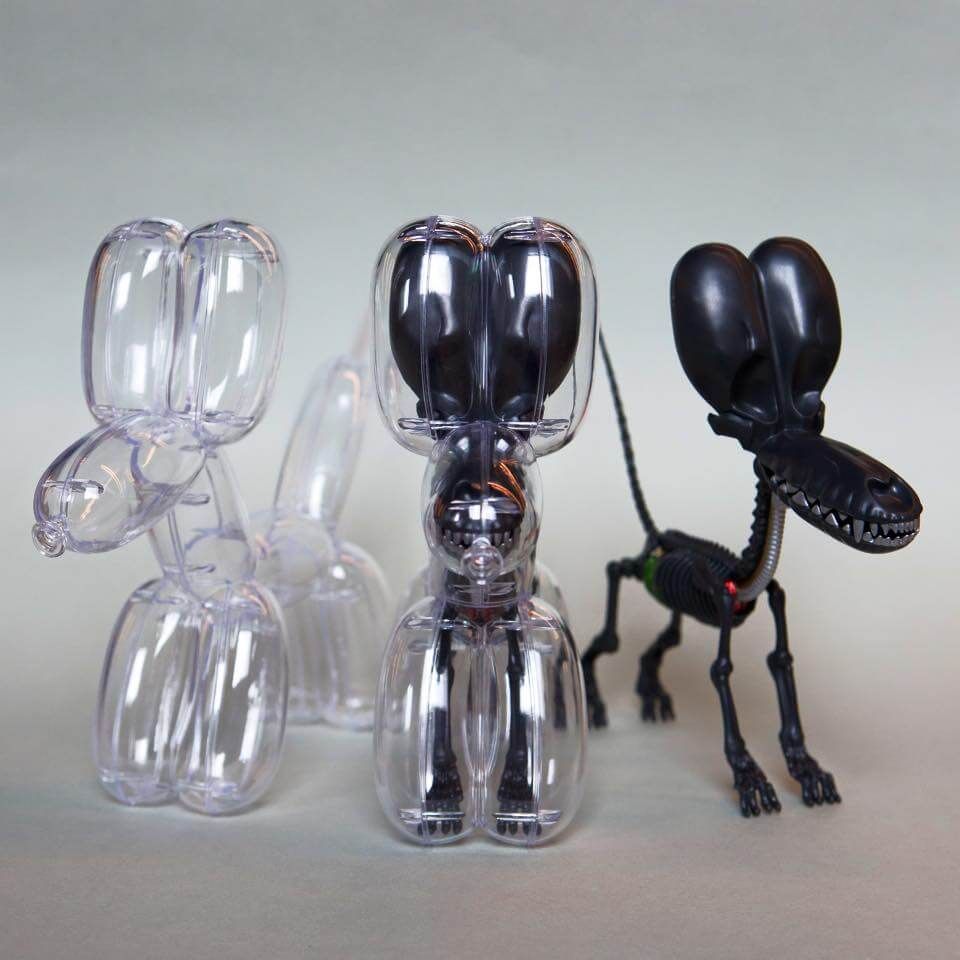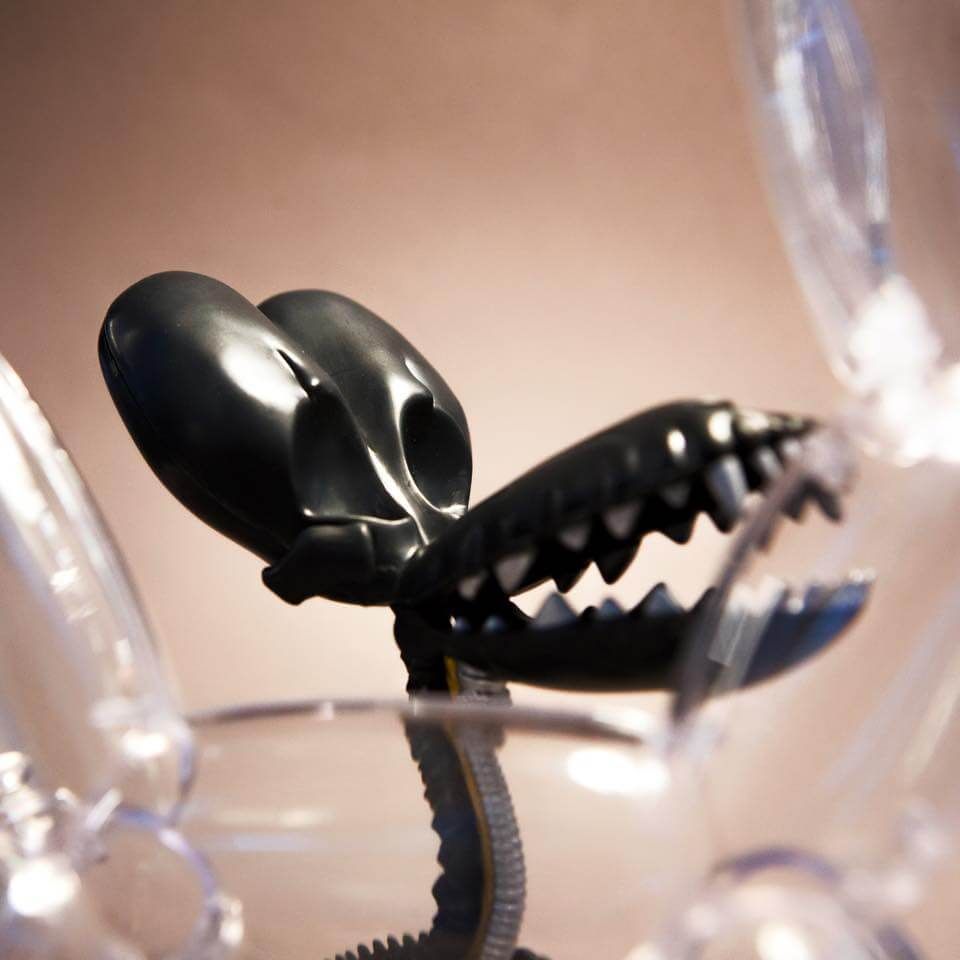 [box title="Important Details"]
LIMITED: Only 500 pieces worldwide
WHERE: Dropping this Saturday, 13th January 2018,
10am EST.
WHERE: https://mightyjaxx.rocks
PRICE: $59 USD  each.
[/box]
[slider source="media: 92510,92509,92511″ width="1000″ height="1000″ title="no"]
If you want to get your Designer Toy news first, you should look to download our new TTC Mobile App. Designer Toy news direct to your smartphone. No dealing with social media algorithms.
If you would like to have the print to match Jason has 2 sizes to choose at https://jason-freeny.myshopify.com/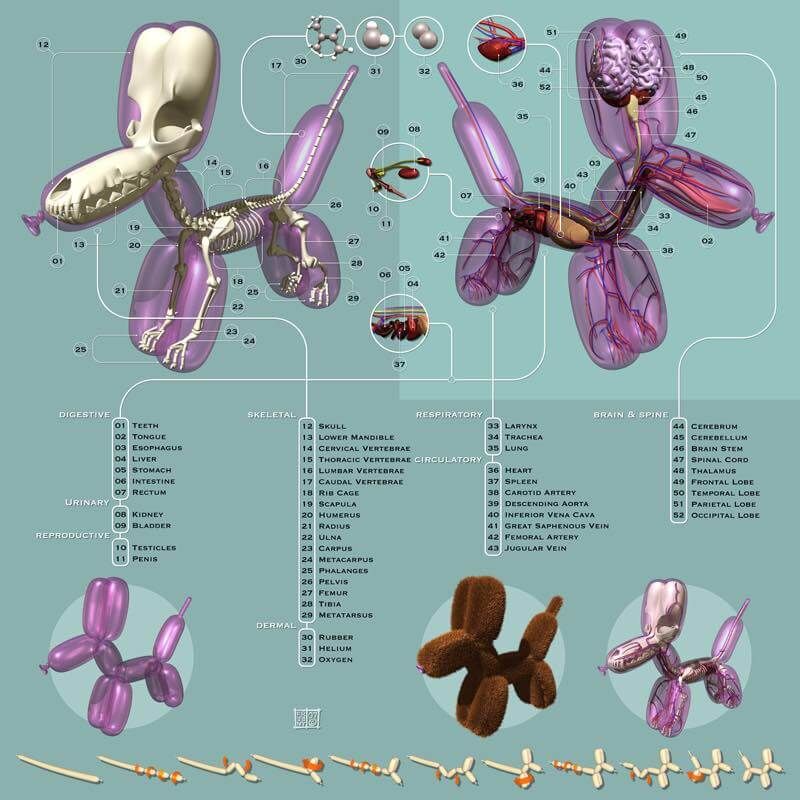 Jason Freeny www.moistproduction.com Facebook ,Twitter and  Instagram.
(all info and photos lifted from Jason Freeny)