If you are a fan of Bad Ass my Pobber and Kronk or even if you just follow the work that Pobber do then you will know this new colour way that was debuted at recent Toy Art Culture in Seoul, well nows your chance to own one.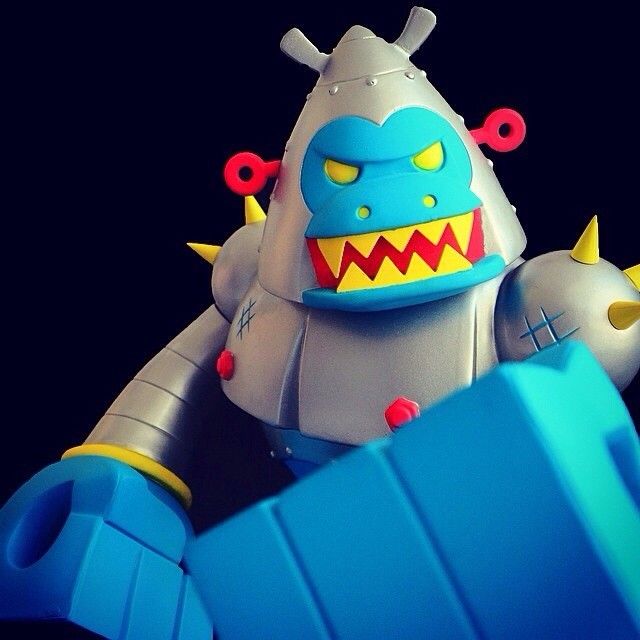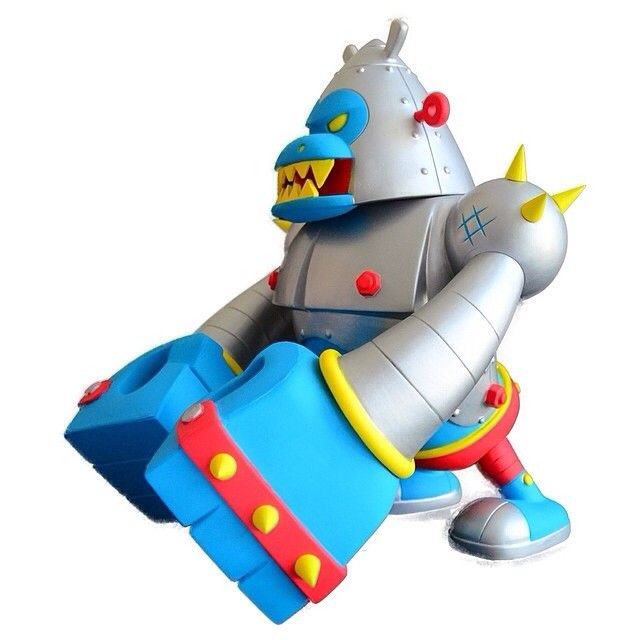 I have one of the first colour ways of Bad Ass and it's a big chunk of vinyl, standing at around 9 inch tall and about the same wide.
The "Mecha" colour will drop over on Pobber.com this Friday (16th) and will cost $95 plus P&P.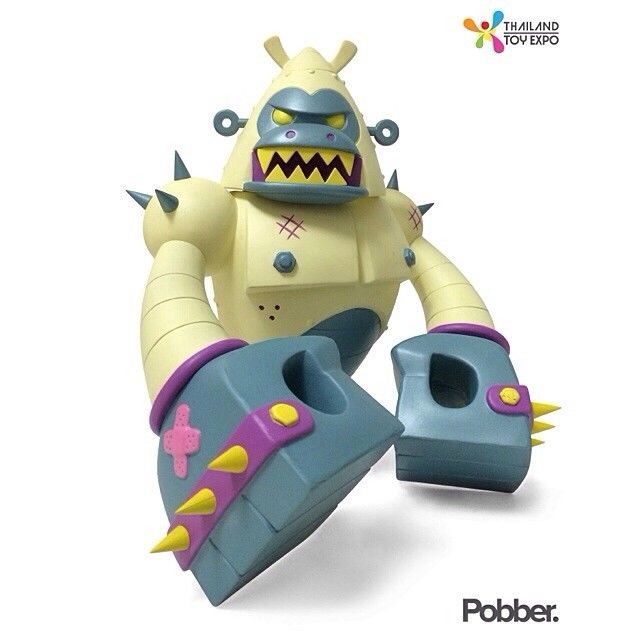 Now I can't be the only one hoping that with this announcement that, the Mutant A colour way (above) from the Thailand Toy Expo will be the next Bad Ass release, but I guess we will wait and see on that one.