B.A.S.T.A.R.D ( Bootleg Army Stuck Together And Randomly Designed ) SNOT BALLOCK yes you're reading it right. Designed by the talented B.A.S.T.A.R.D Triclops Studio who has a knack for vintage toys has released these B.A.S.T.A.R.D Snot Bollock. If you're not familiar with Triclops they've been releasing many B.A.S.T.A.R.D series in the style of Classic 80's M.U.S.C.L.E. Figures. Powered by the fine folks at Unbox Industries Triclops Studio presents B.A.S.T.A.R.D SNOT BALLOCK in three colourways one for each common cold.
From the hidden depths of the snot ridden B.A.S.T.A.R.D Universe nasal cavity comes the mighty, BALLOCK !! This battlin' puss nugget stands at 10cm high & is made from the finest vinyl around. Like PeeNut before him the conked wonder, BALLOCK was originally a 3inch resin figure from our OG B.A.S.T.A.R.D resin line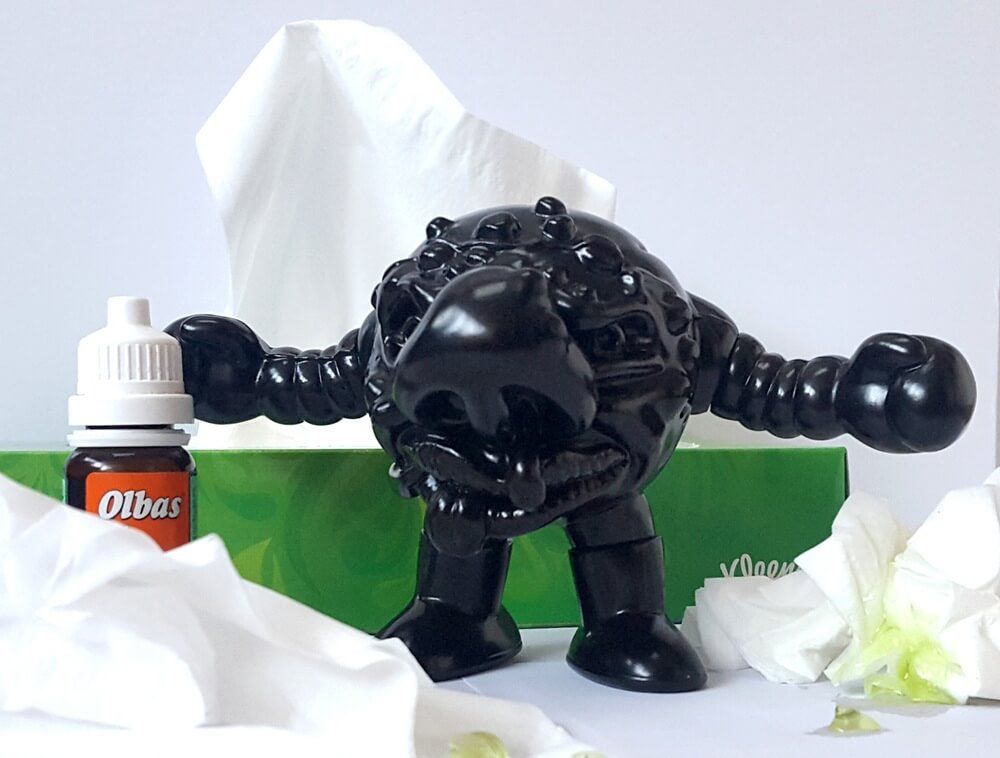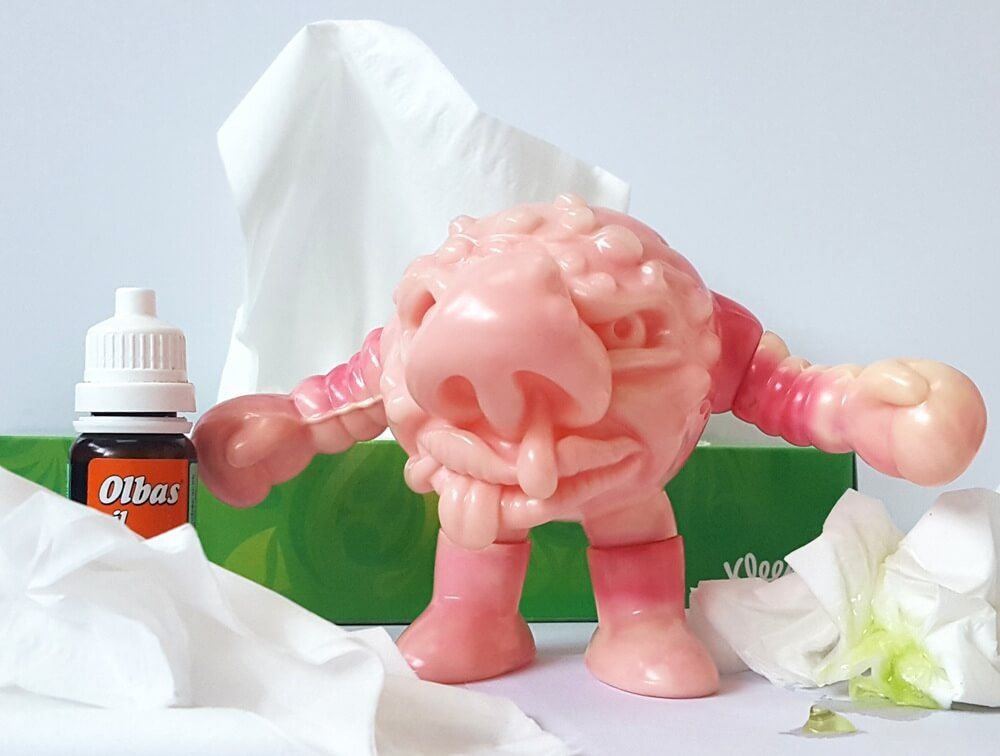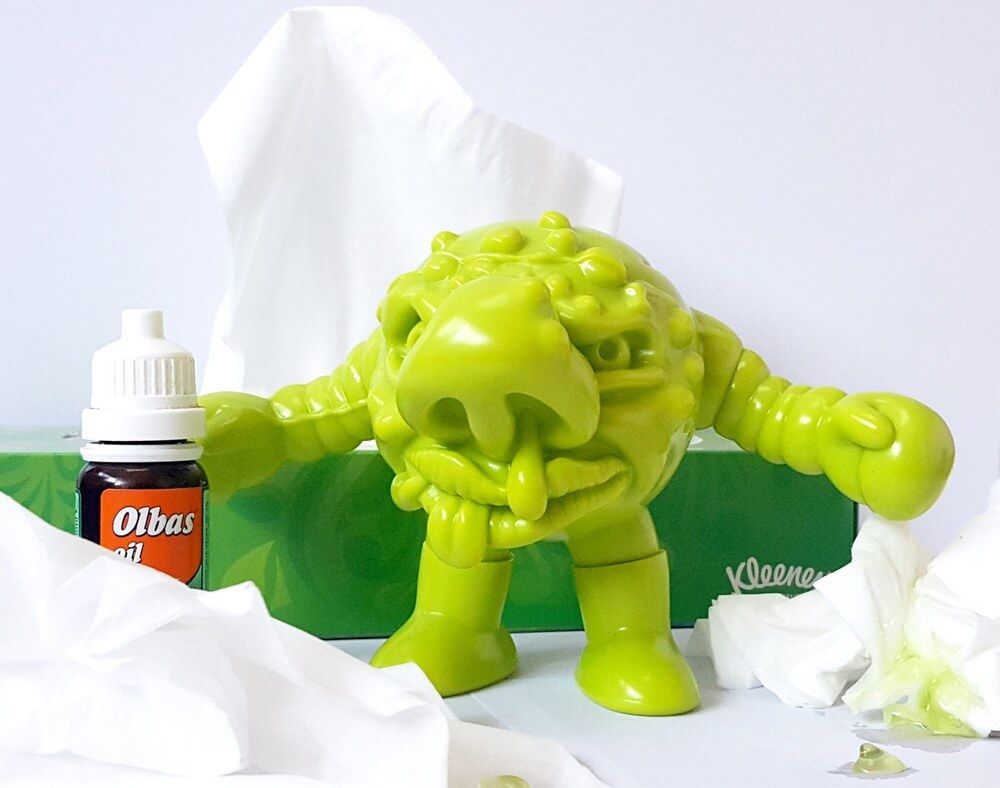 http://www.bastardshop.bigcartel.com/ £40.